Dramatic Mountain Bridal Shoot | Hobart Wedding Photography
I've been thinking a little bit lately, about what represents me as a photographer but also as a person and an artist. About what I want to put out there for you to see, so that you can see me…  So I'm committing this year as the year that I pour my soul into ideas that make my heart feel. That stir my love of photography and along with that reveal who I am, who I'm striving to be, what and who I care about.
I feel as though the last few years of setting up my business I've been in a space of trying to do the right thing. My whole life I've wanted to do the right thing in the eyes of other people. Last year wrapped up and left me realising that the very best thing, the most "right" thing I can do in this moment, is find me, work towards the very best version of me. Give you…me.
So I have this pull, I can't figure out where it started, but this wholeness, calmness, inspiration place. It's called Mt Wellington or Kunanyi and I find myself with my feet on it's grey cold rock often. So I started there. I sat with the wind whipping my hair, shoulders hunched and mind thoughtful. I felt the drama and the depth and the roughness and I started believing in what I could create there.
The people behind the scenes, this incredible team was everything to making the shoot. I wanted to bring together people who I knew cared, a mix of people I'd come to love and trust with everything as well as new people I now love and trust. So here's to collaborations that turn into friendships, I want more of that. Please check out their links at the end of this post, they are the most talented wedding vendors in Tasmania.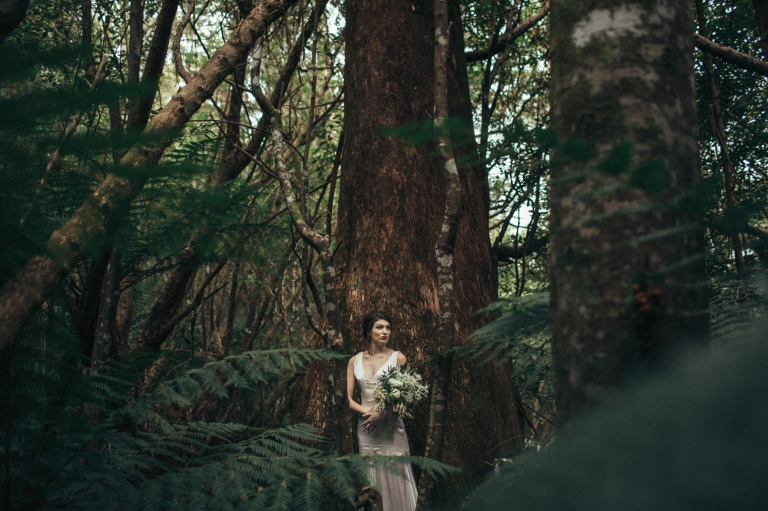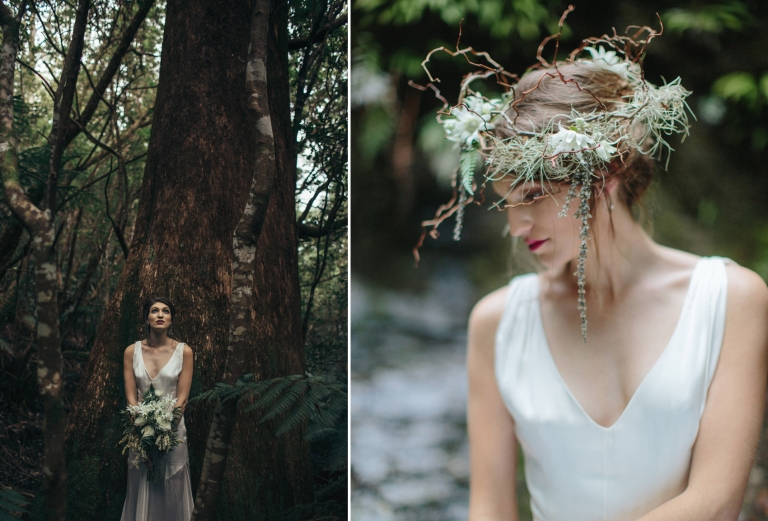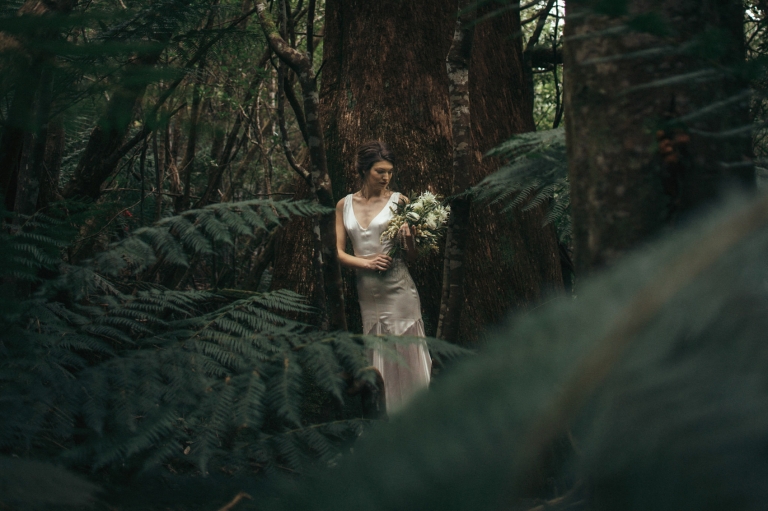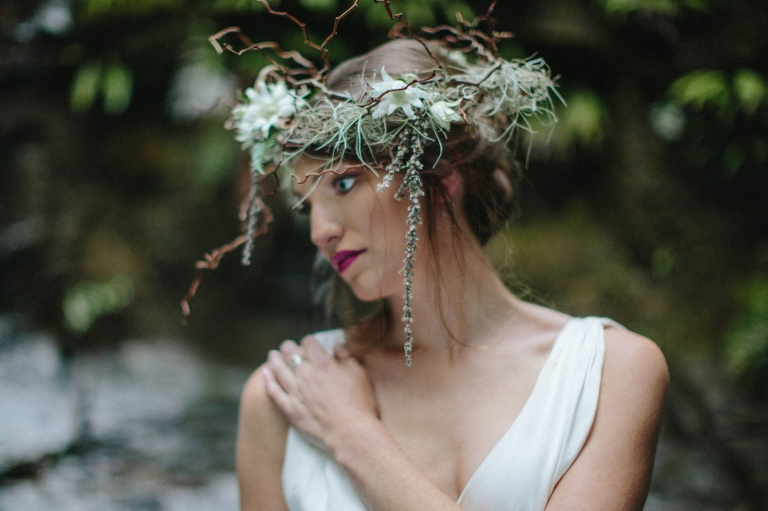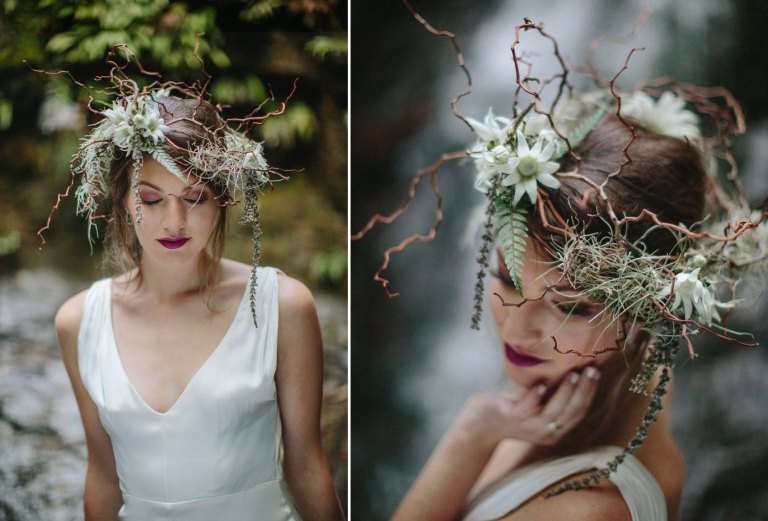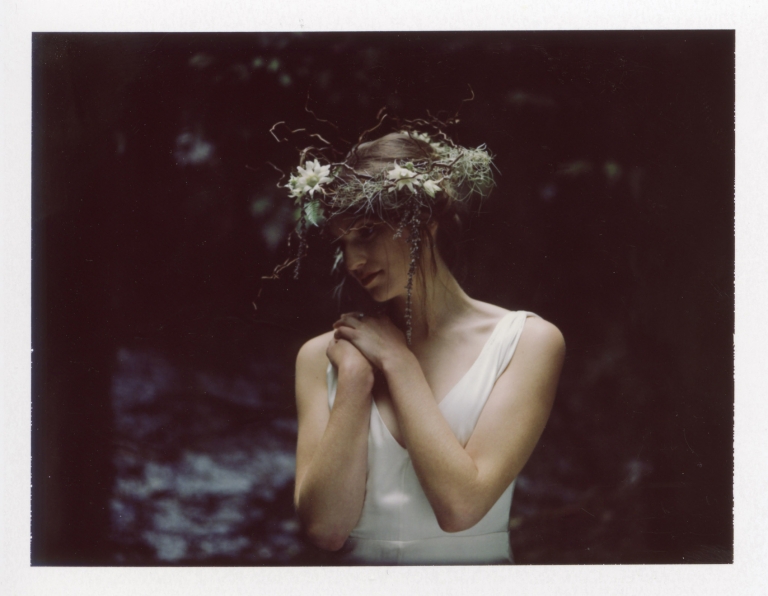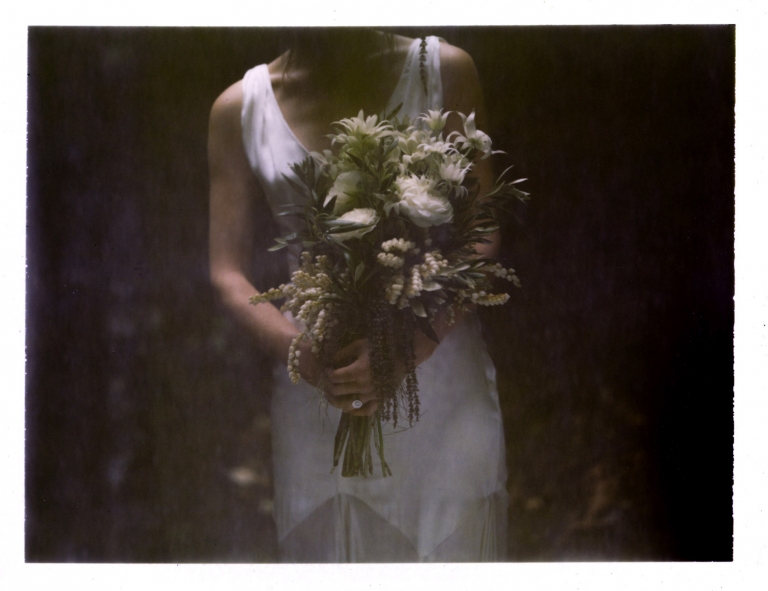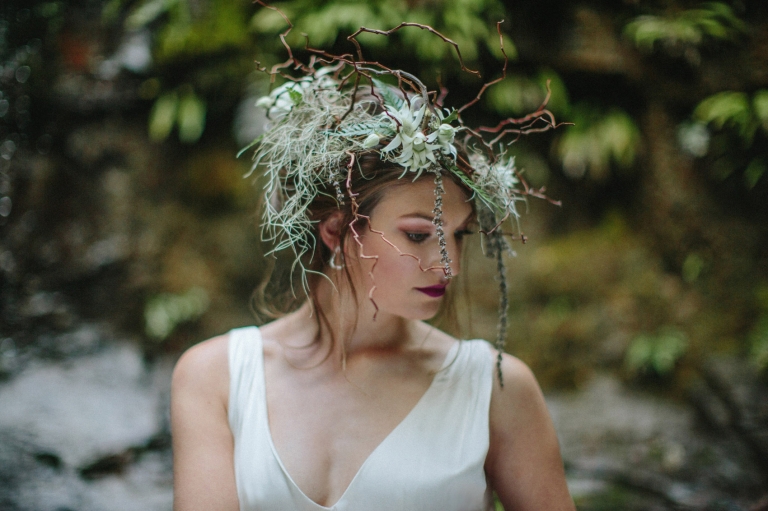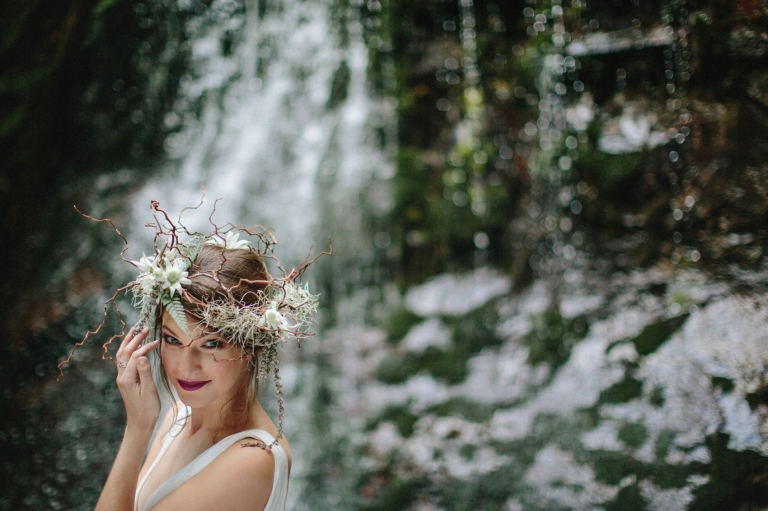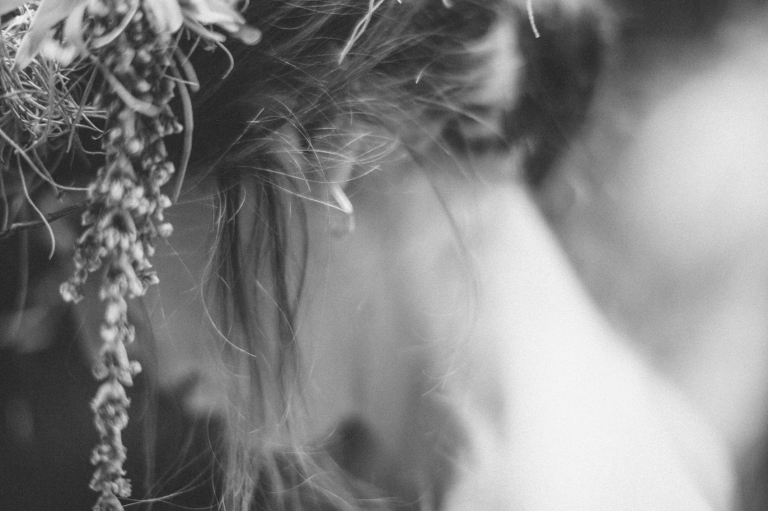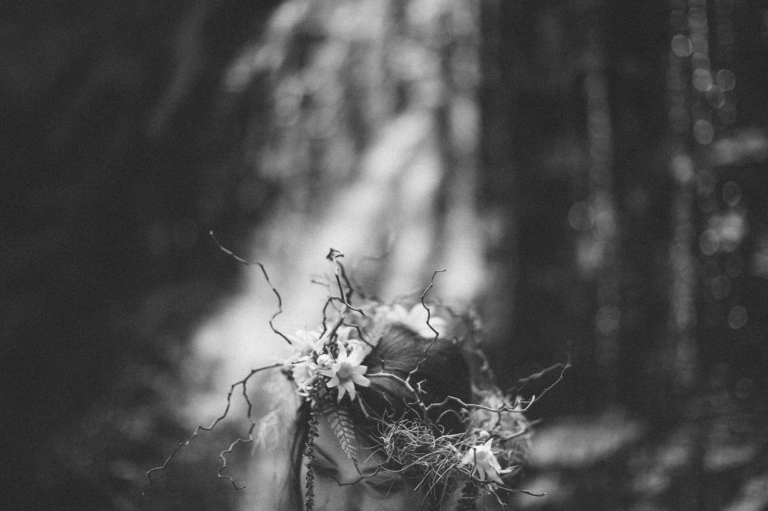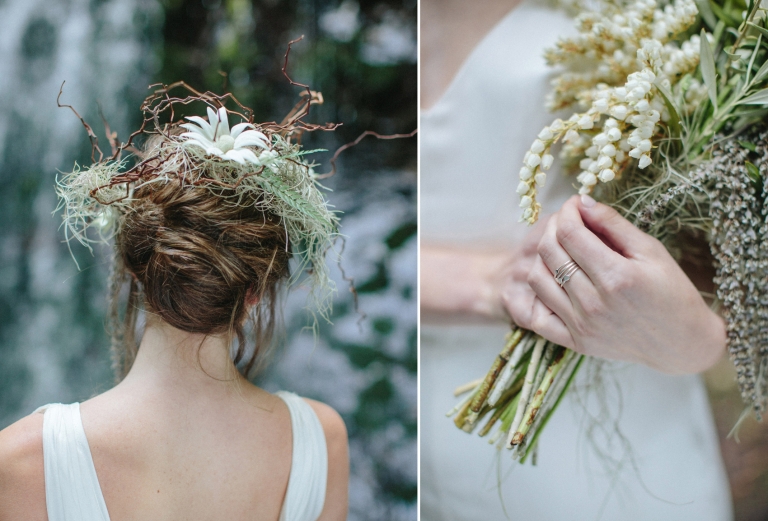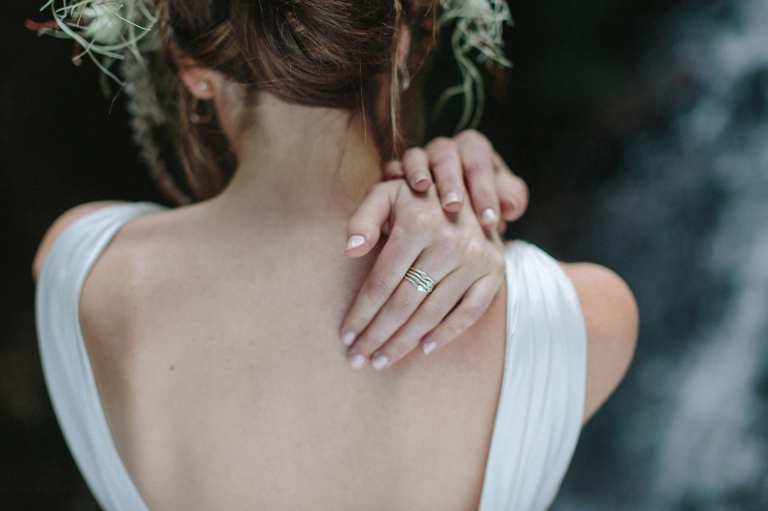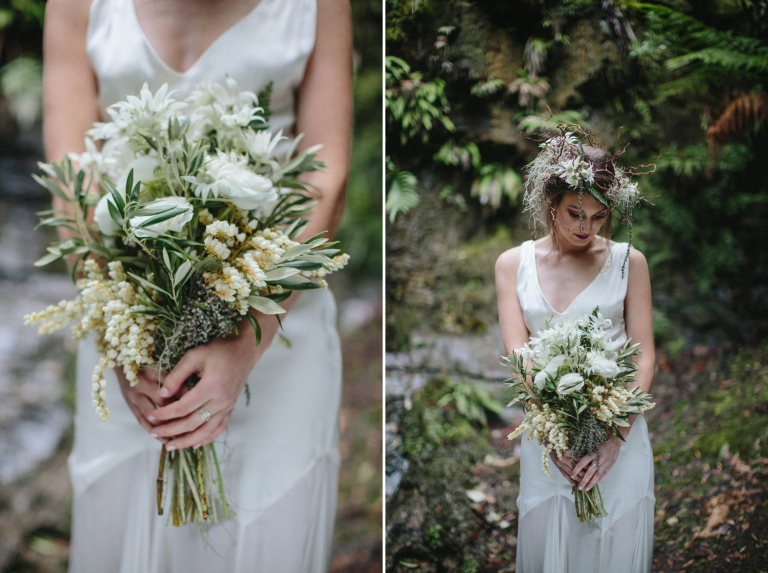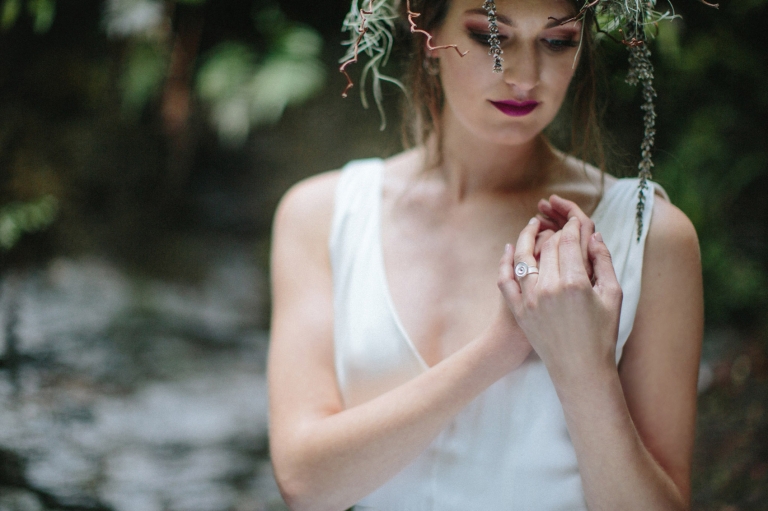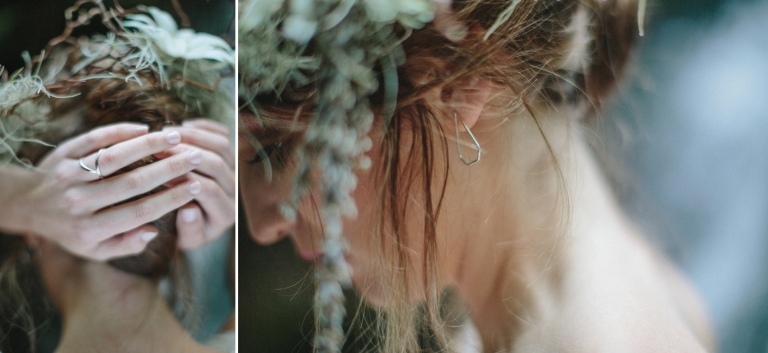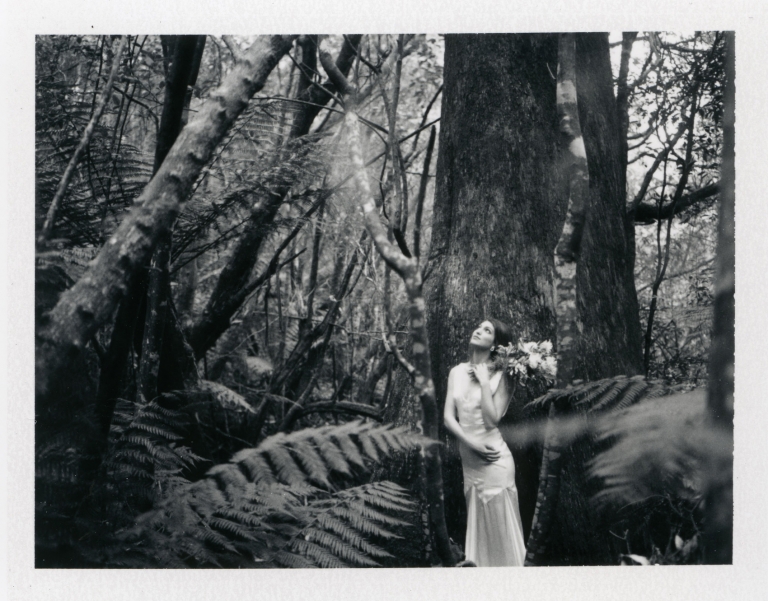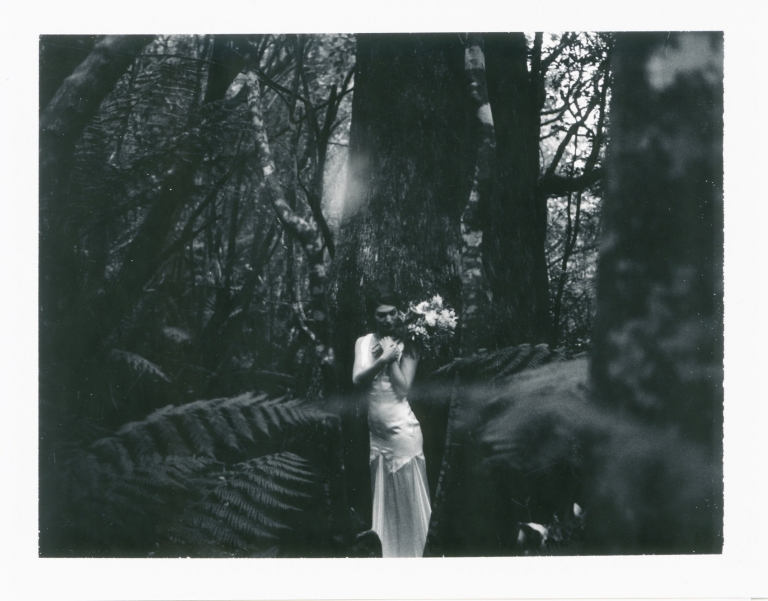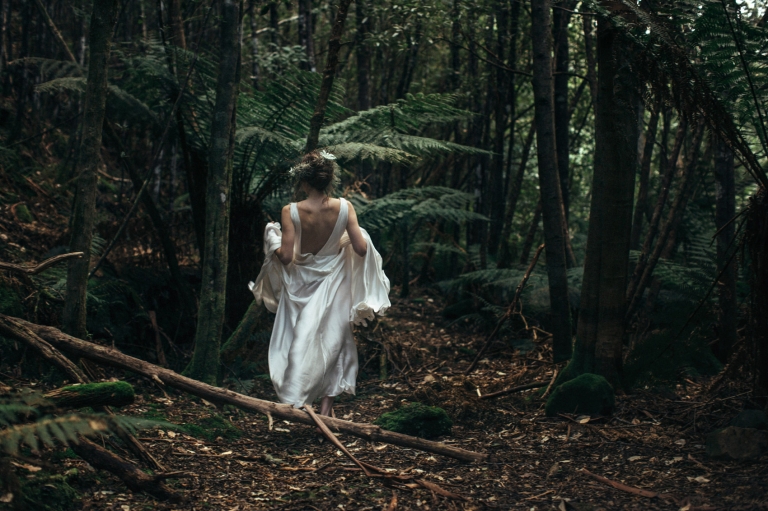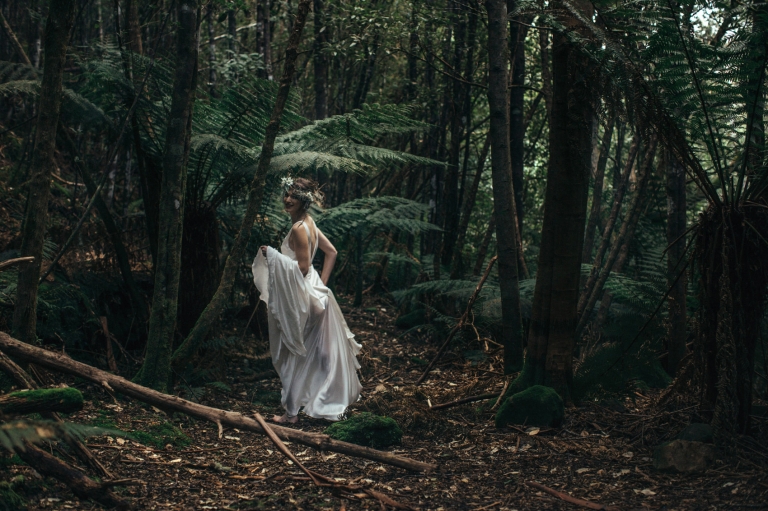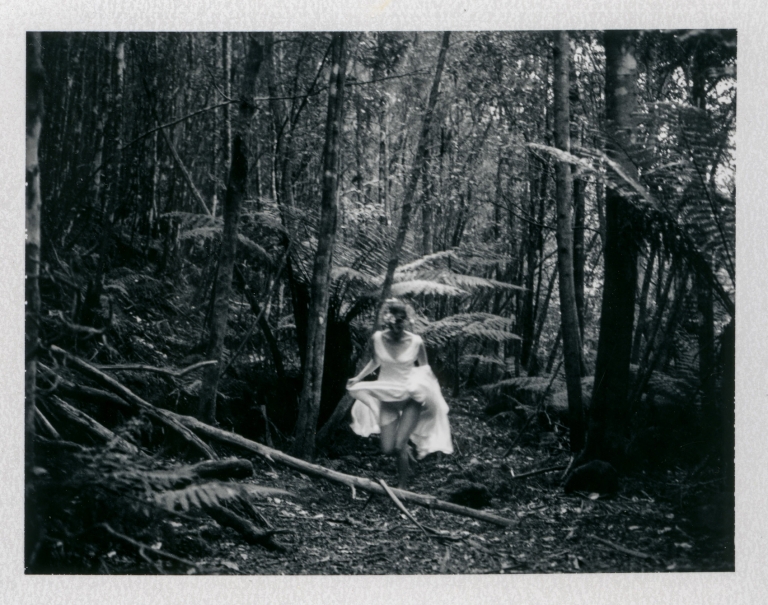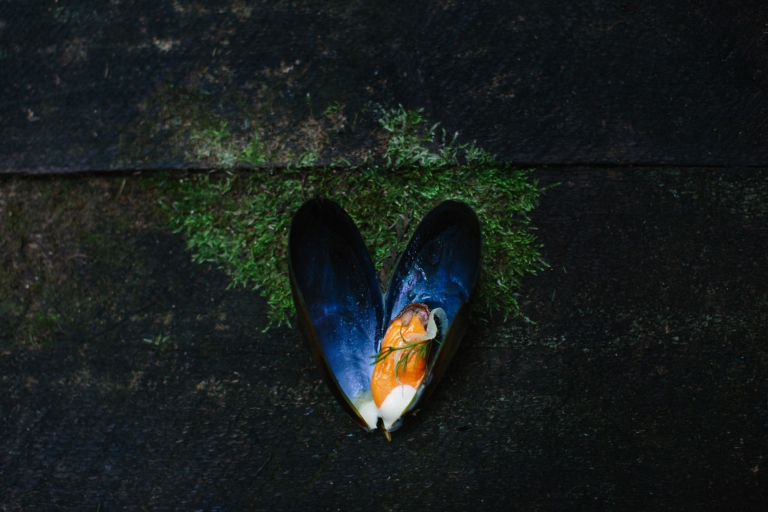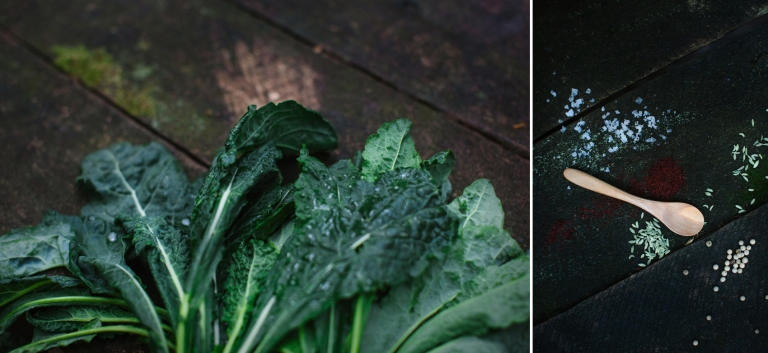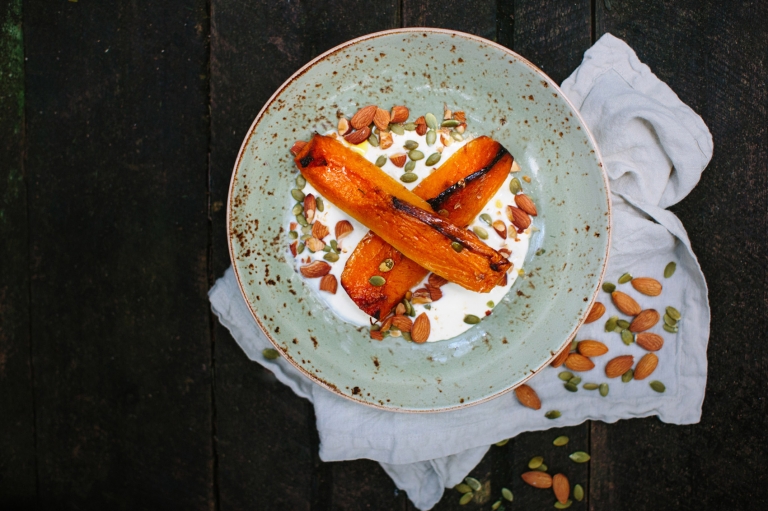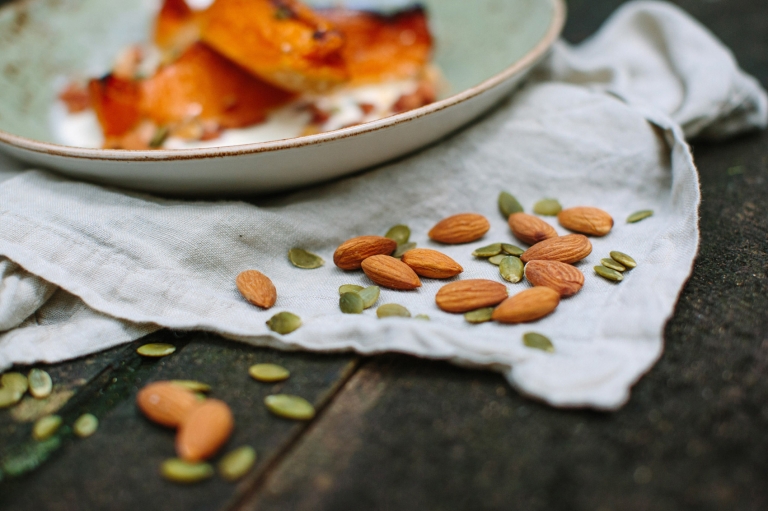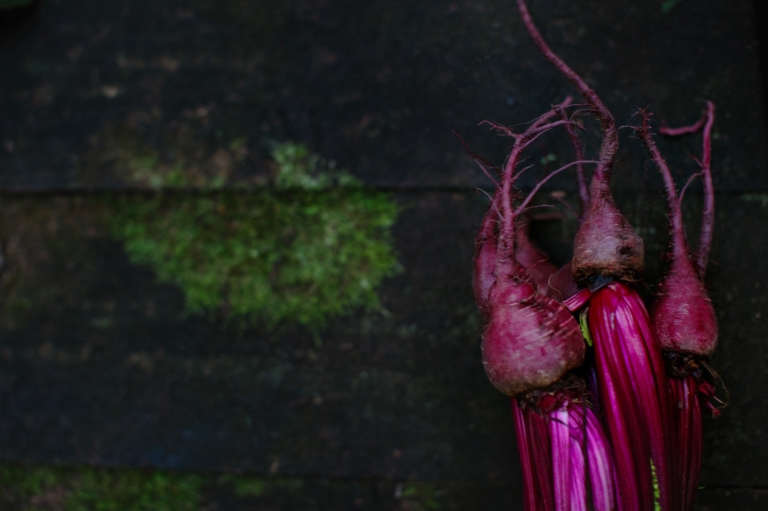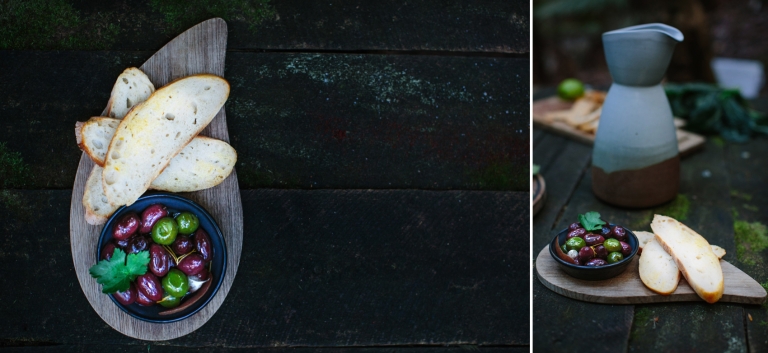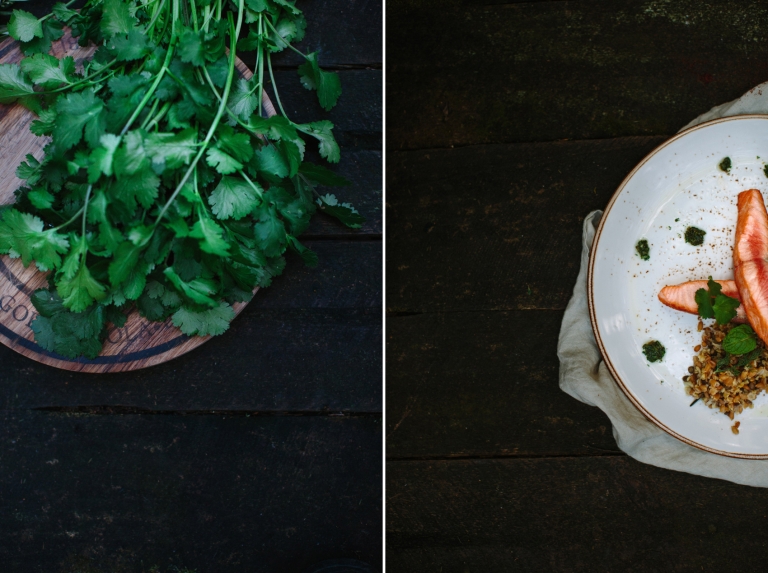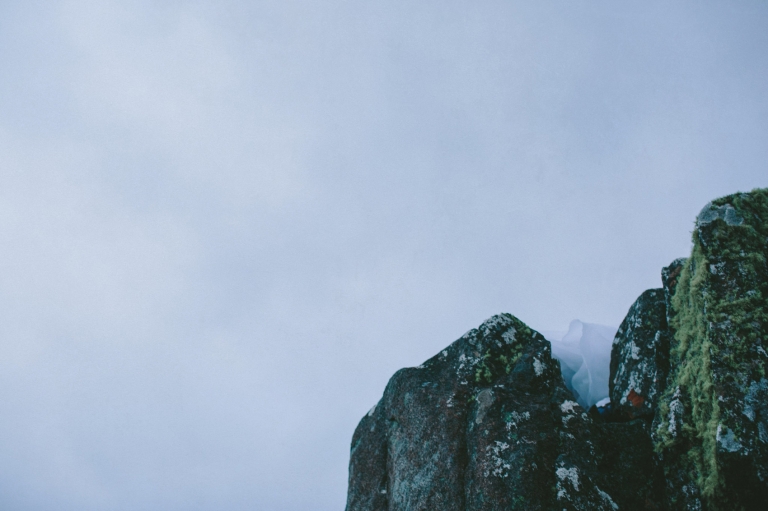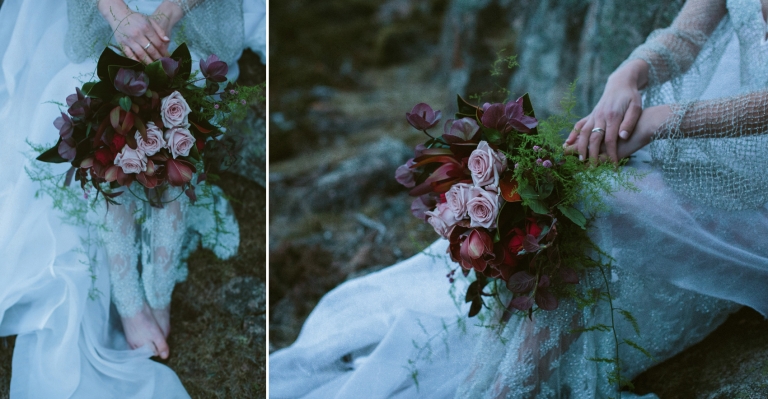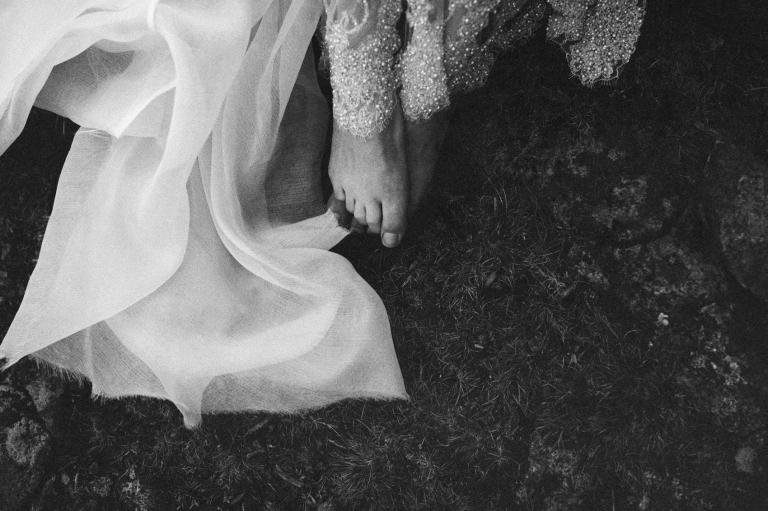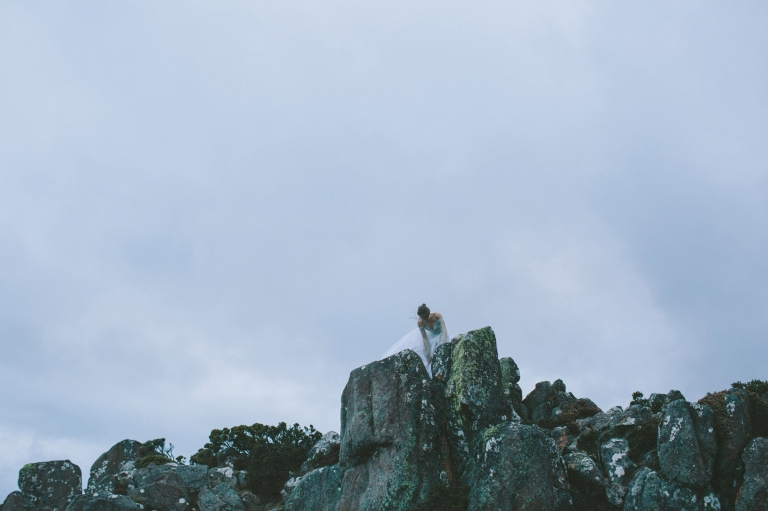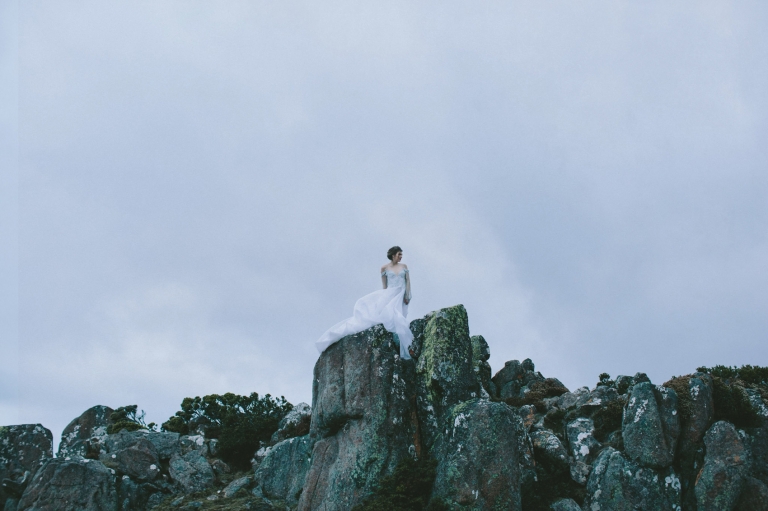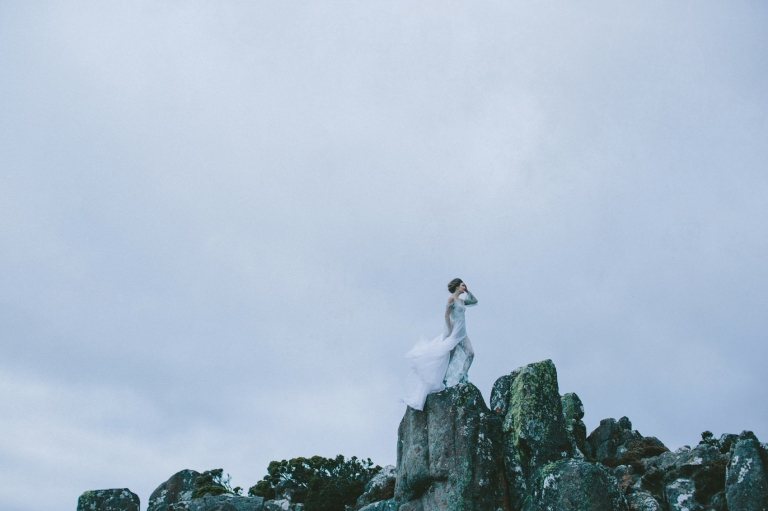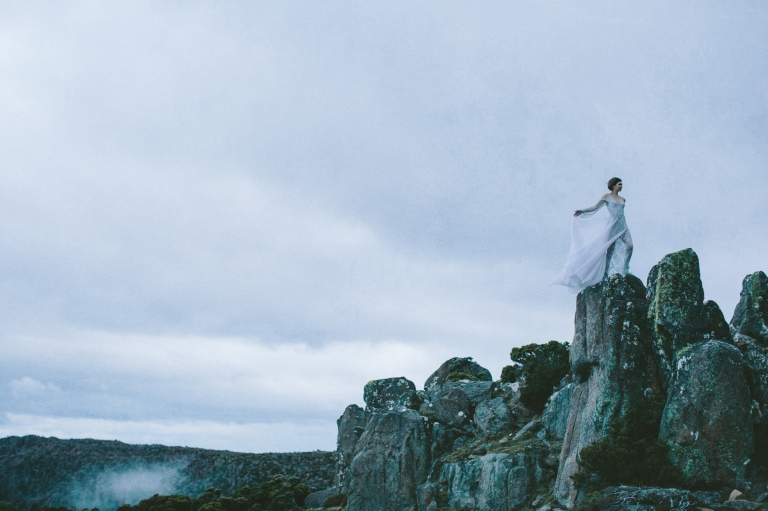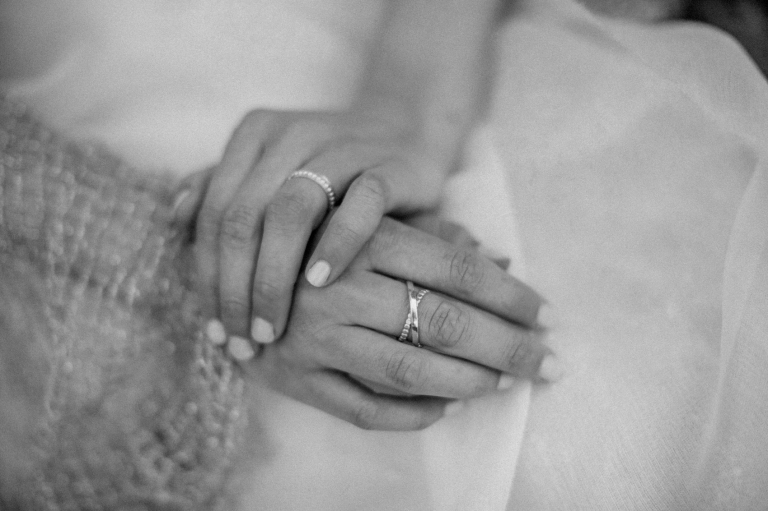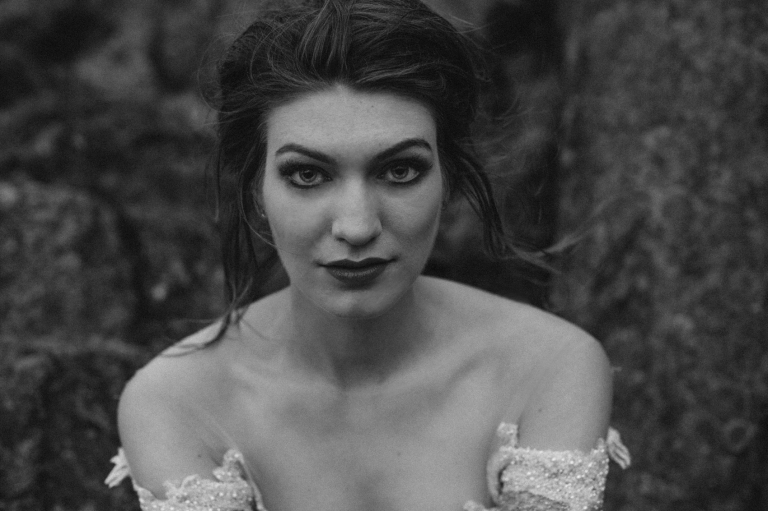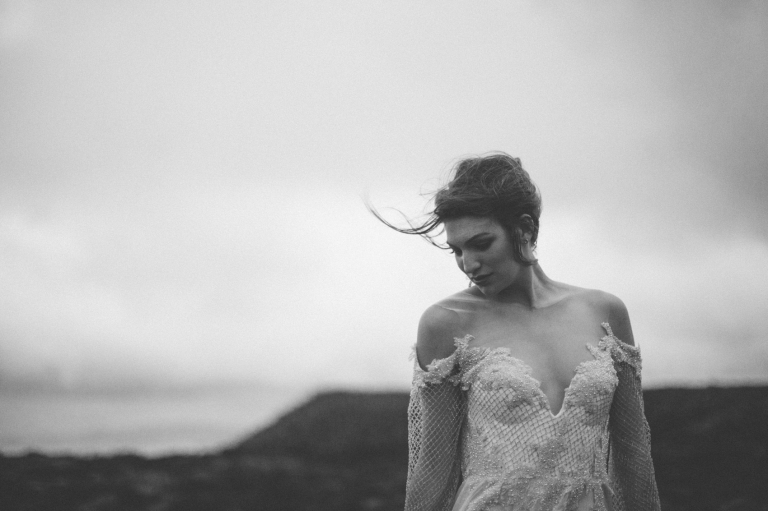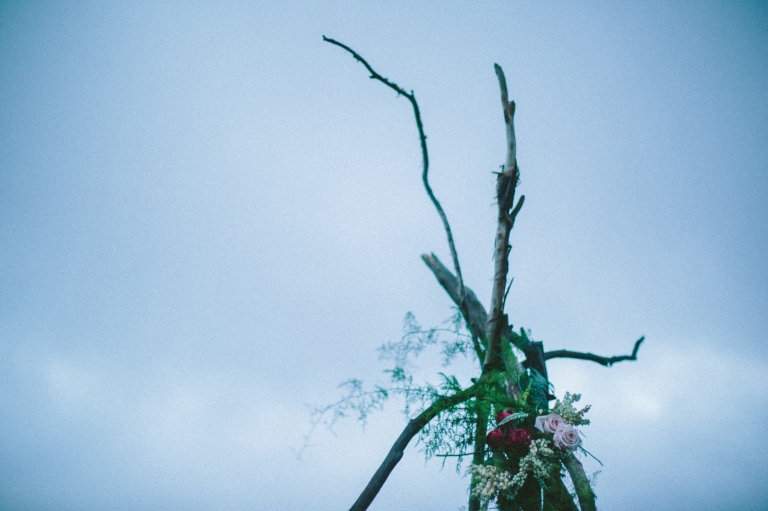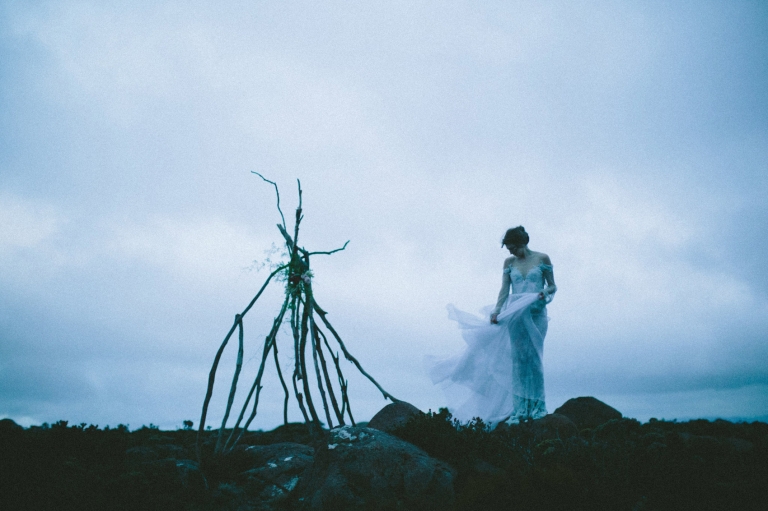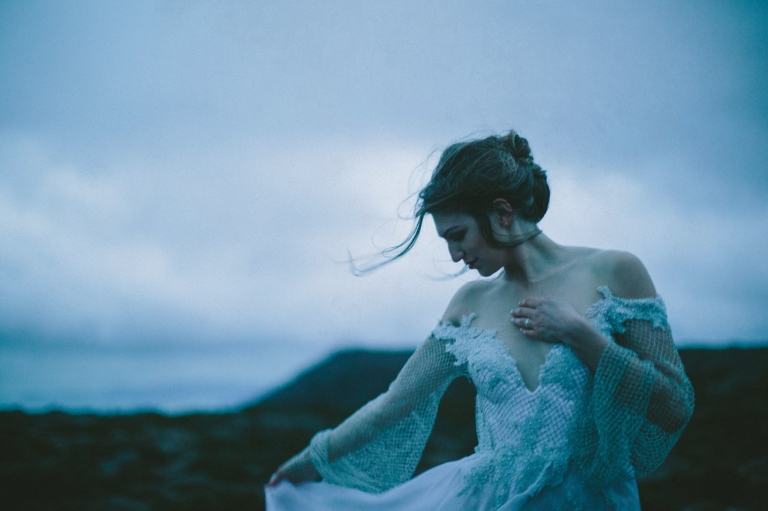 Photographer: Photography with Cassie
Stylist: Fiddle and Spoon
Gowns: One Day Bridal
Jewellery: Melly Frank
Hair: Lehcar Hair
Make Up: Sharkra
Flowers: Beautiful Flowers and Gifts
Catering: Smolt
Model: Skye Hamilton