Rach Loves Trav | Elegant Coastal Wedding | Avalon, Tasmania
I had no idea
it would be this much.
I had no idea
I could handle it.
I had no idea
how beautiful
it all
actually
is.
-Tyler Knott Gregson-
Welcome to the wedding of the kind hearted Rach and Trav, who are in love in all the quiet ways, the caring ways, the delve into the depths of the heart kind of ways… This is their wedding story.
[audio: https://app.box.com/shared/static/l2lxd8731lcegw5zxecx.mp3]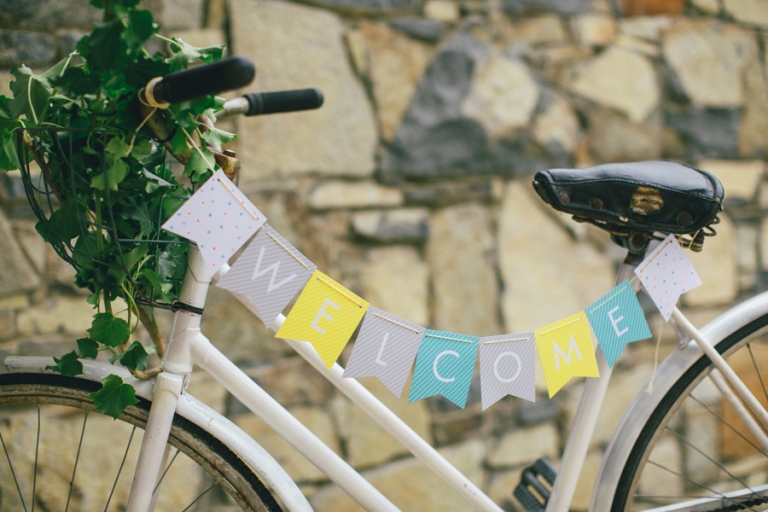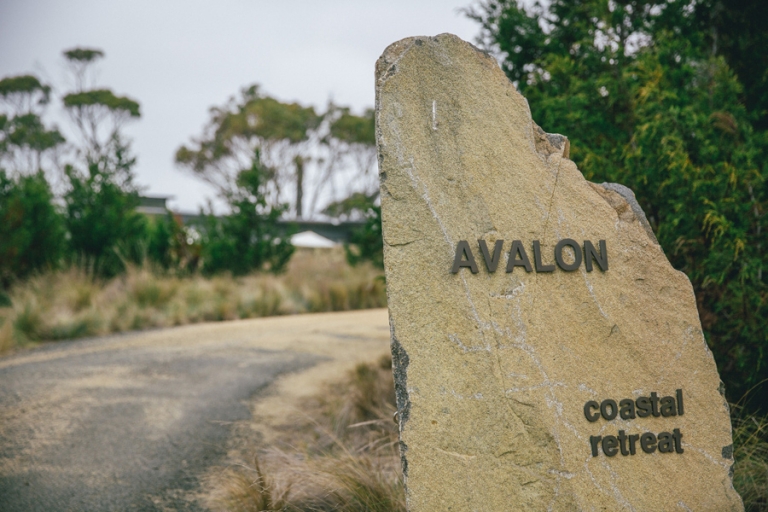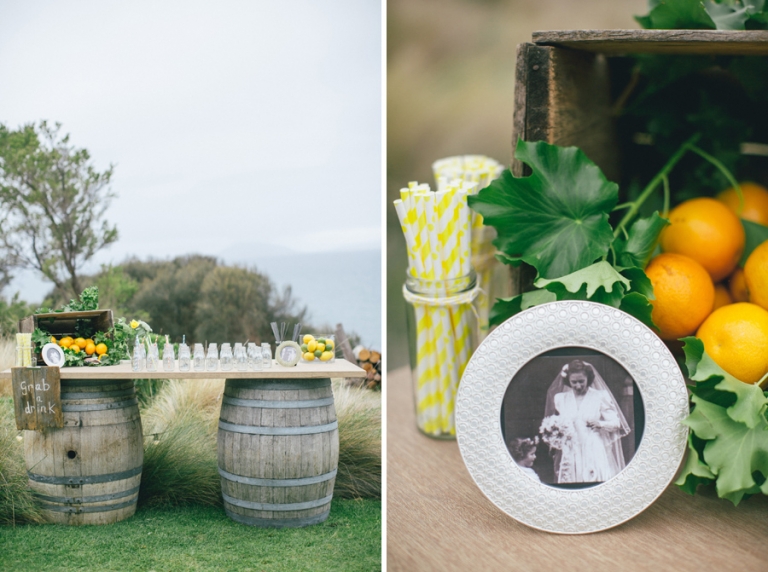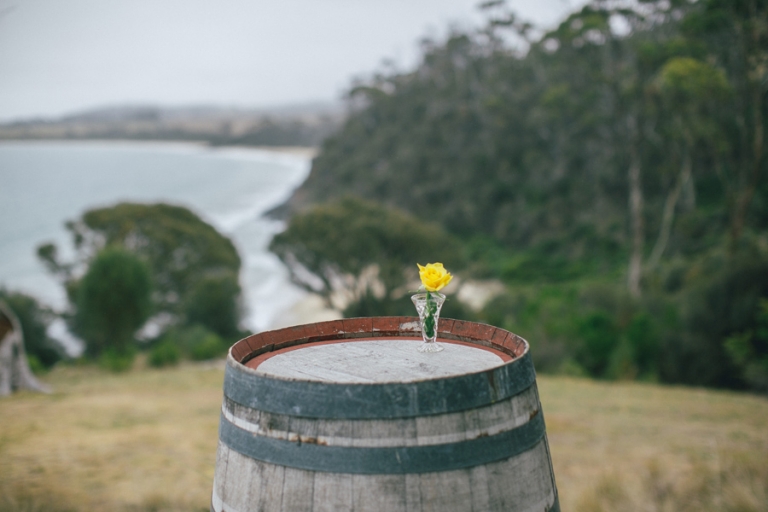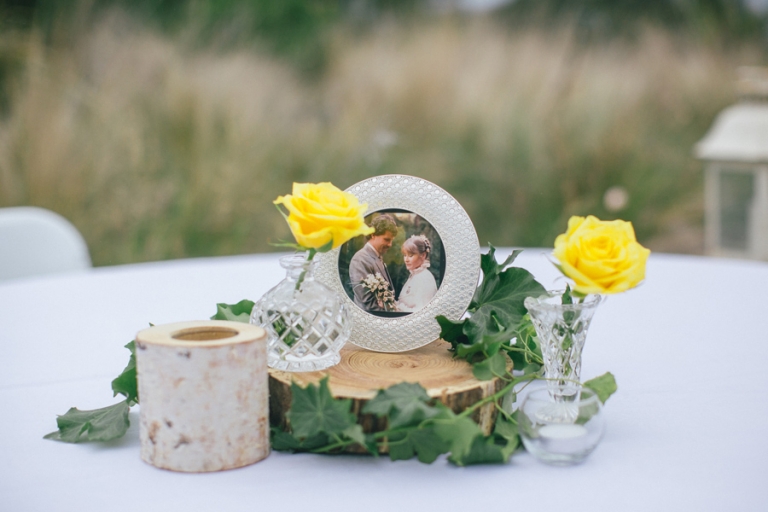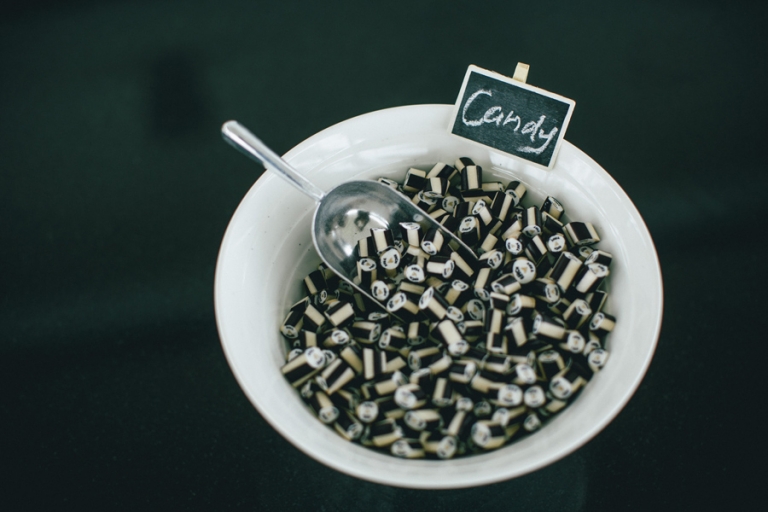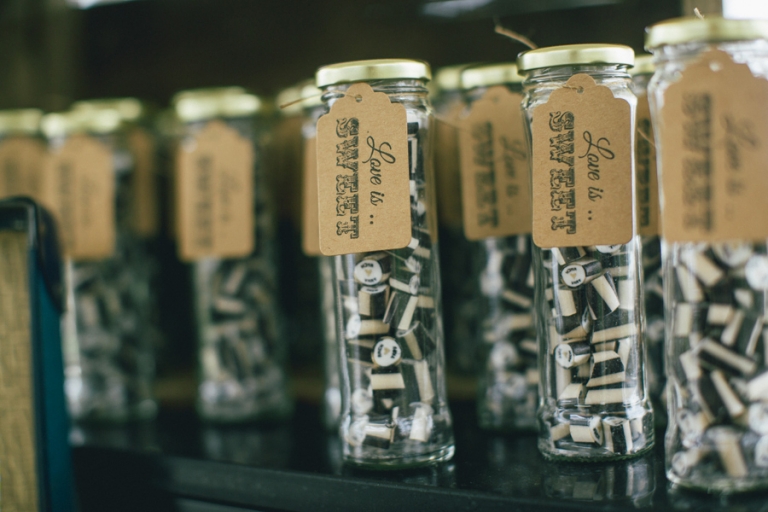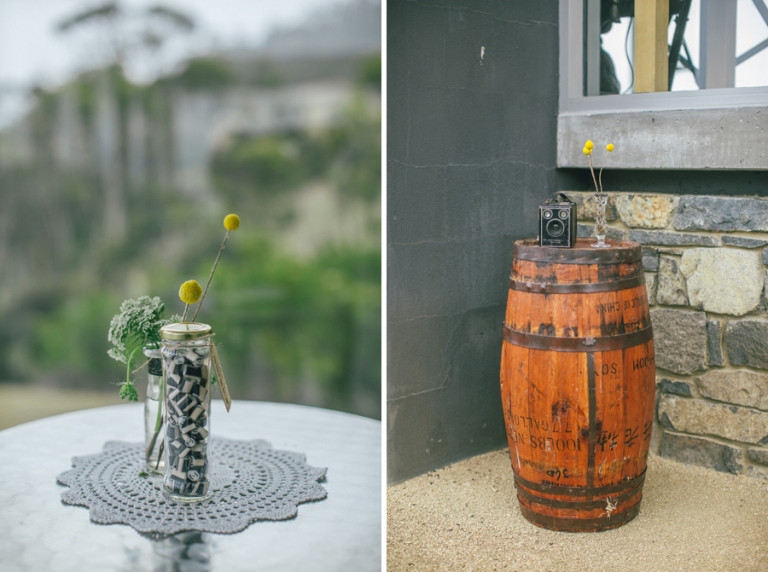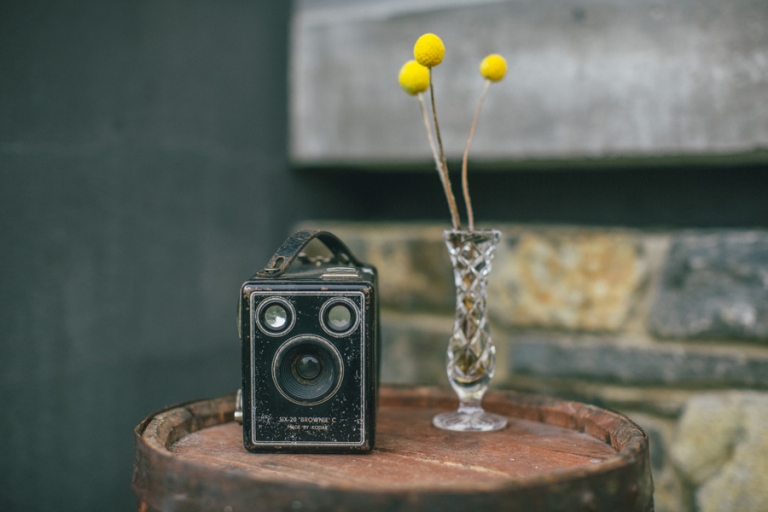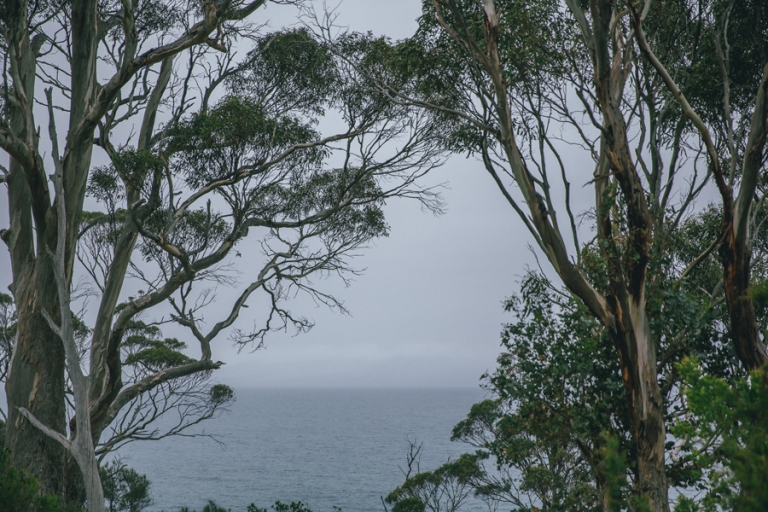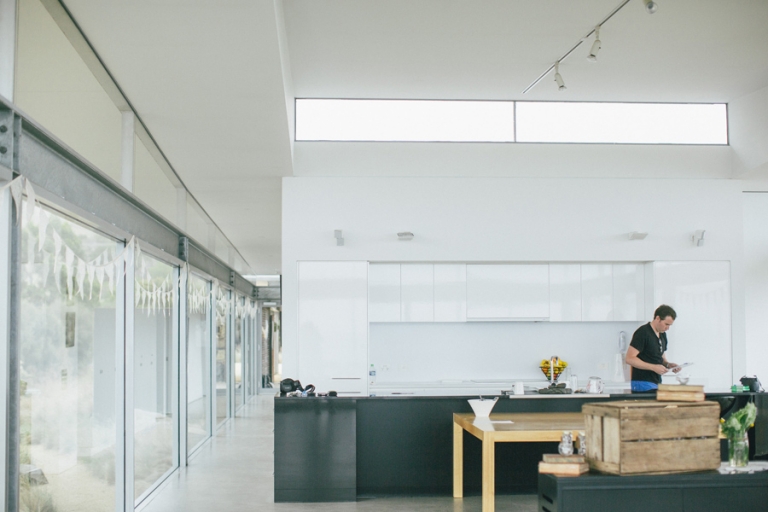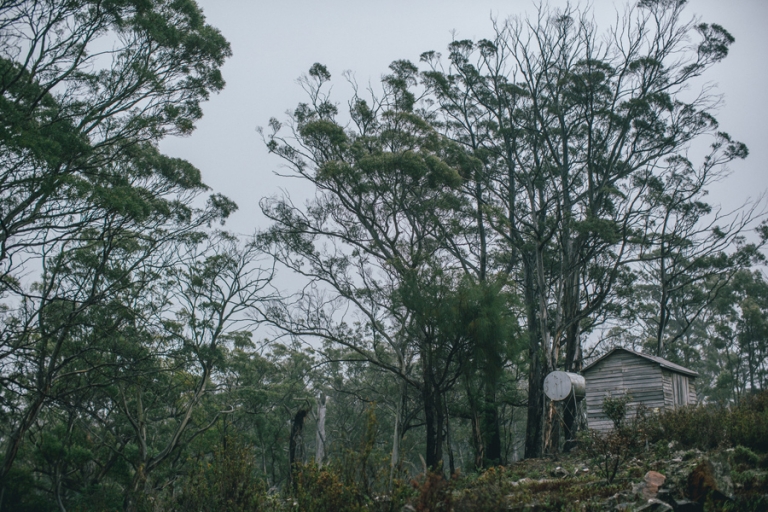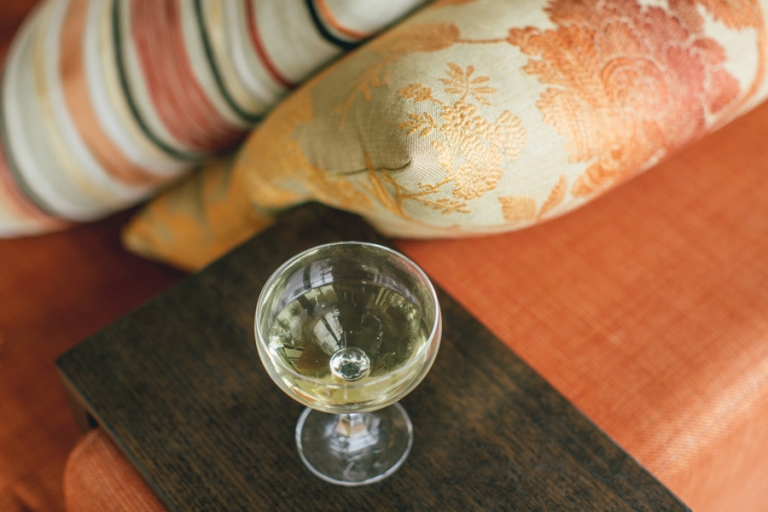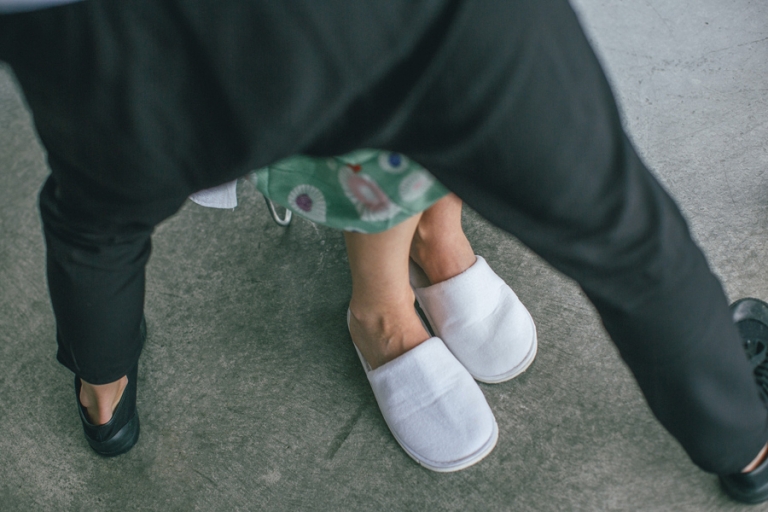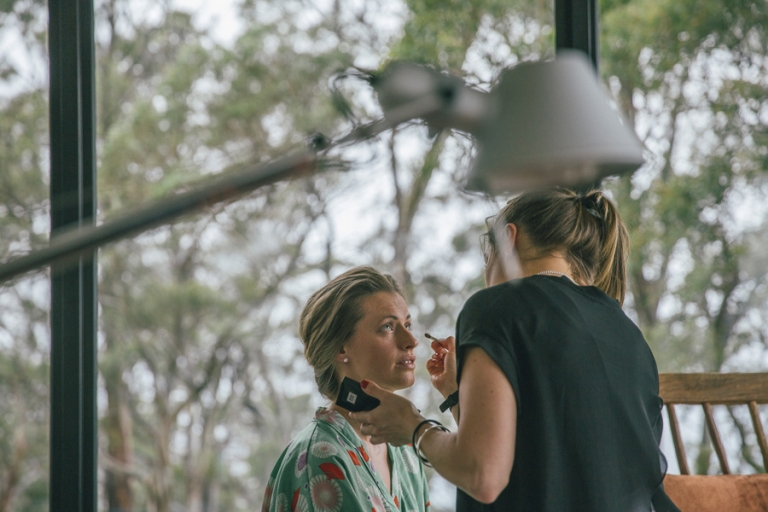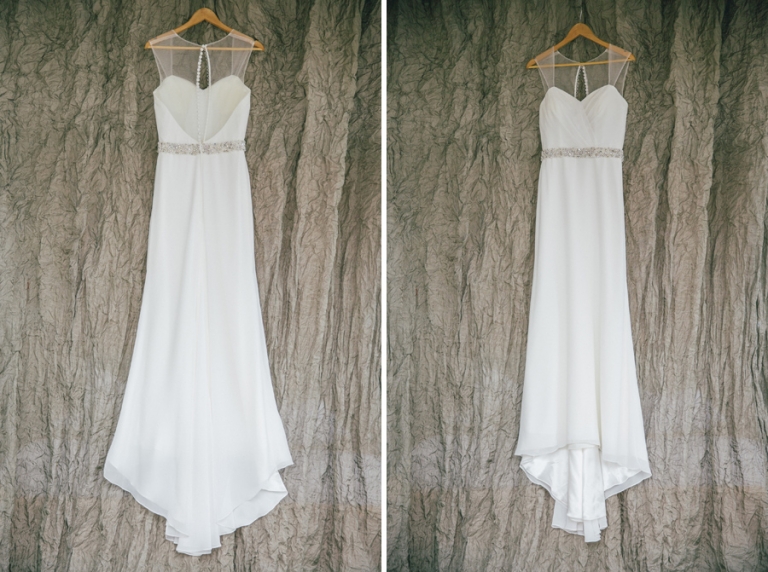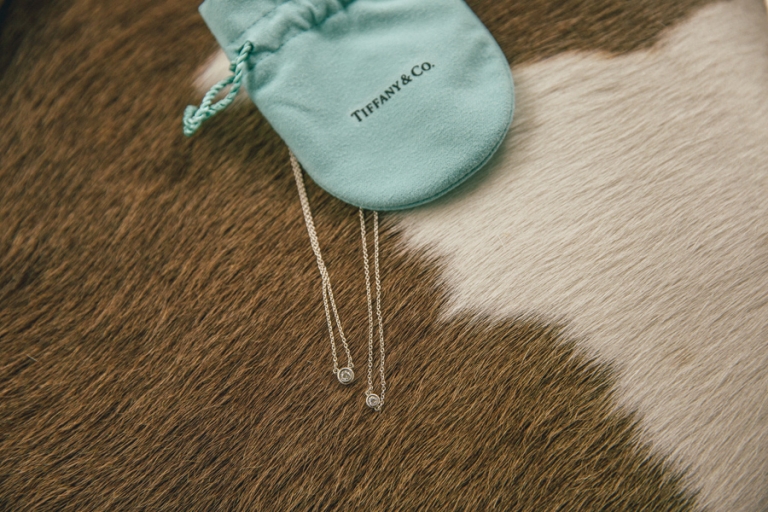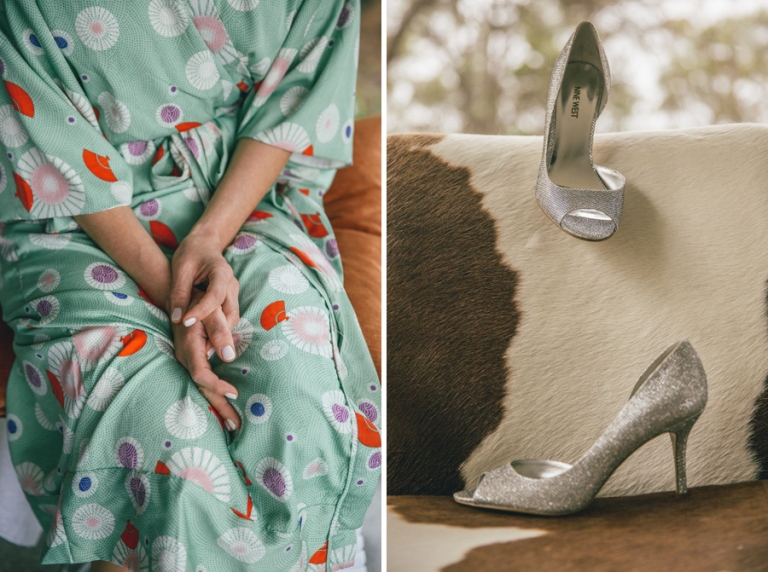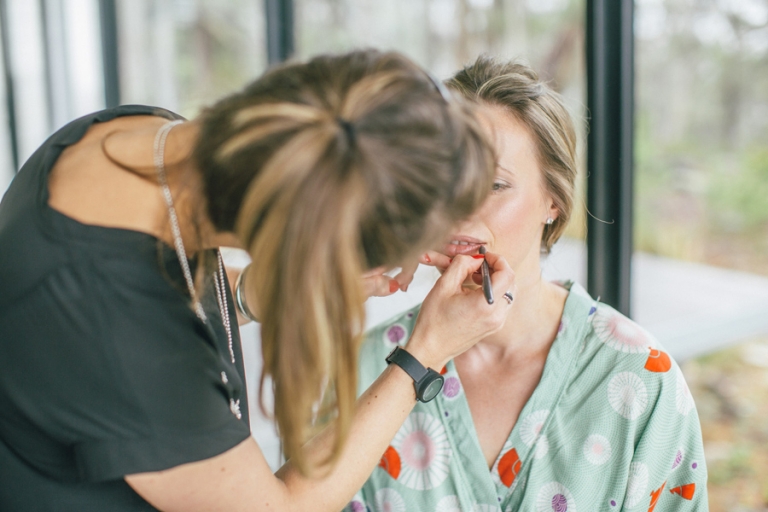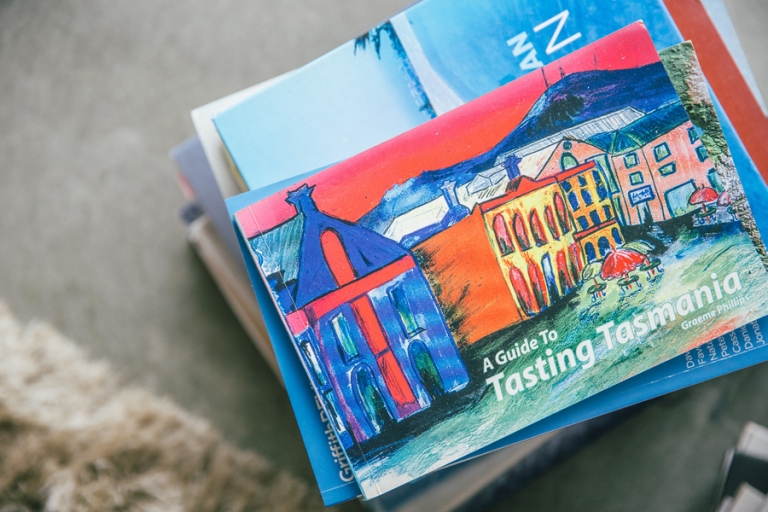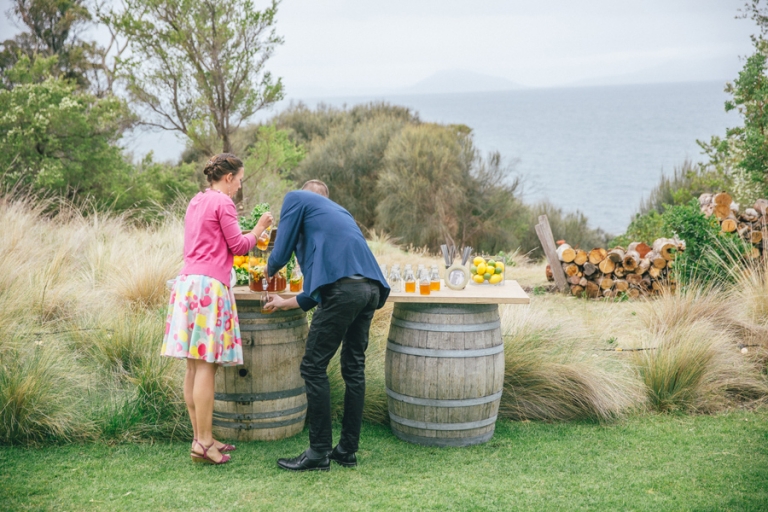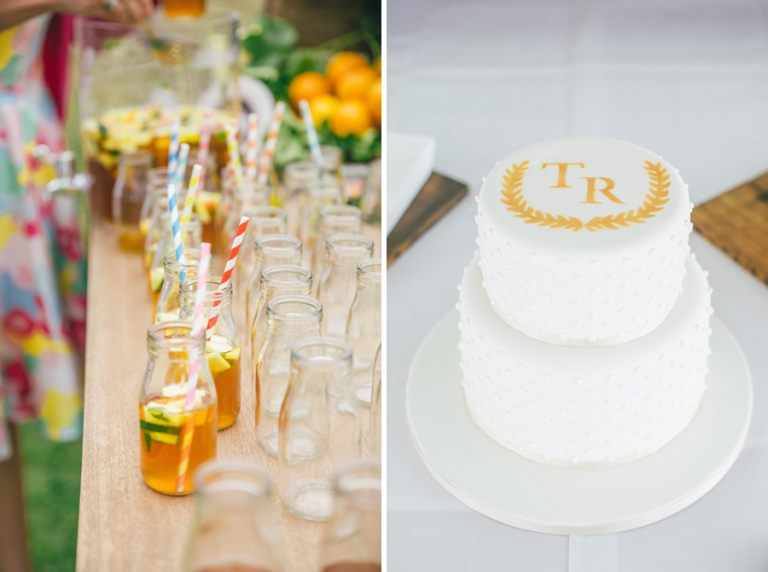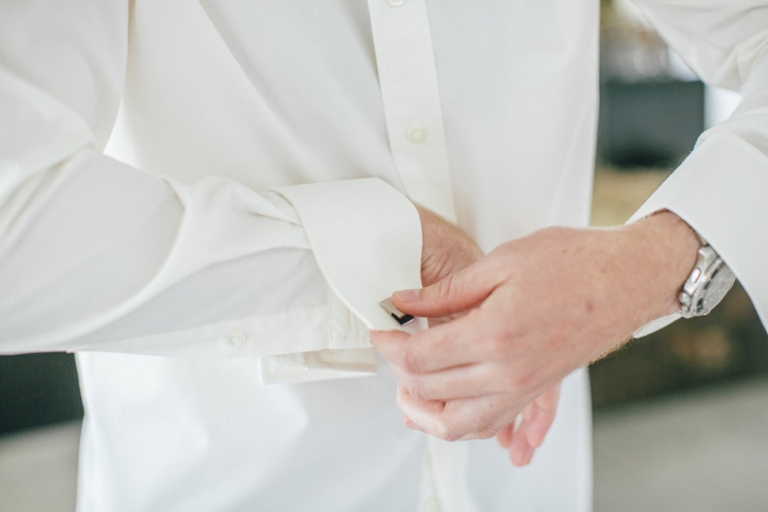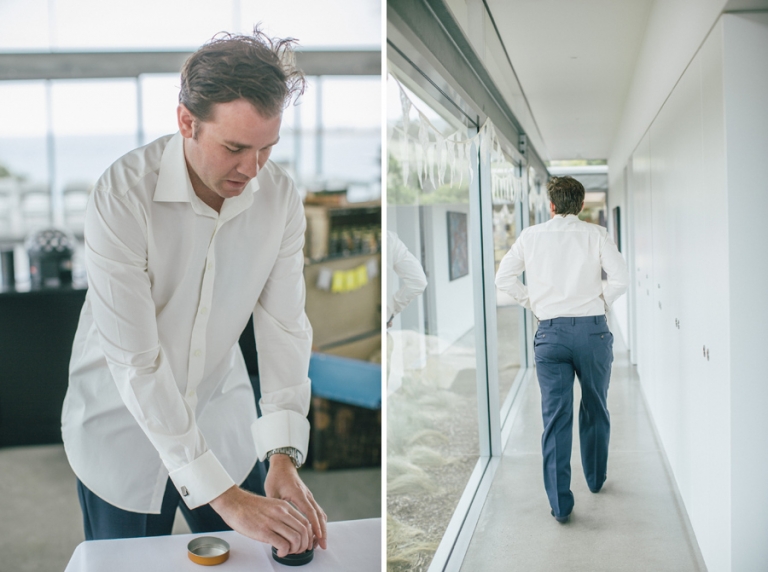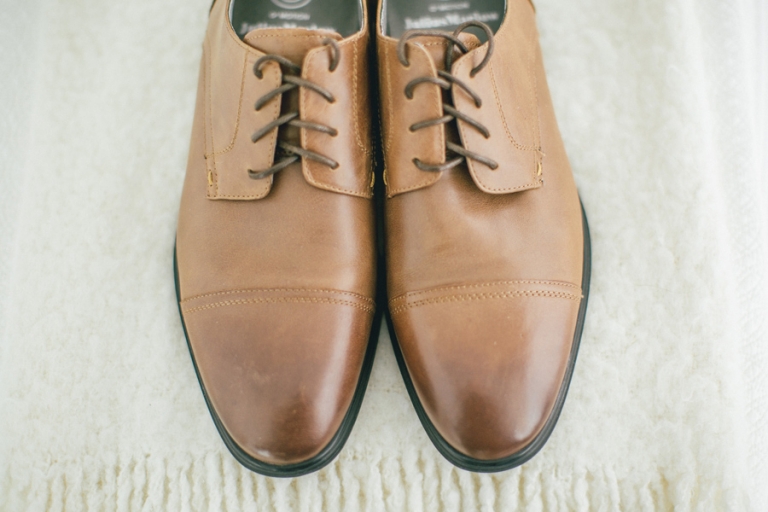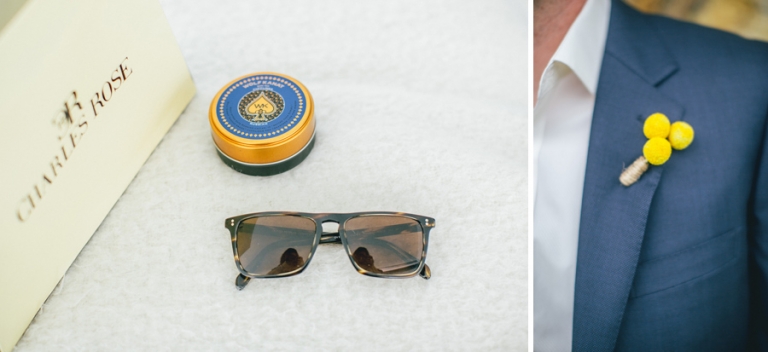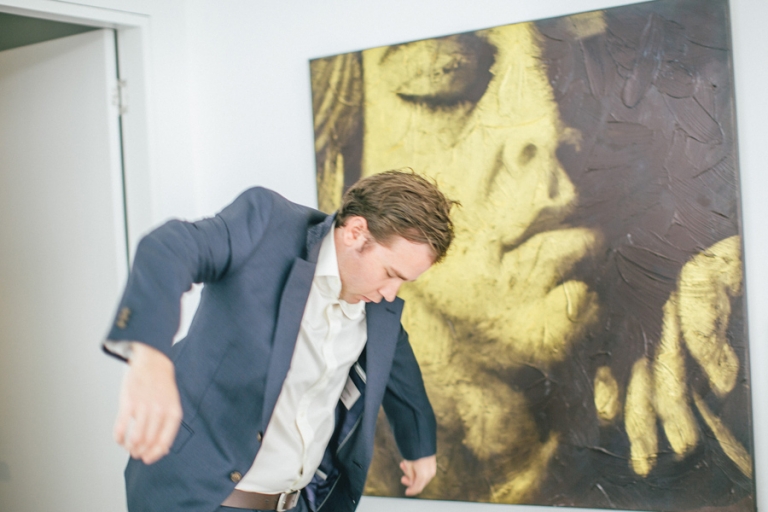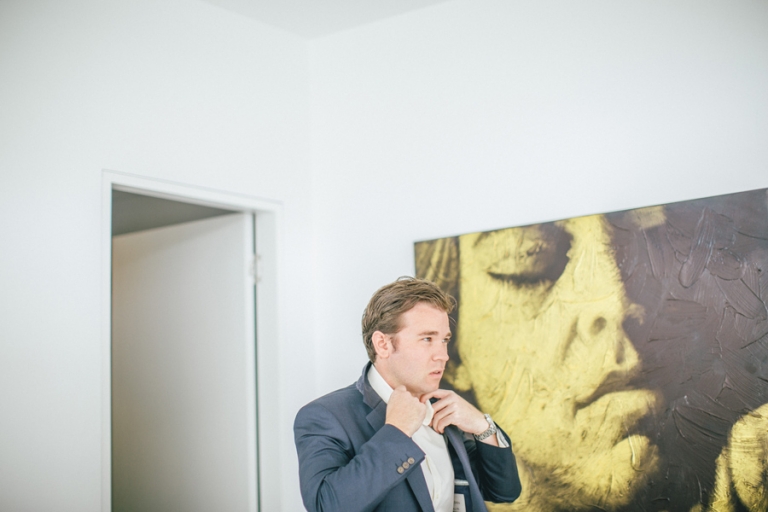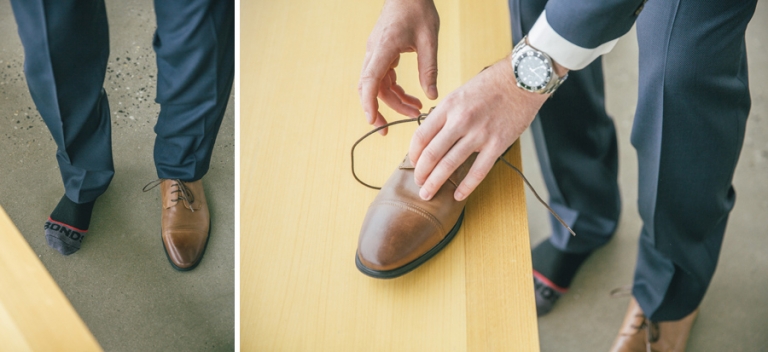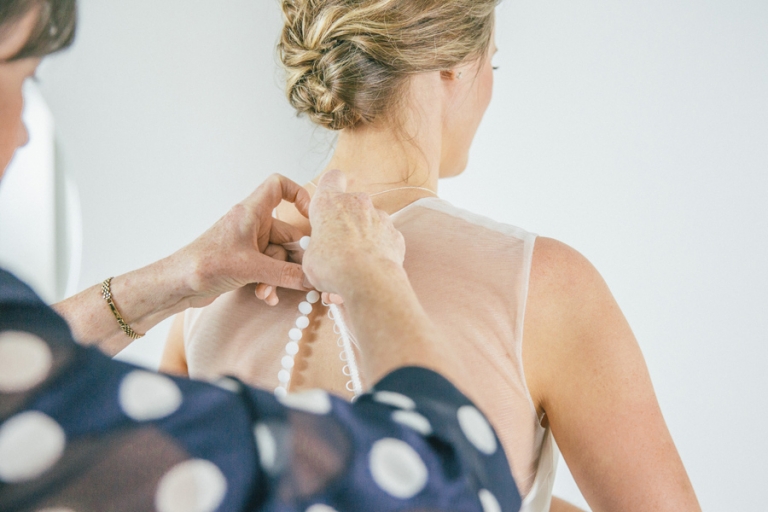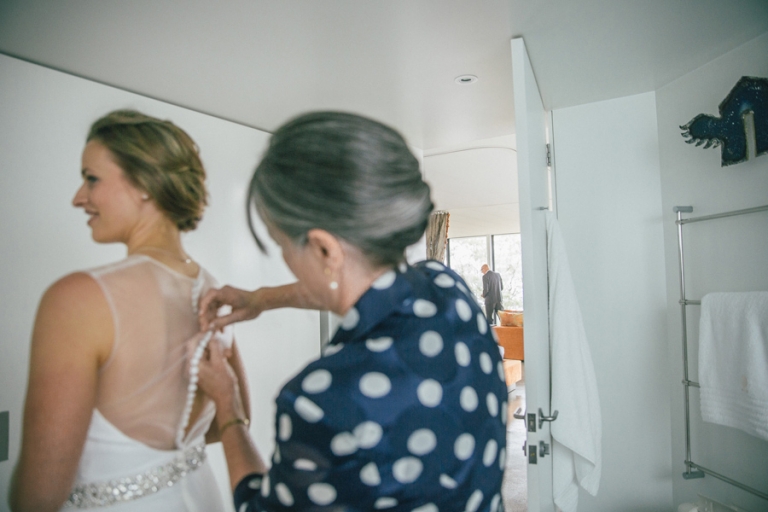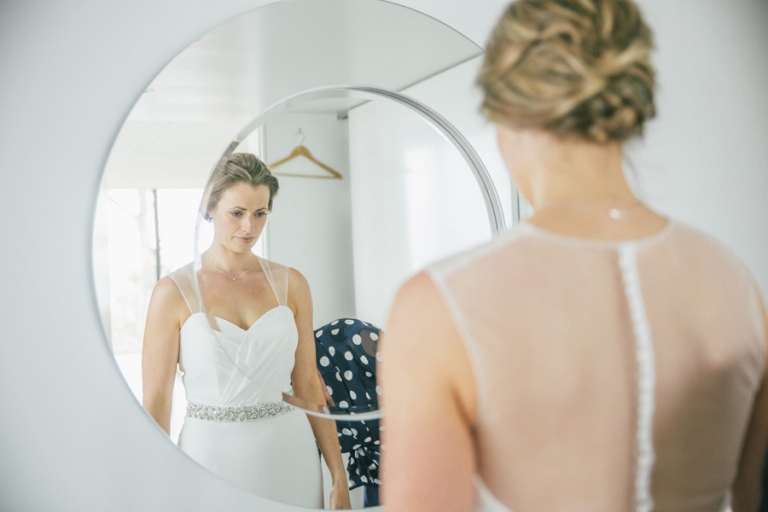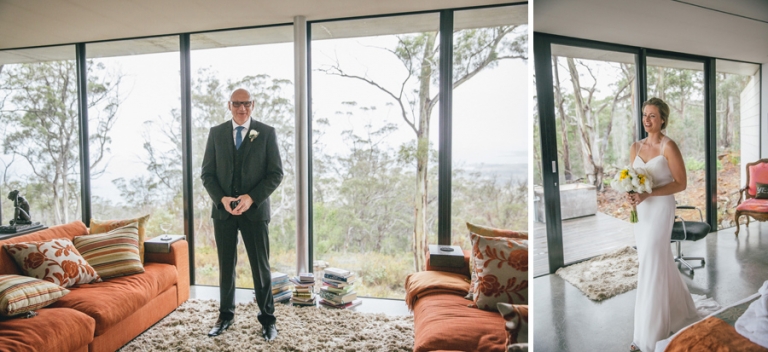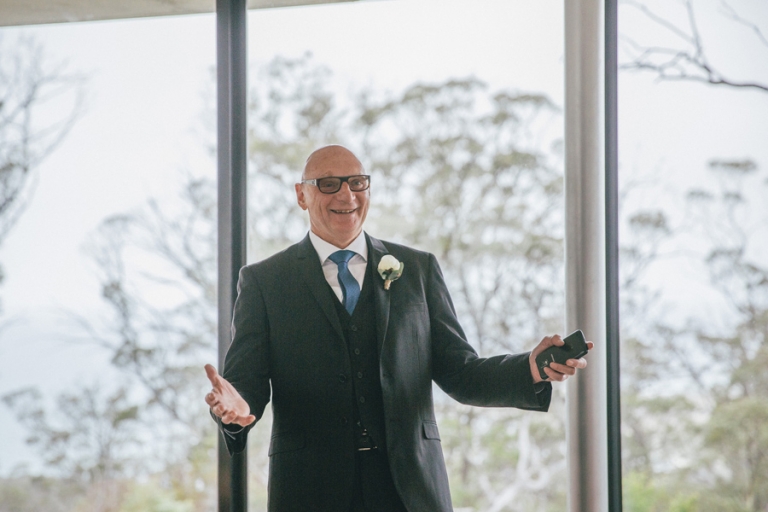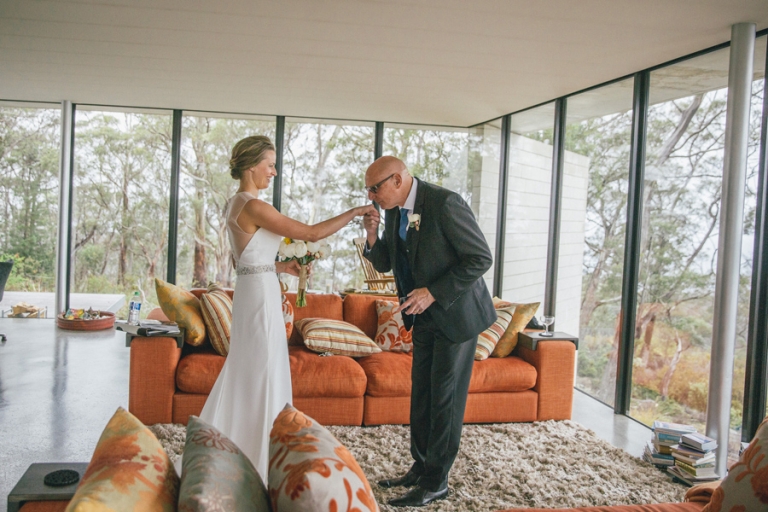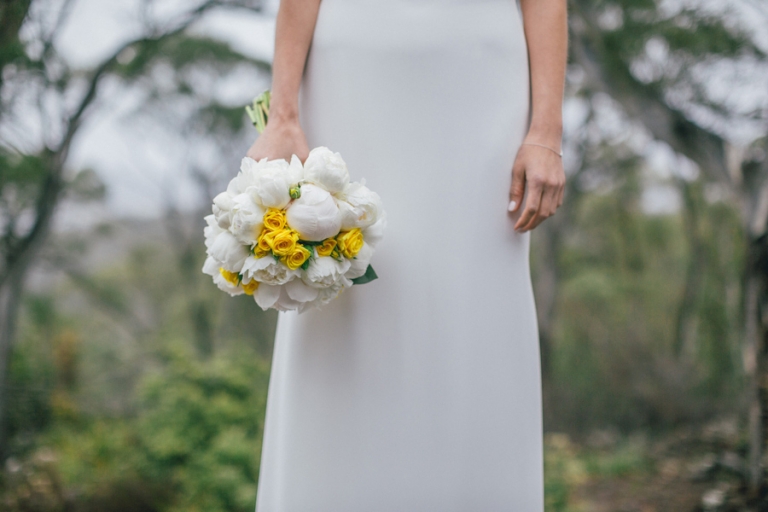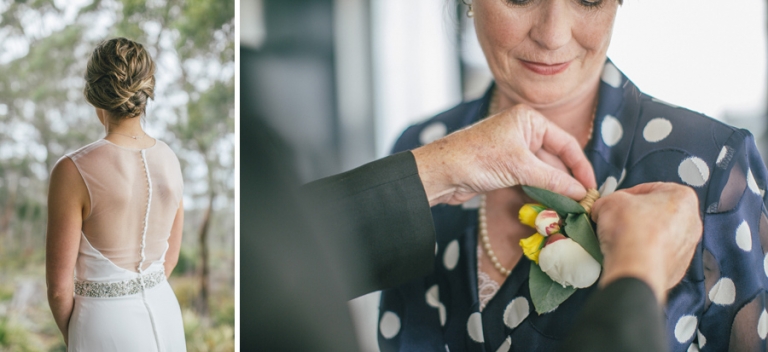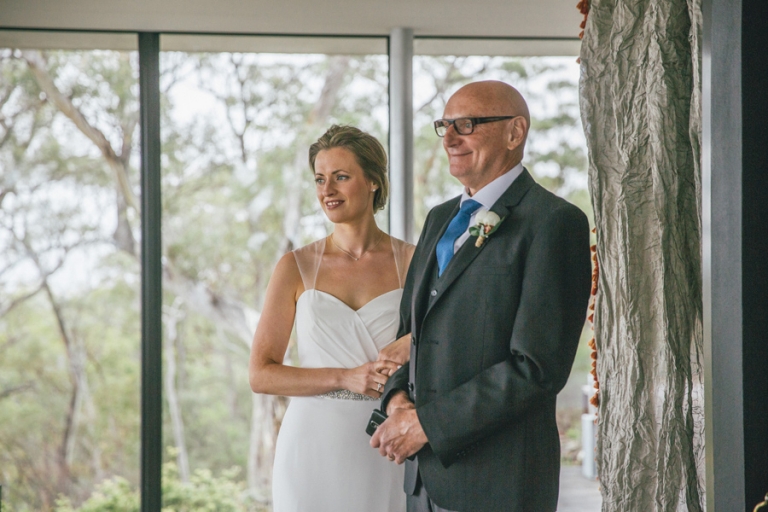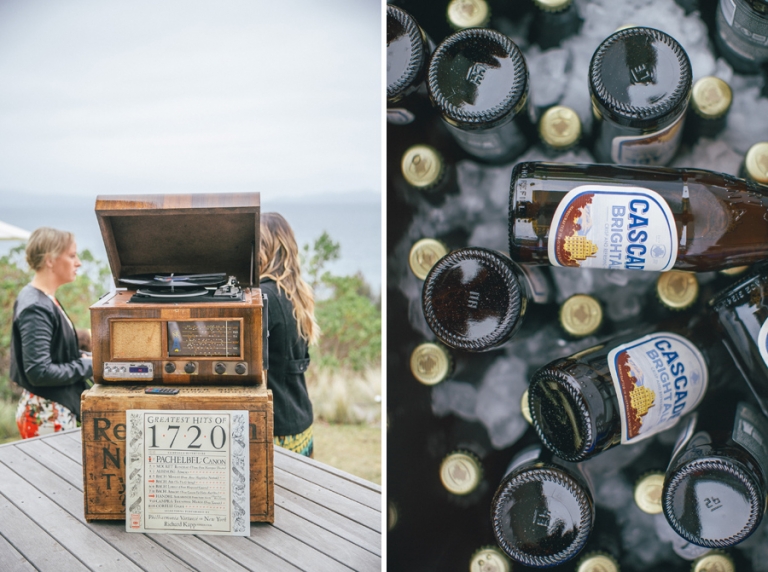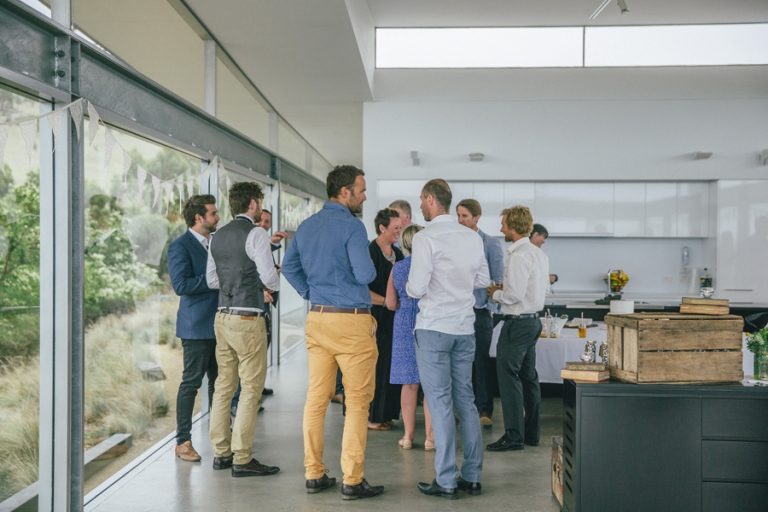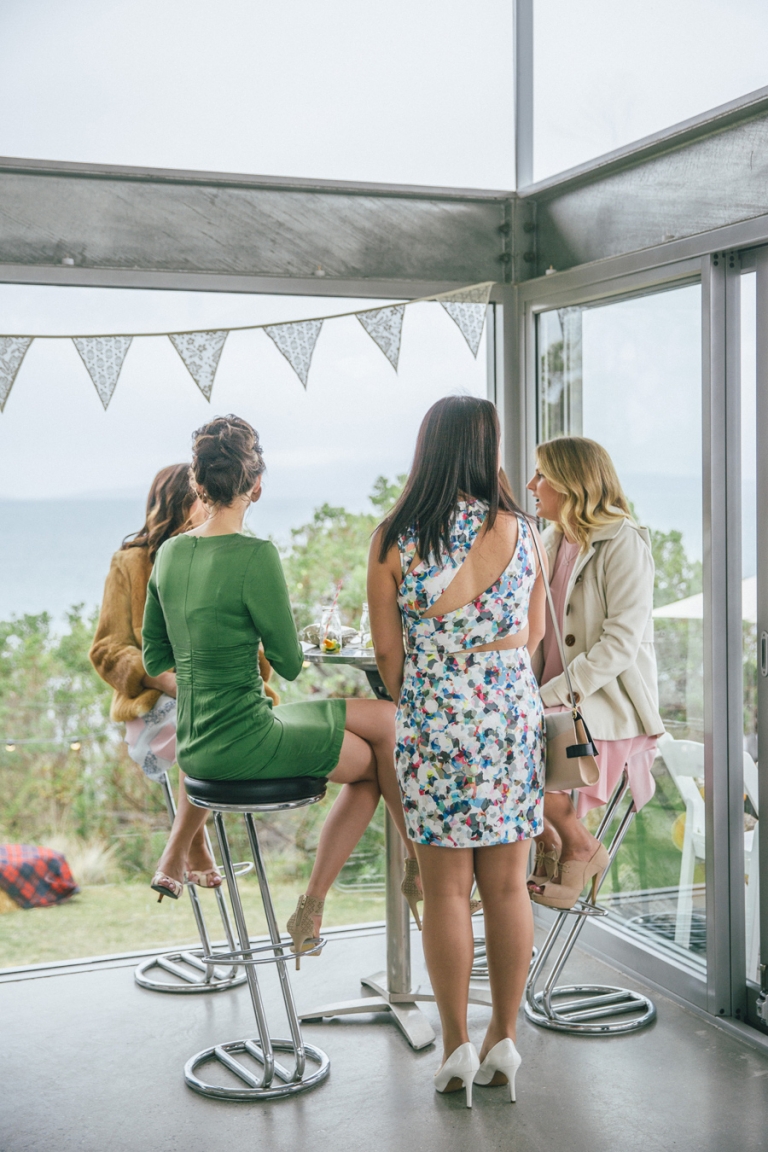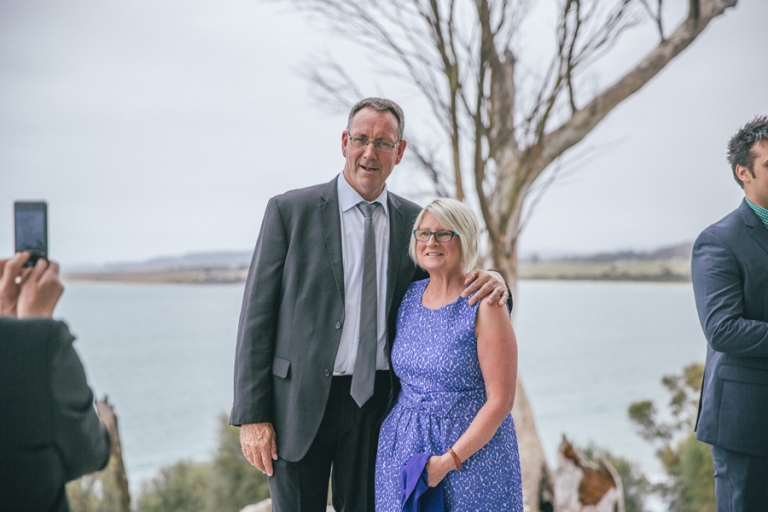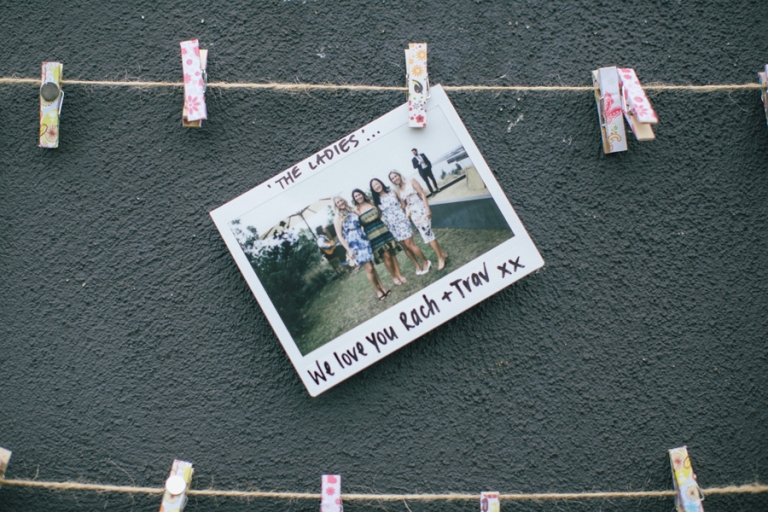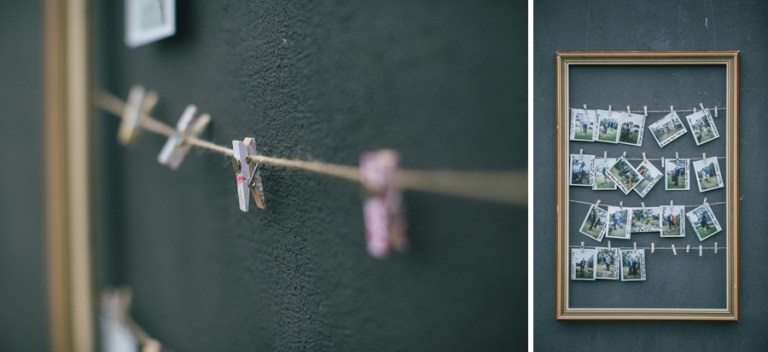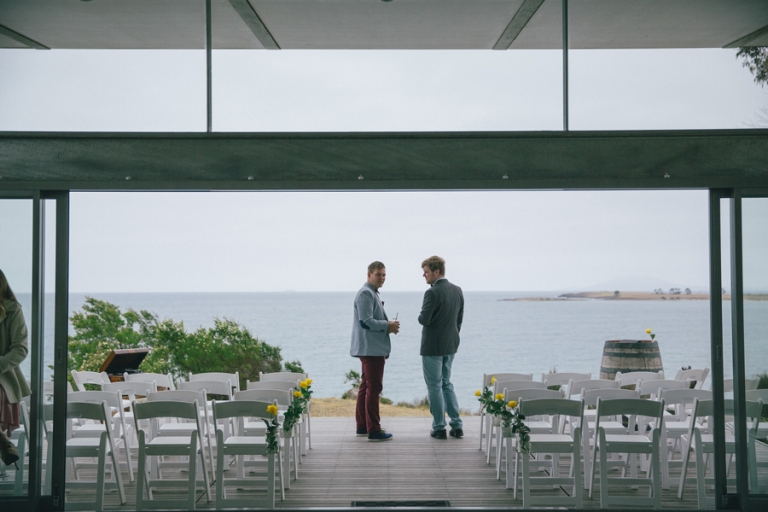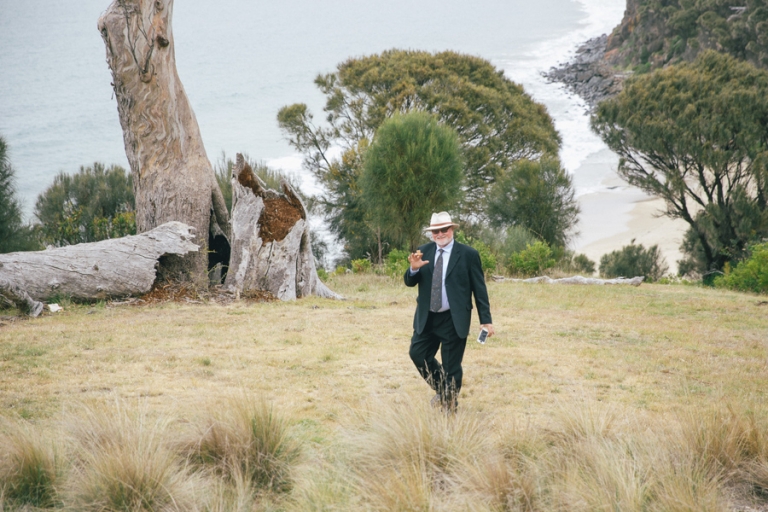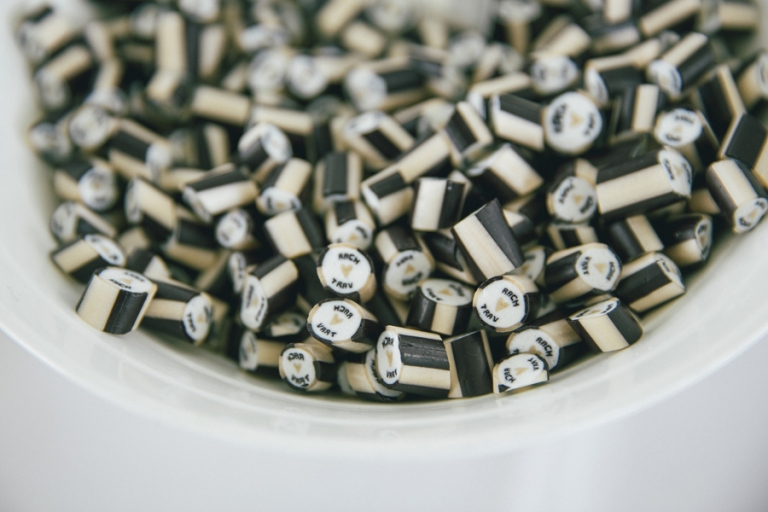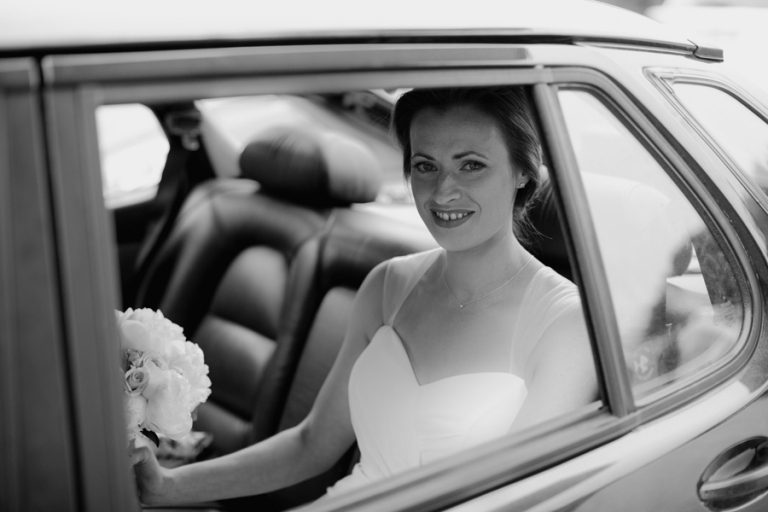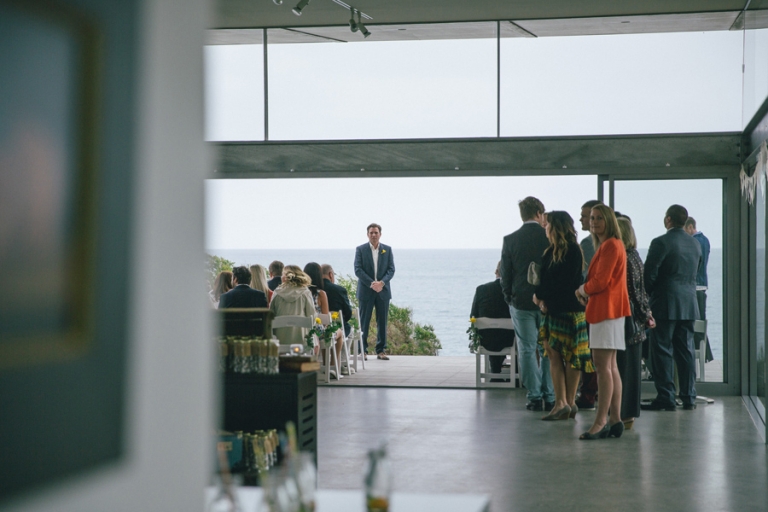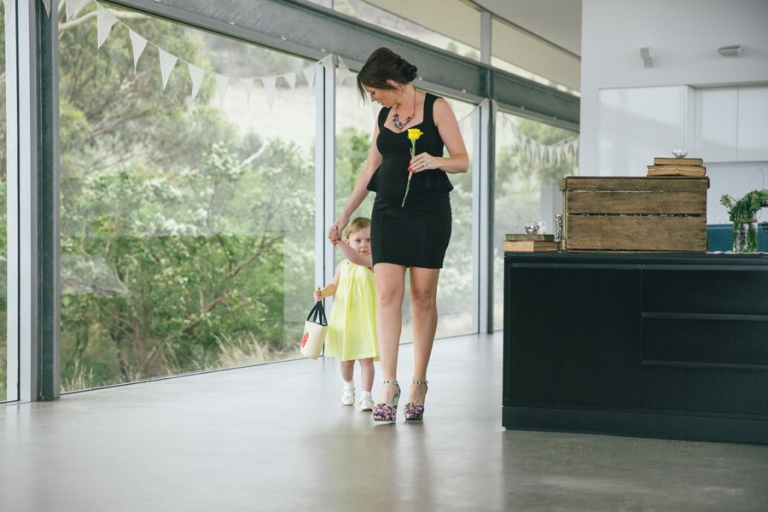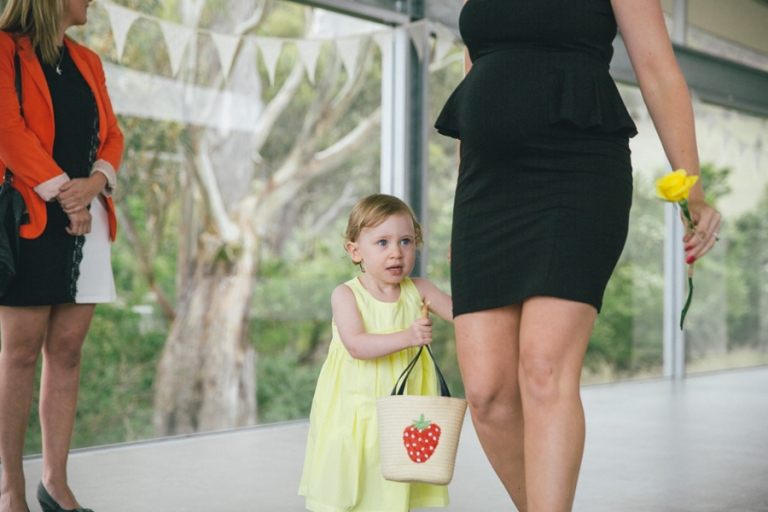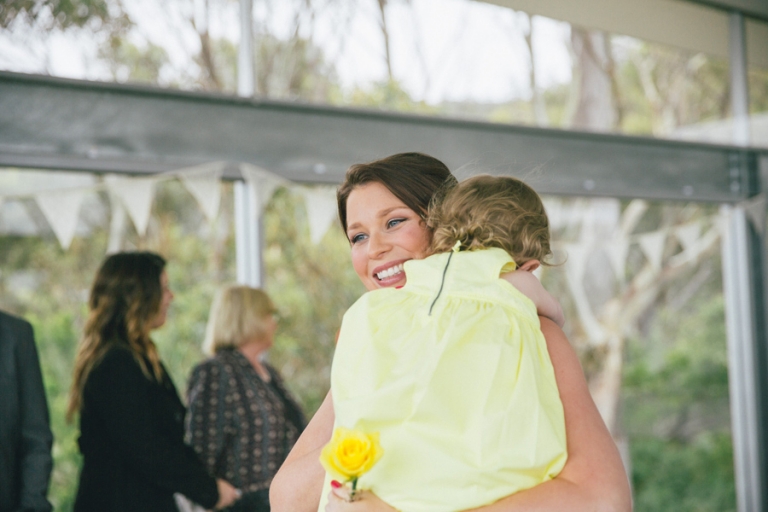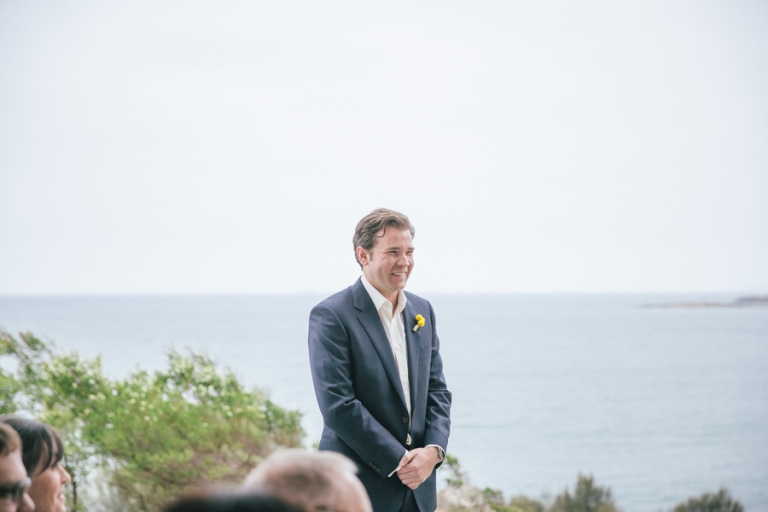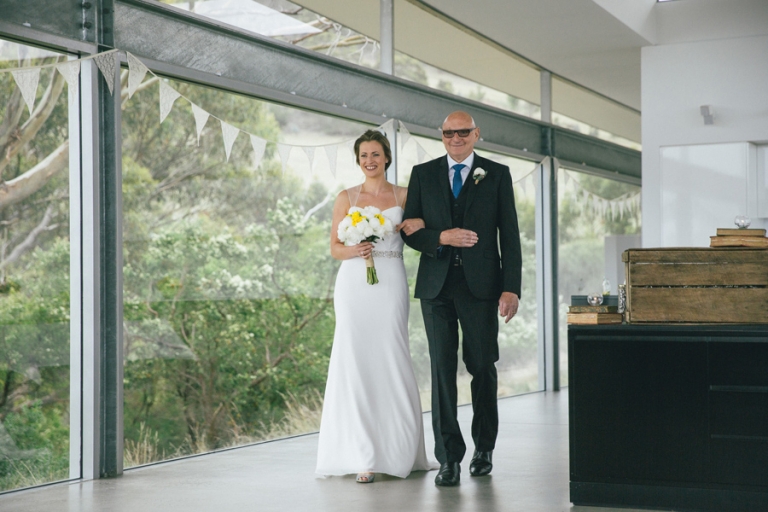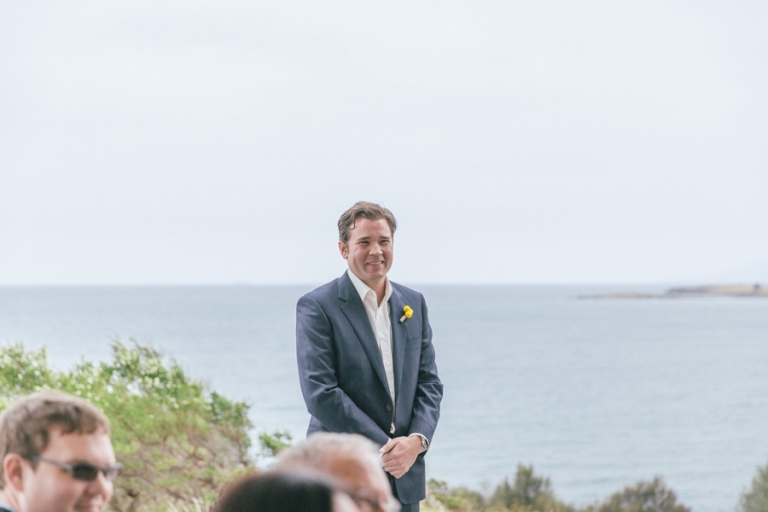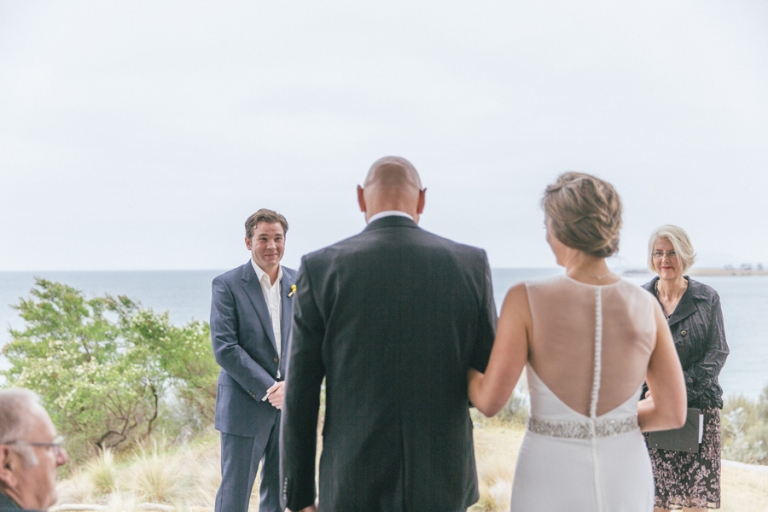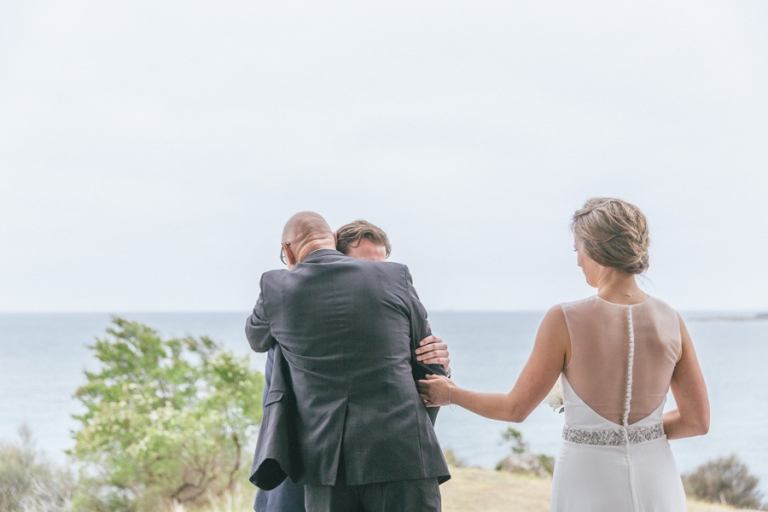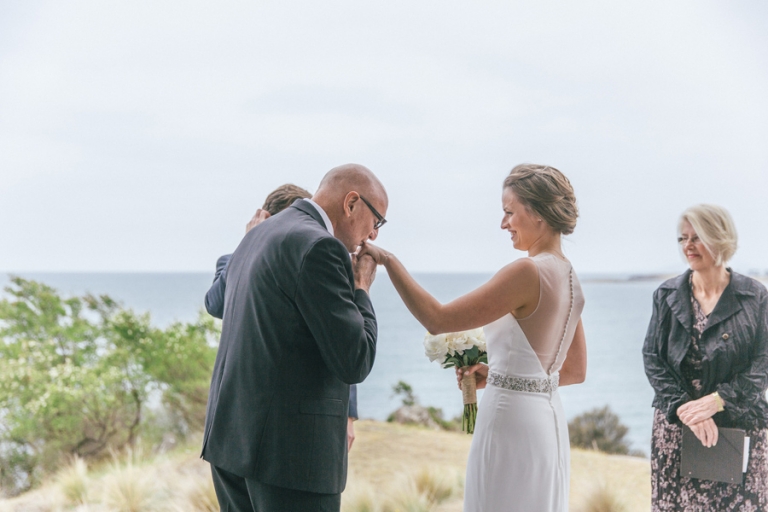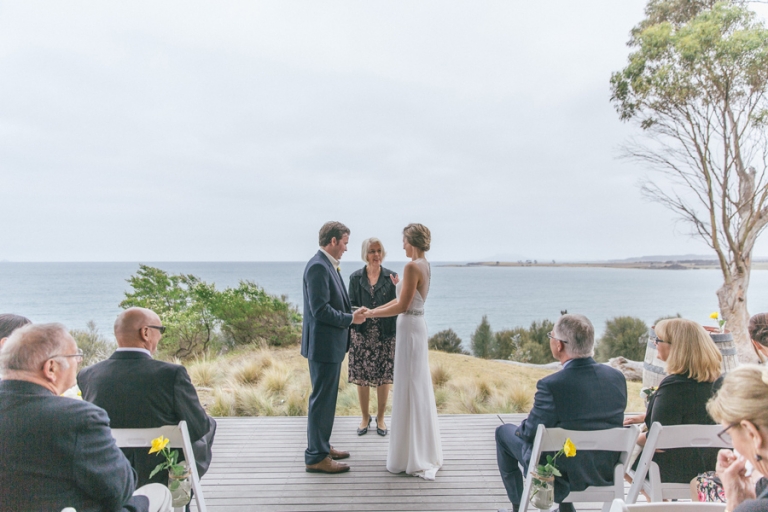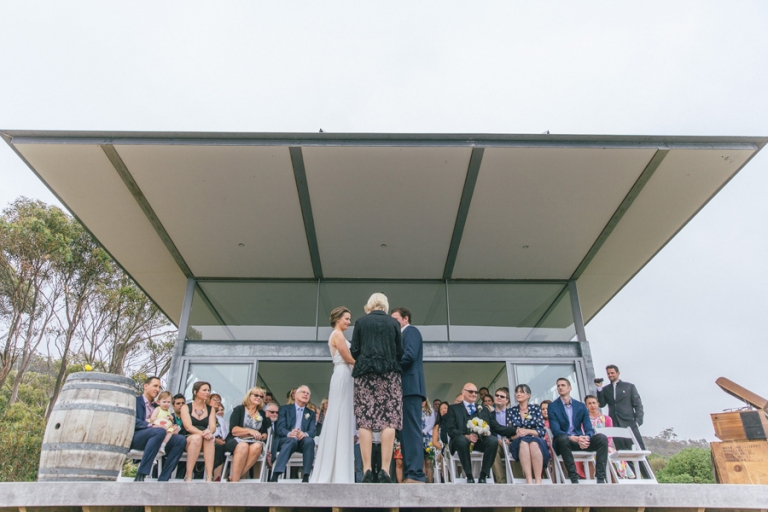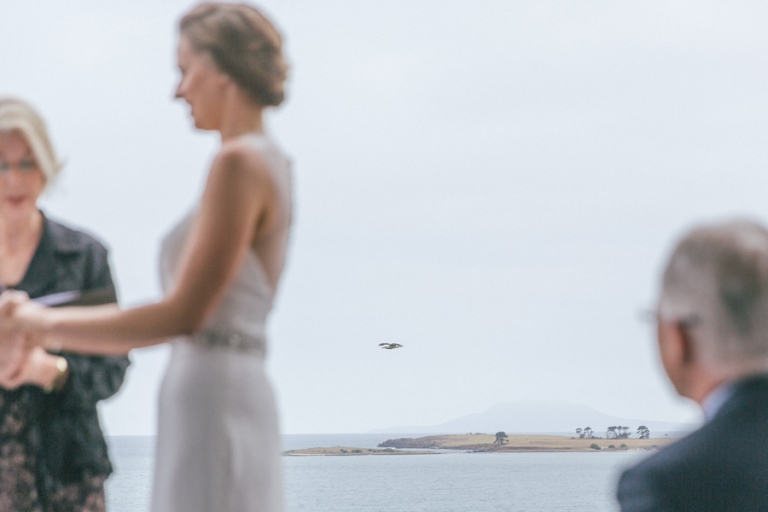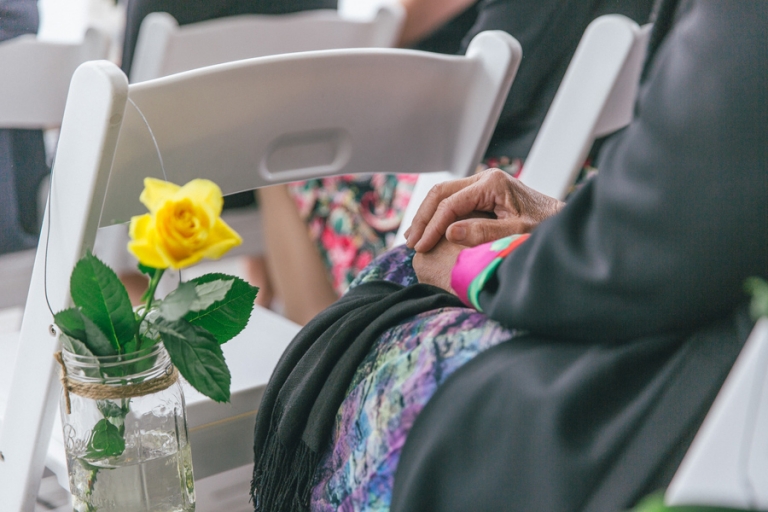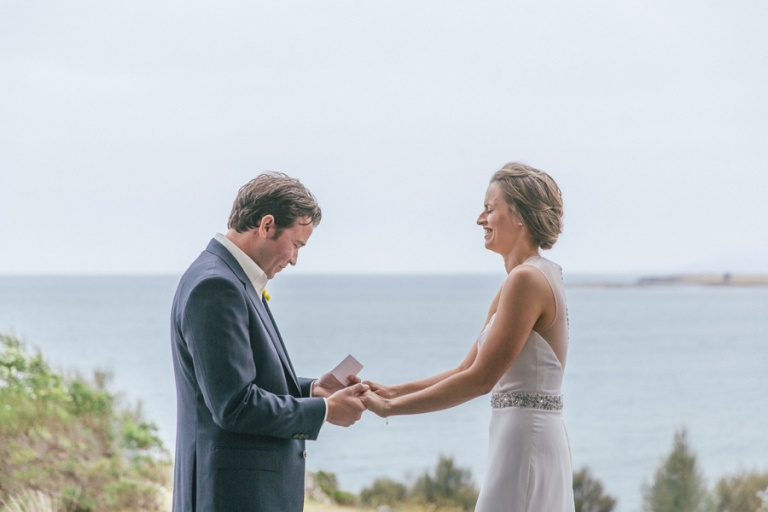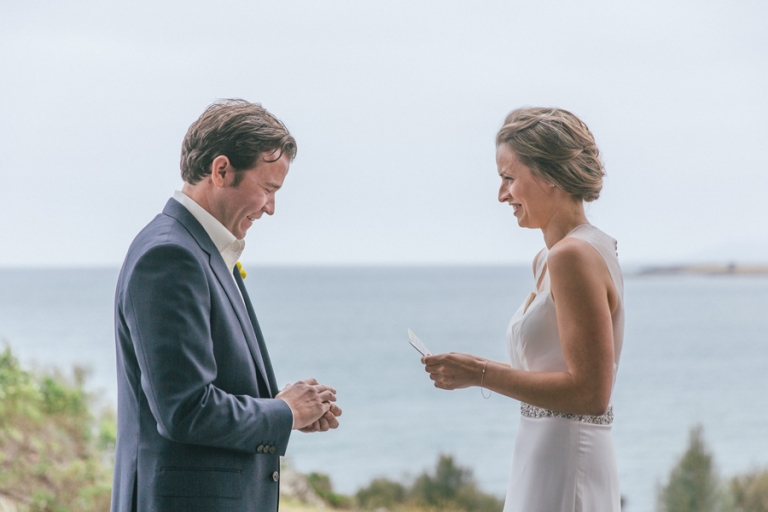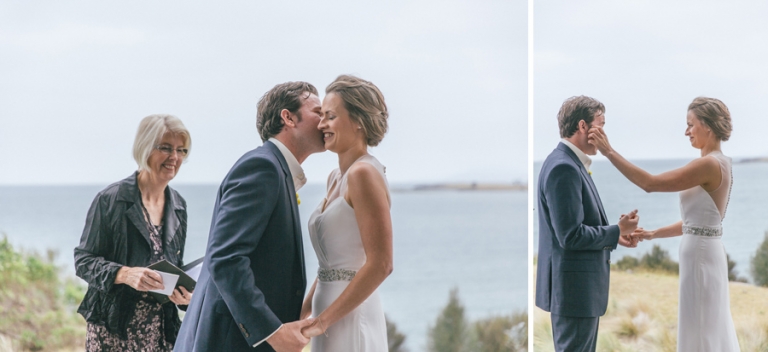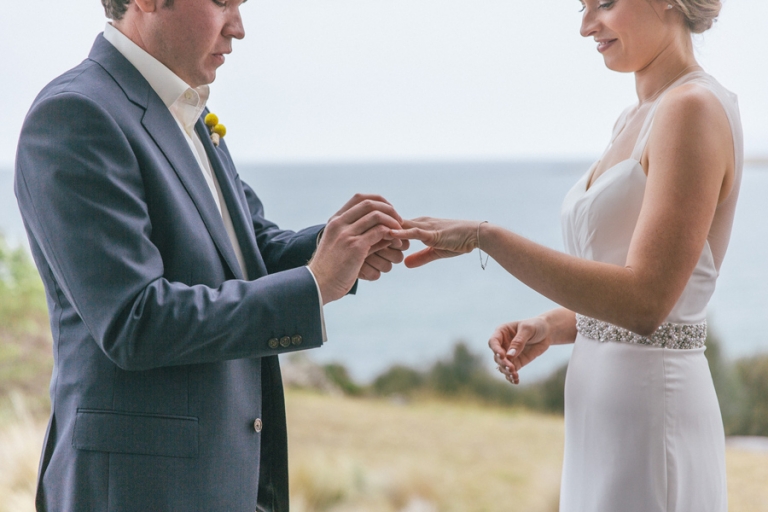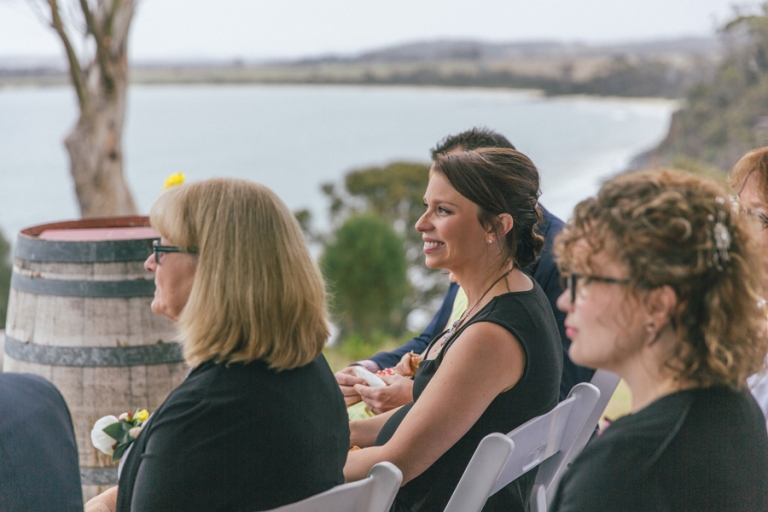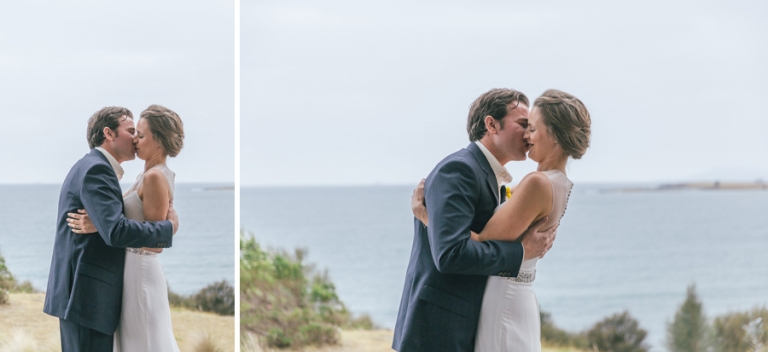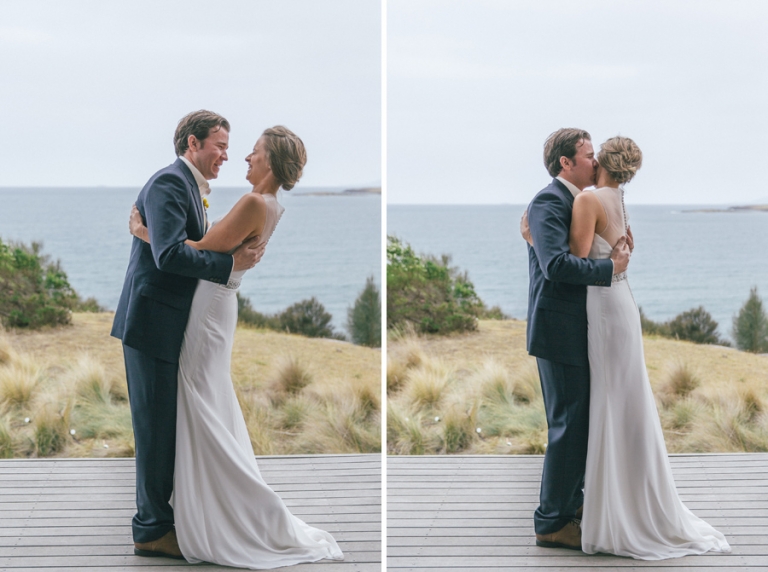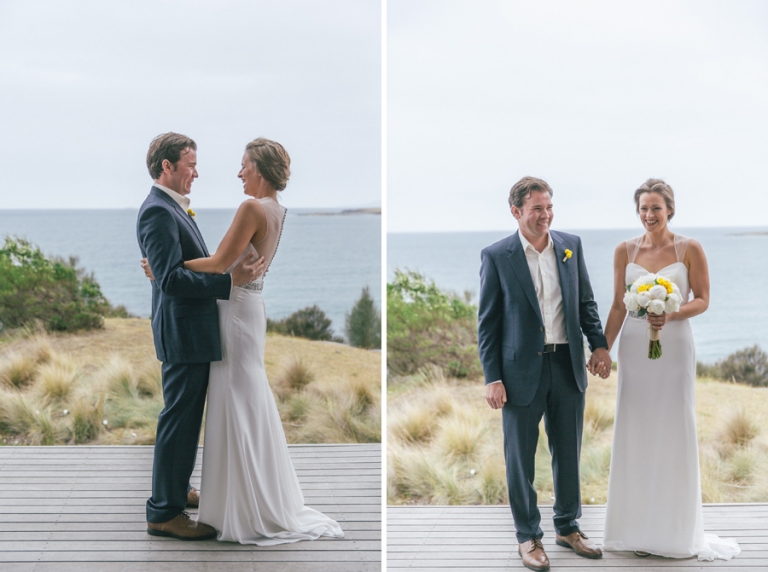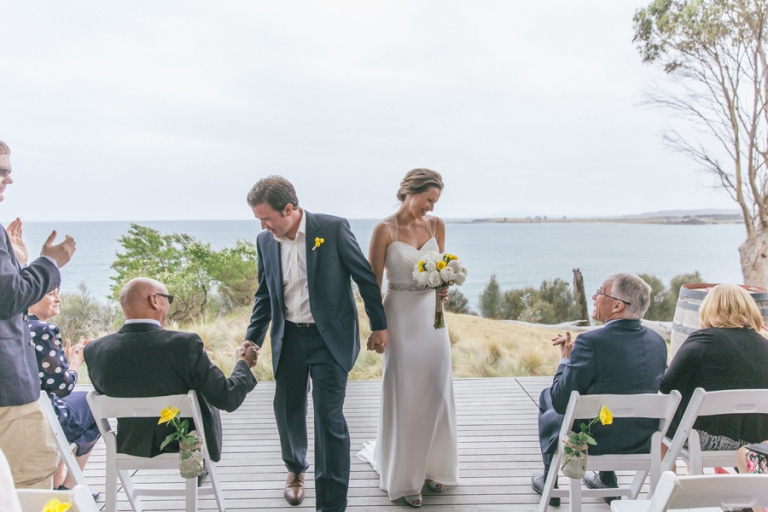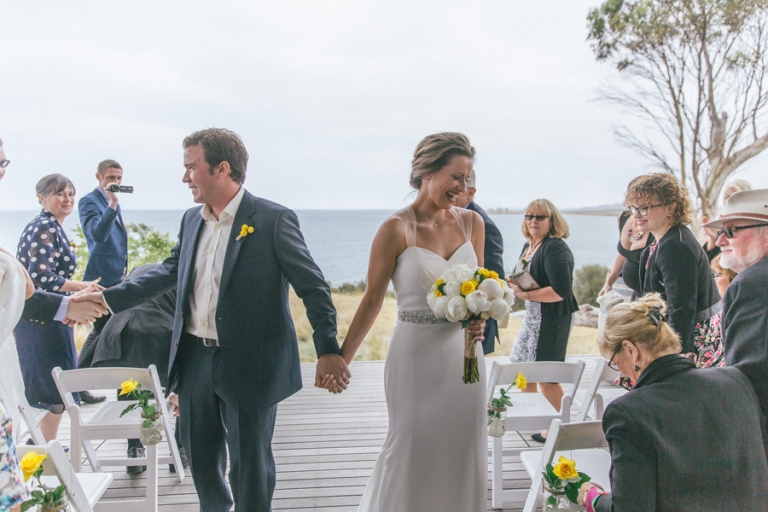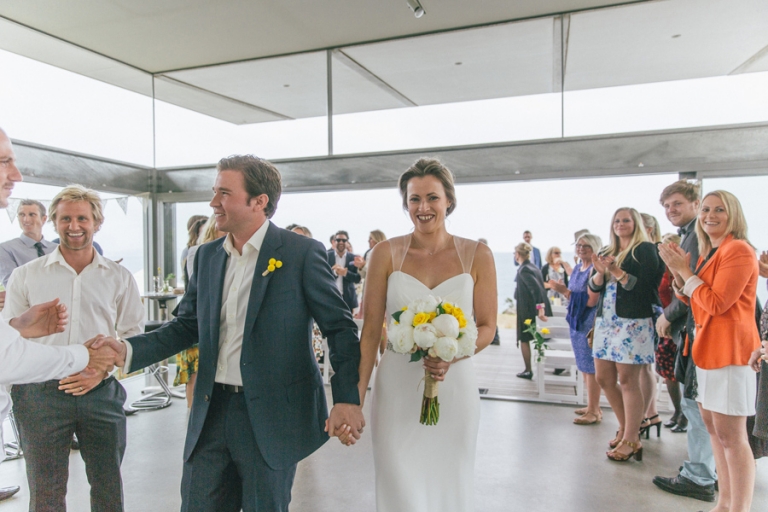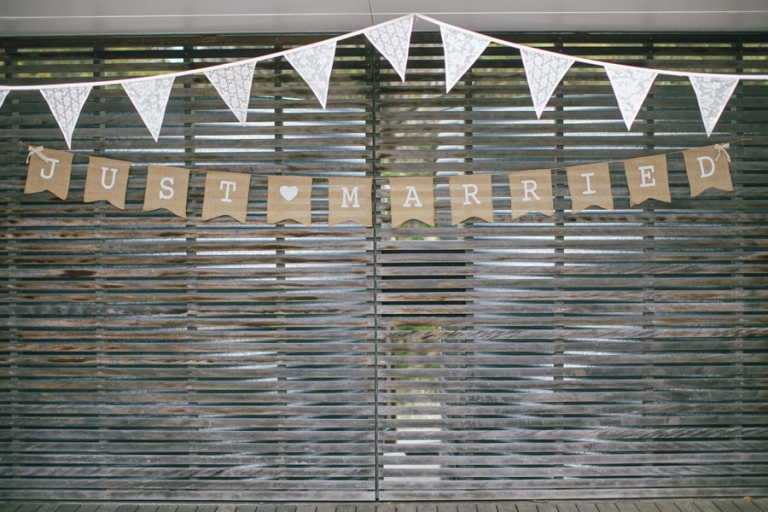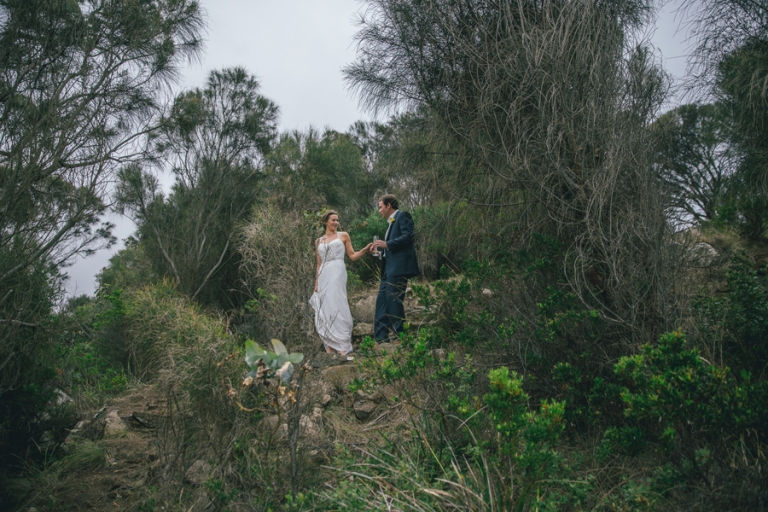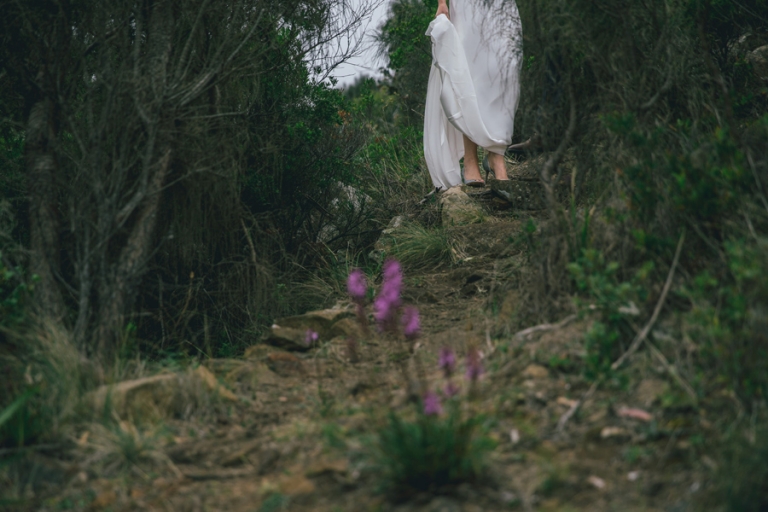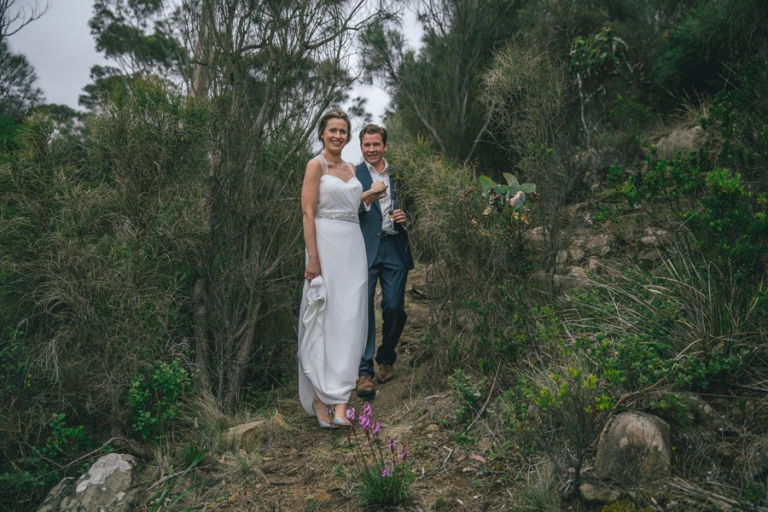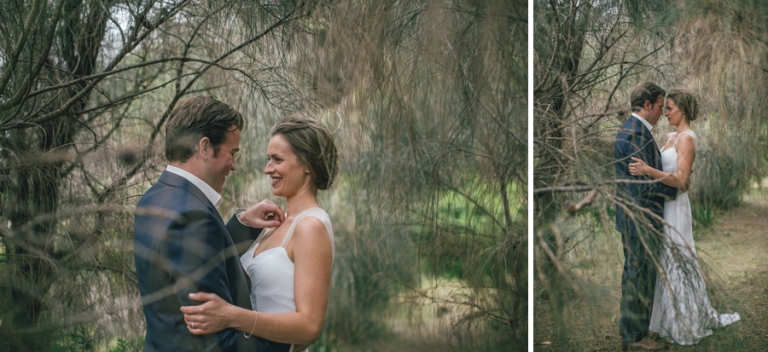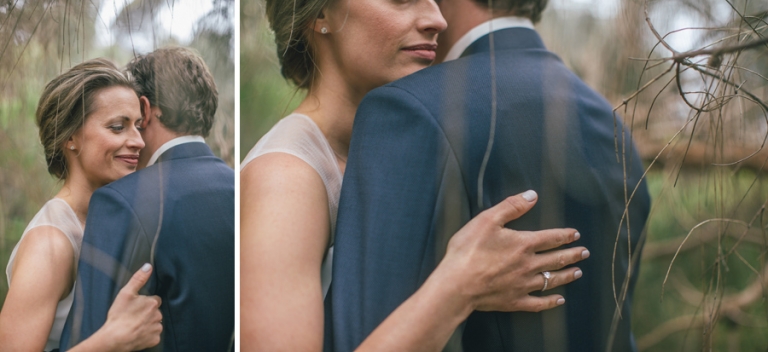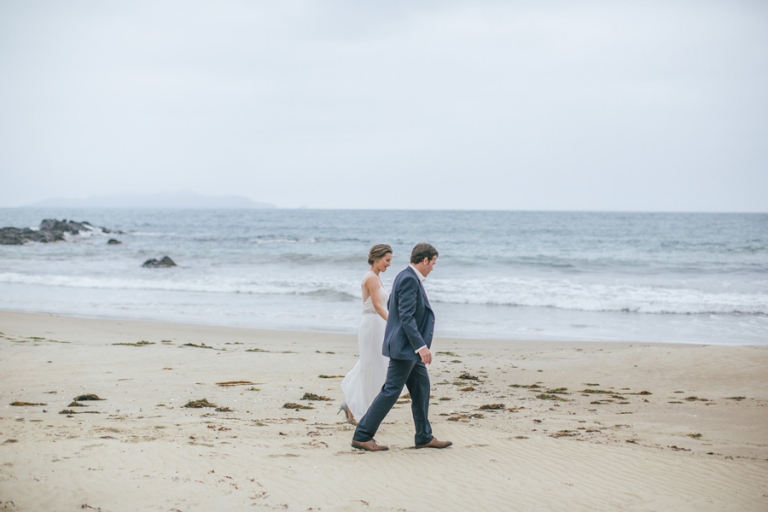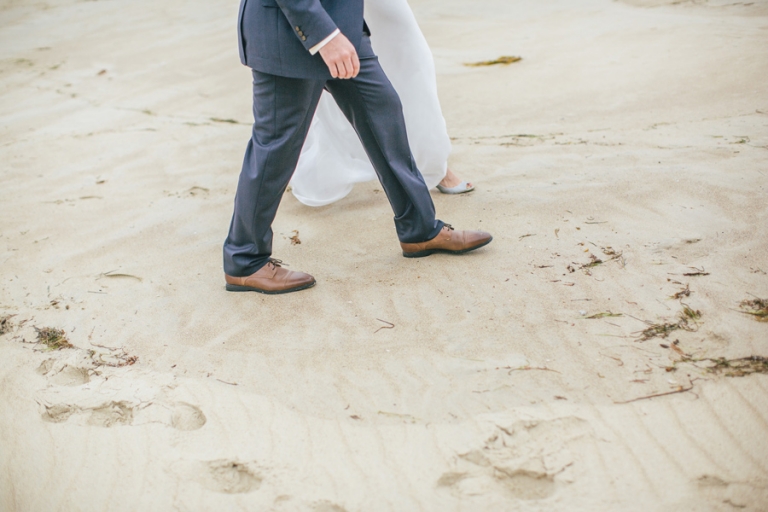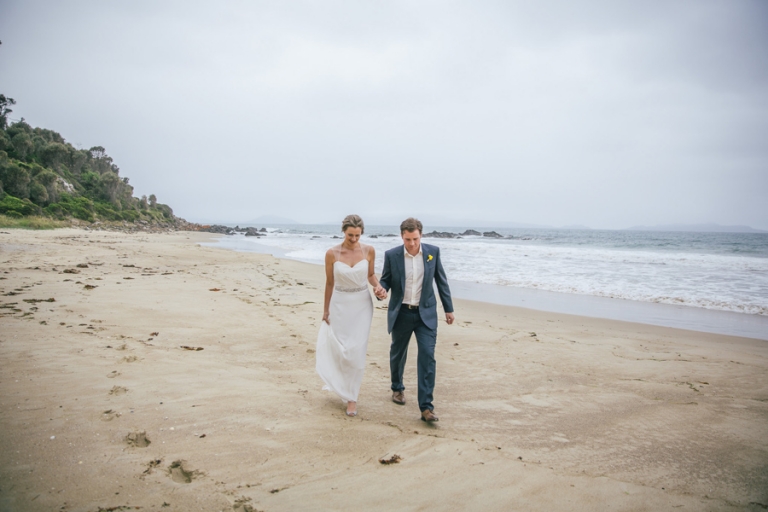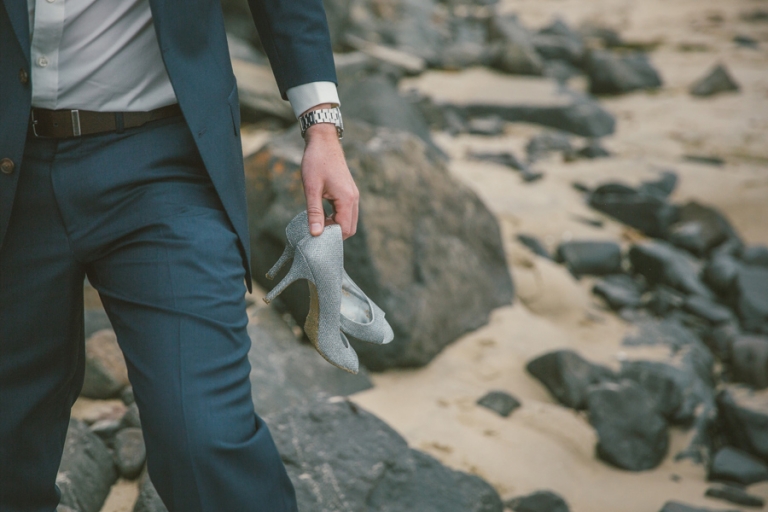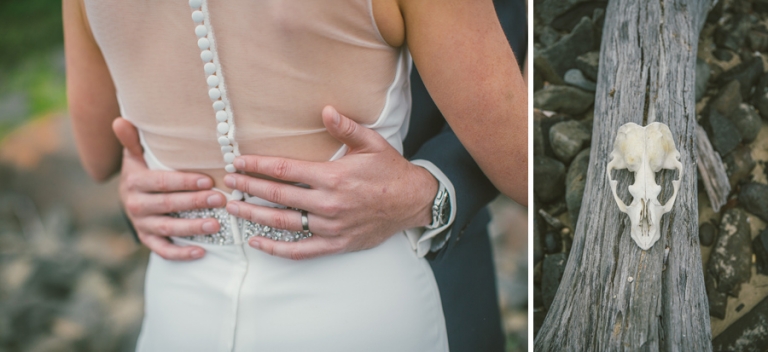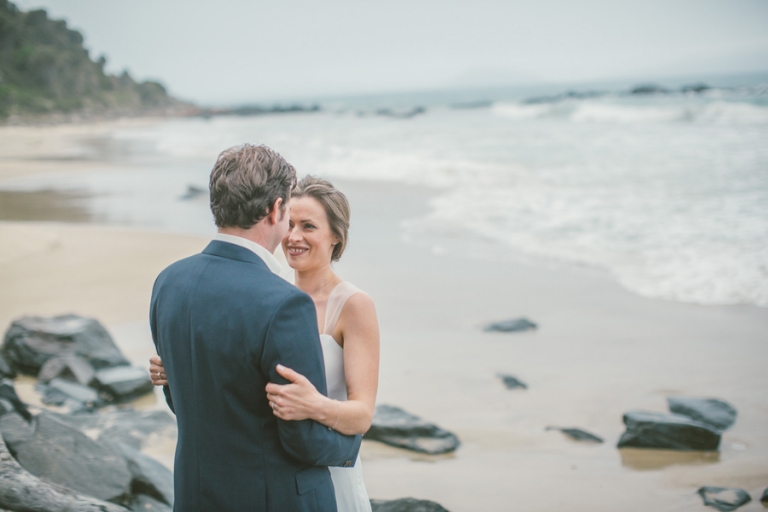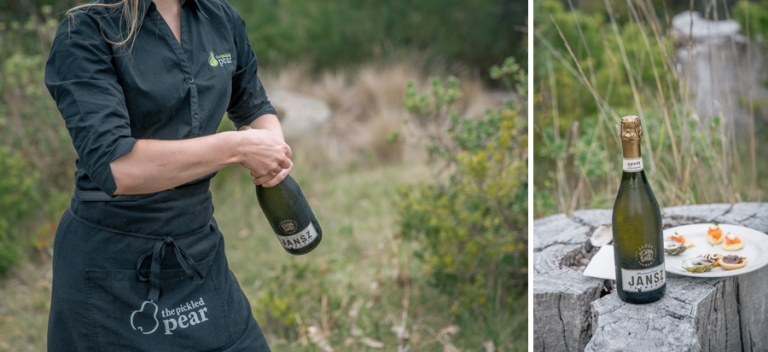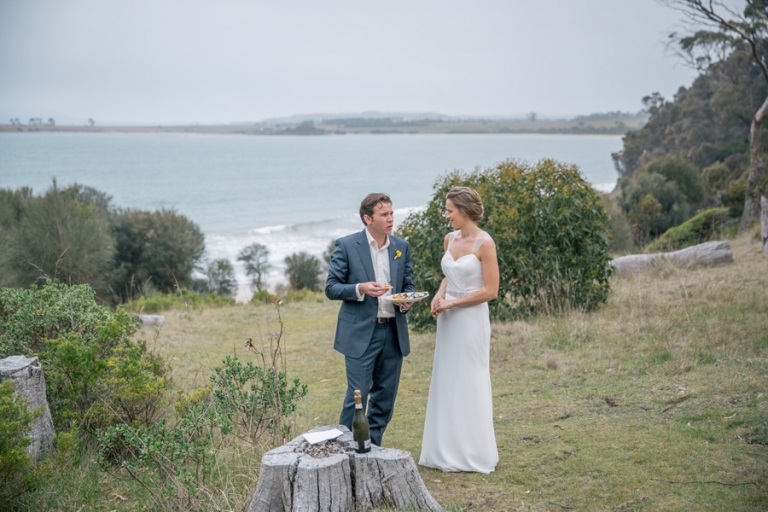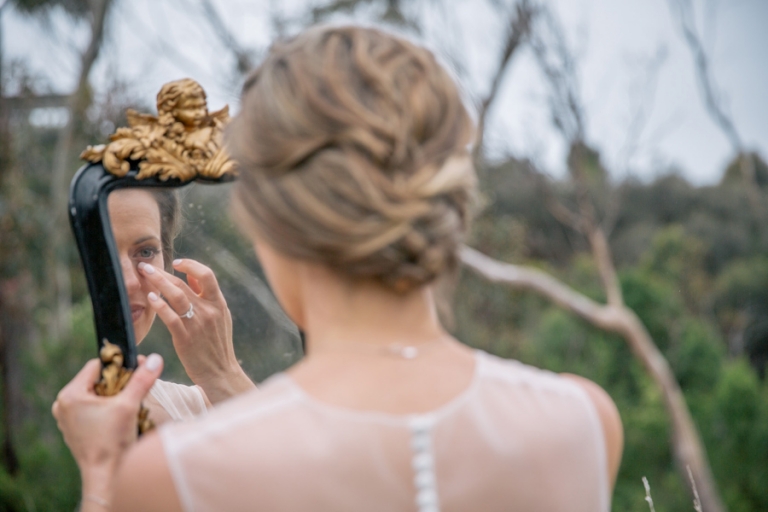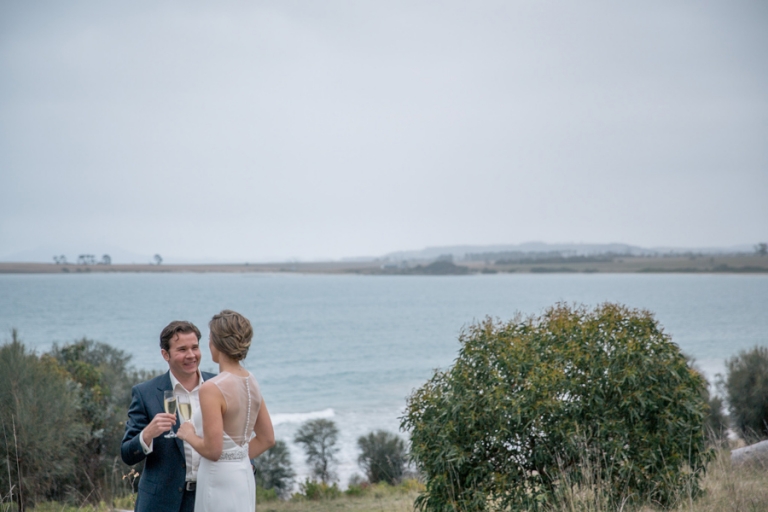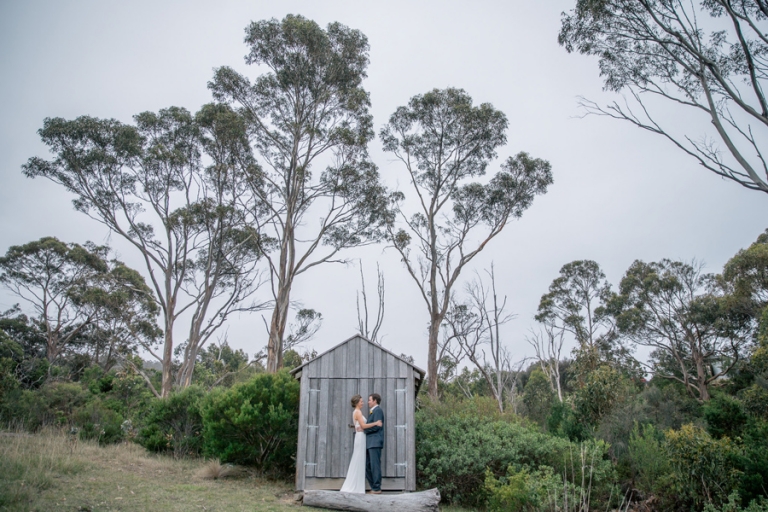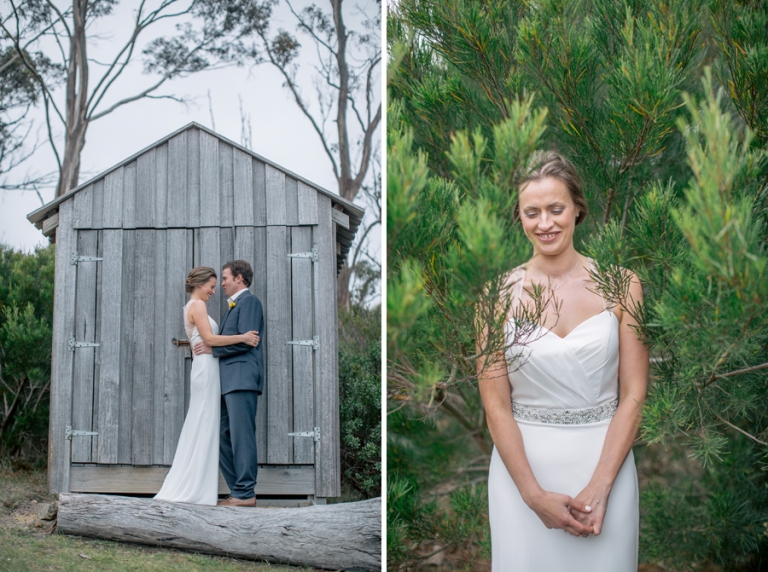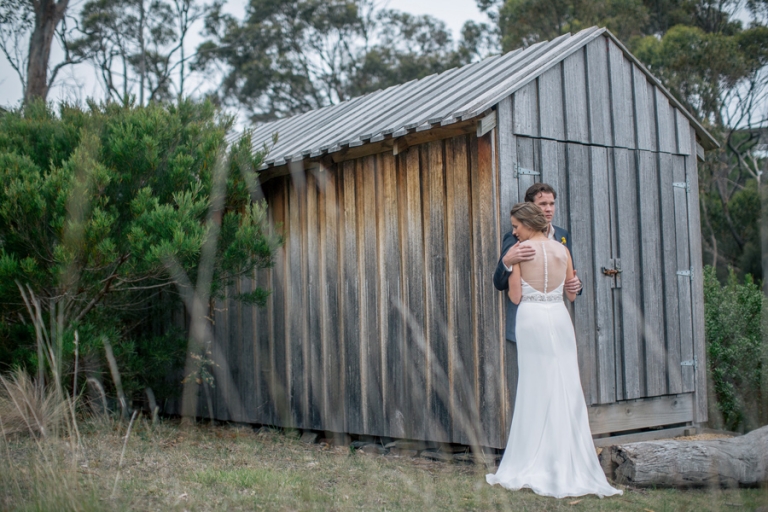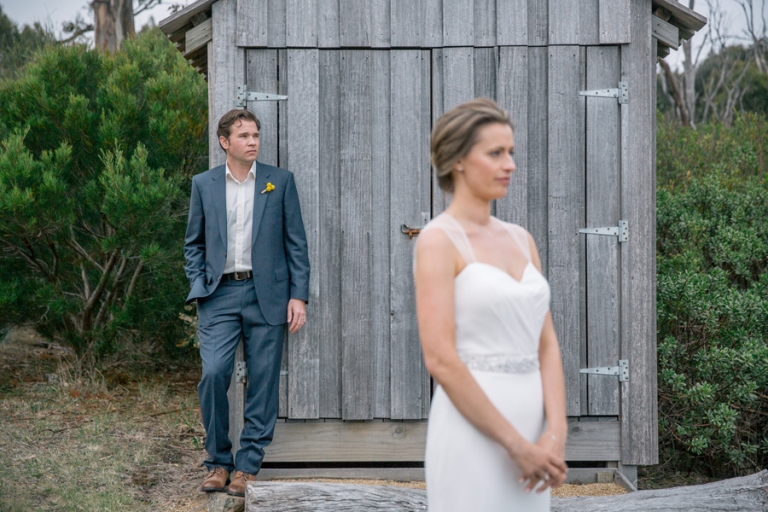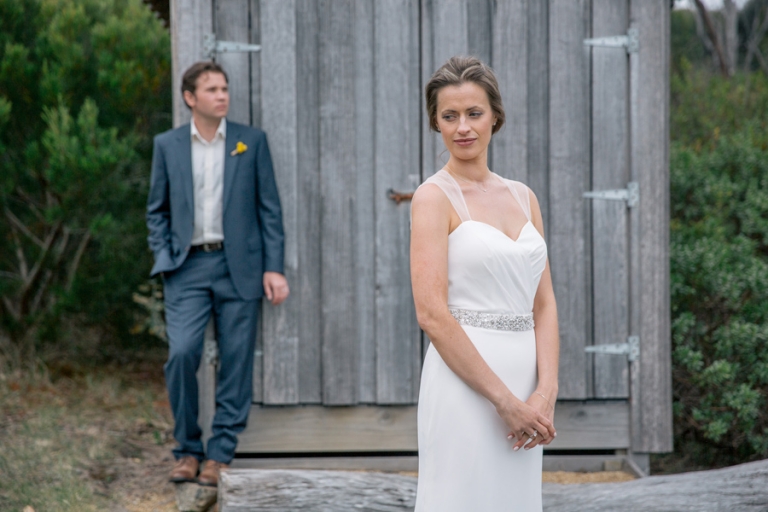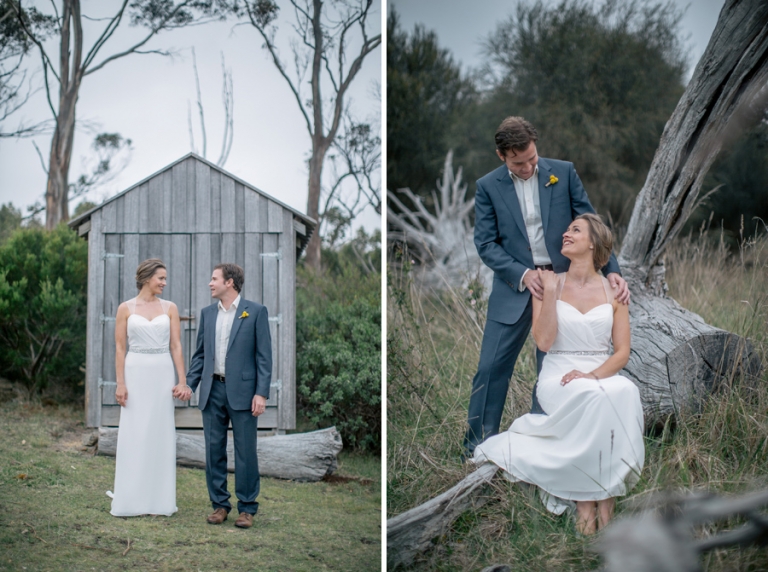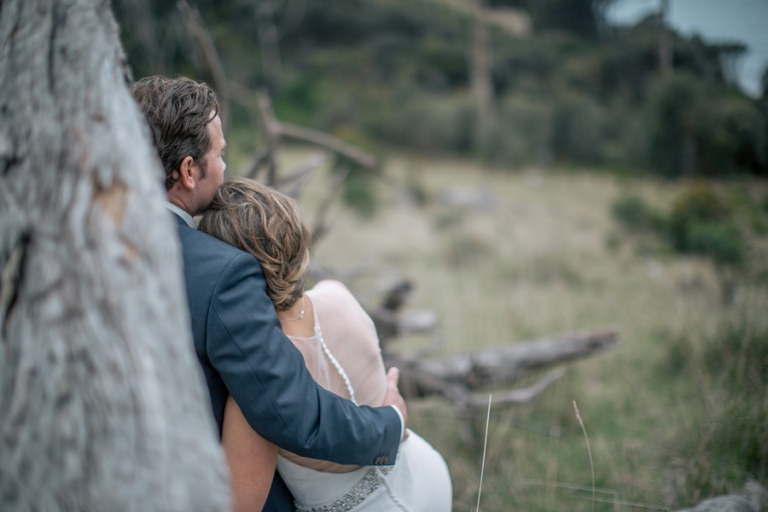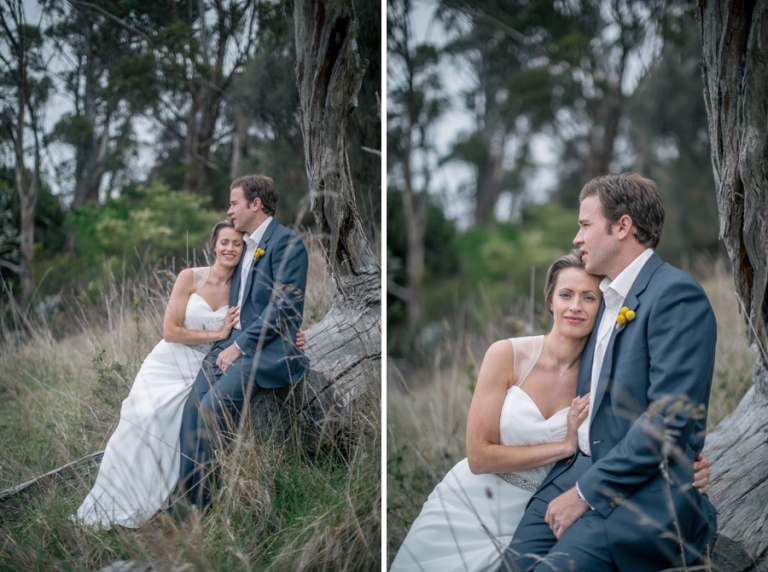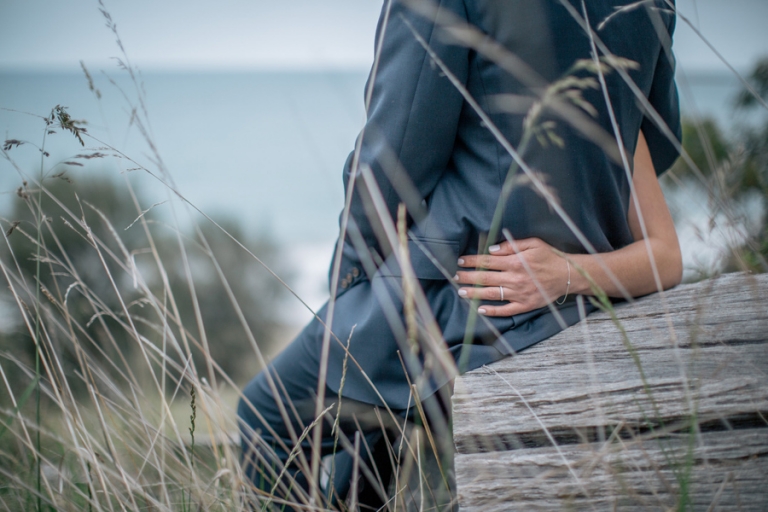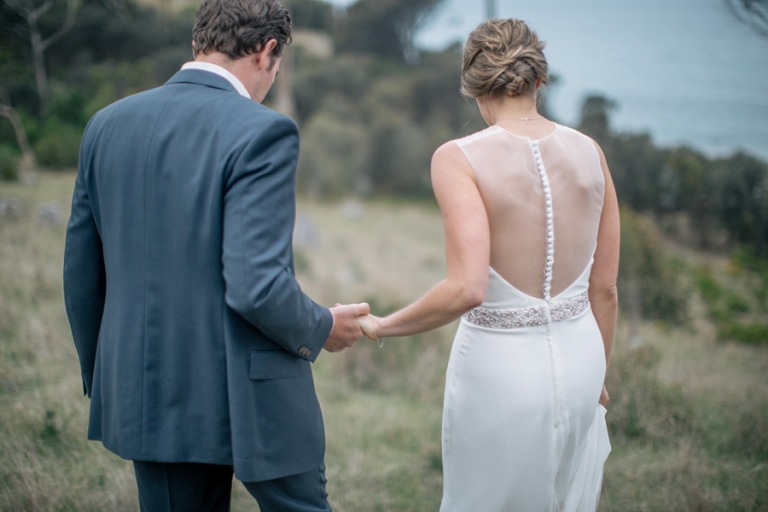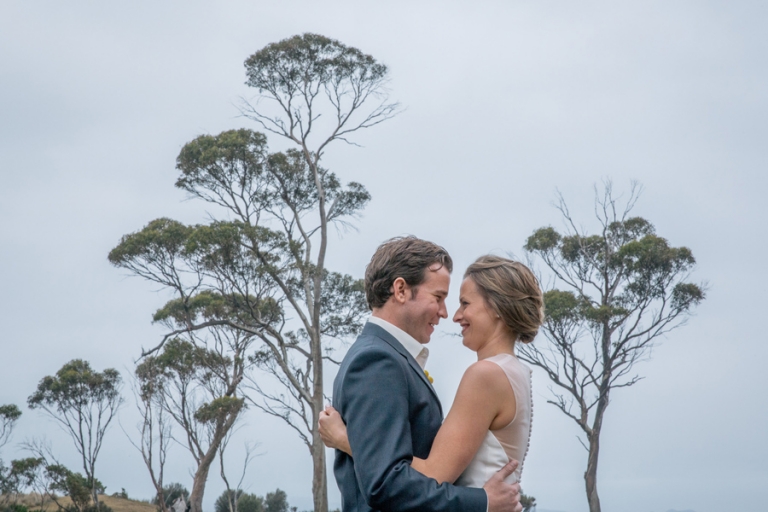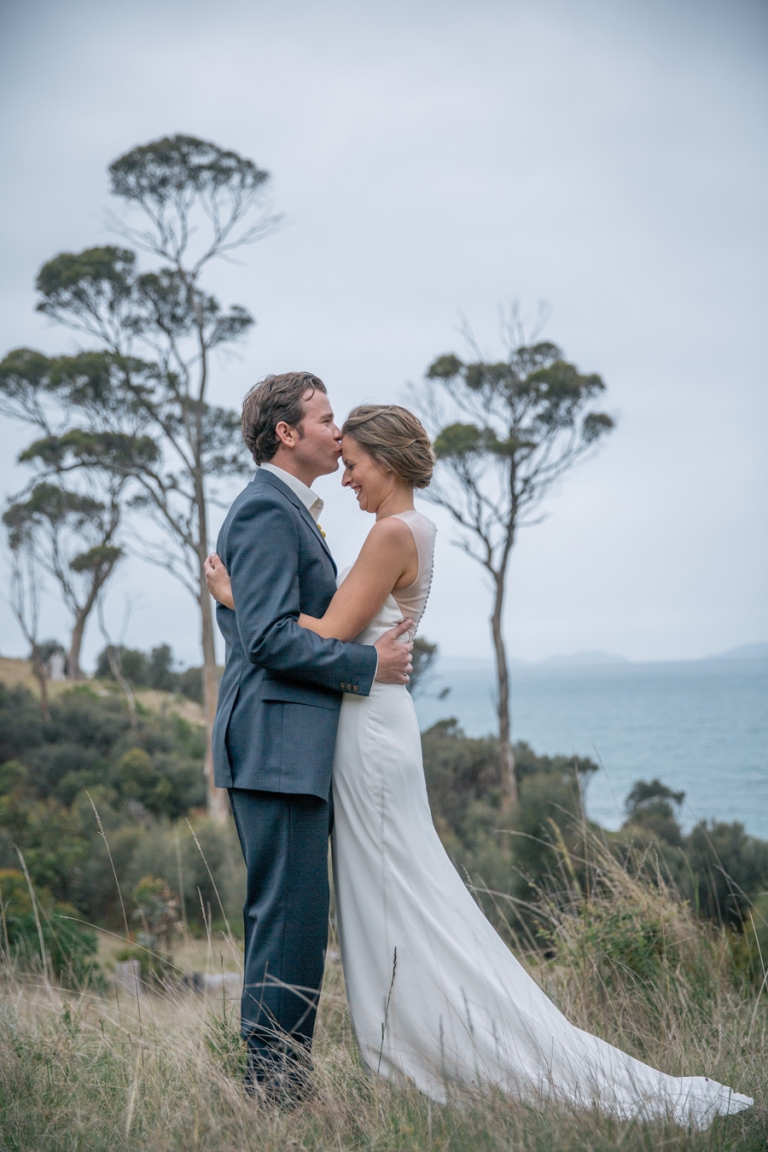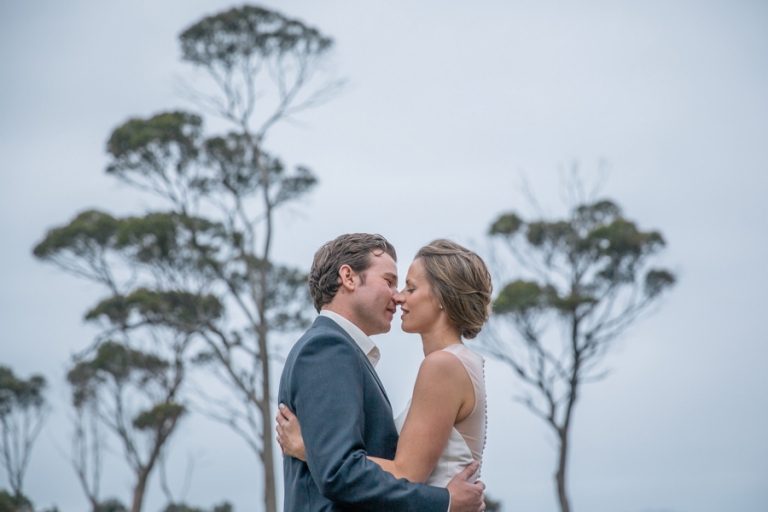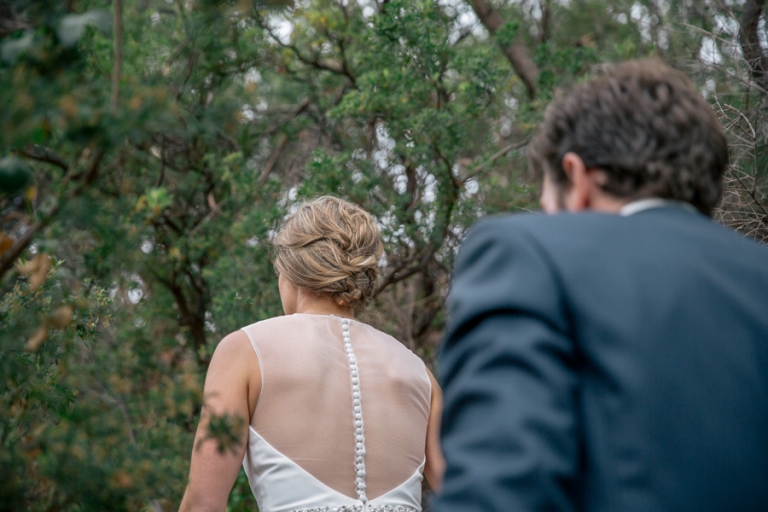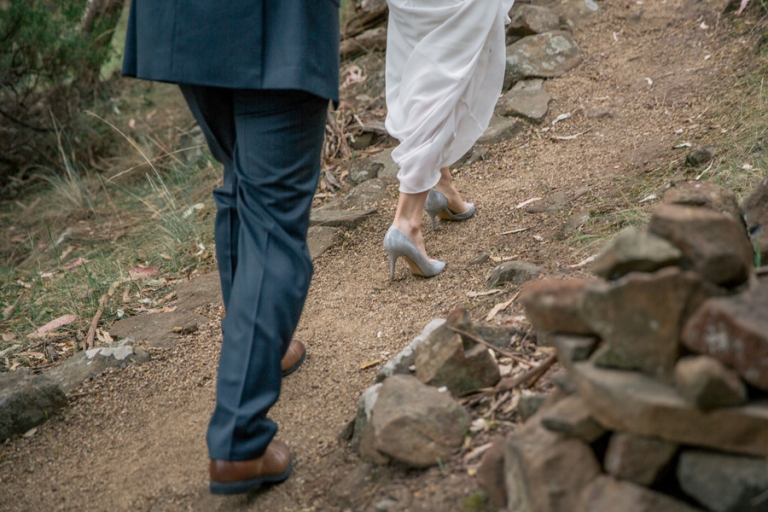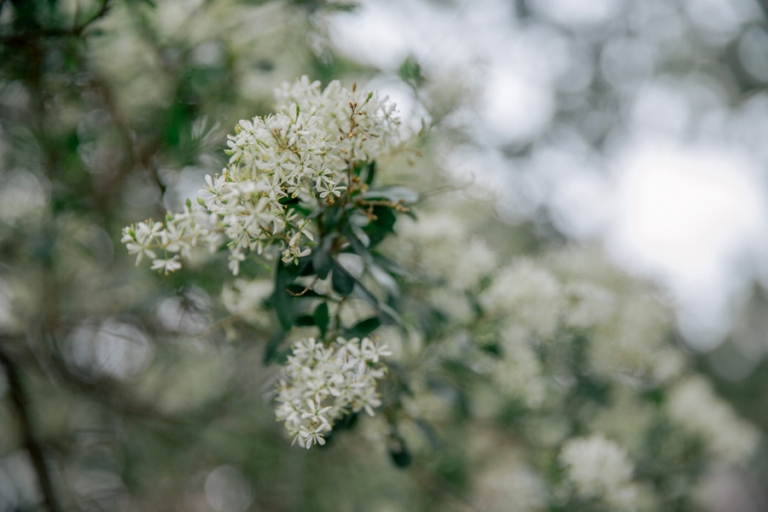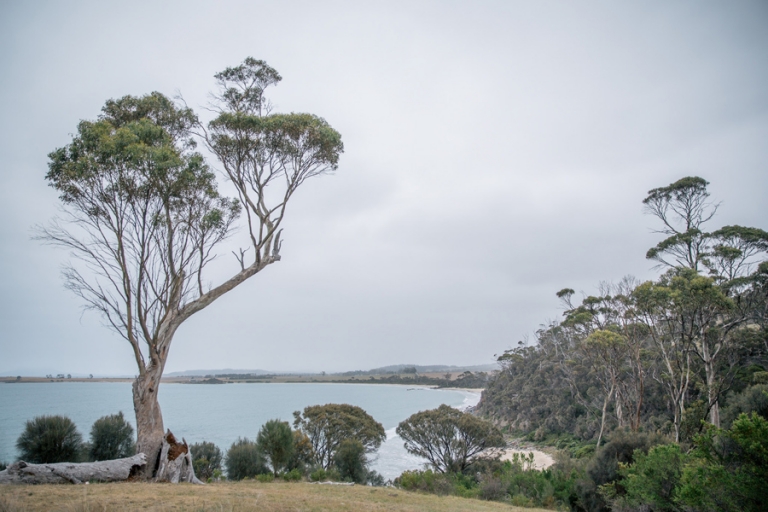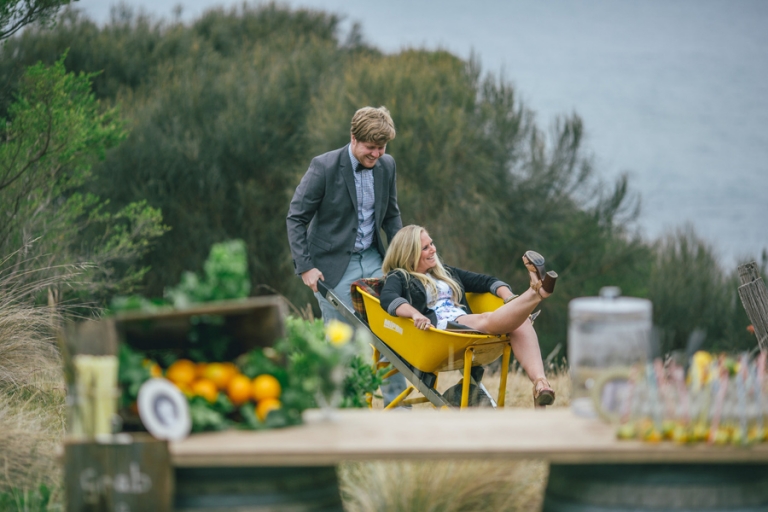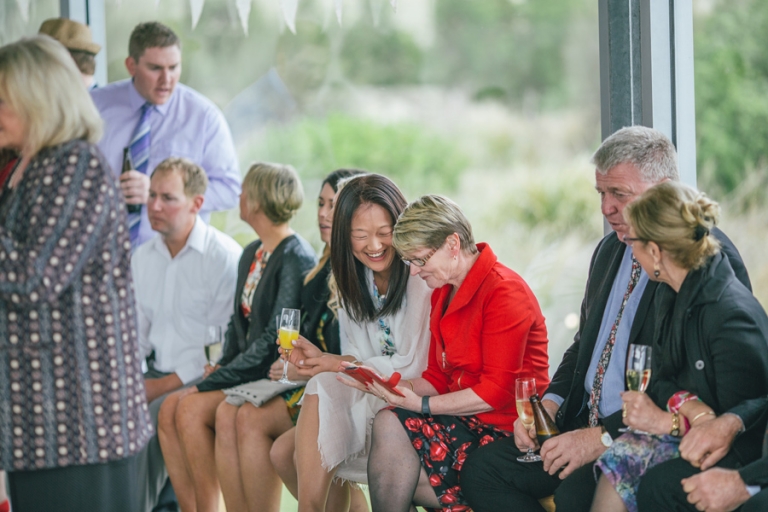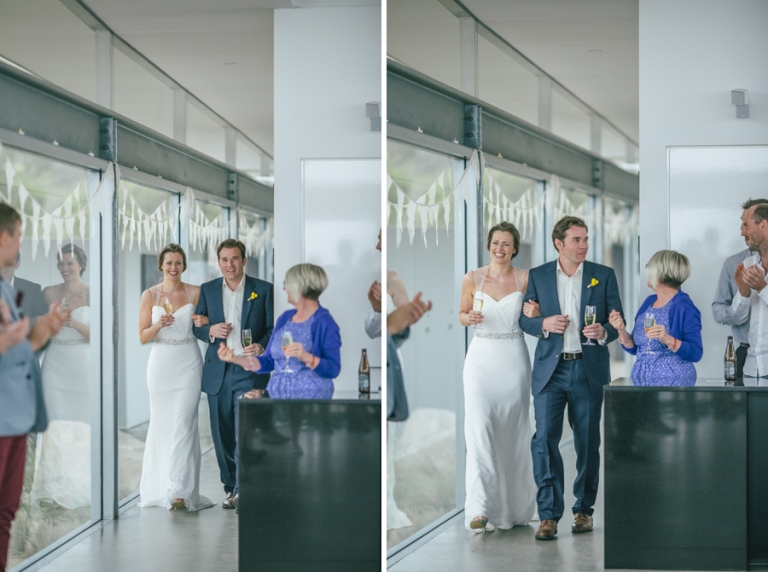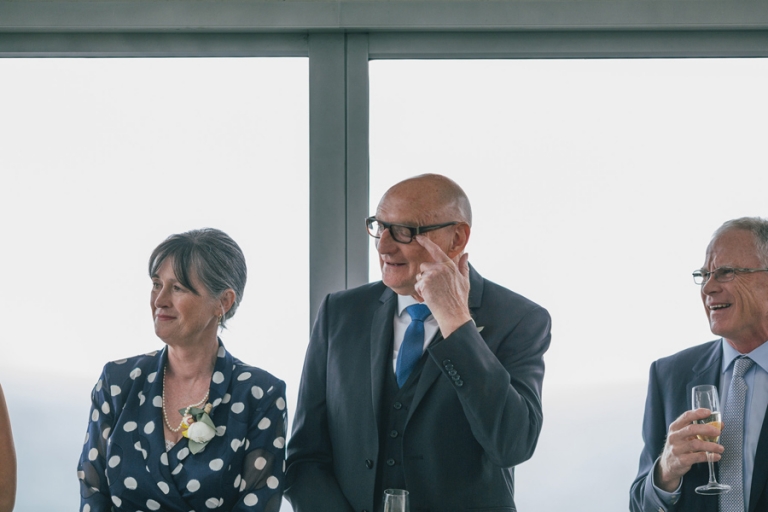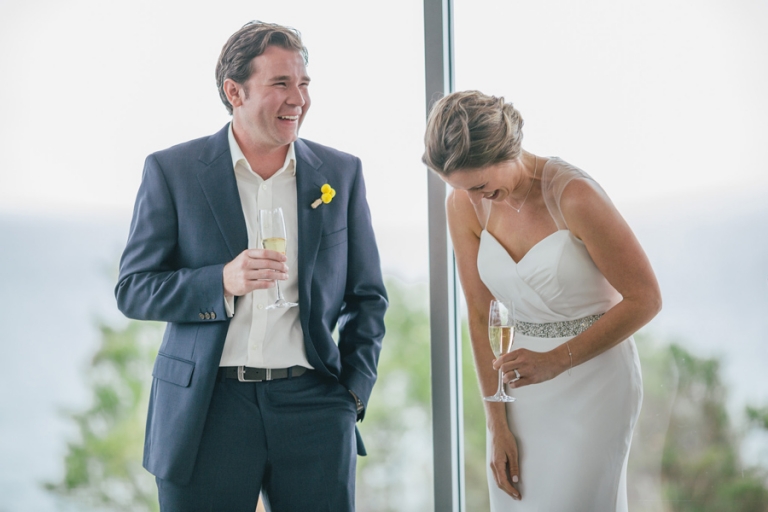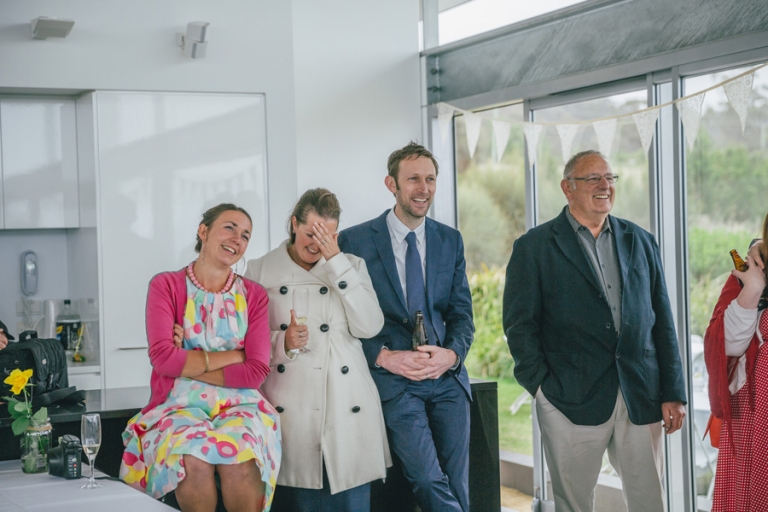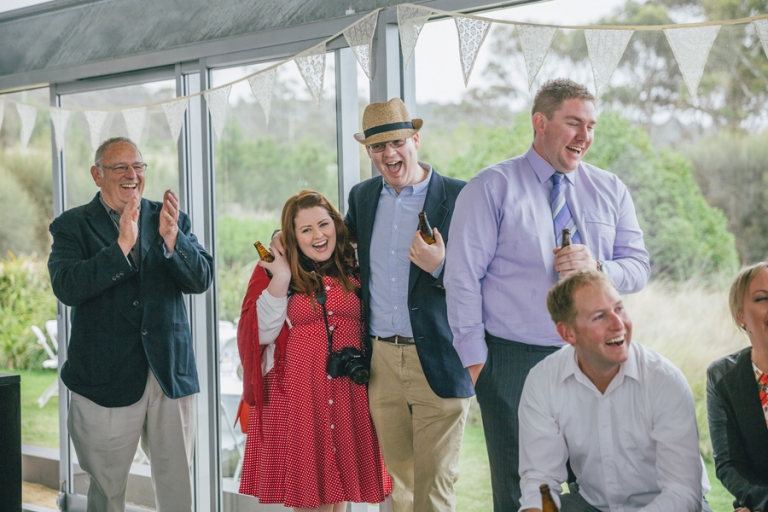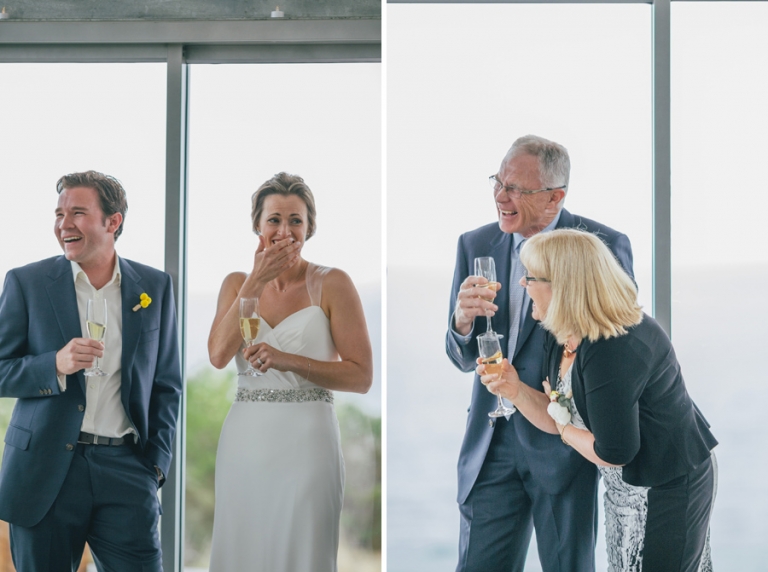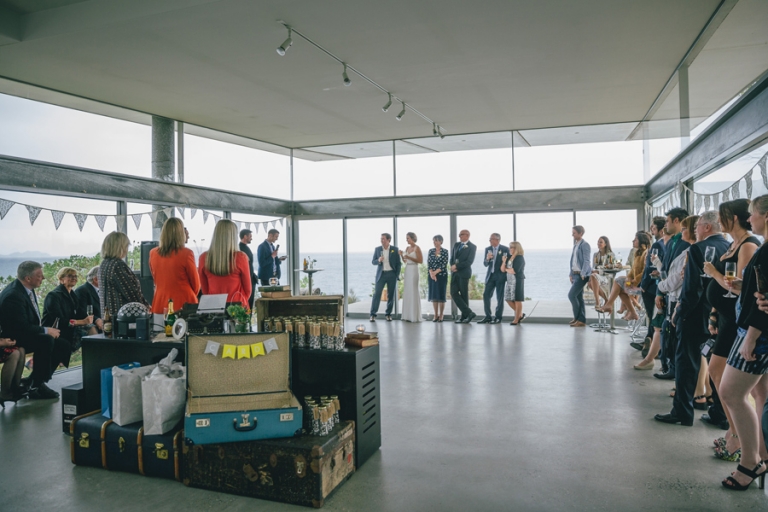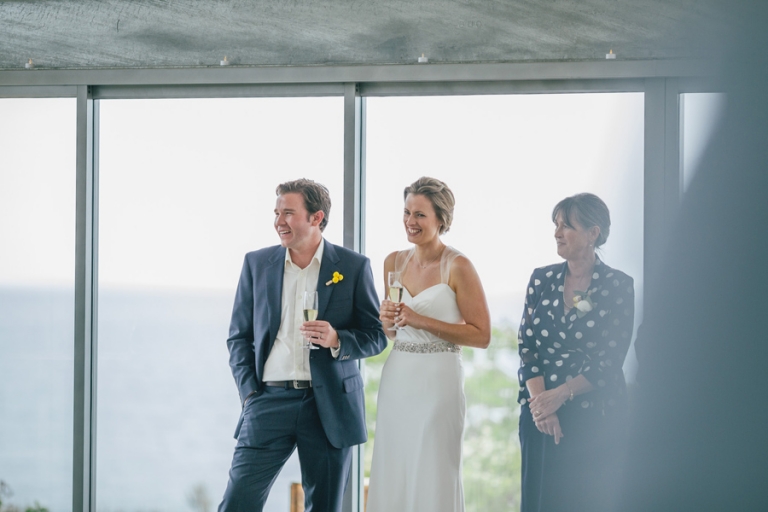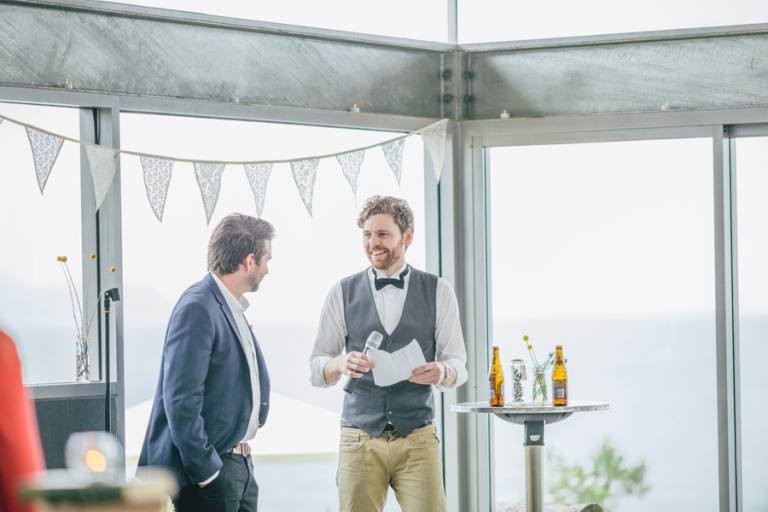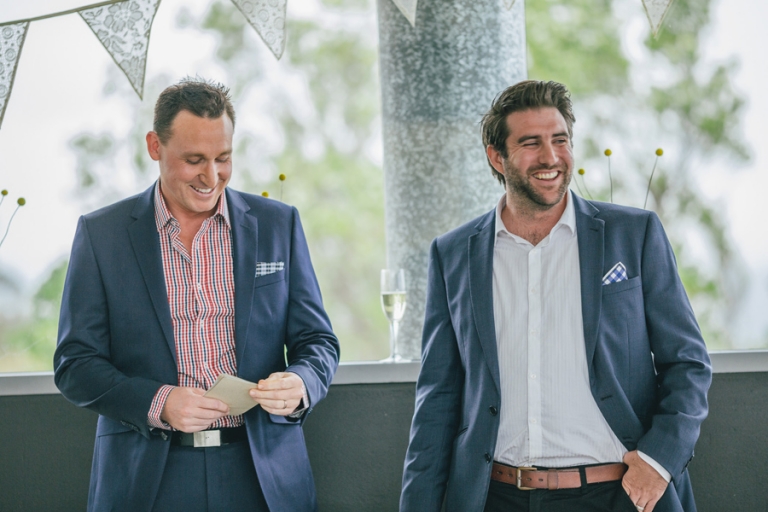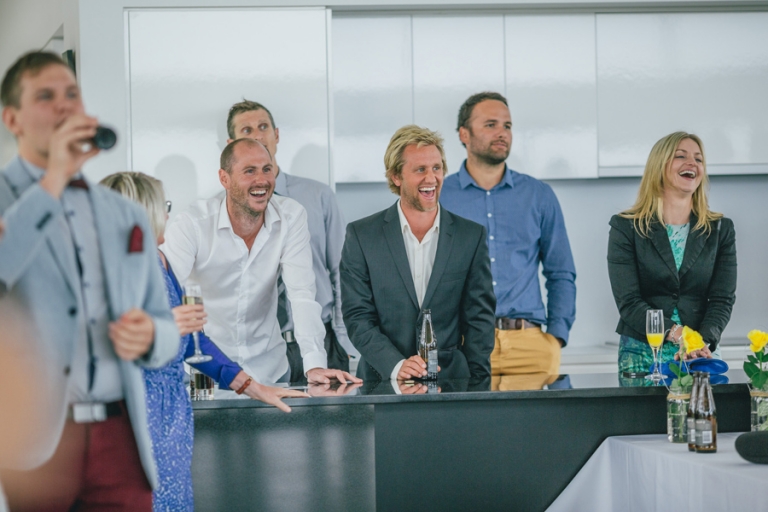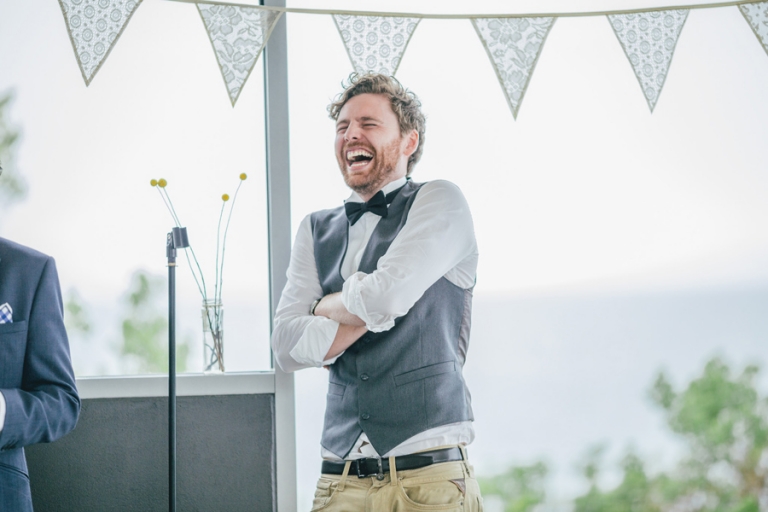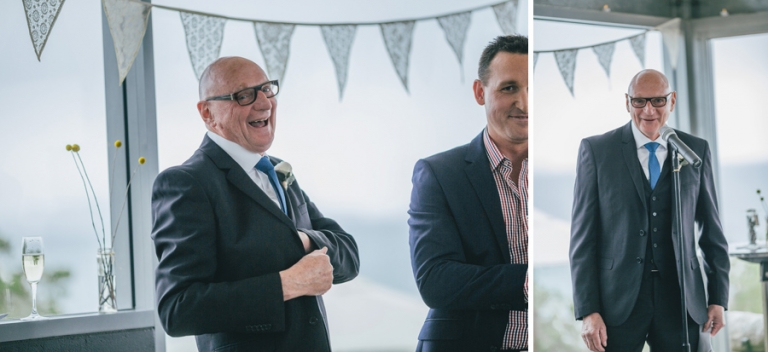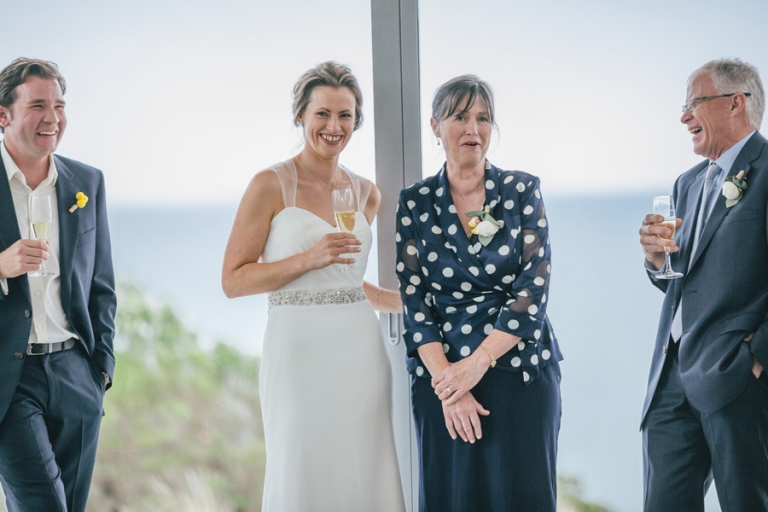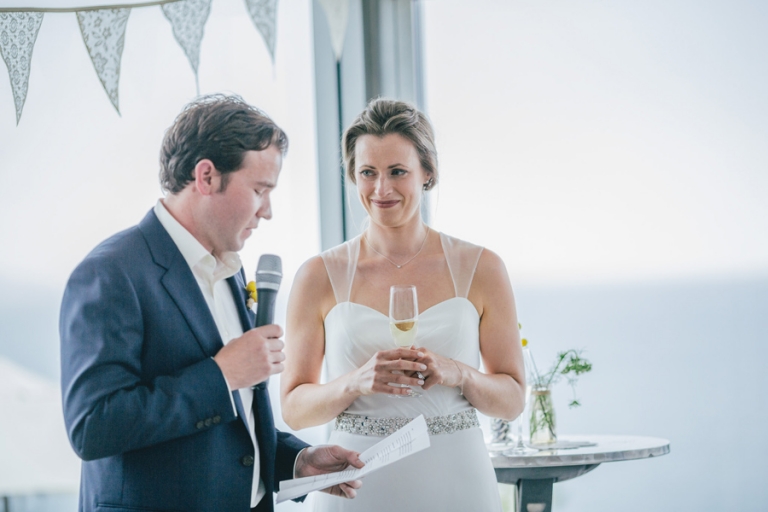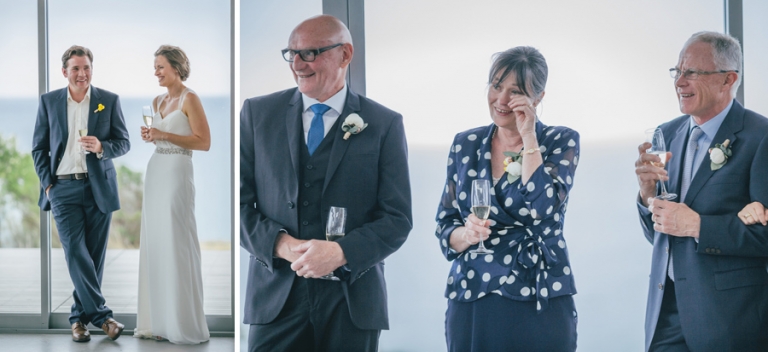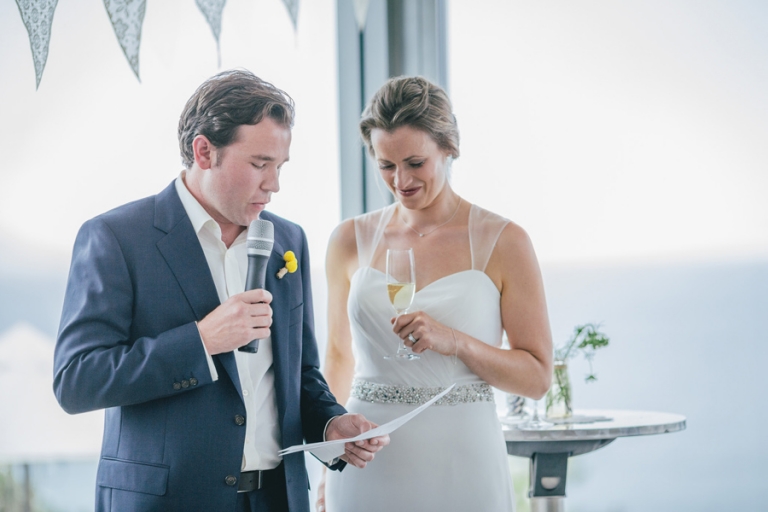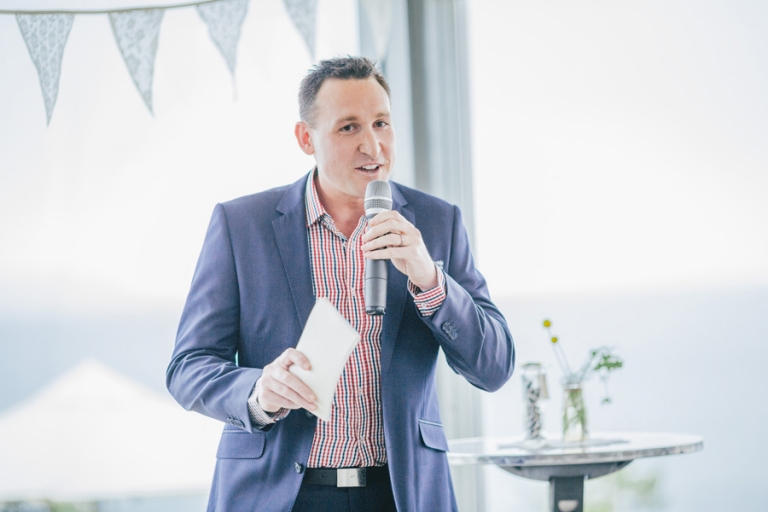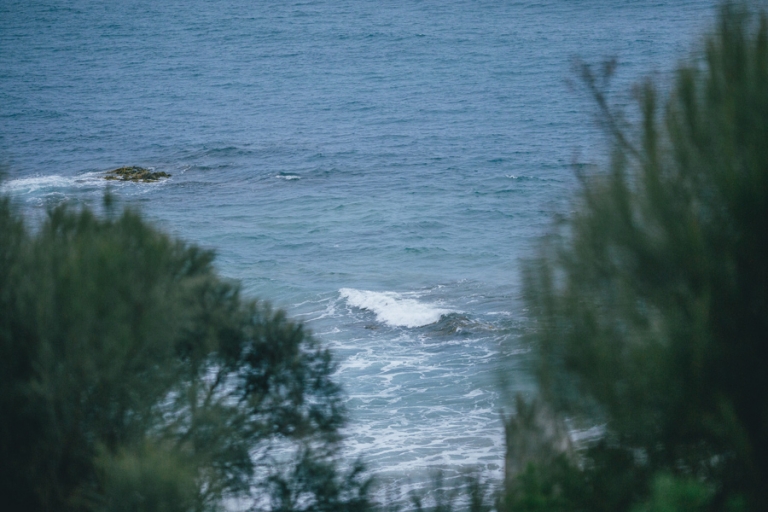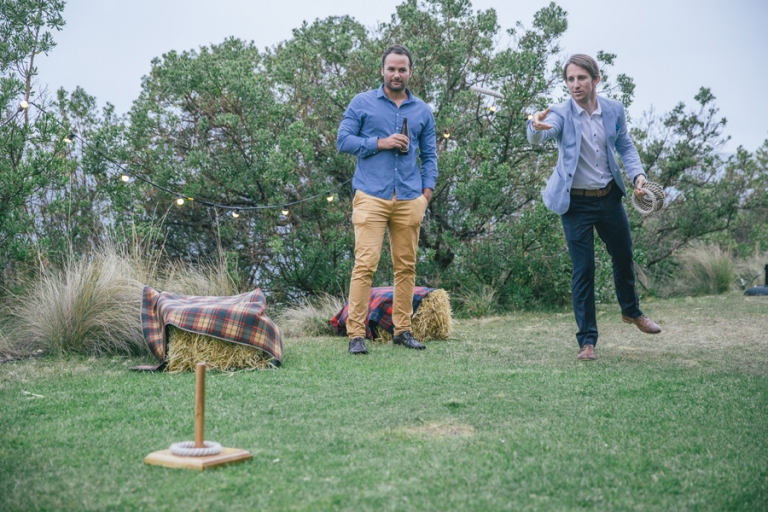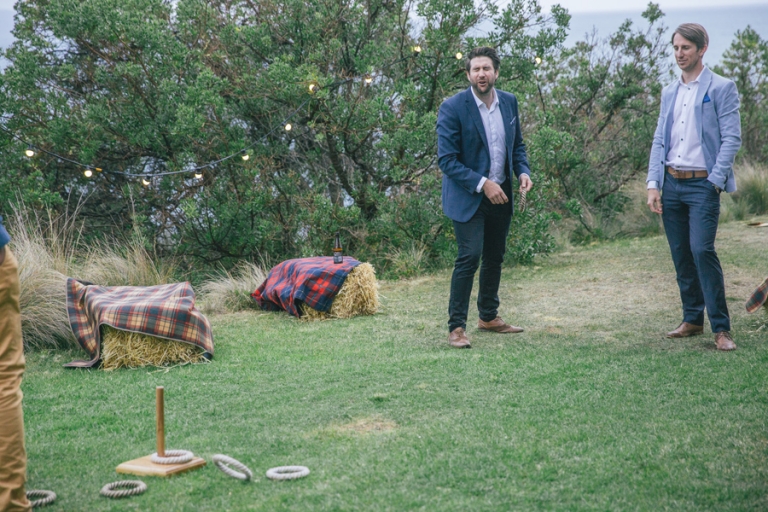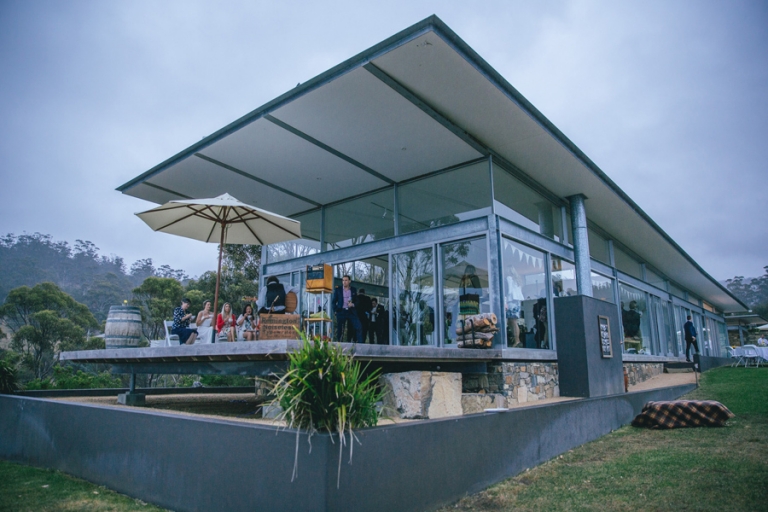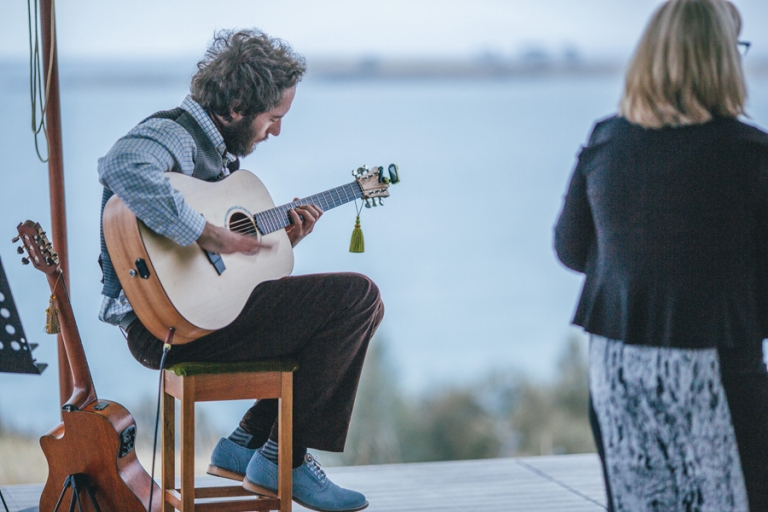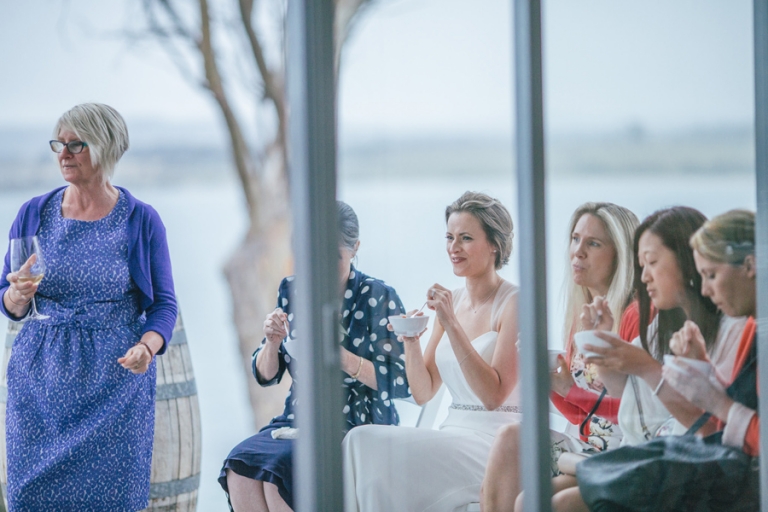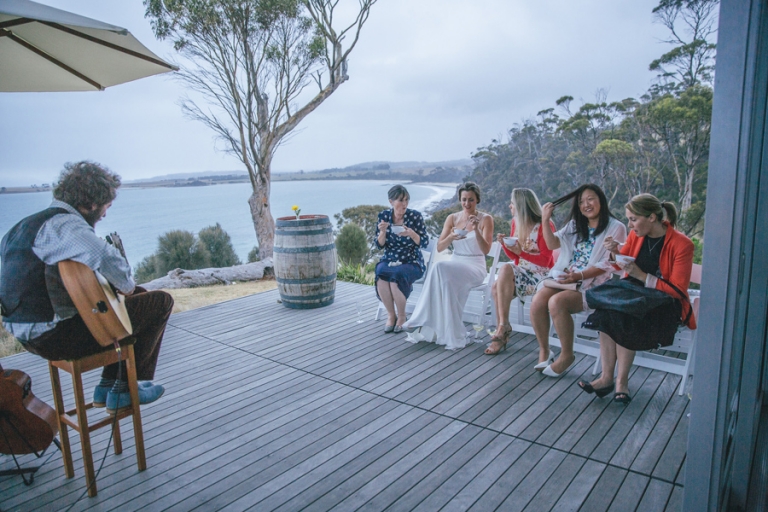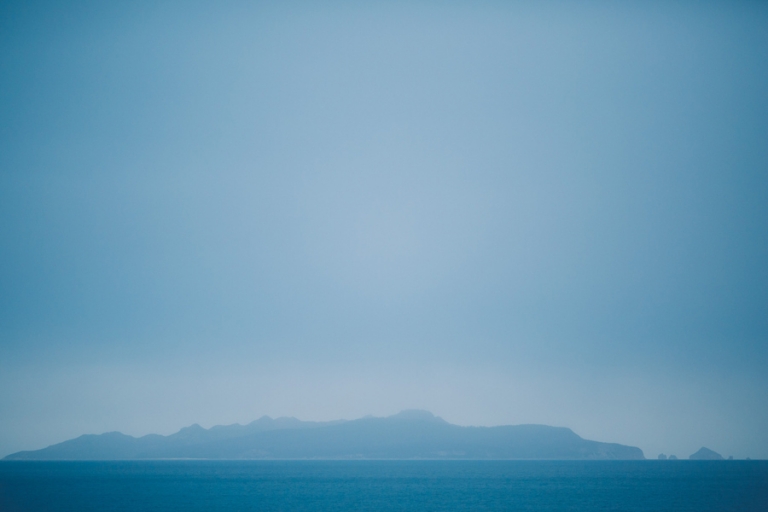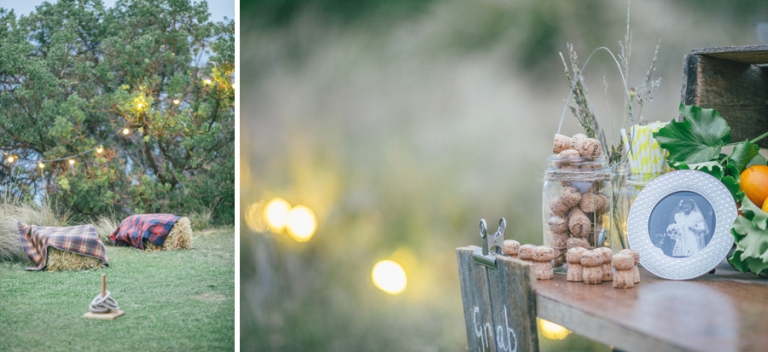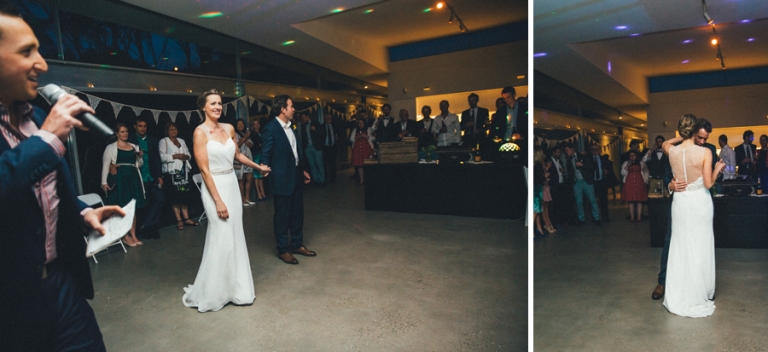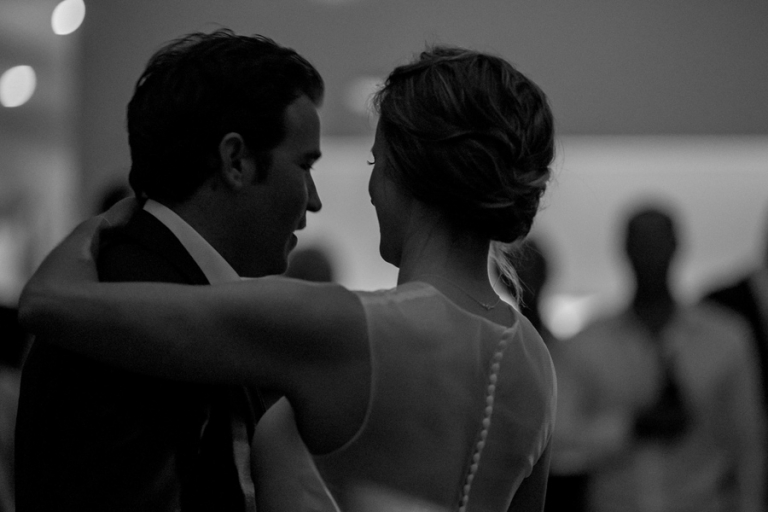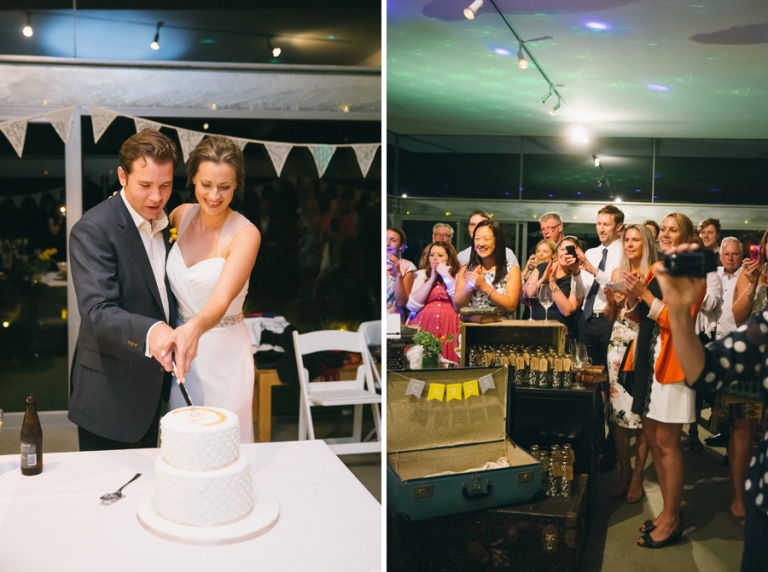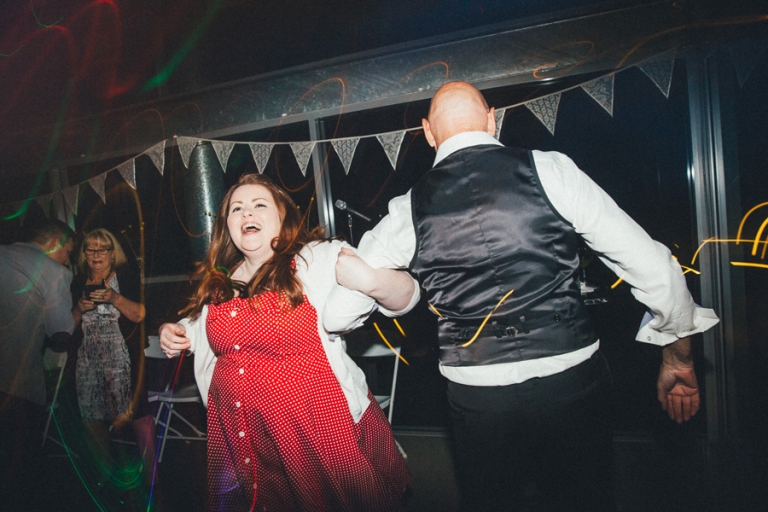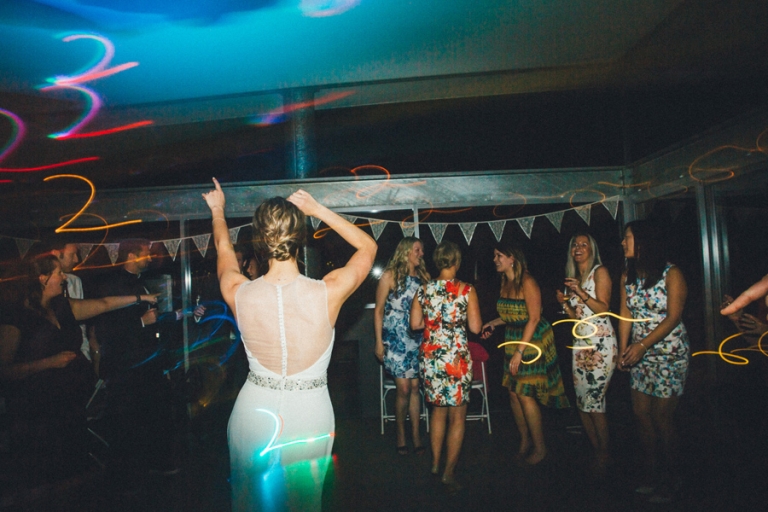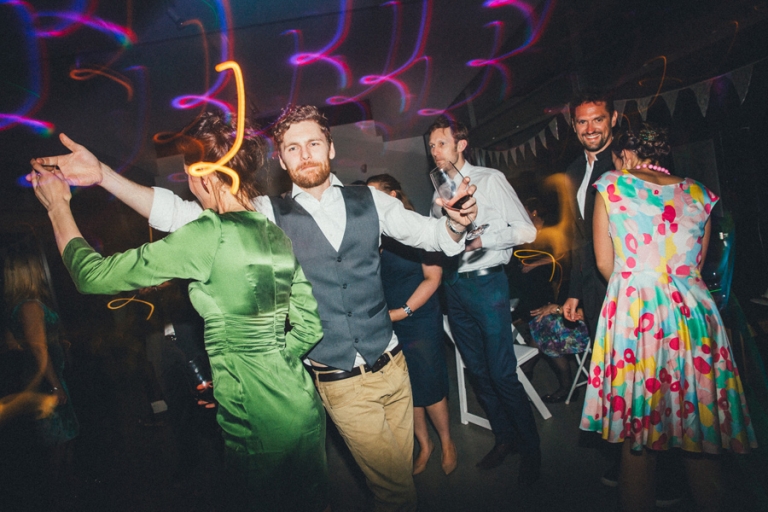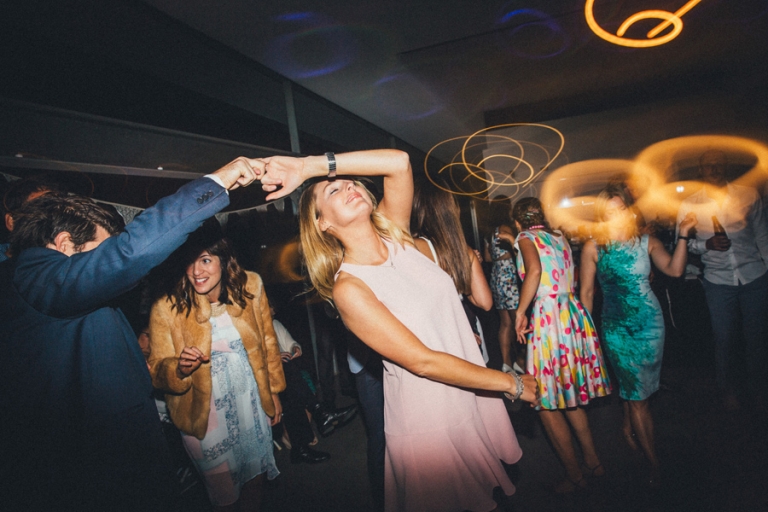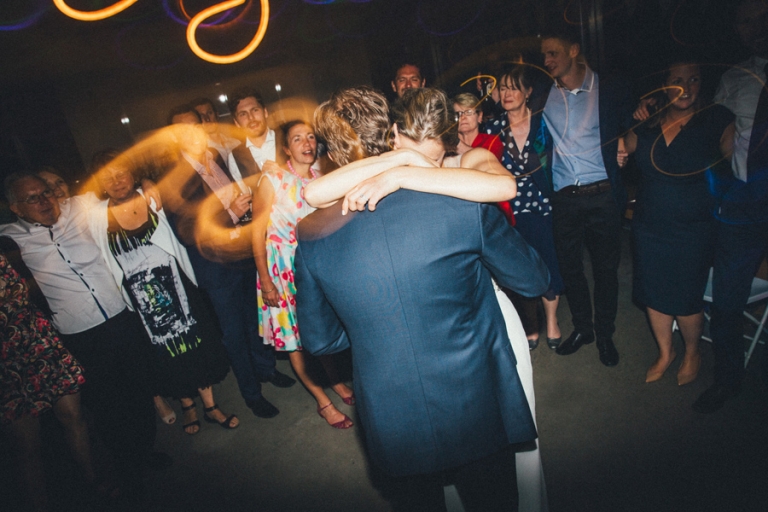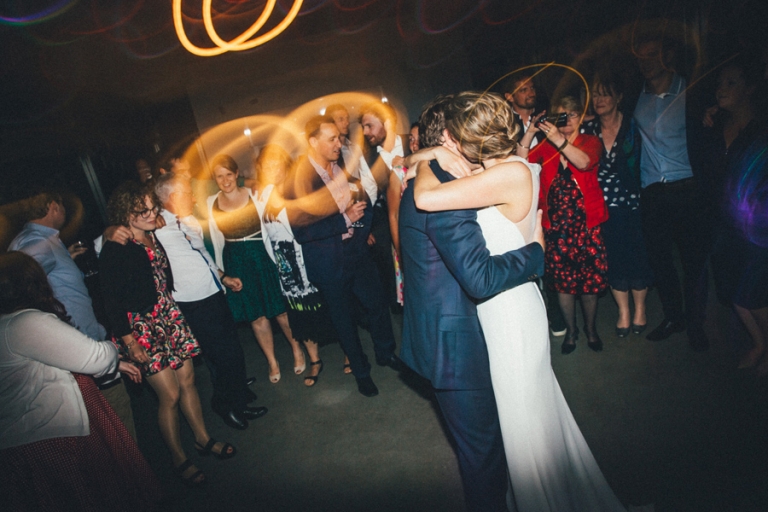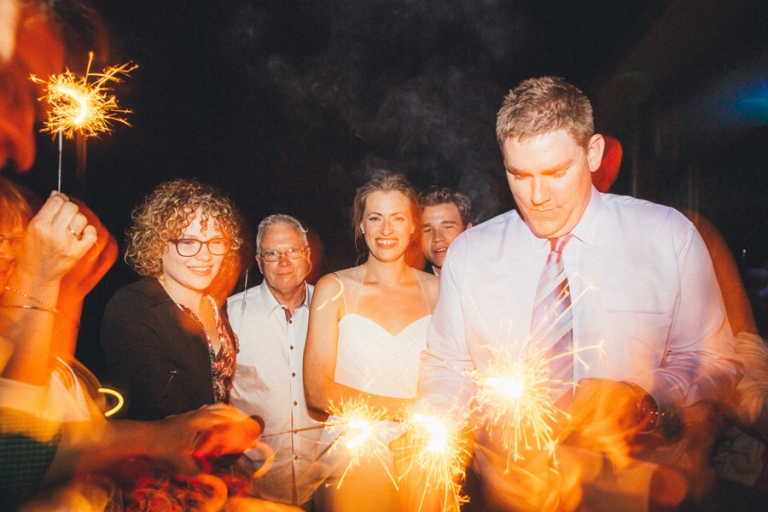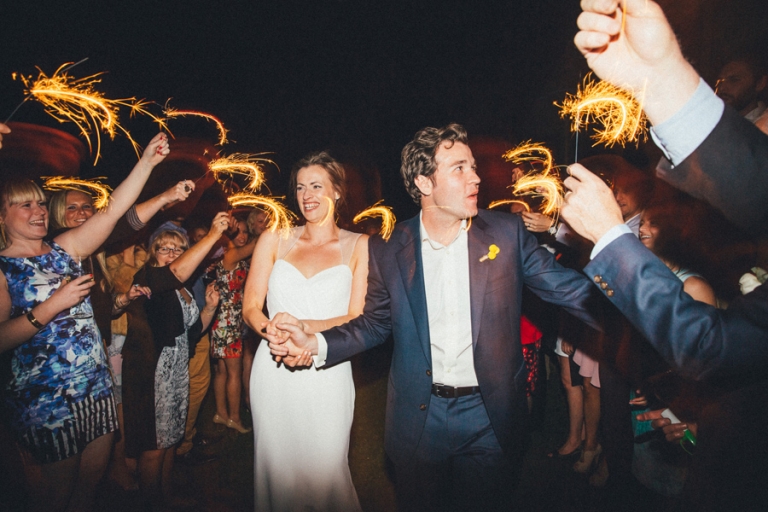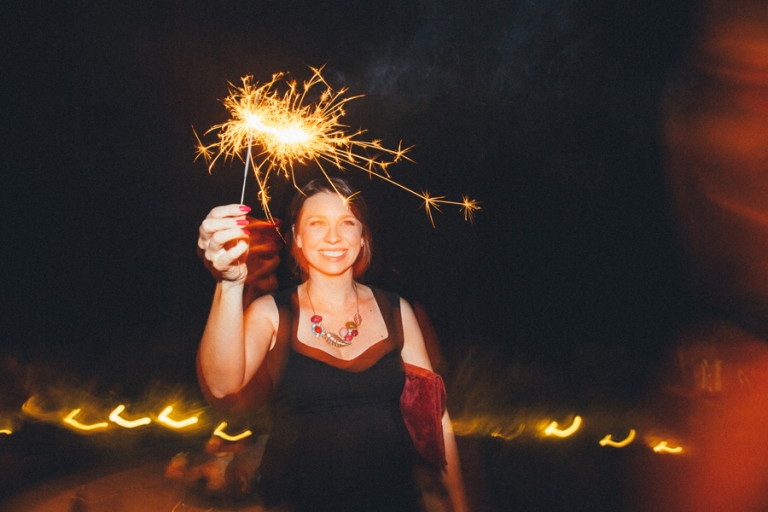 Thank you x