Beauty and the Depths | Sarah | Byron Bay Photographer
Beauty and the depths, a film journal on the essence of what it is to be female, quiet and feeling deeply. 
"And she always had a way with her brokenness.
She would take her pieces and make them beautiful." ~R.M. Drake
Renee and I will be bringing you more beautiful souls from this series very soon.
Shot with Pentax 645 on Kodak Portra 160 and Kodak Portra 800. Polaroid 180 on Fujifilm fp-3000b. Seagull Twin Lens Reflex on Kodak 400tmy.
Photography by Cassie Sullivan and Renee Blake.
[audio:https://app.box.com/shared/static/dcdbquvwf64m3fsntsix5rdofe5qjwzd.mp3]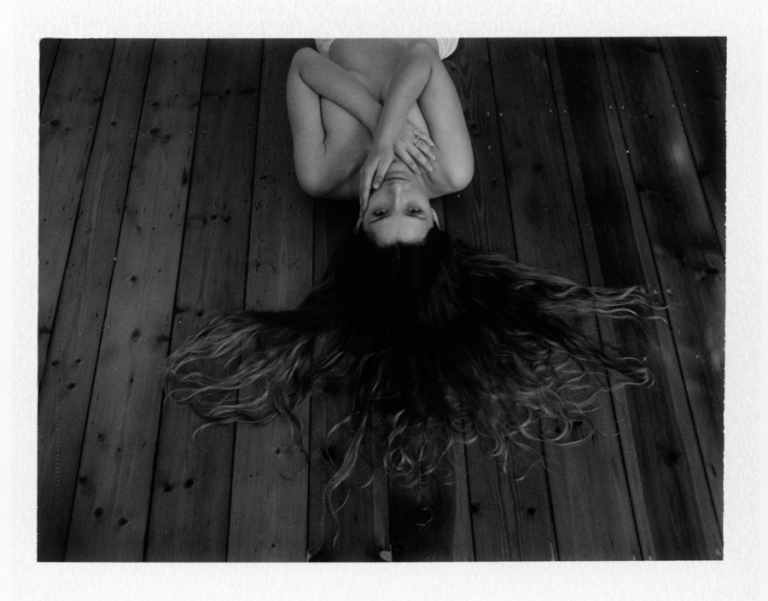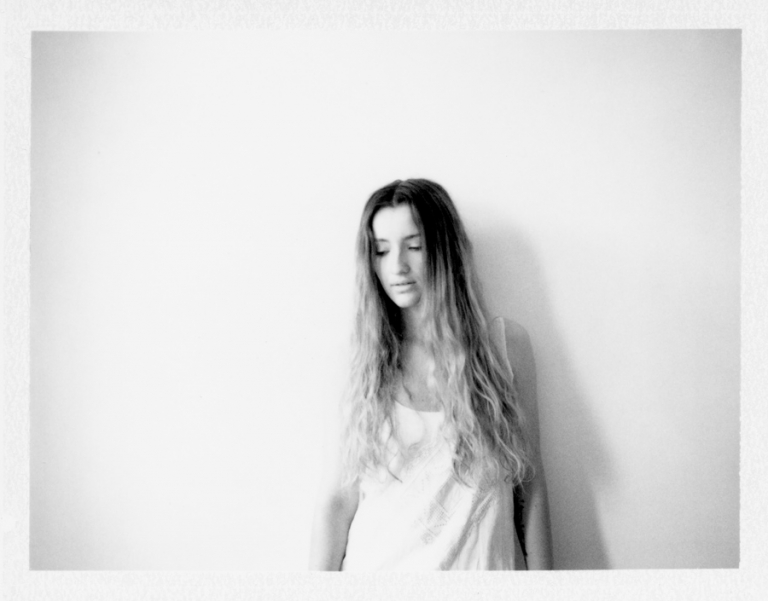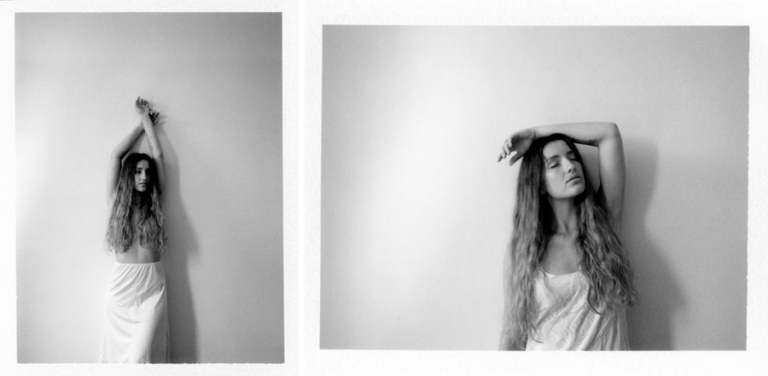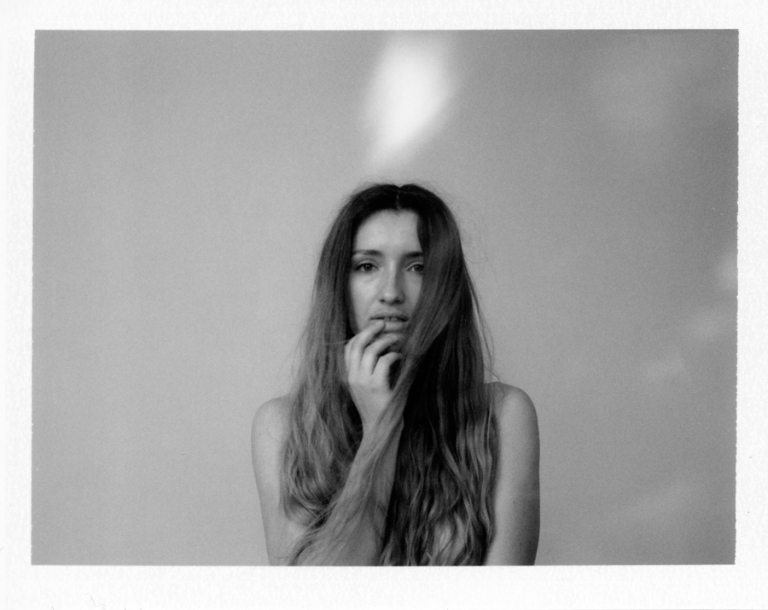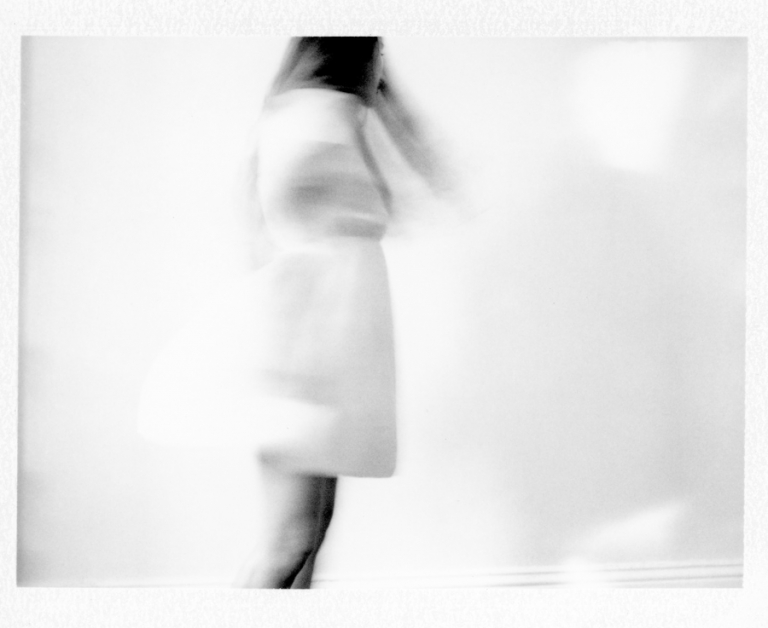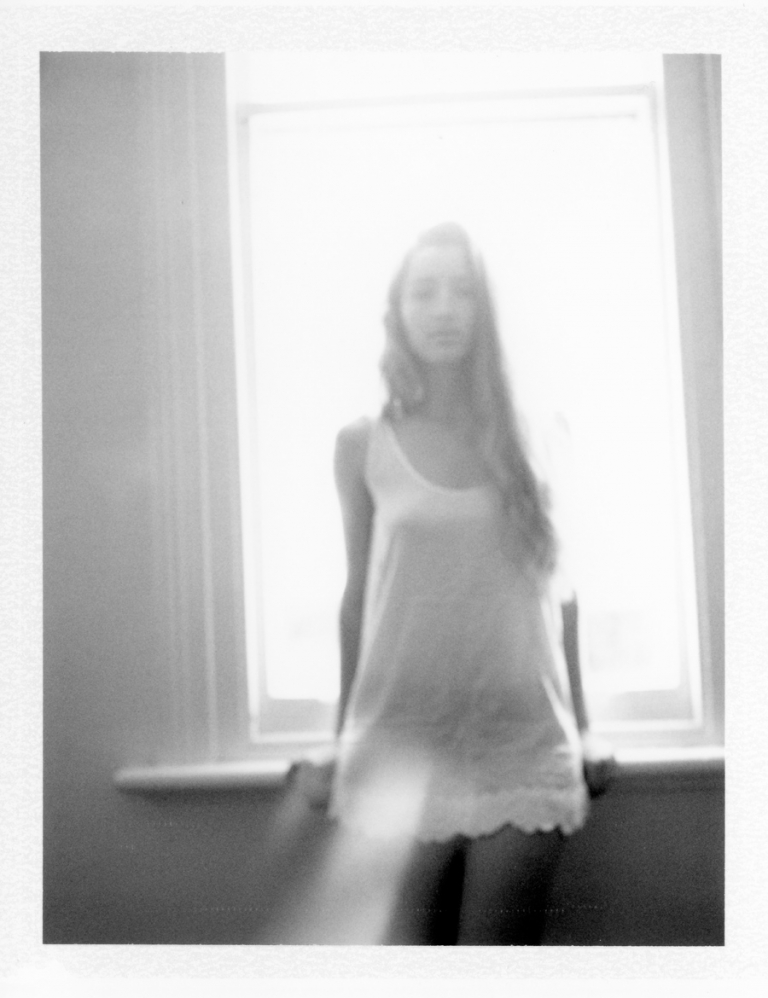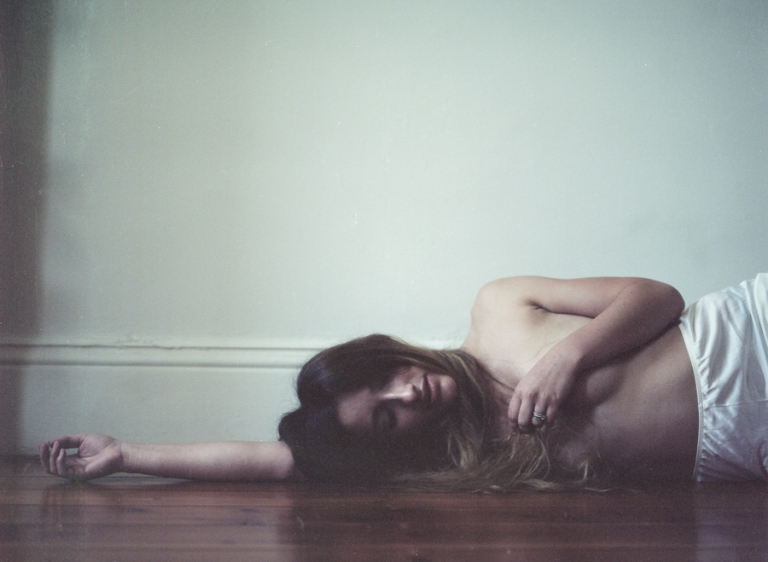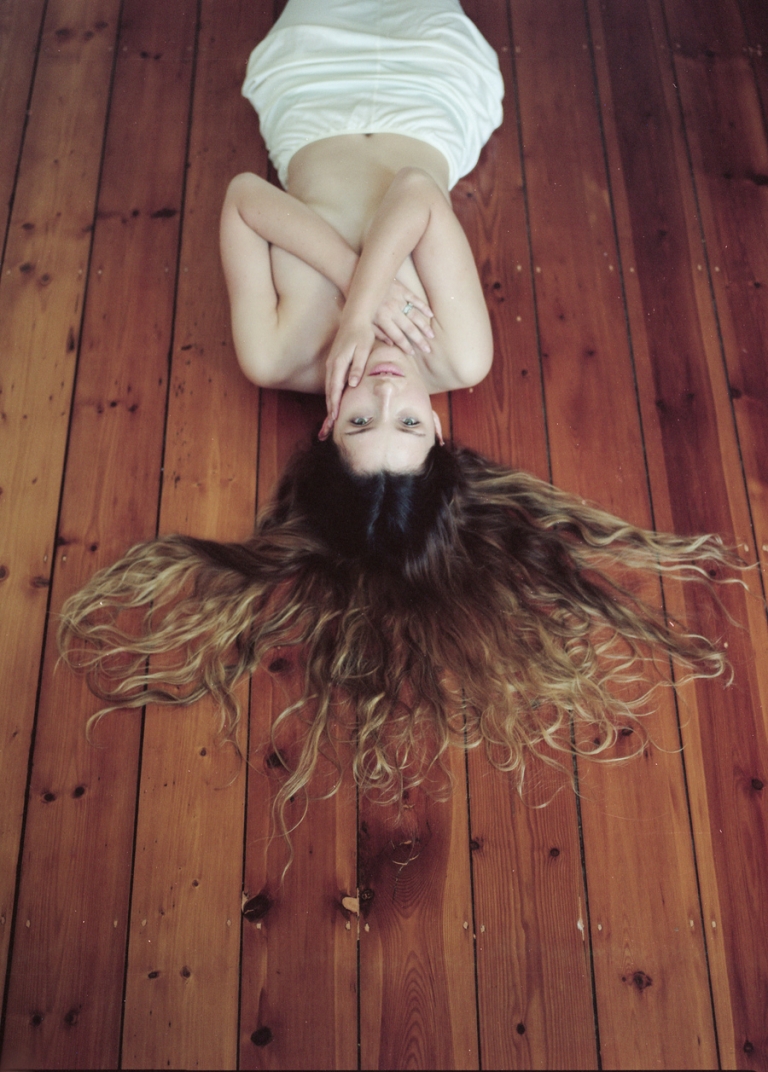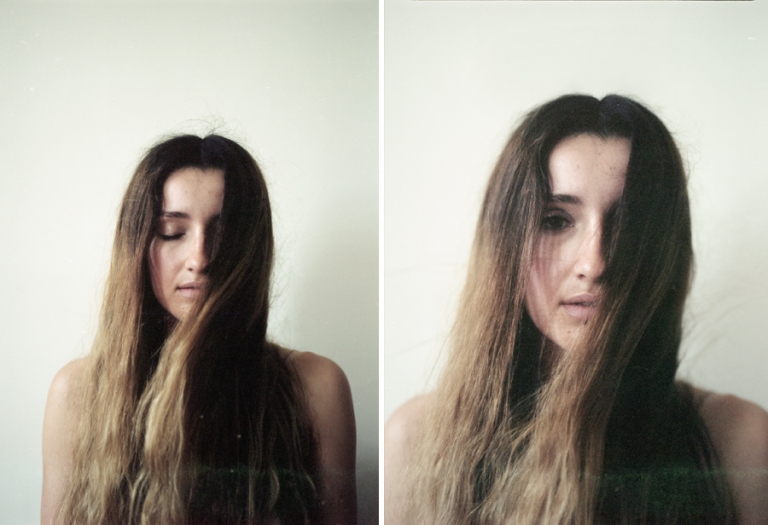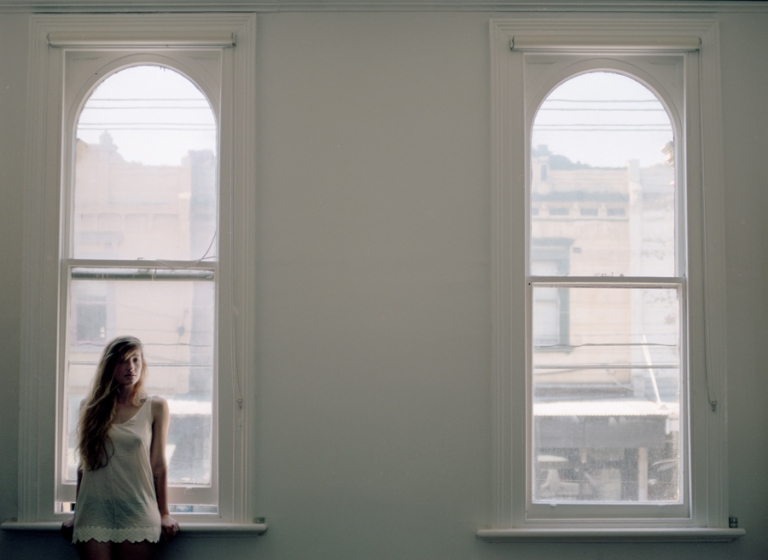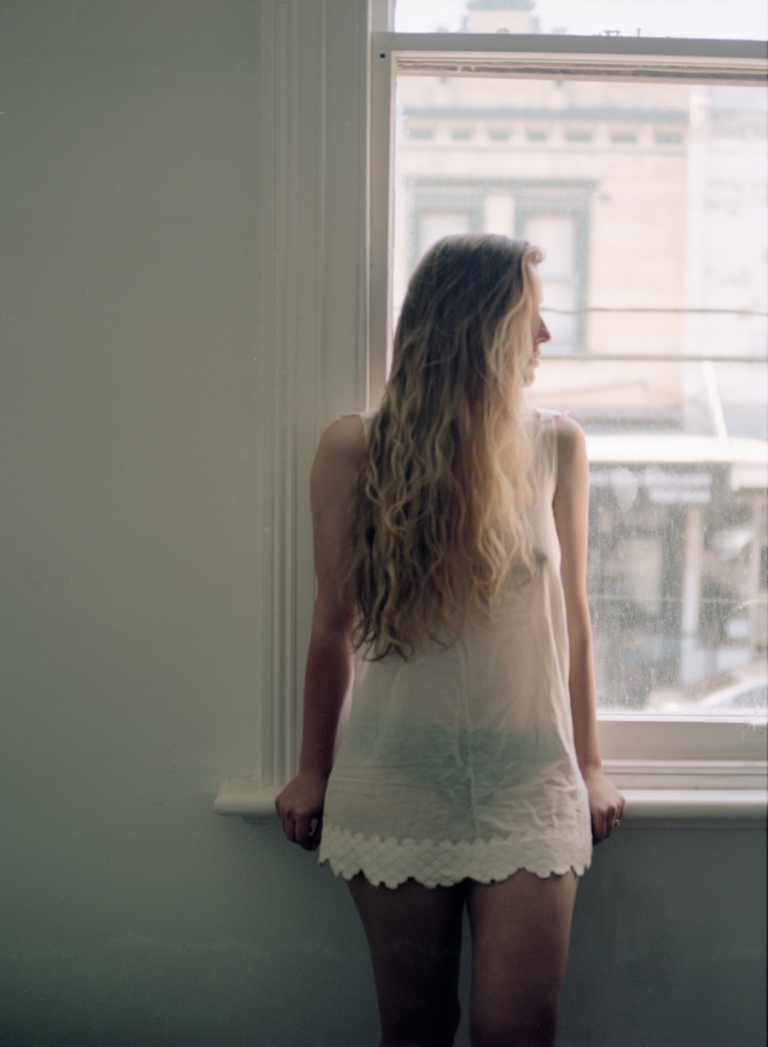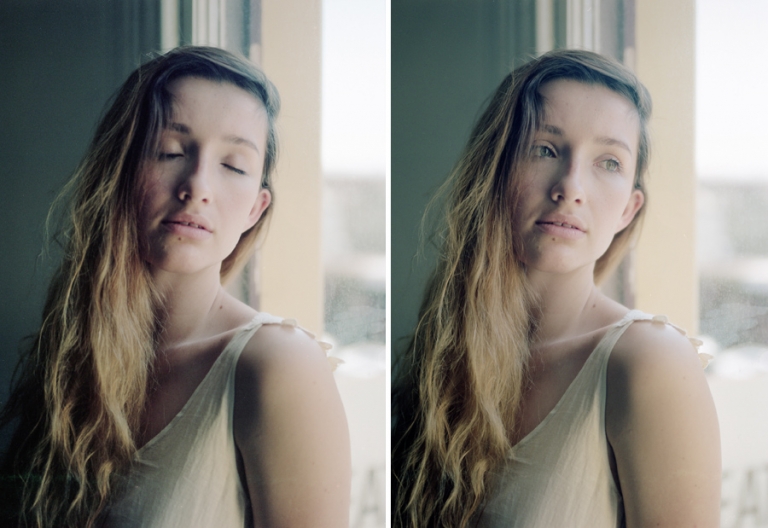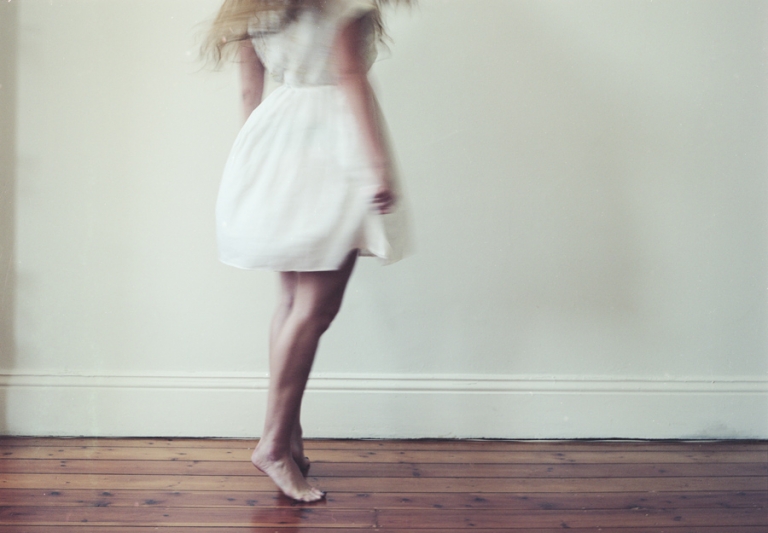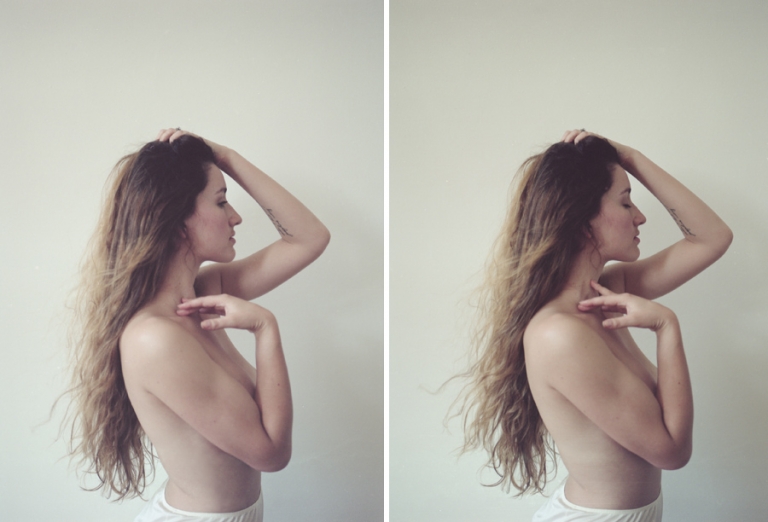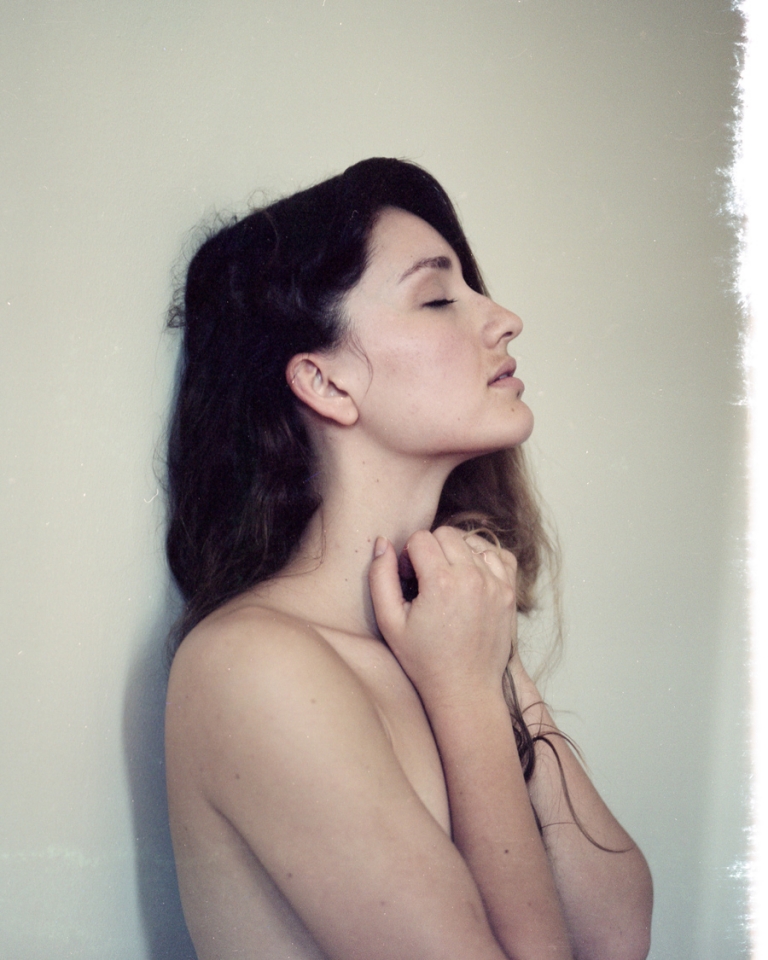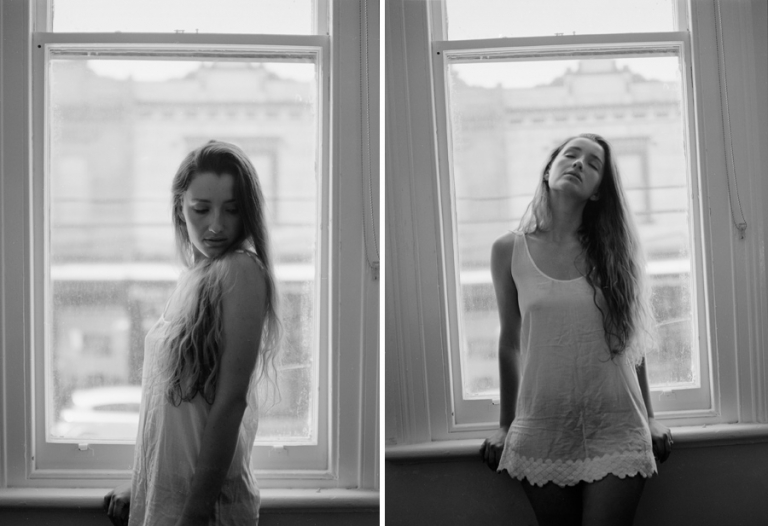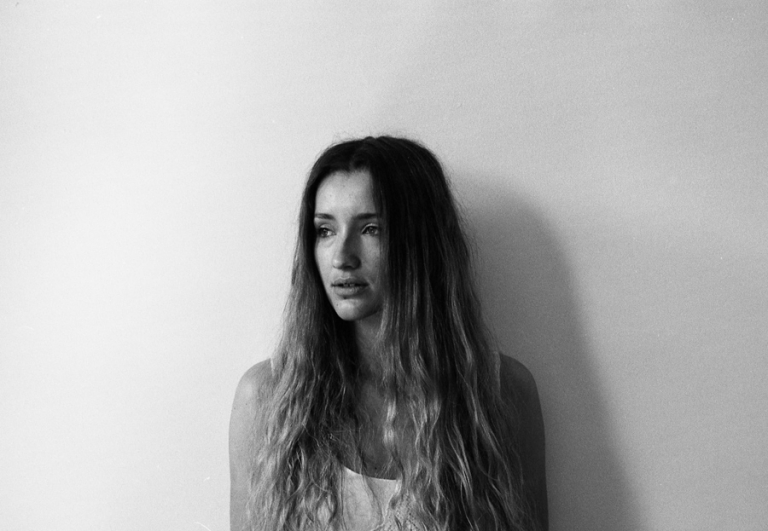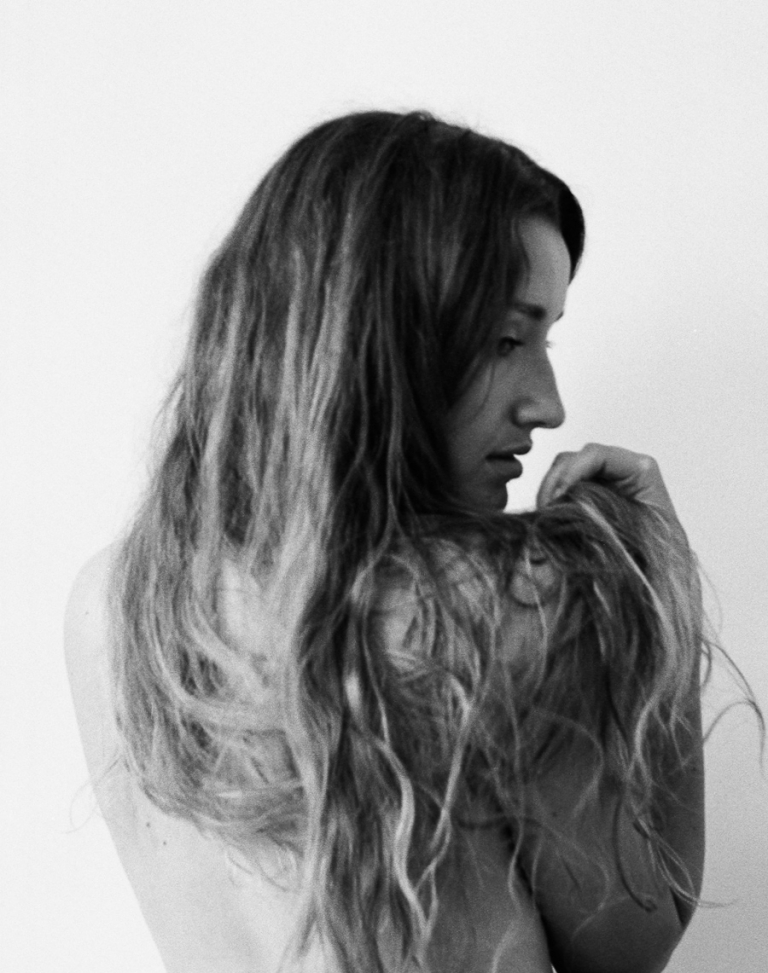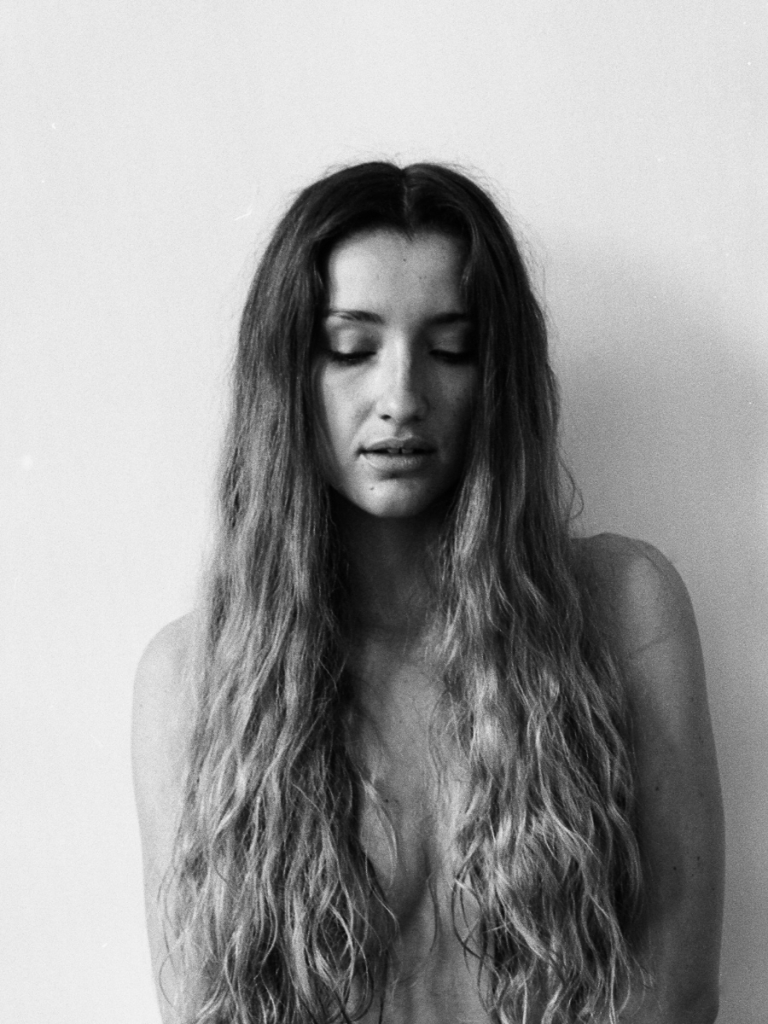 Thank you x