Laura + Steve | Willie Smith Wedding Tasmania
A Willie Smith, Tasmania wedding.
Laura and Steve's Willie Smith wedding day was a joy filled party set against the stark contrast of a moody Tasmanian sky. We snuck in some portraits early on, before the ceremony in a beautiful pine forest. The sun favoured us for a little while and filtered through the tree tops creating a magical atmosphere for Steve and Laura to see each other for the first time.
More and more people are having their wedding portraits before the ceremony rather than after, commonly known as a 'first look'. It takes away a huge amount of nervous energy and eases the pressure surrounding the walk down the aisle.
We dropped in for a drink at Hobart Brewing Company and watched the rain bucket down outside. Laura had handed over all decision making for the day so we were just hoping that the weather at Willie Smith was a little brighter for an outdoor ceremony. Sure enough as we travelled down to Tasmania's delightful Huon Valley the rain eased and the epic moody sky's stayed. A perfect result for photography and incredible tones throughout the ceremony. Be sure to check out the incredible macrame arbour.
A Willie Smith wedding was the perfect venue for this cocktail style, food truck catered reception. We partied on, loads of dancing, thoughtful and funny speeches, more dance moves and a costume change by Laura into the coolest jumpsuit, very handy for swinging around the d-floor.
Laura and Steve, thank you for having me along to share your incredible day.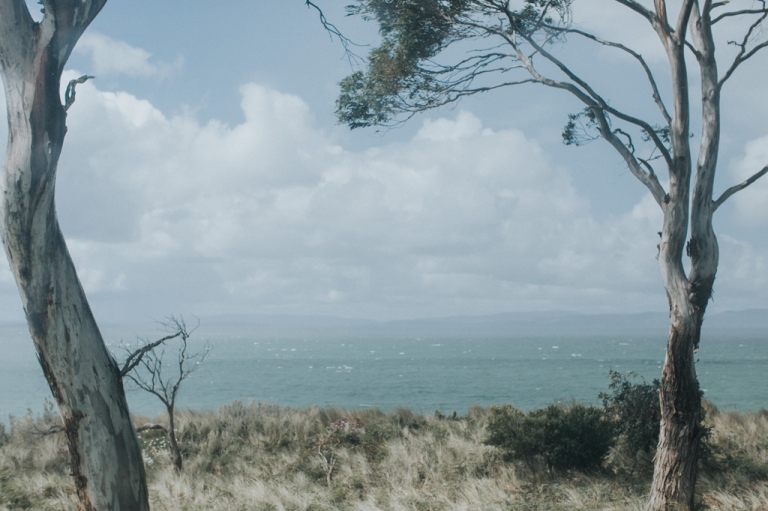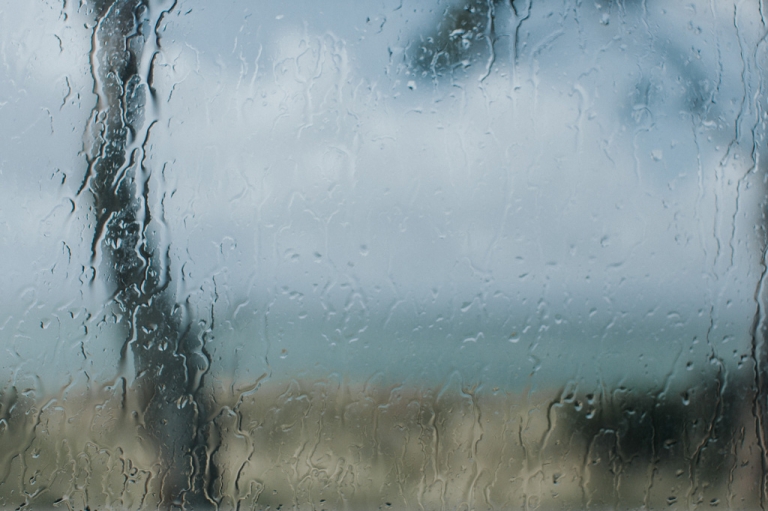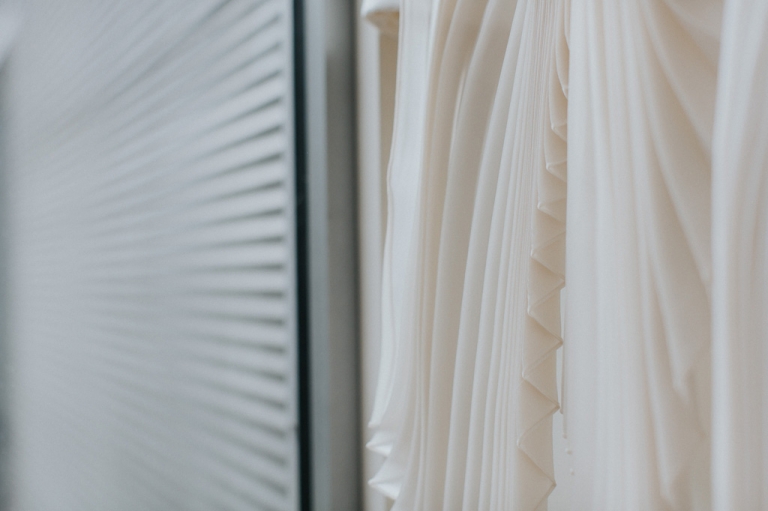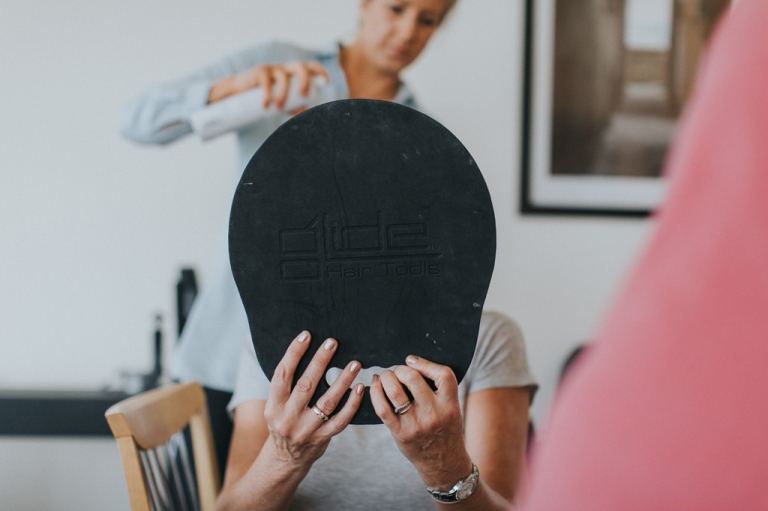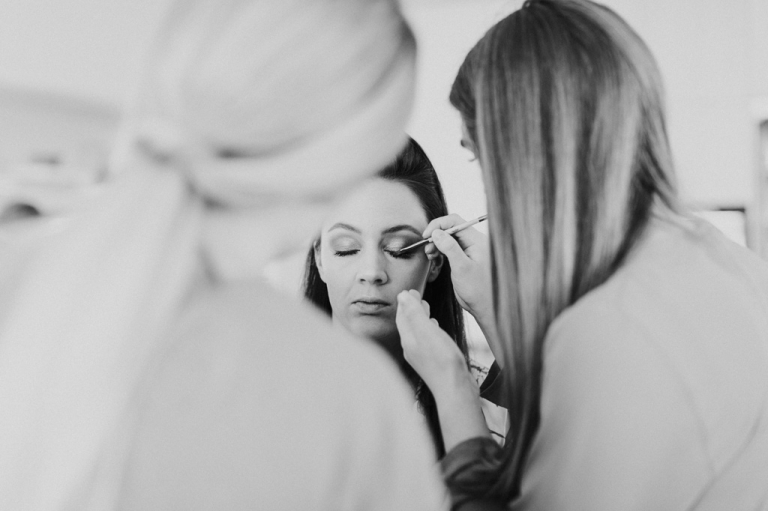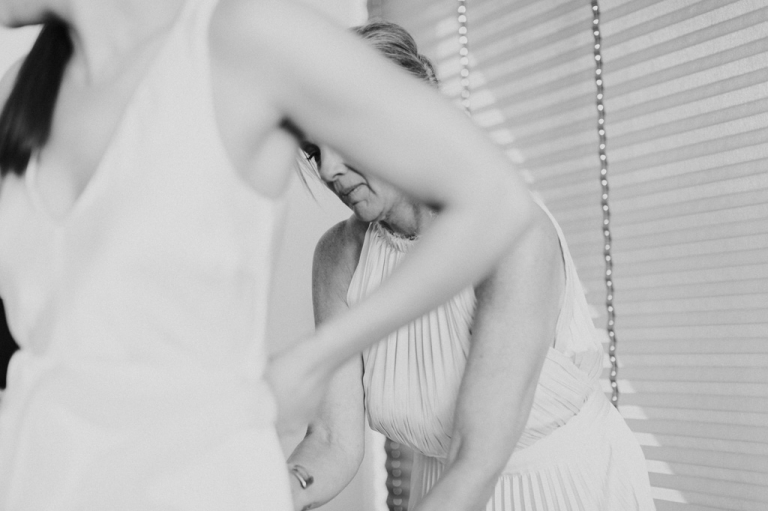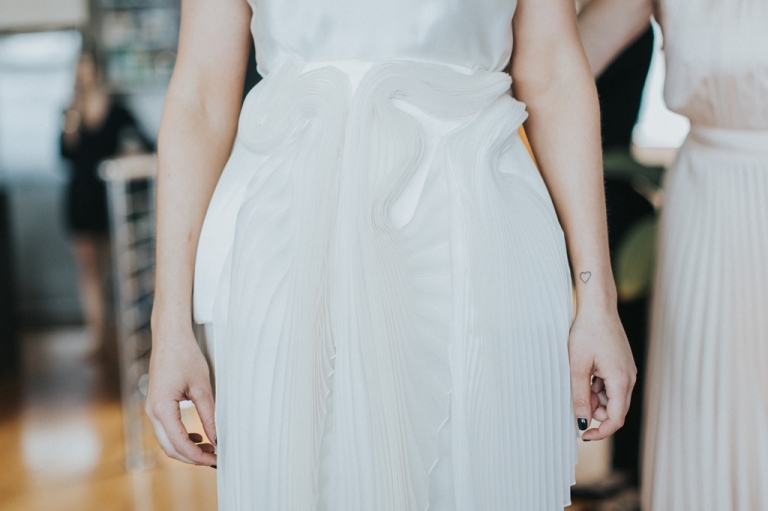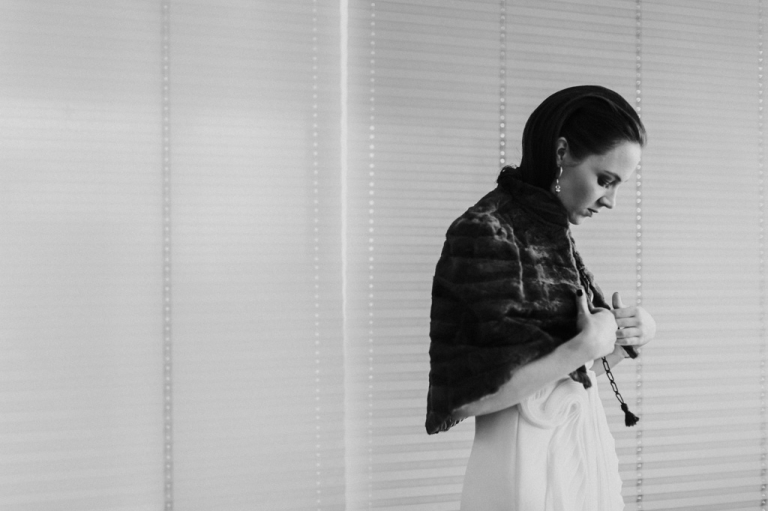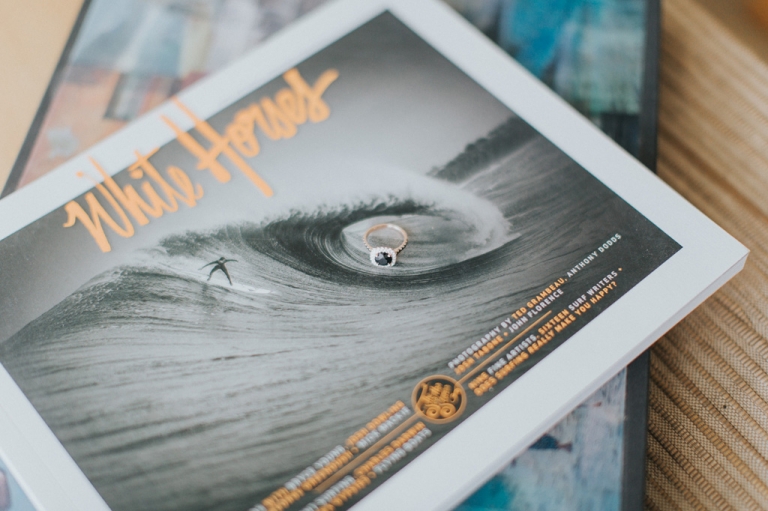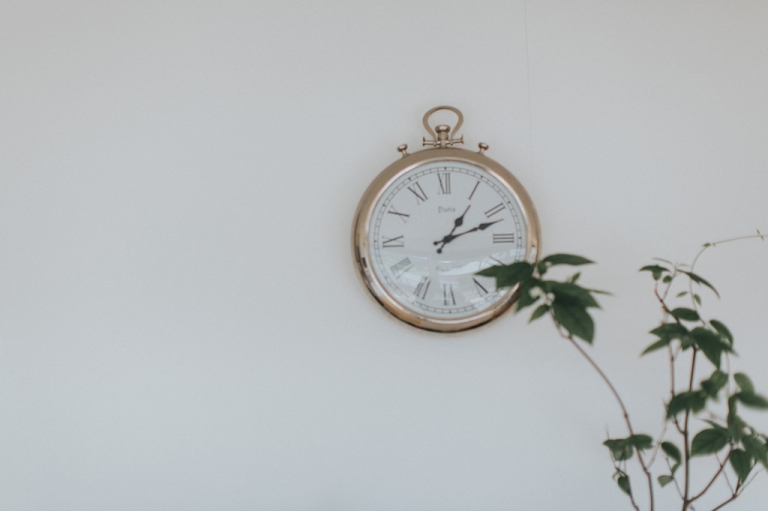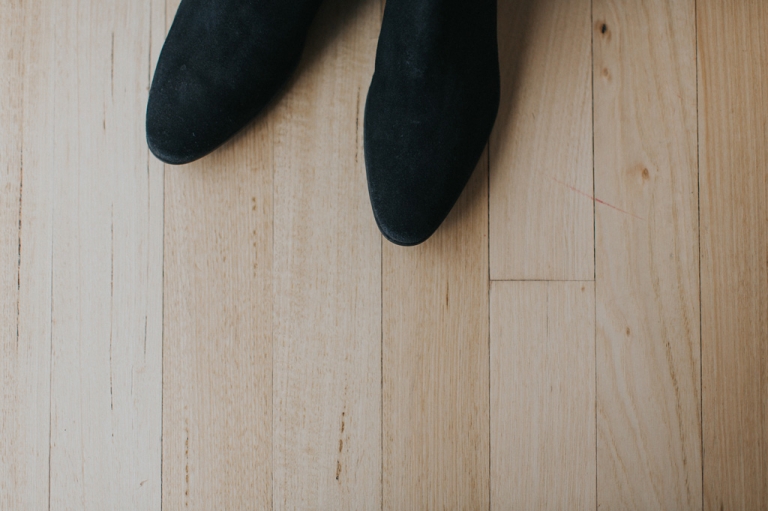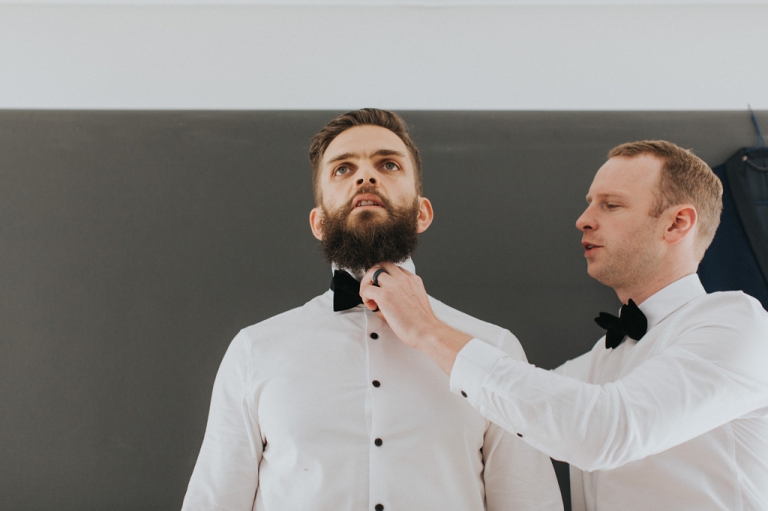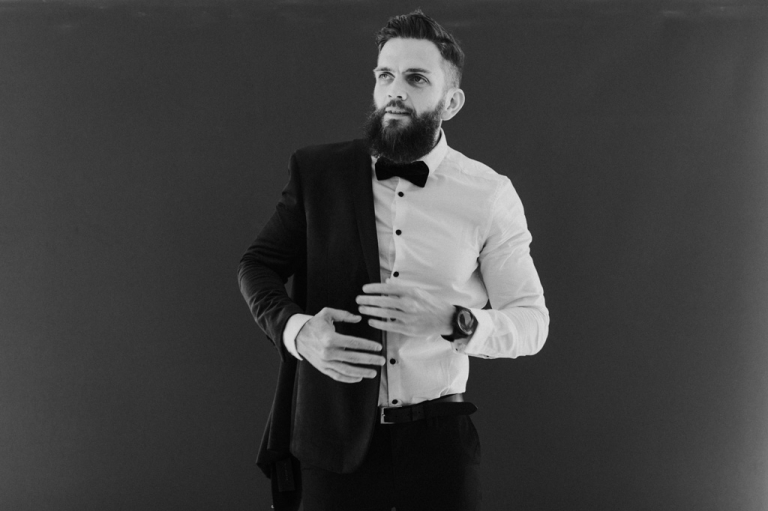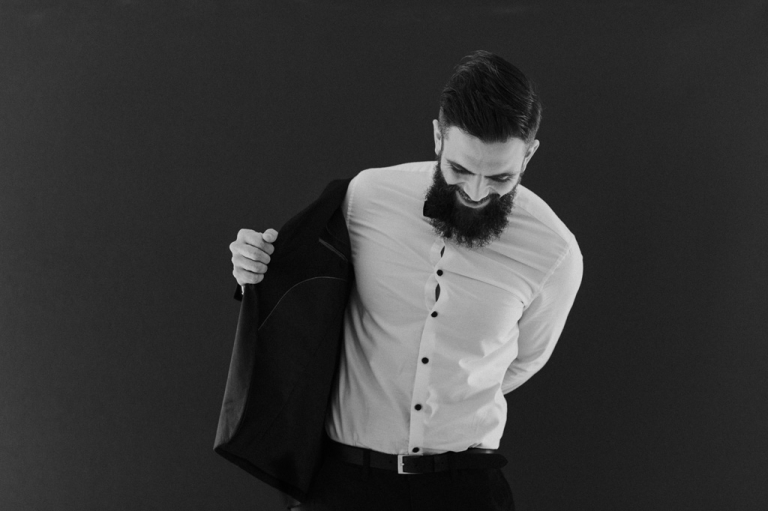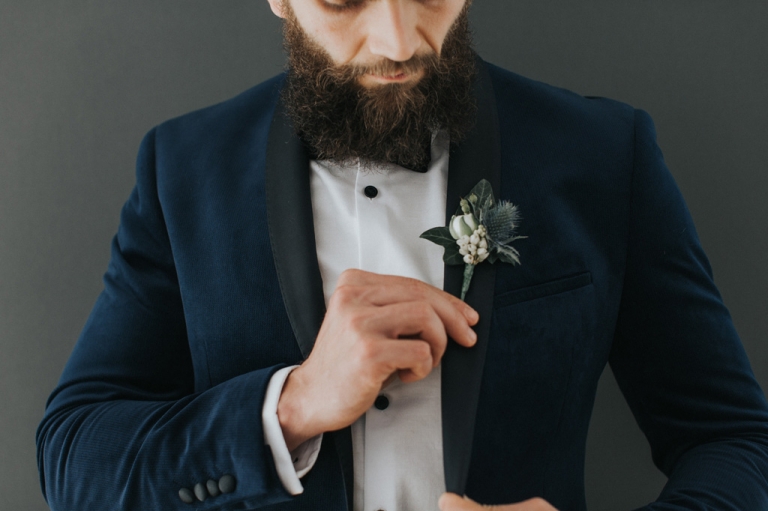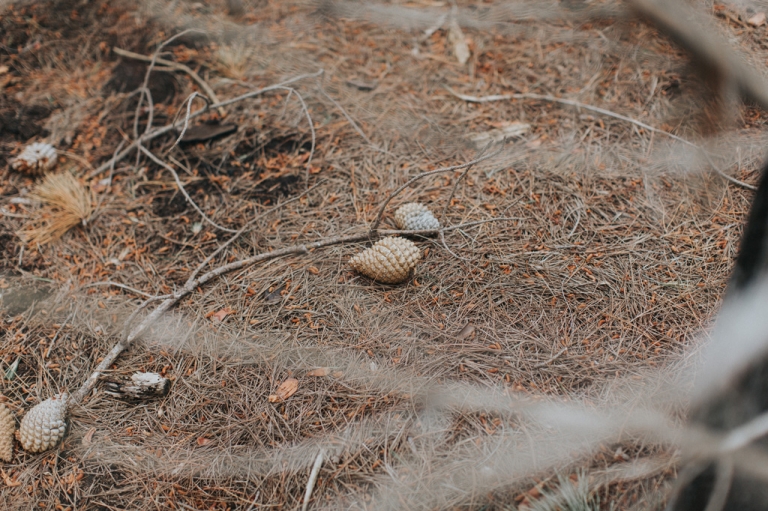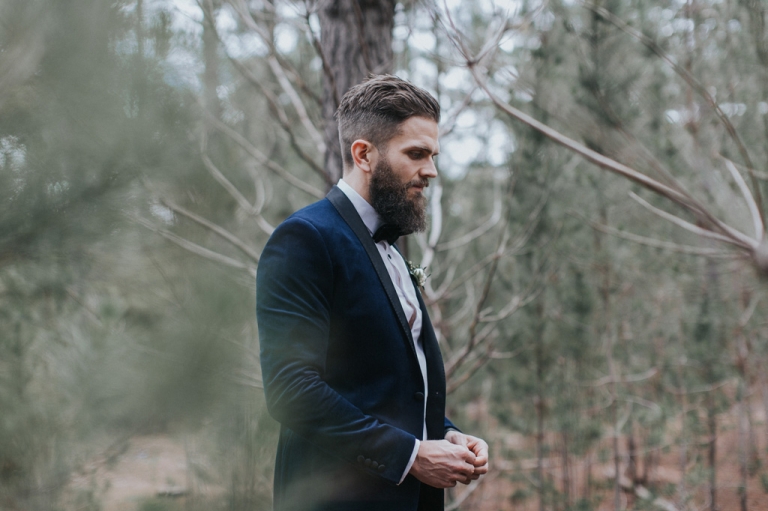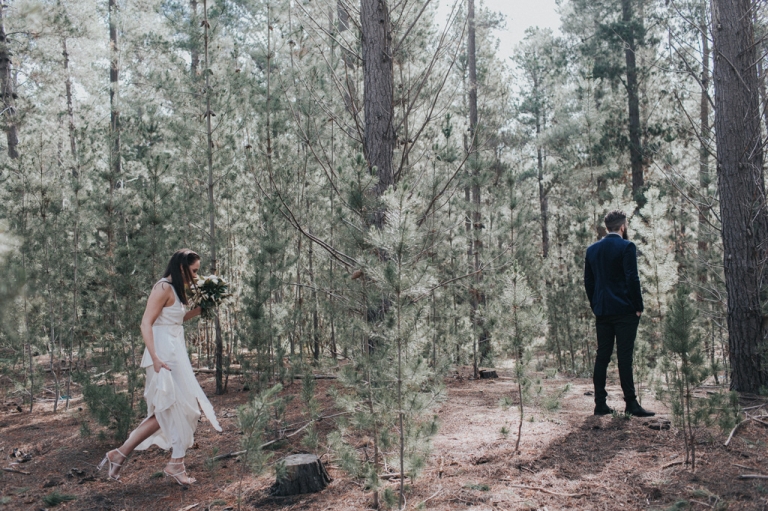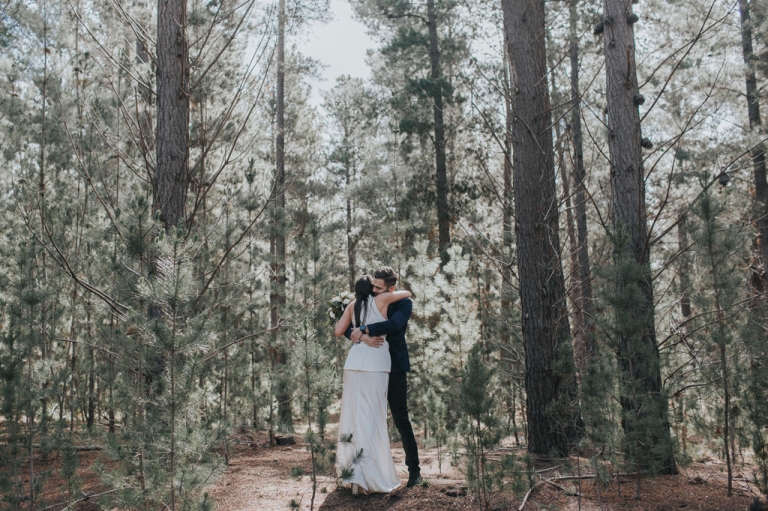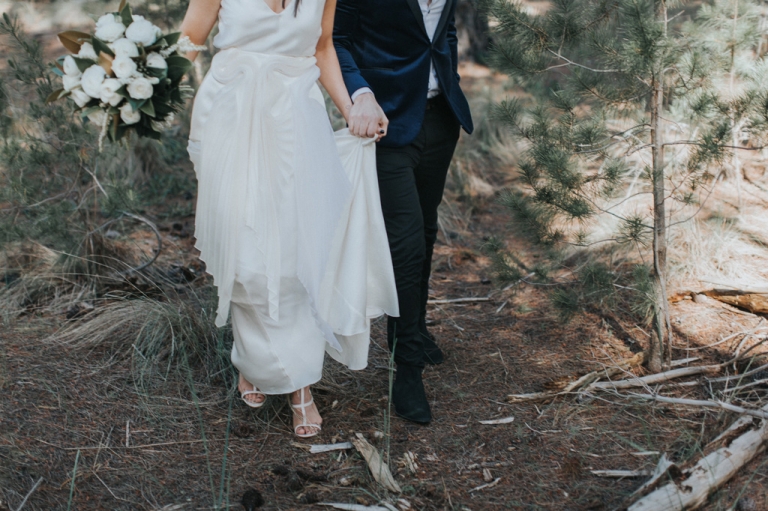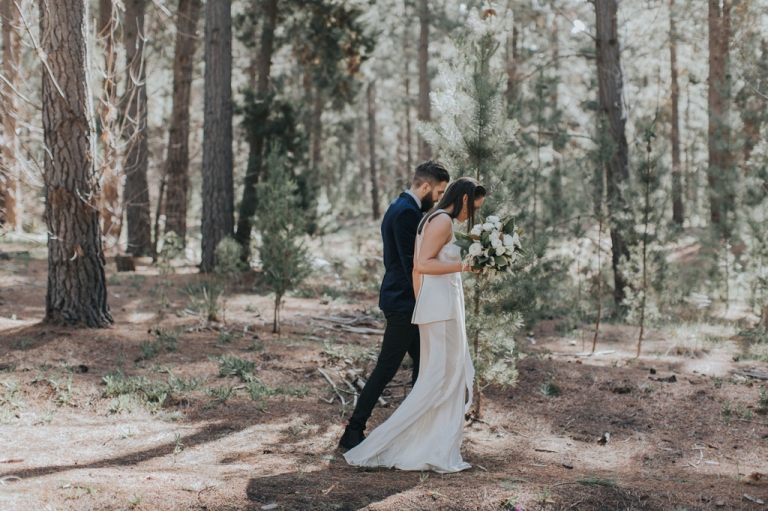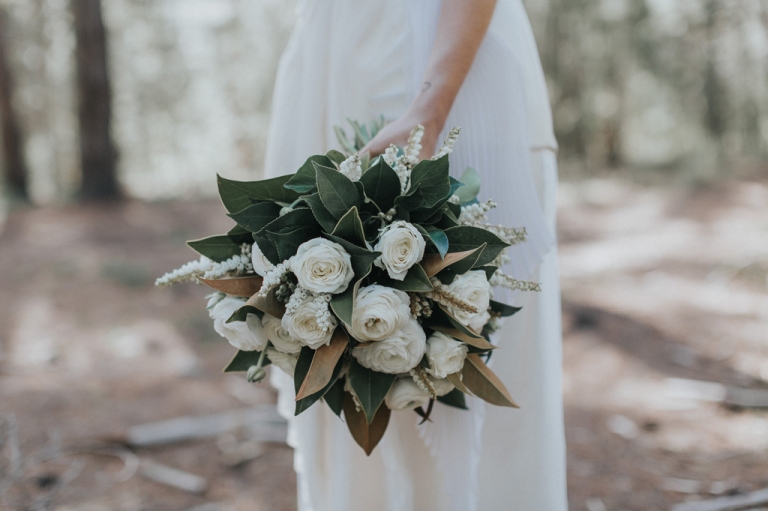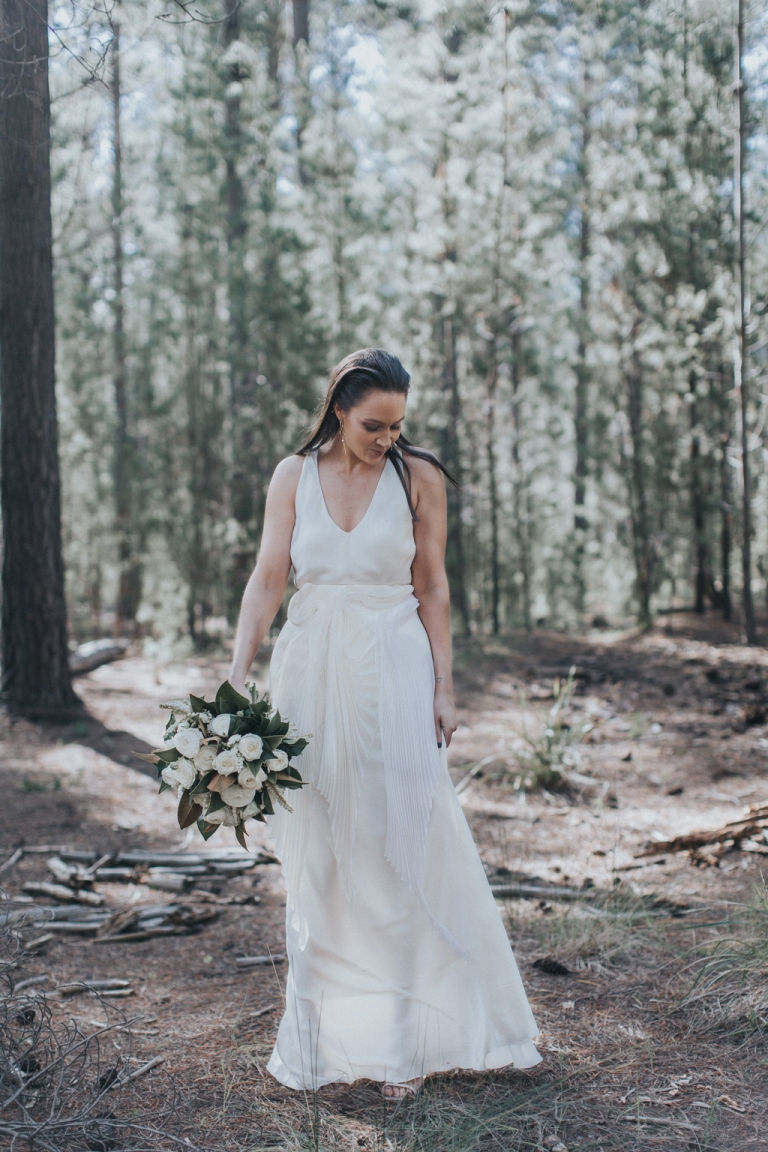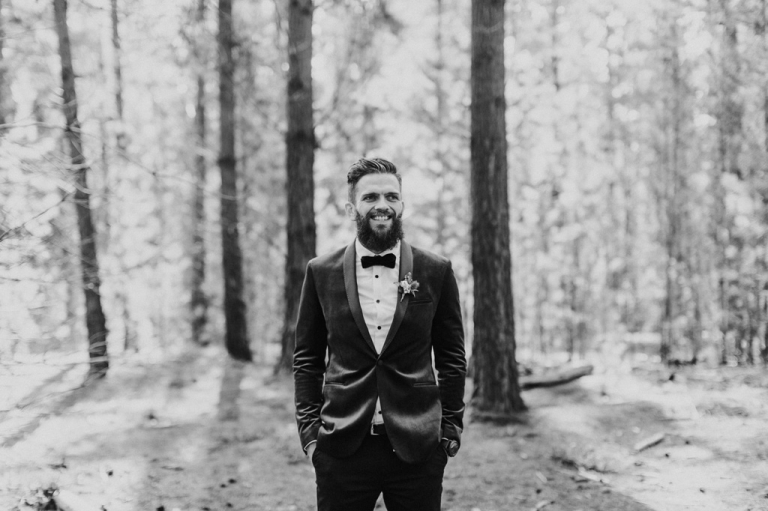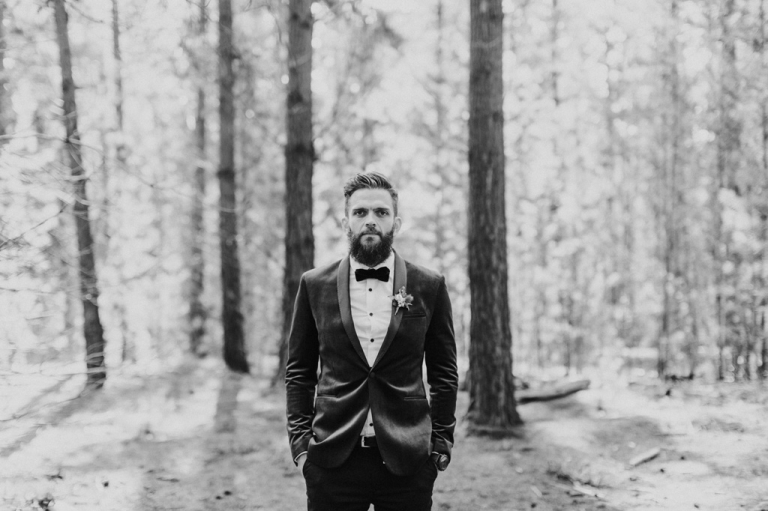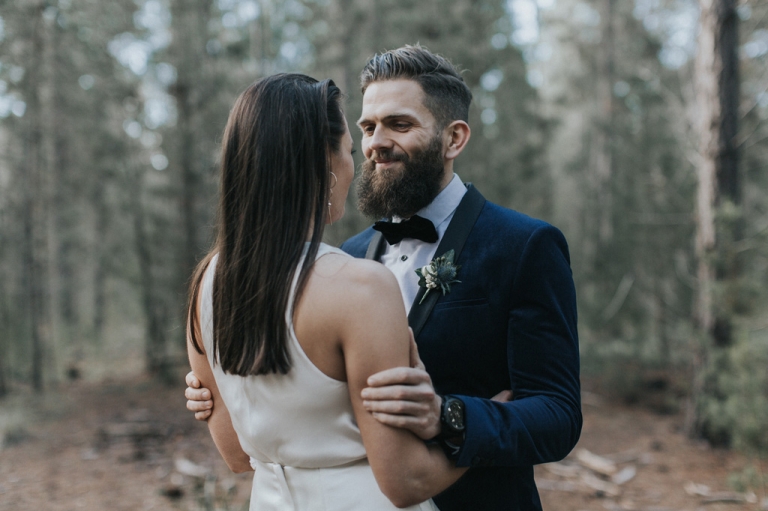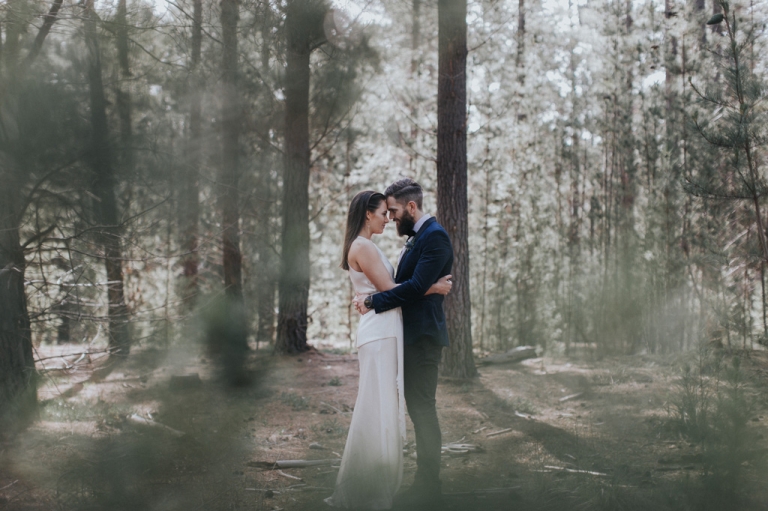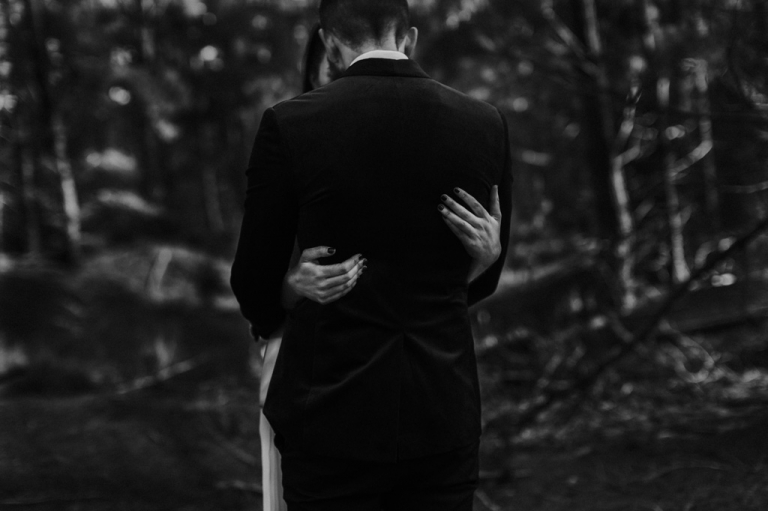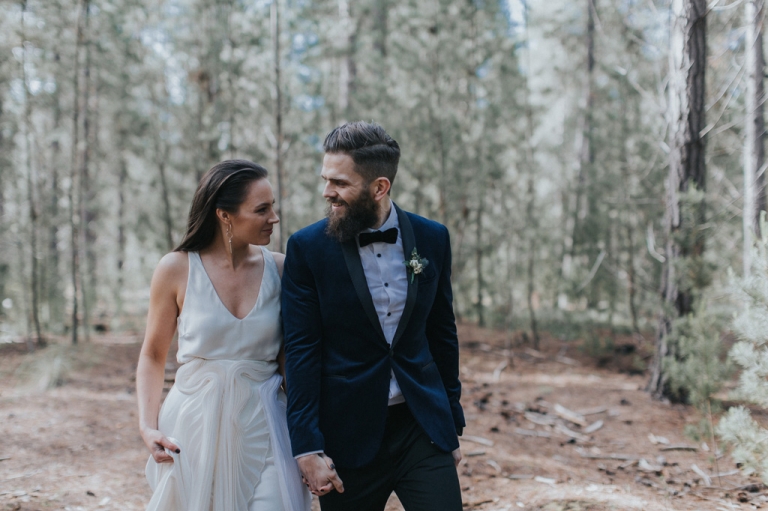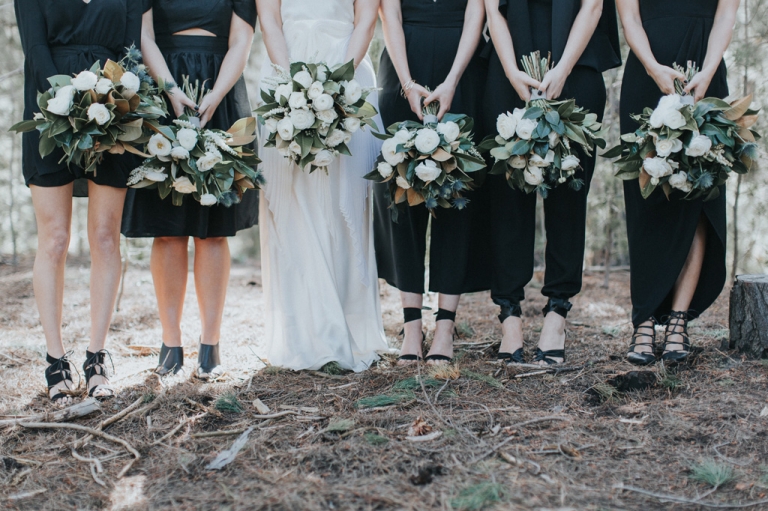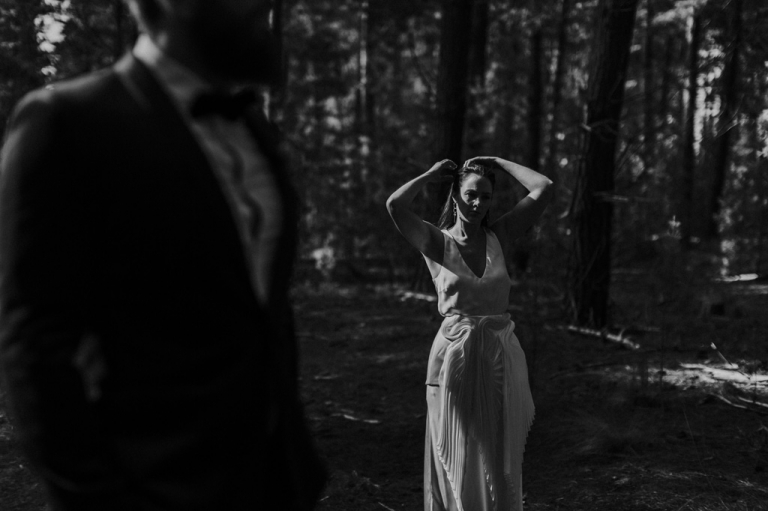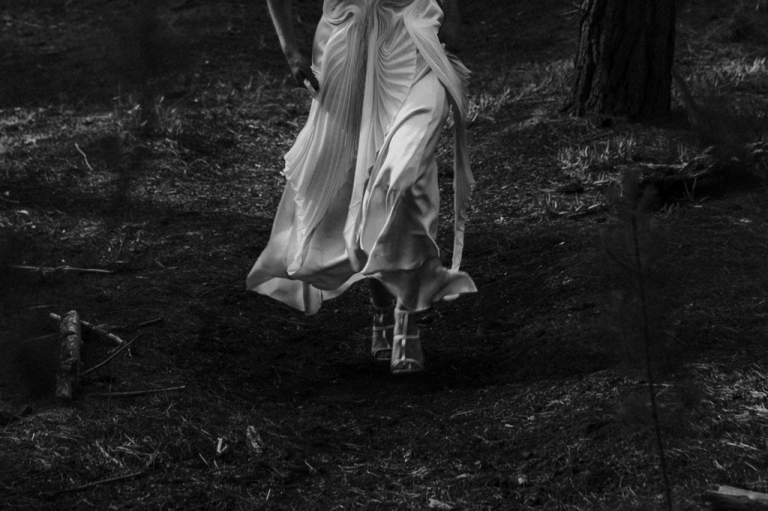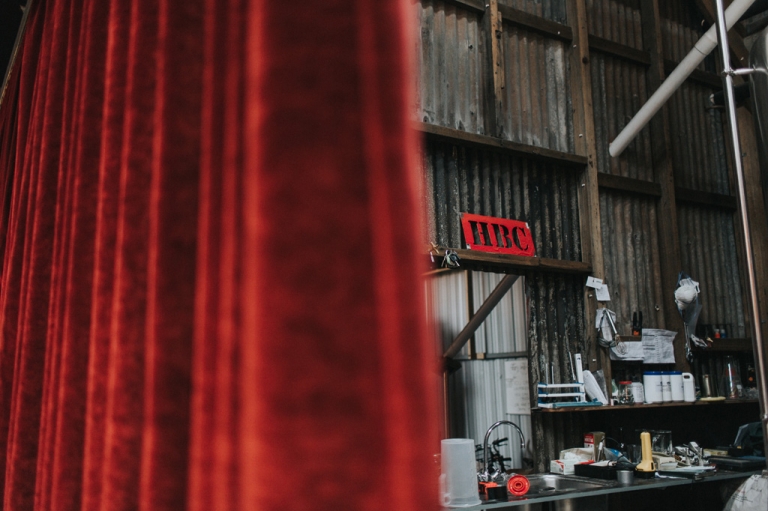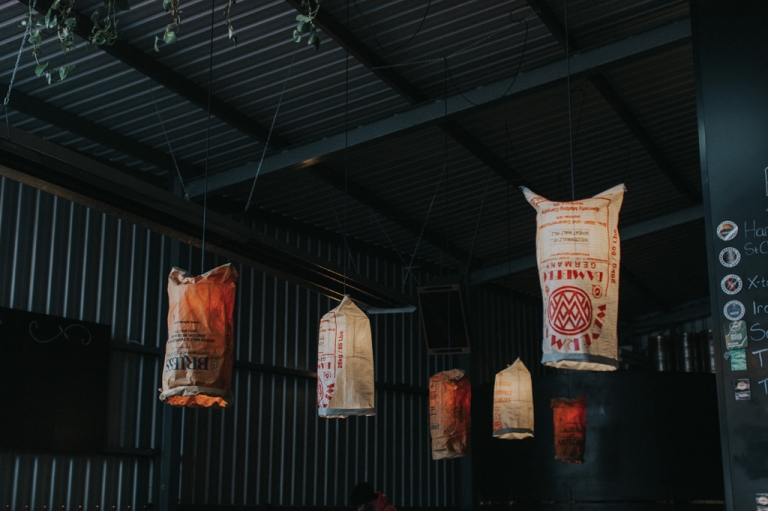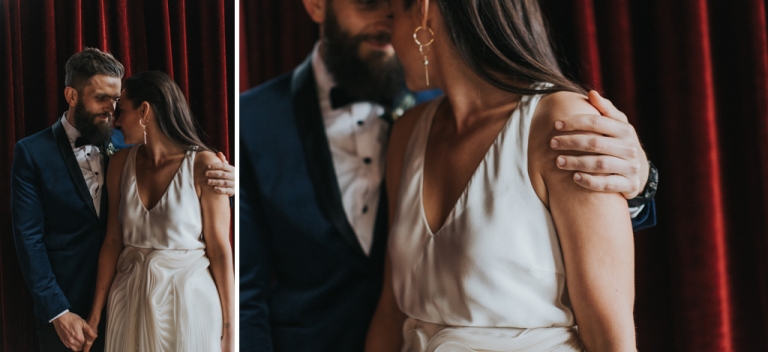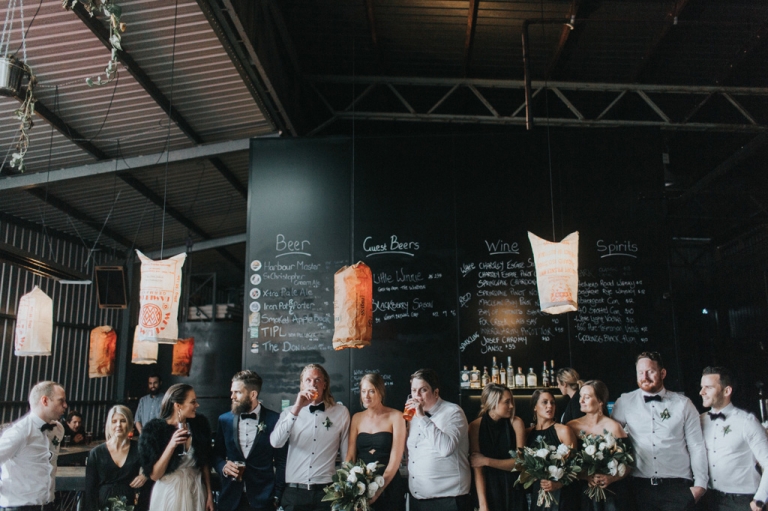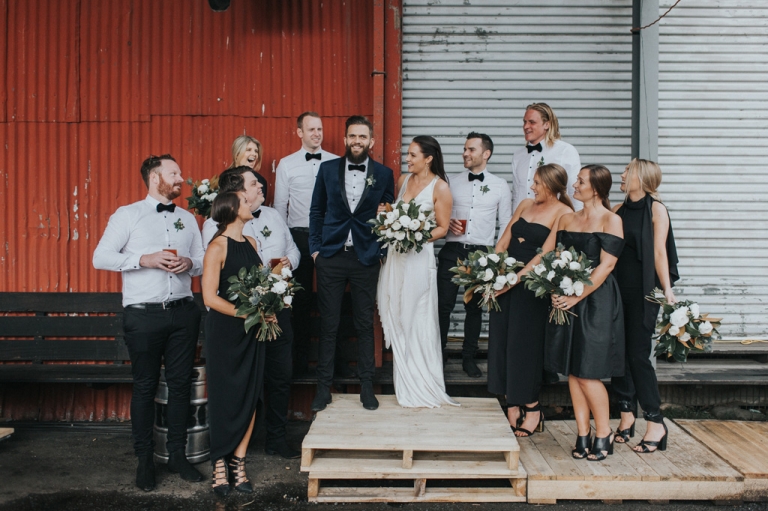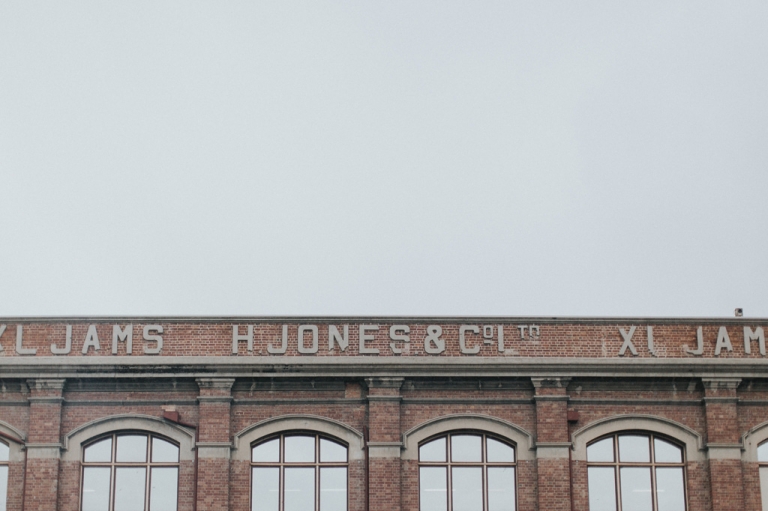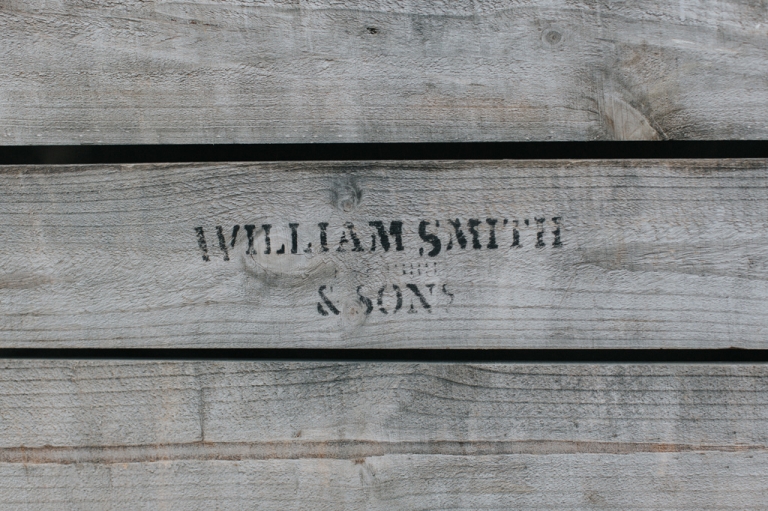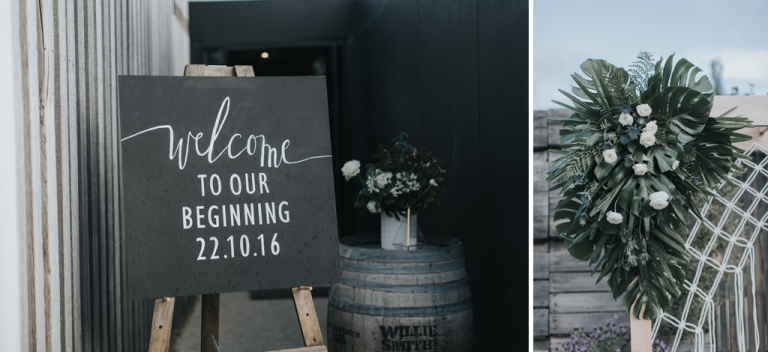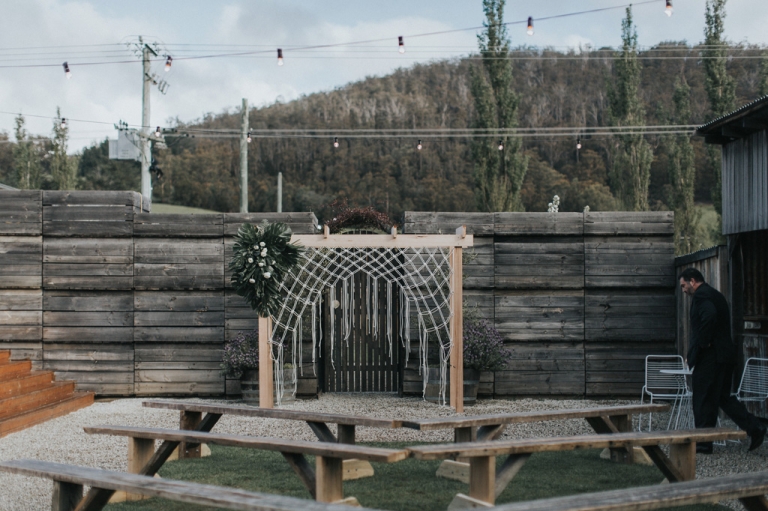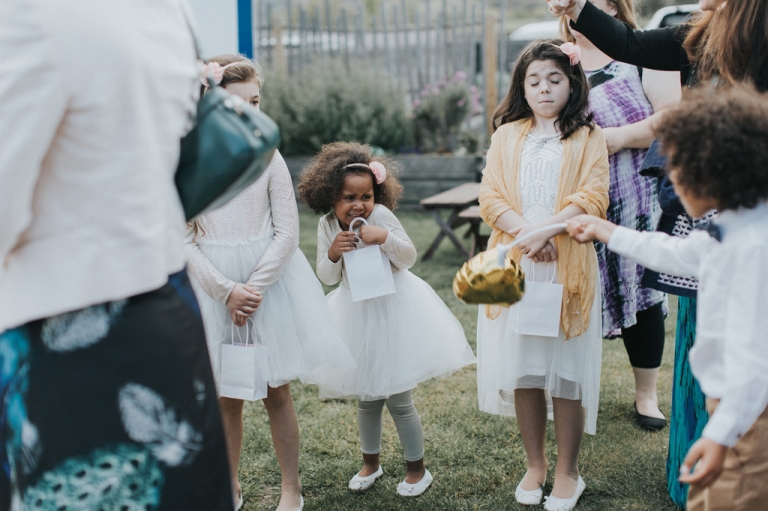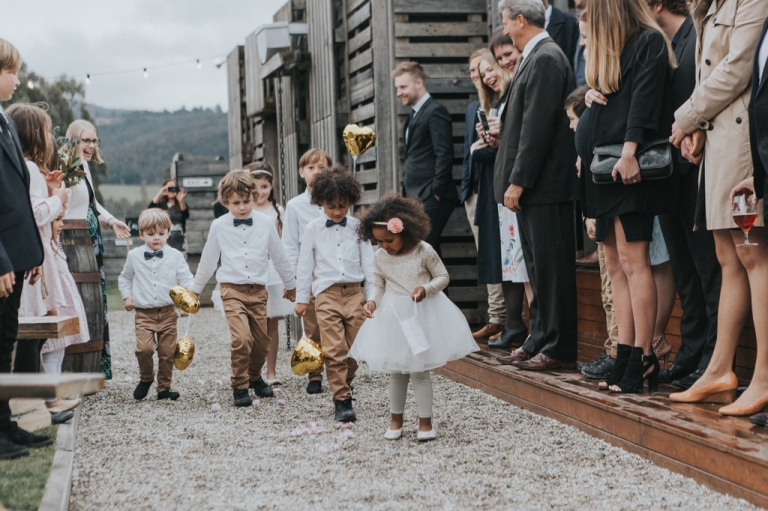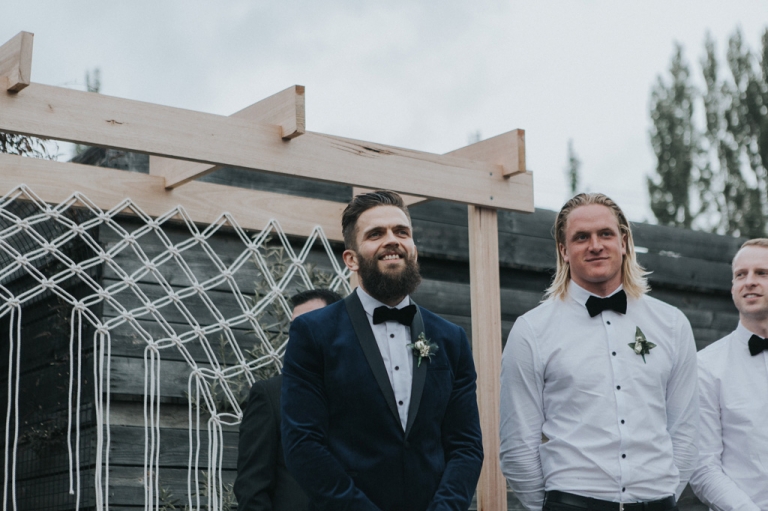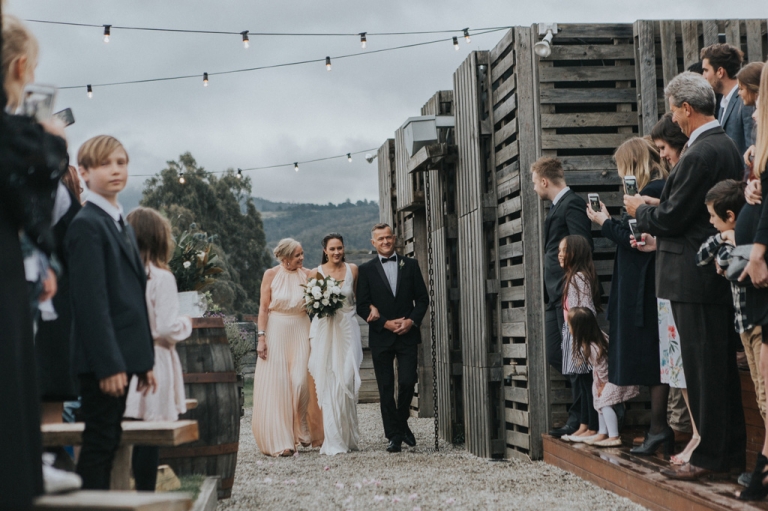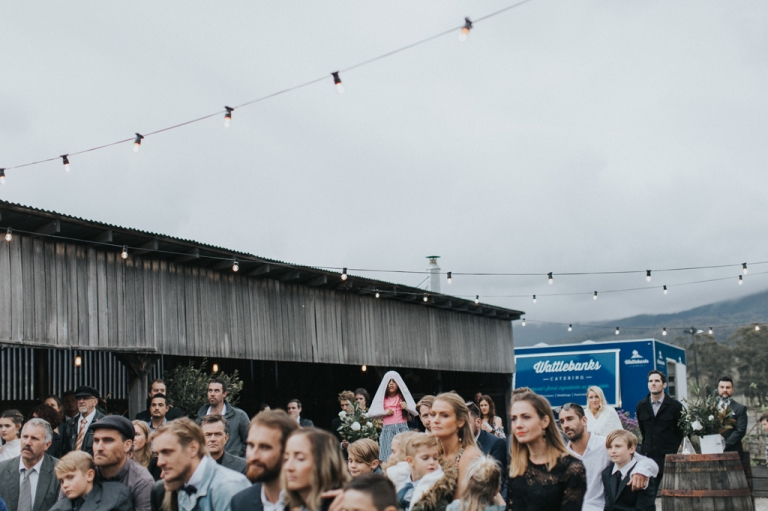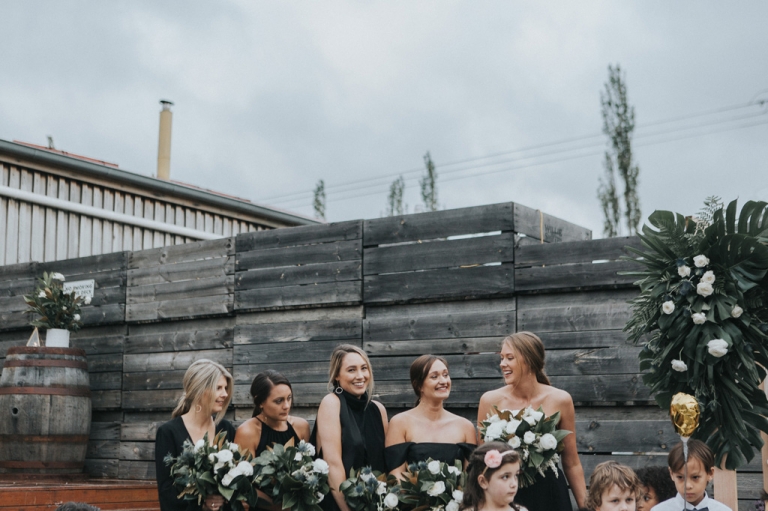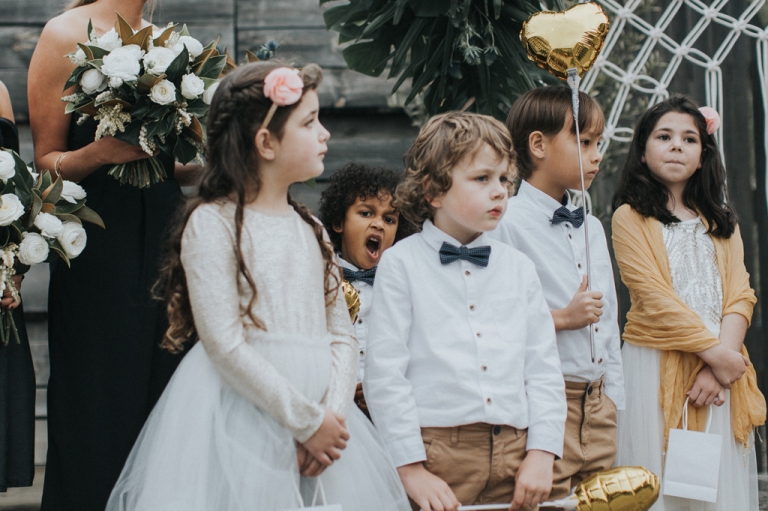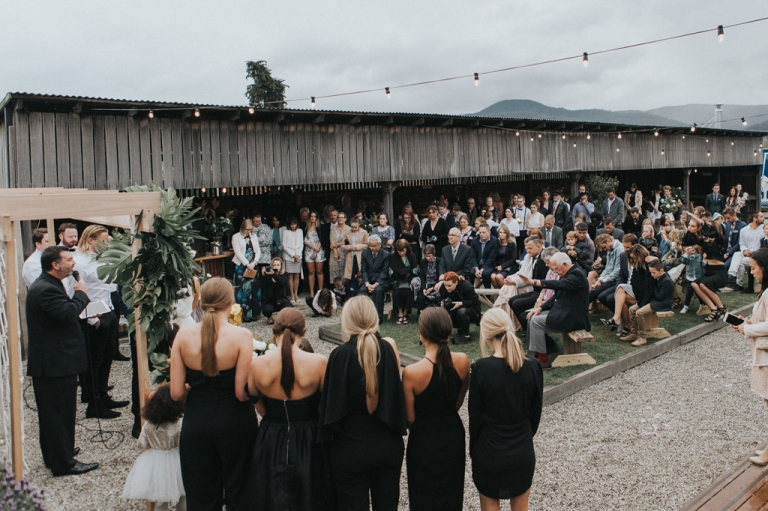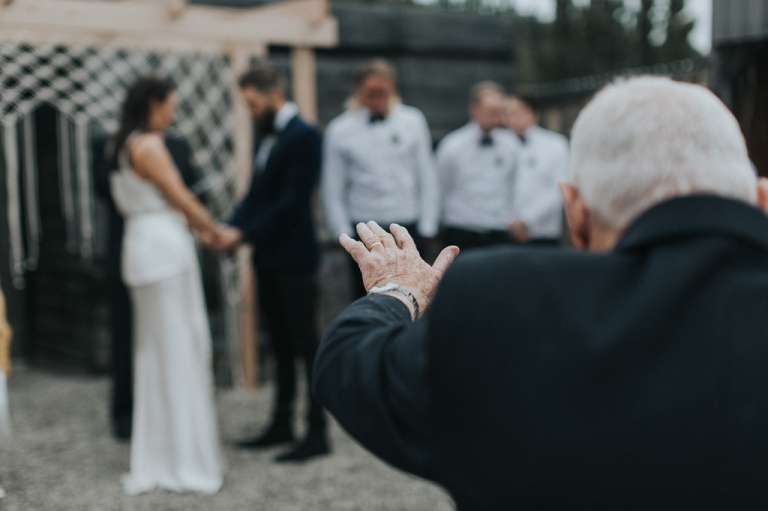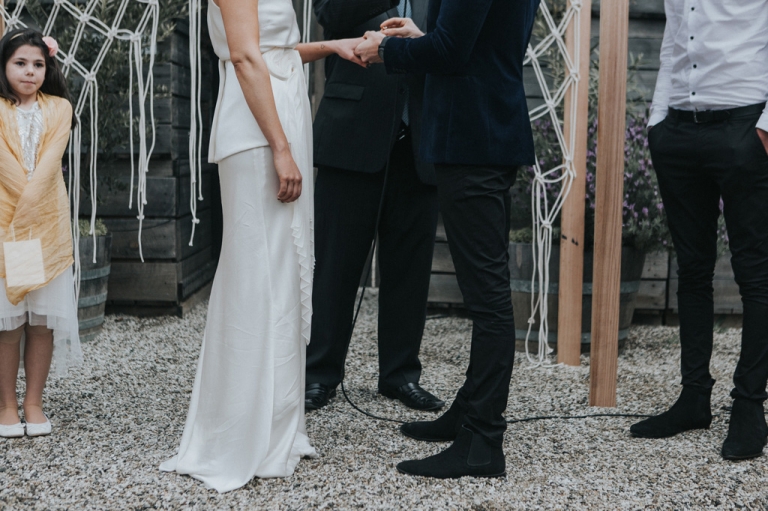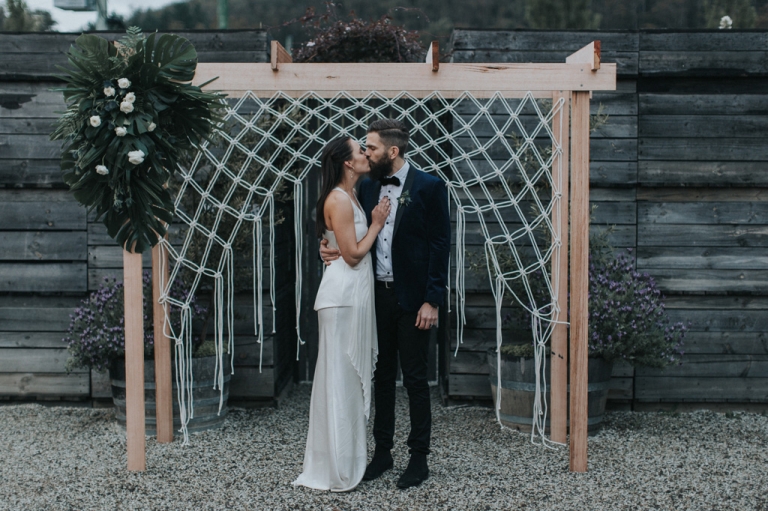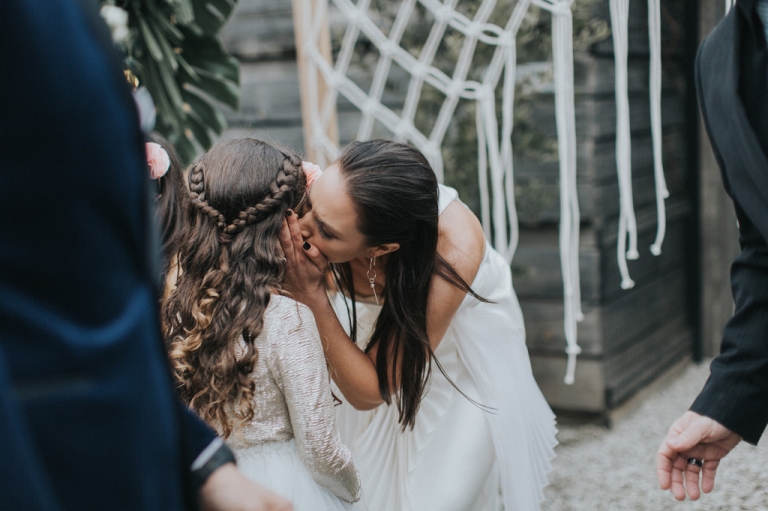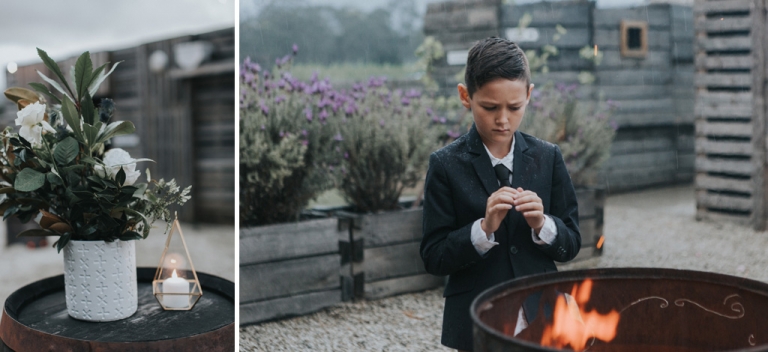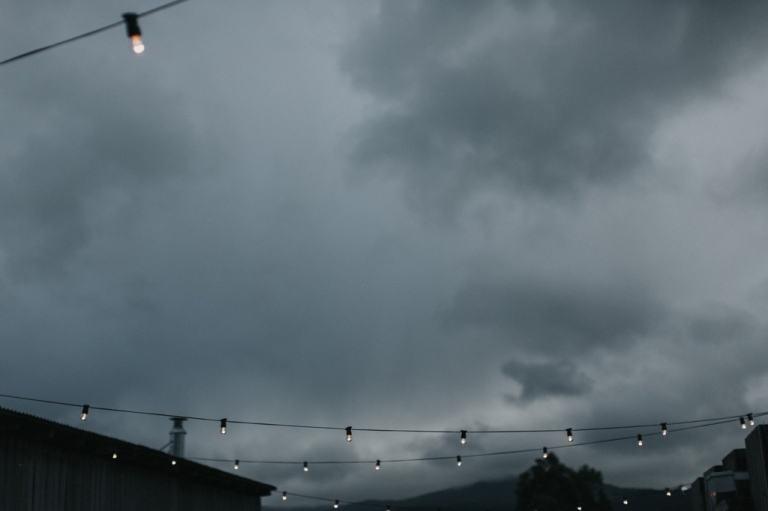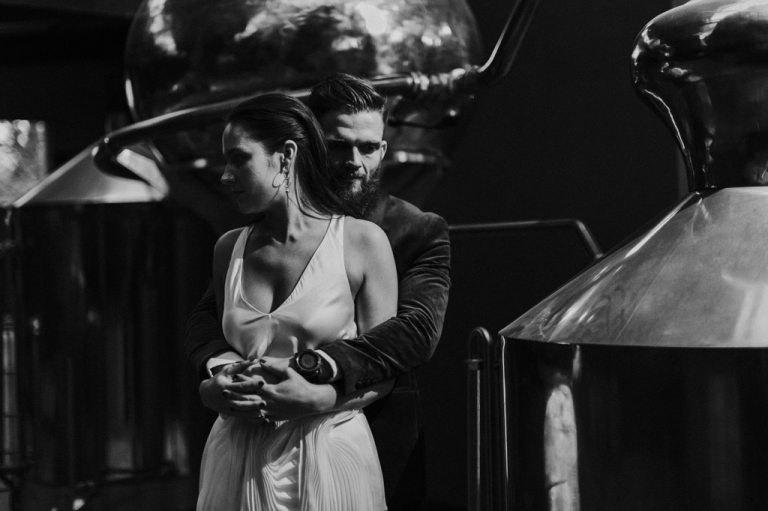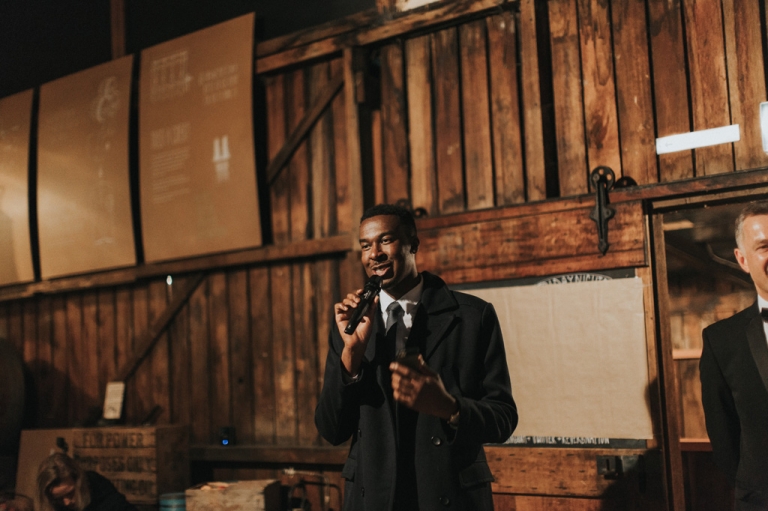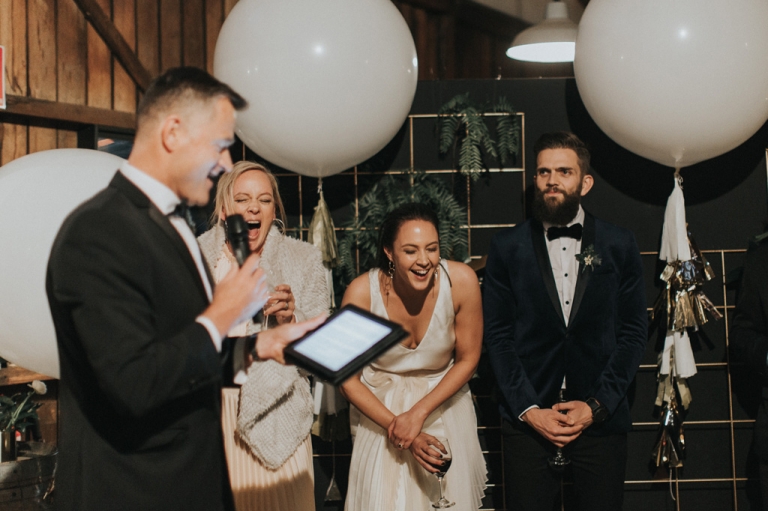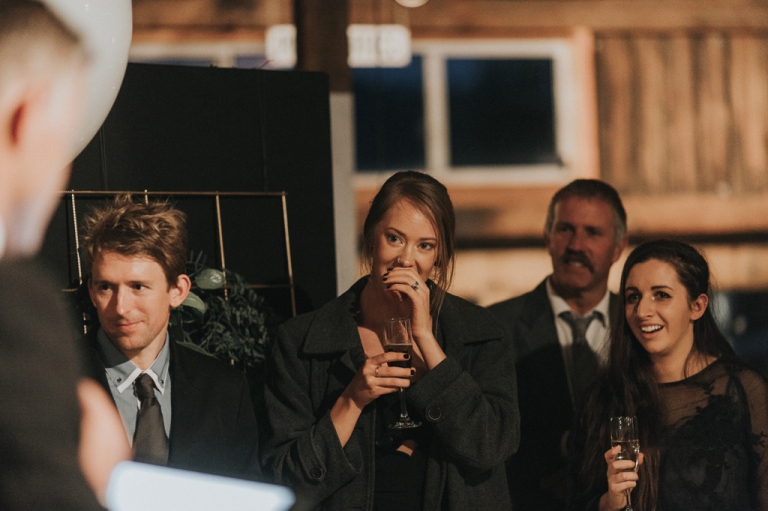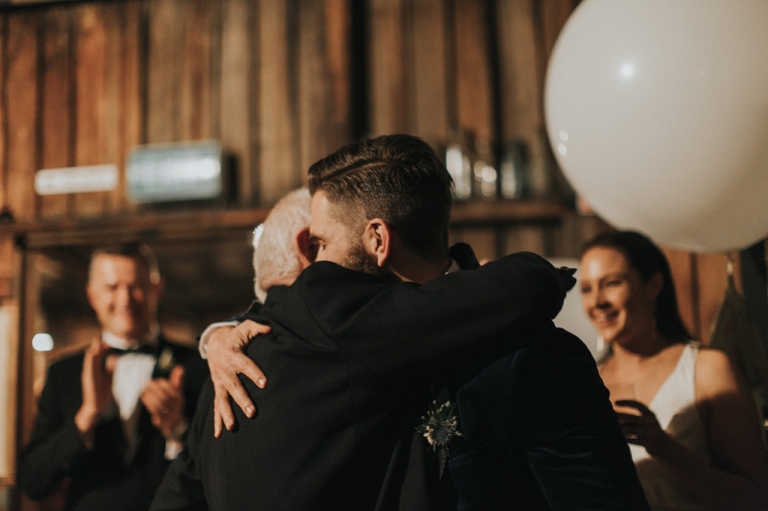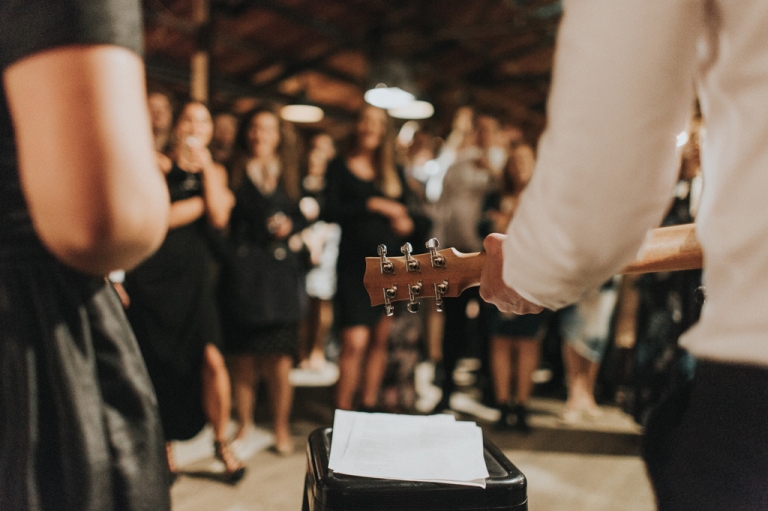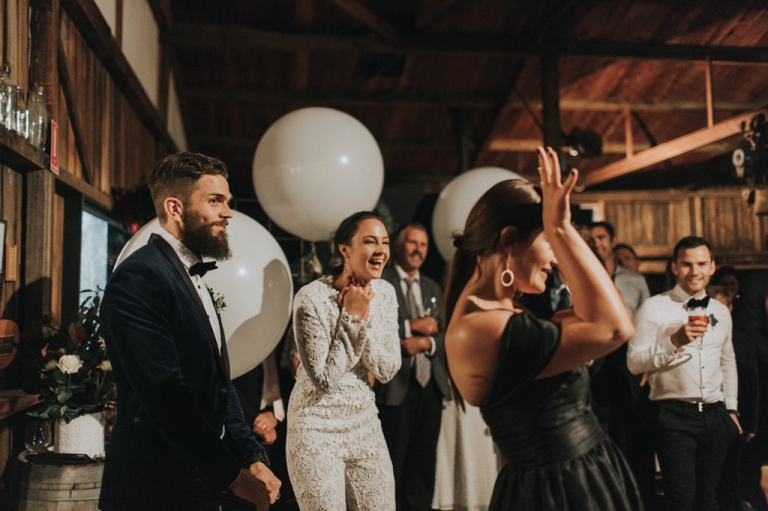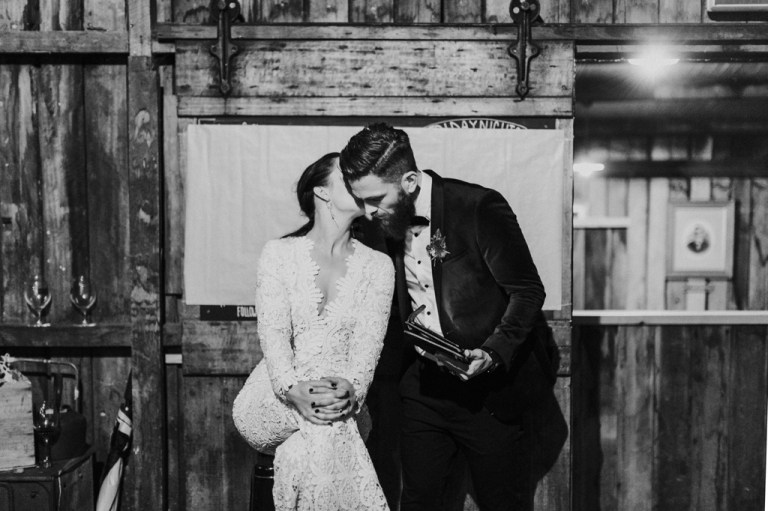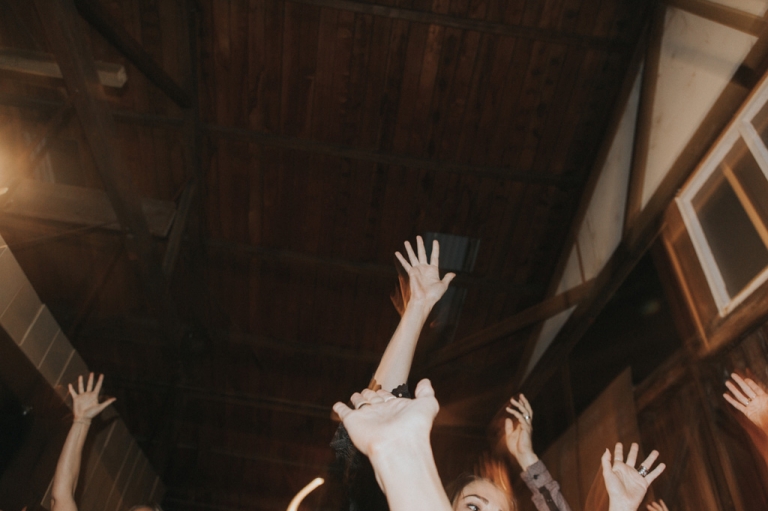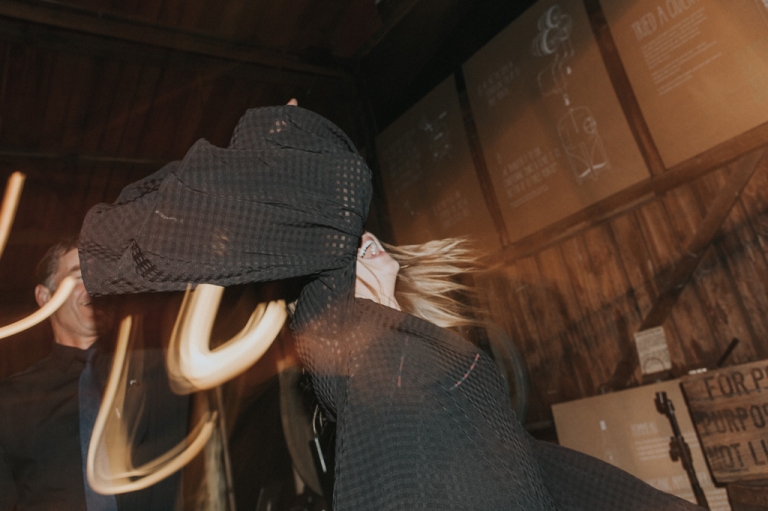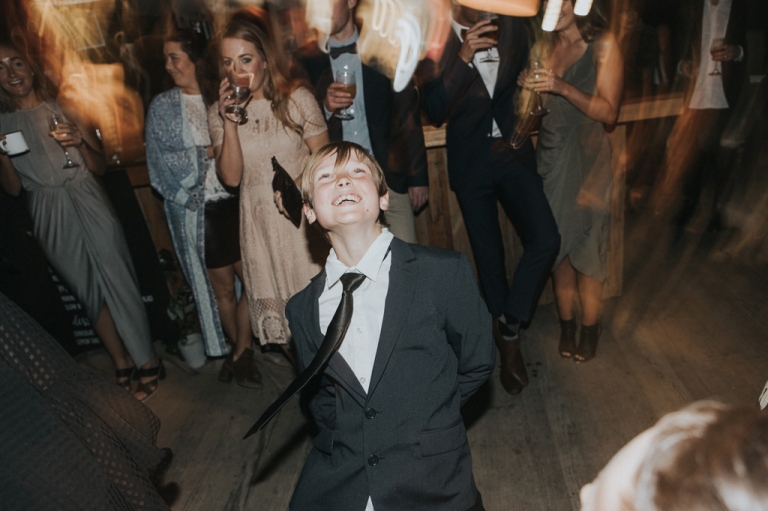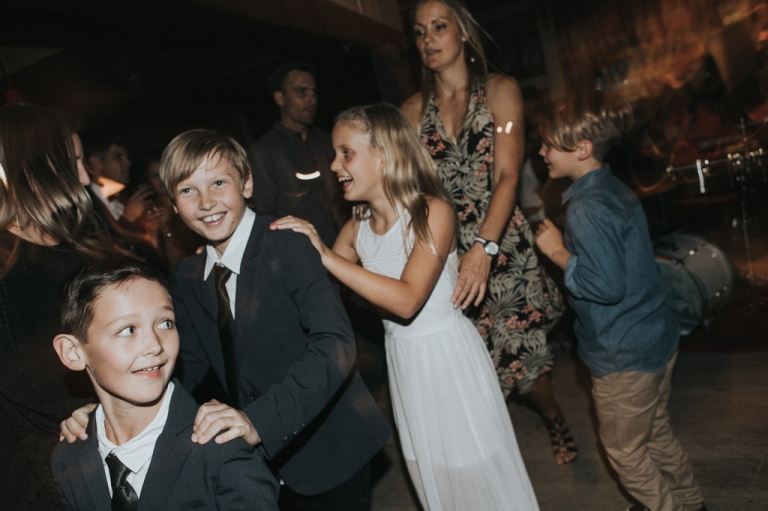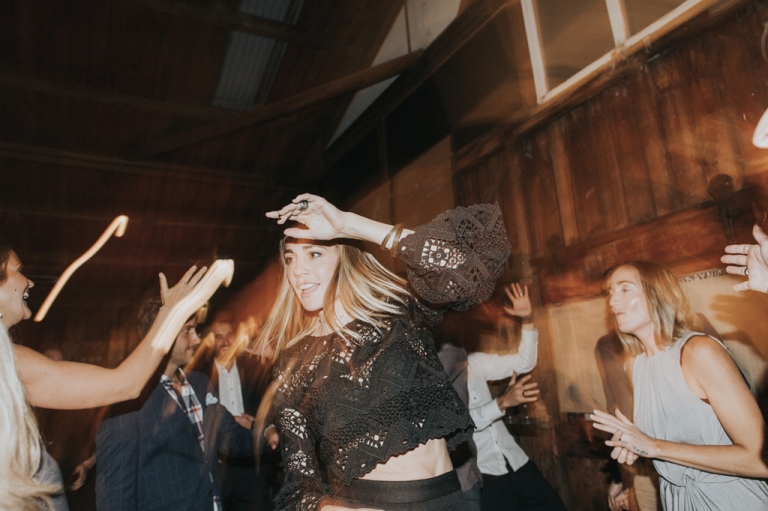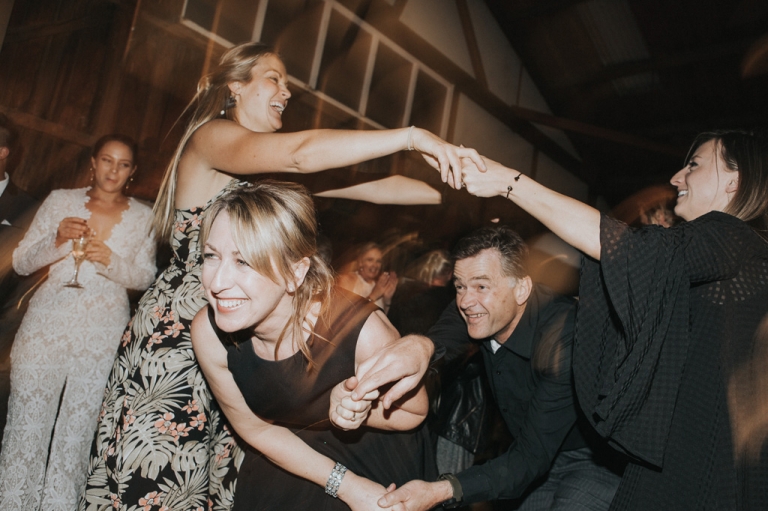 Photography: Cassie Sullivan
Venue- Willie Smith's Apple Shed 
Dress- Ellery
Jumpsuit- Stone Cold Fox
Steve/Boys outfits- Politix, Asos
Girls Outfits- Seed, Finders Keepers, Sheike, Shona Joy, Keepsake
Kids- Target, Cotton on Kids, Myer
Macrame and Arbour- Kate + Ben Madden
Hair + MU- Renee Frost, Maleah Skipper + Tory Glover
Flowers- Lucy Phillips, Caroline Gaskell, Marilla Glover
Deco- All our own, set up by our amazing family and friends!
Food- Wattlebanks and Wursthaus Kitchen
Band- Chupacabra
Signs- Anne Every
Celebrant- Ps Matt Sharples