High Church Brisbane Wedding | Anj + Dan | Australia
I teamed up with the wonderful Jarrad Seng again to shoot this loved up Brisbane city wedding at cute new venue, High Church. Anj and Dan's wedding humbled me, their obvious close connections with their family and friends was beautiful to document. Every minute was filled with fun and love.
The day after the wedding we drove the winding roads out of Brisbane and into the mountains for waterfall adventures. Anj and Dan walked giant logs on the forest floor and navigated around the waterfall, while Jarrad and I jumped rocks, slid down hills and jumped around trees. So much fun was had and friendships forged over this wonderful weekend of Anj and Dan.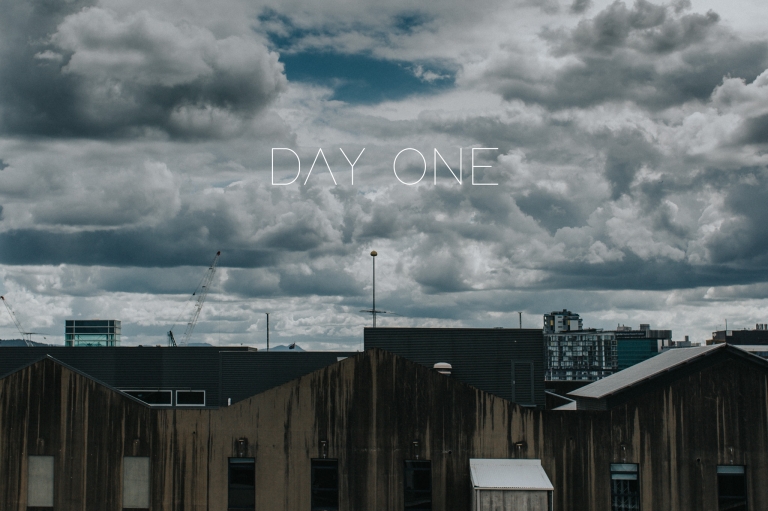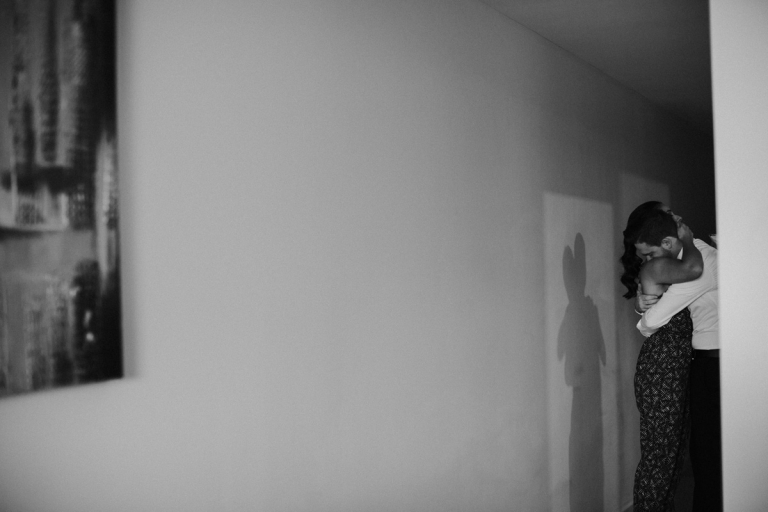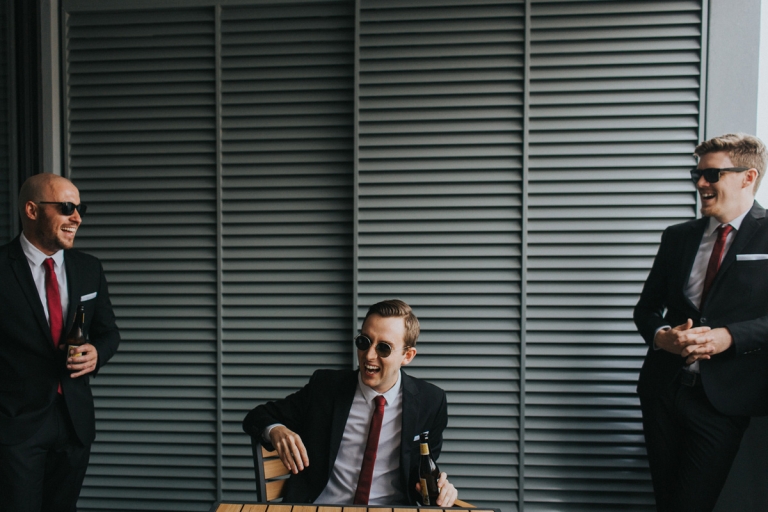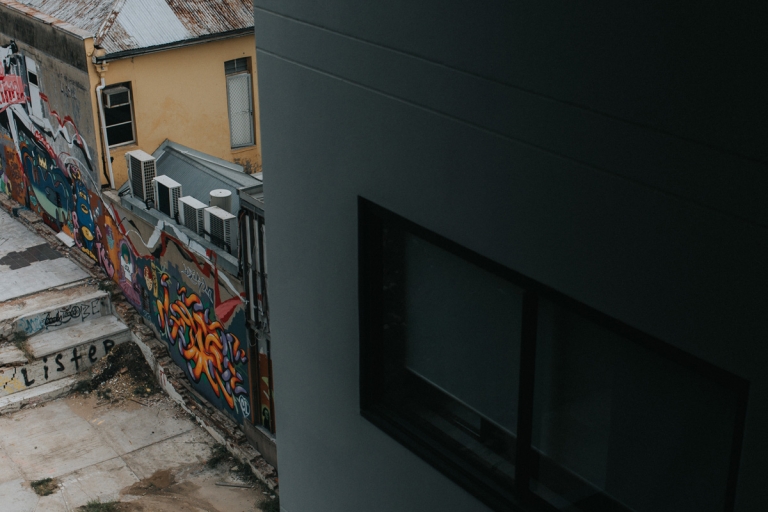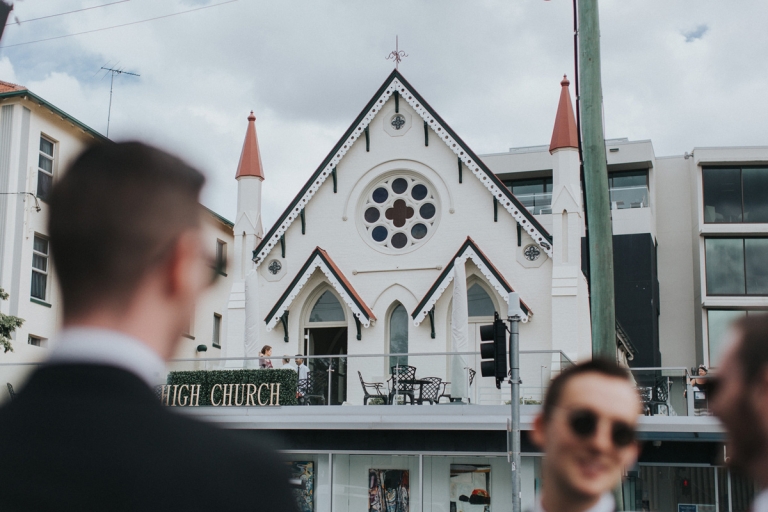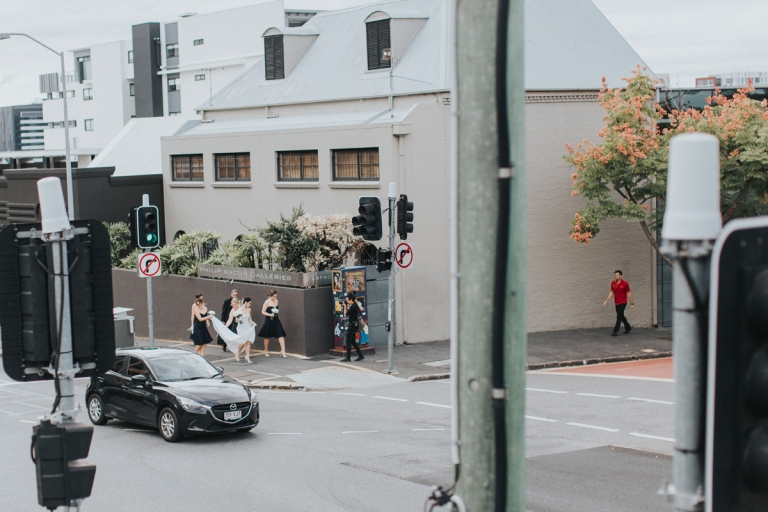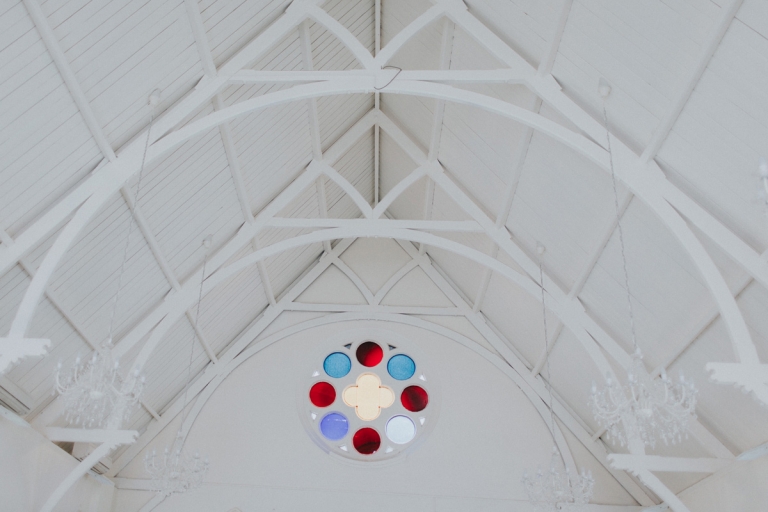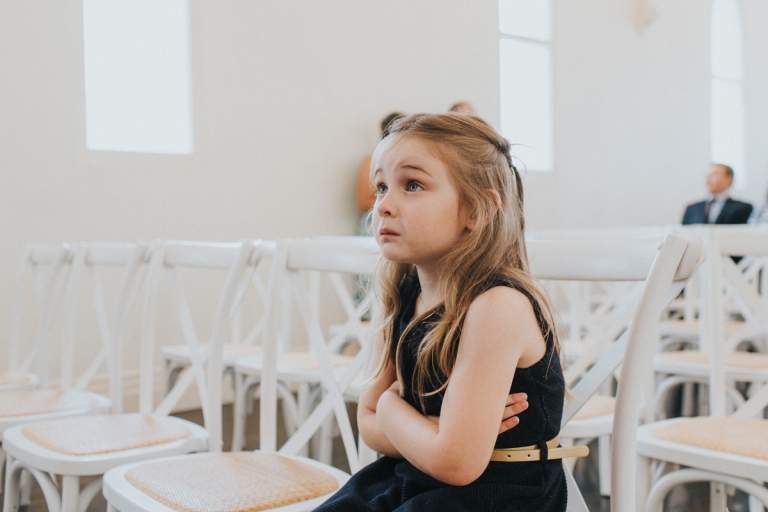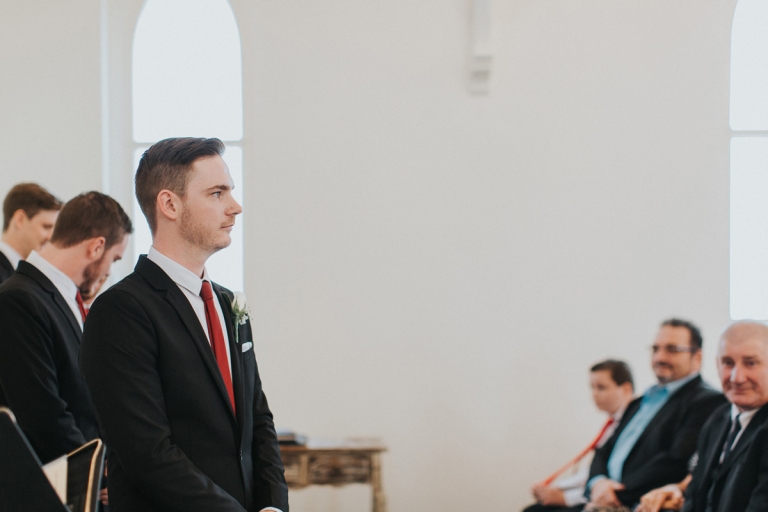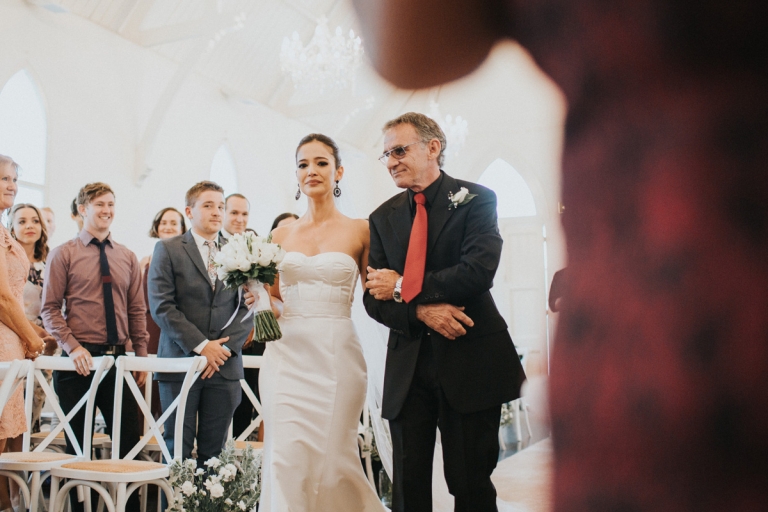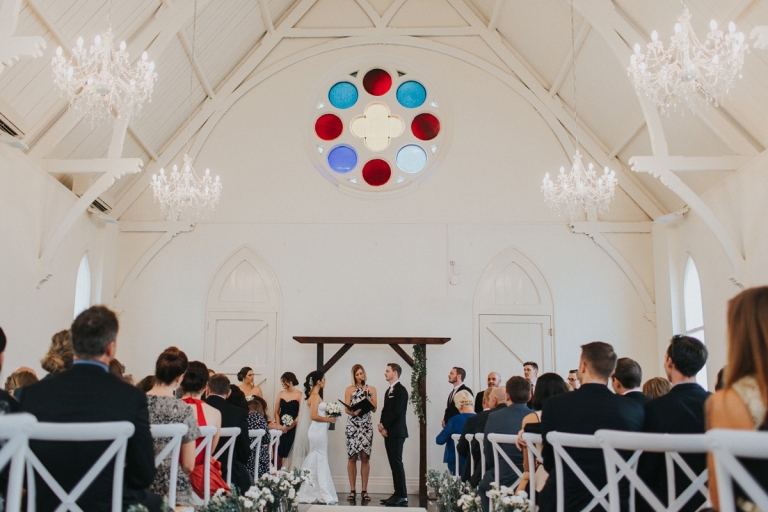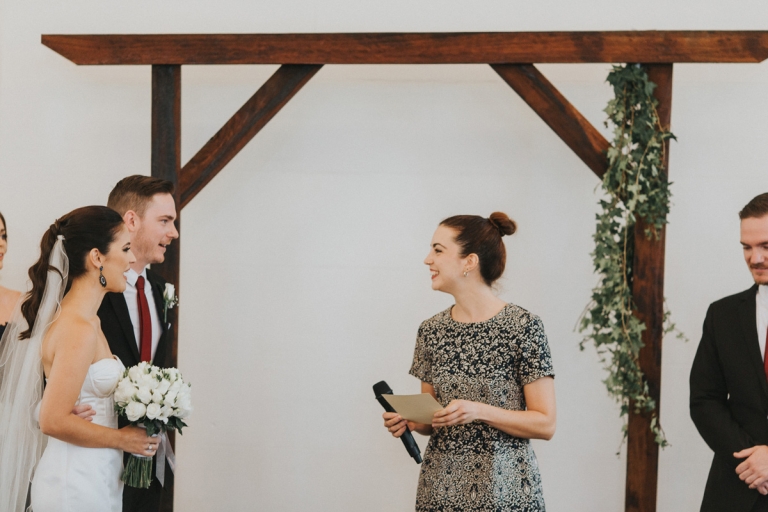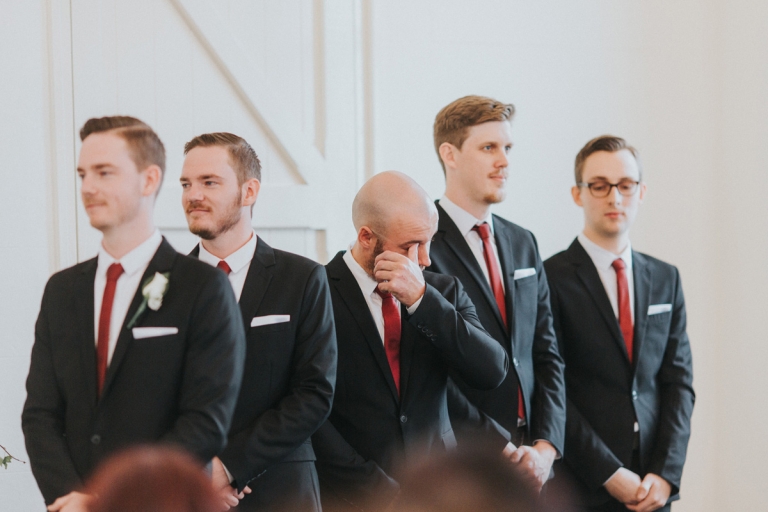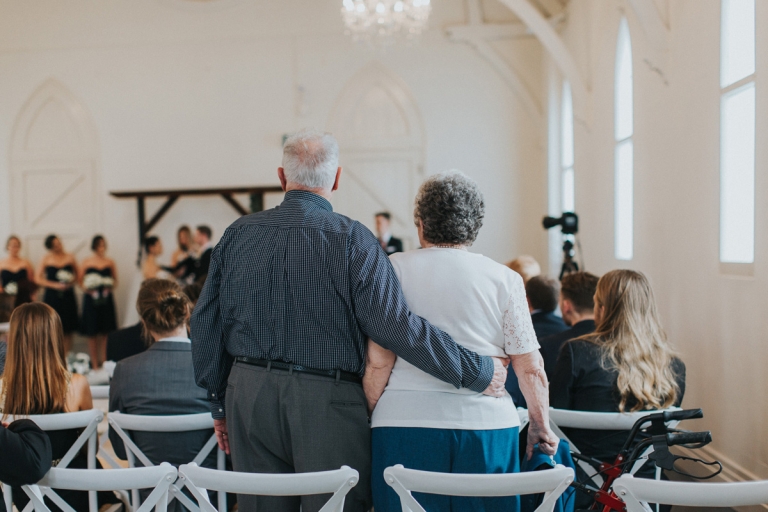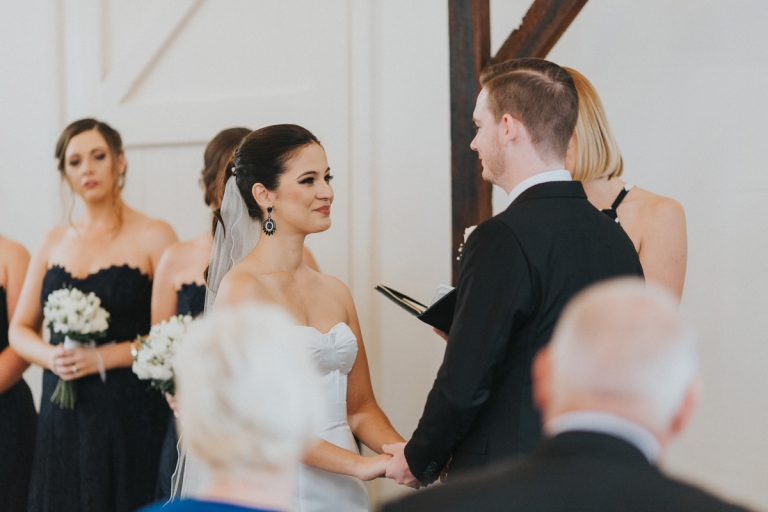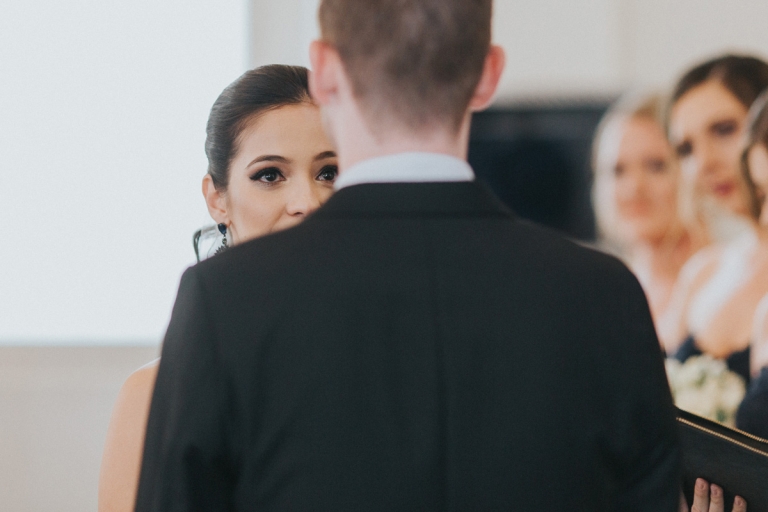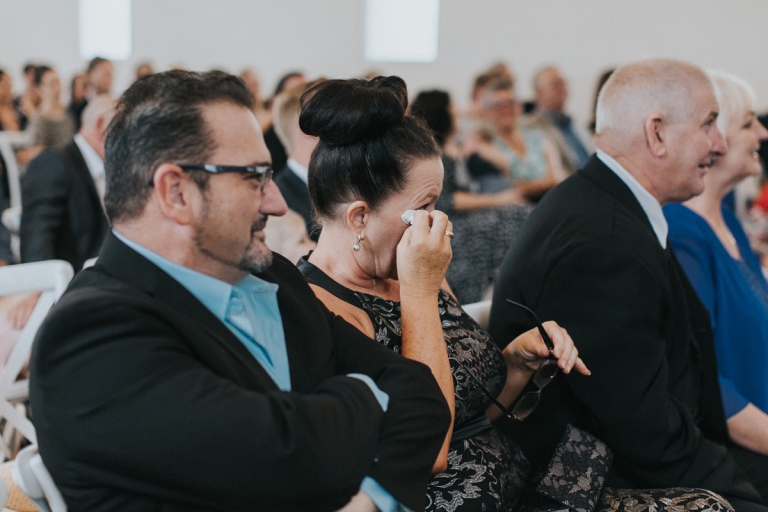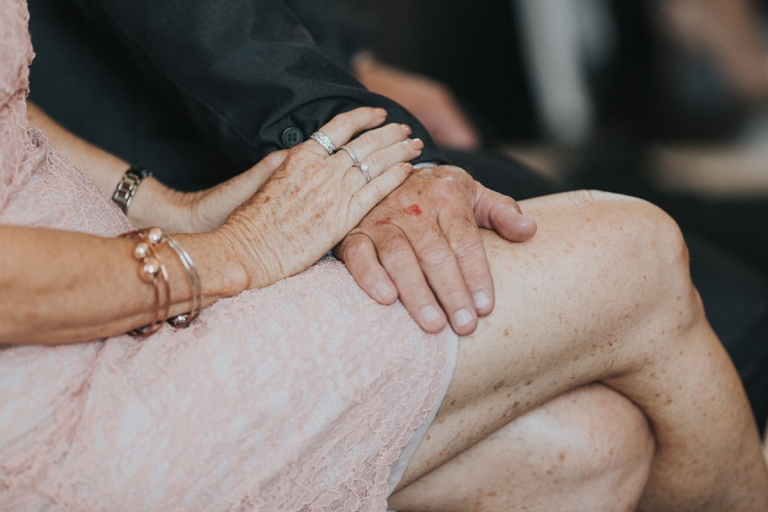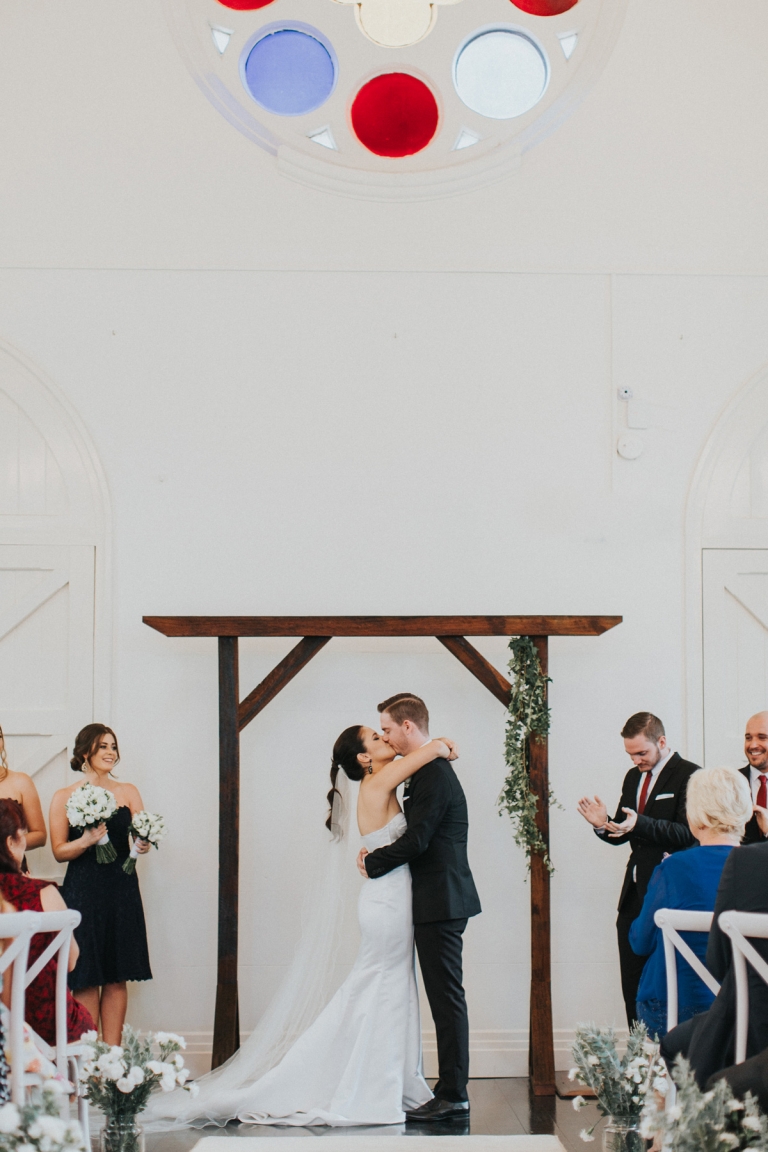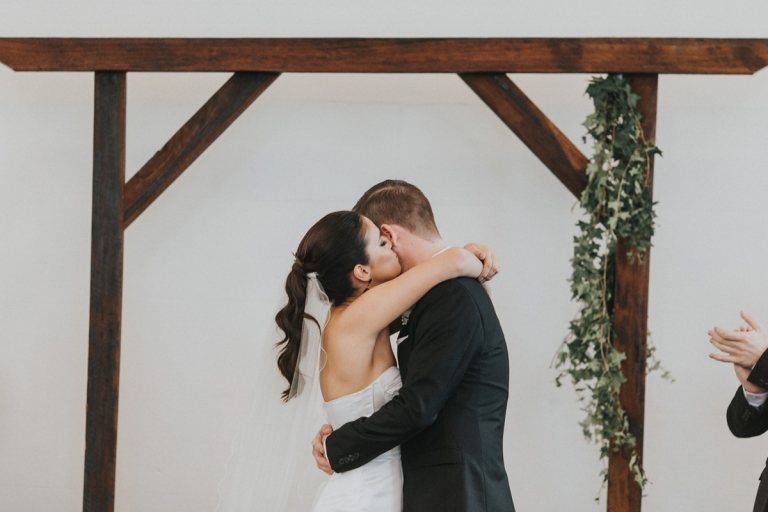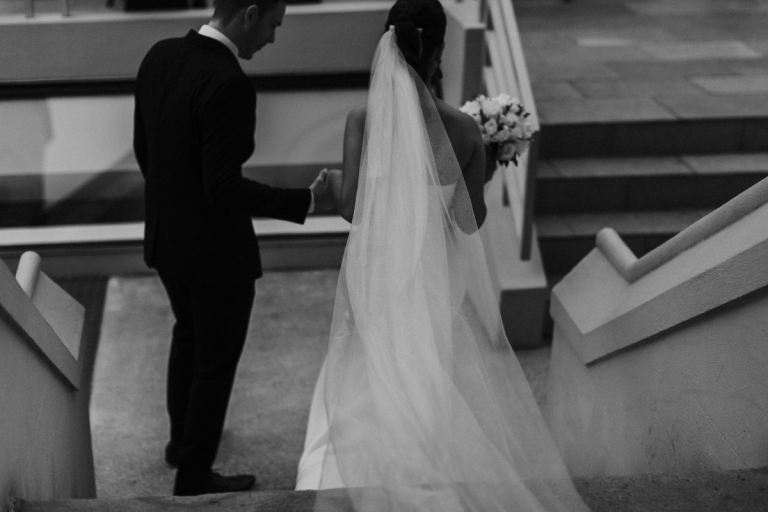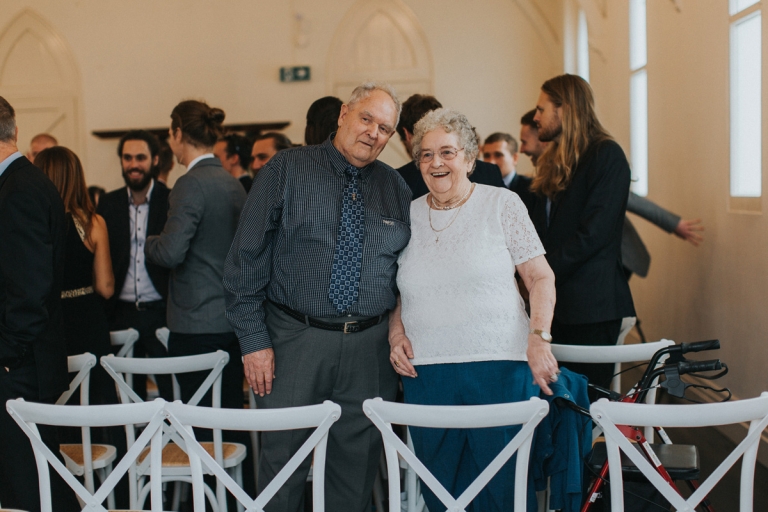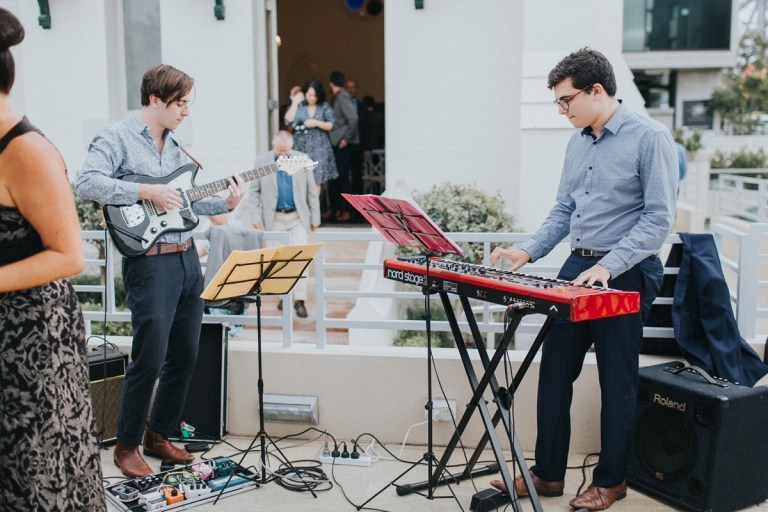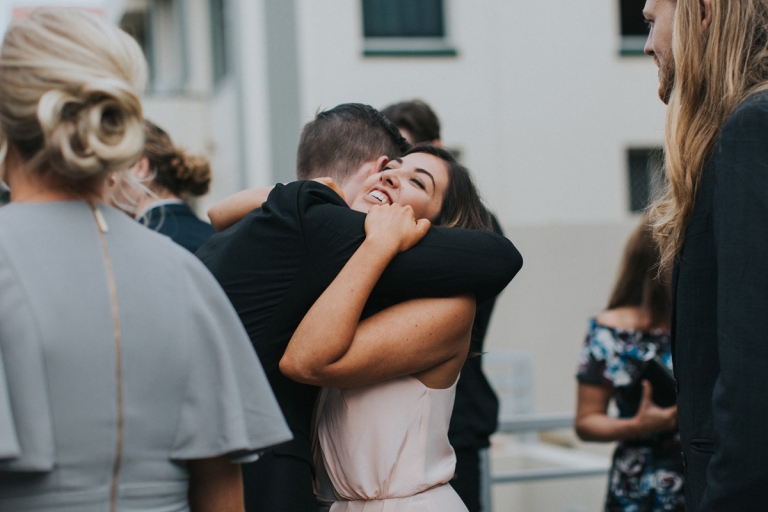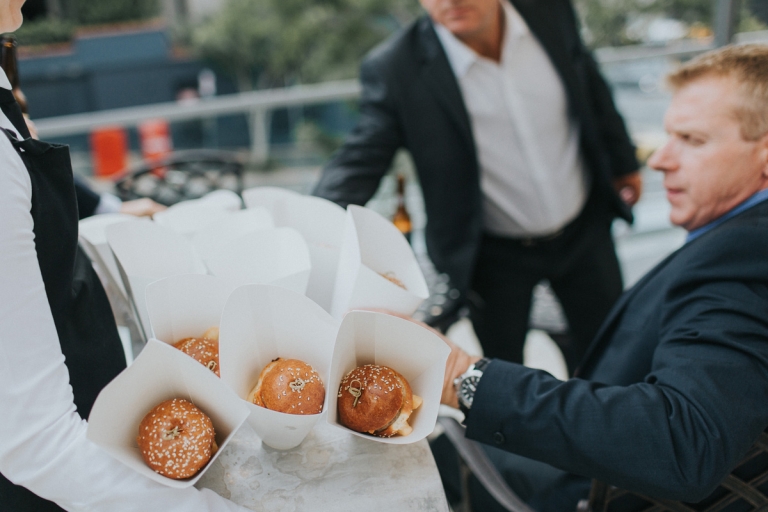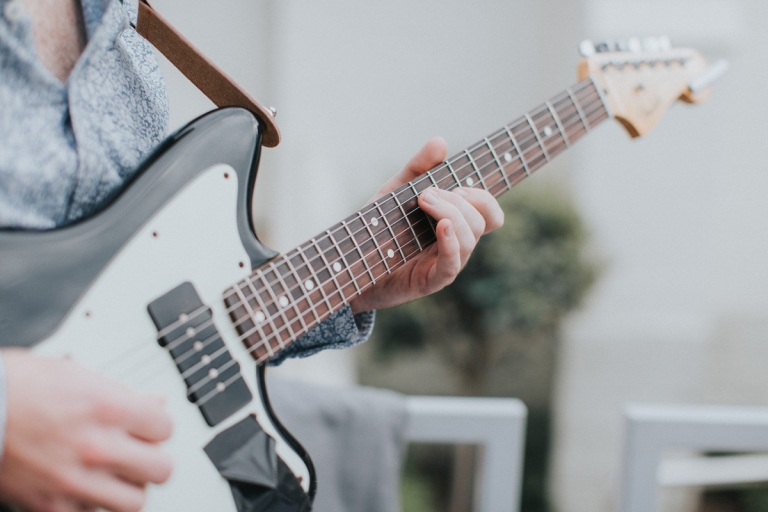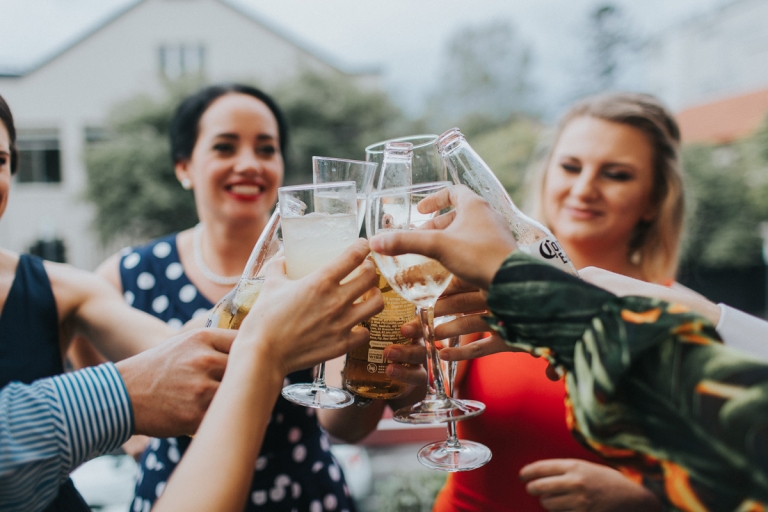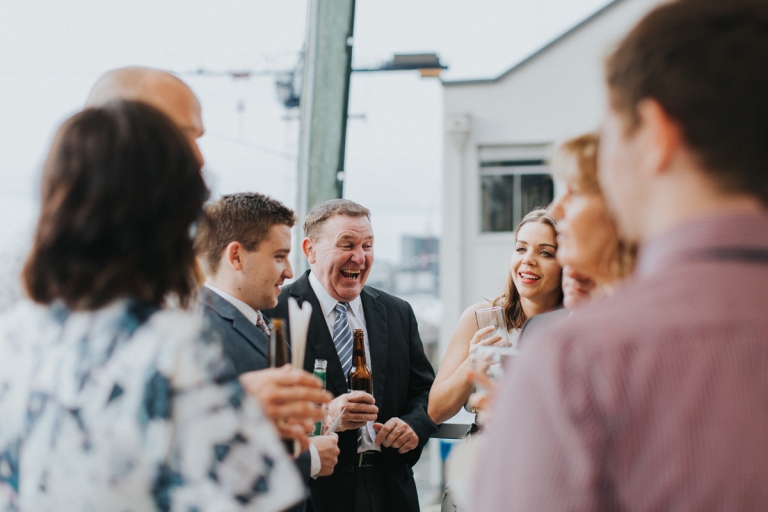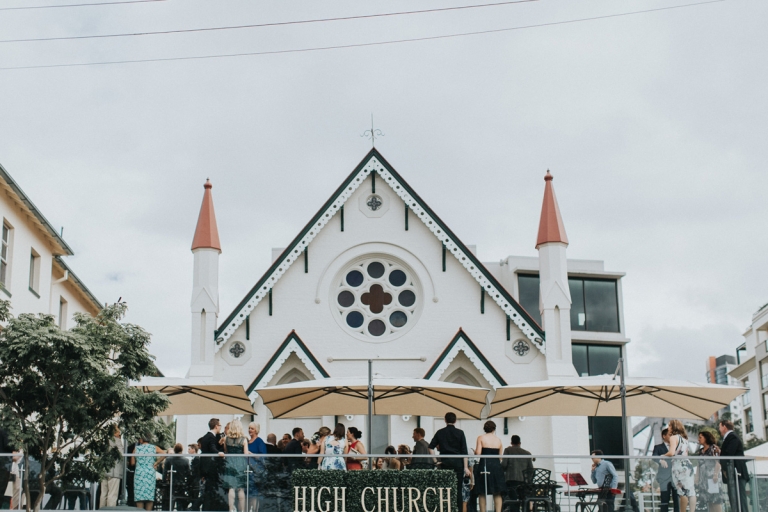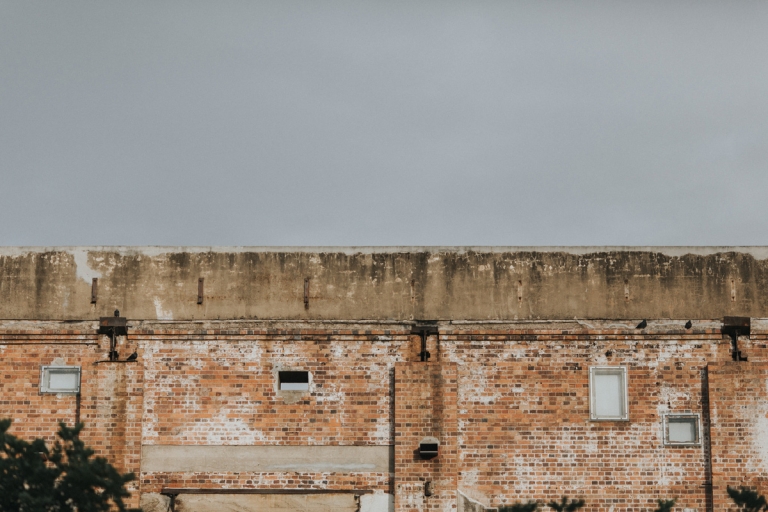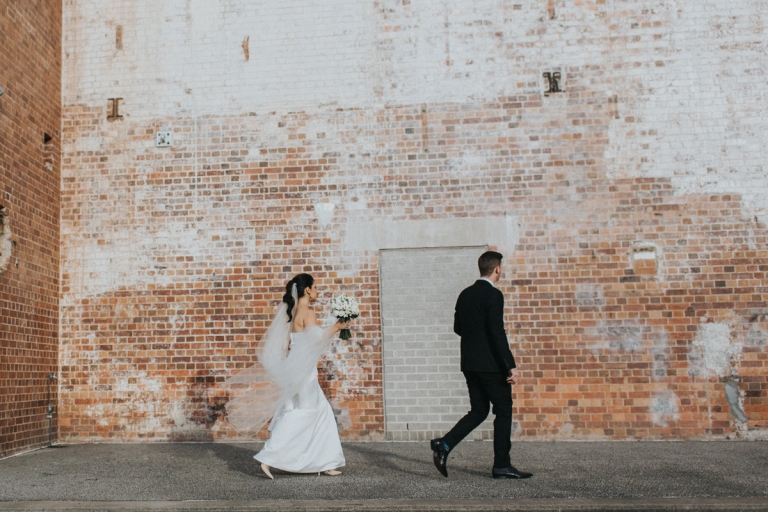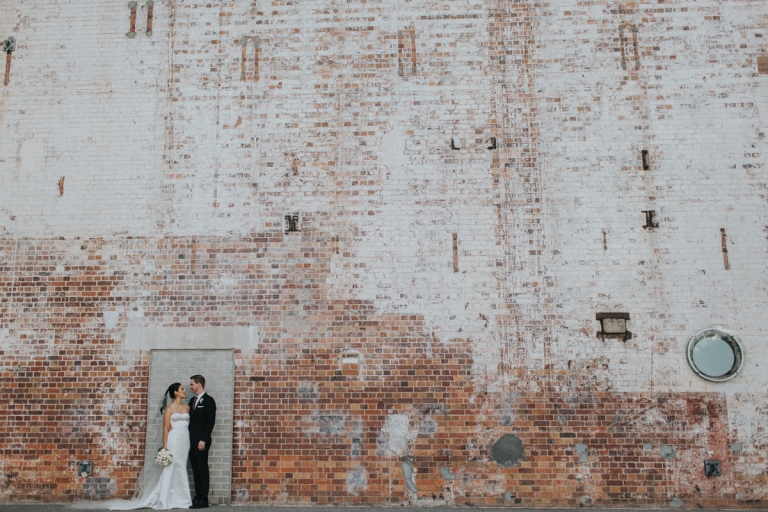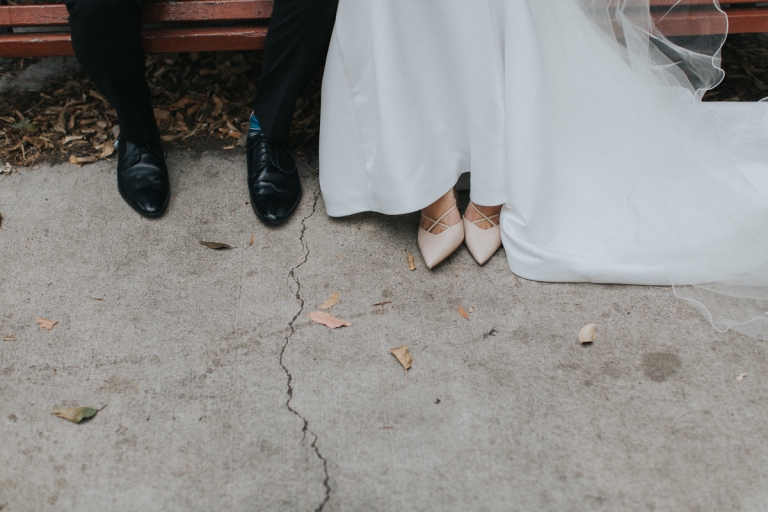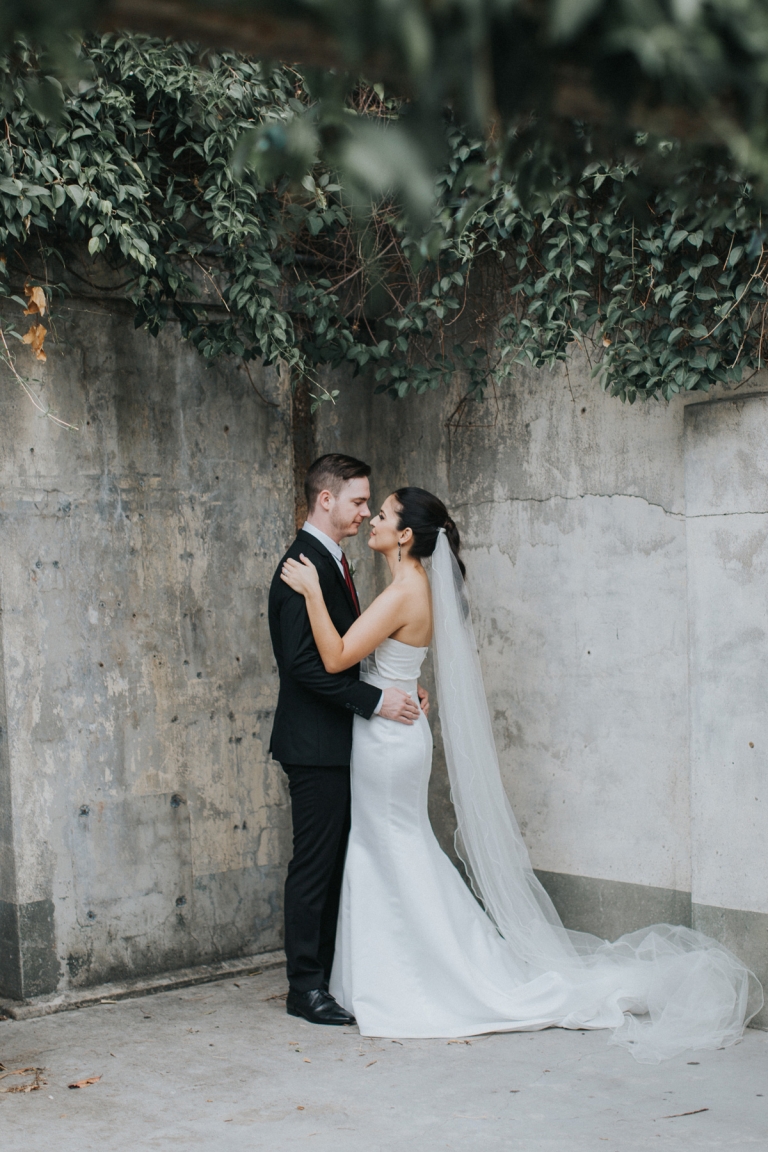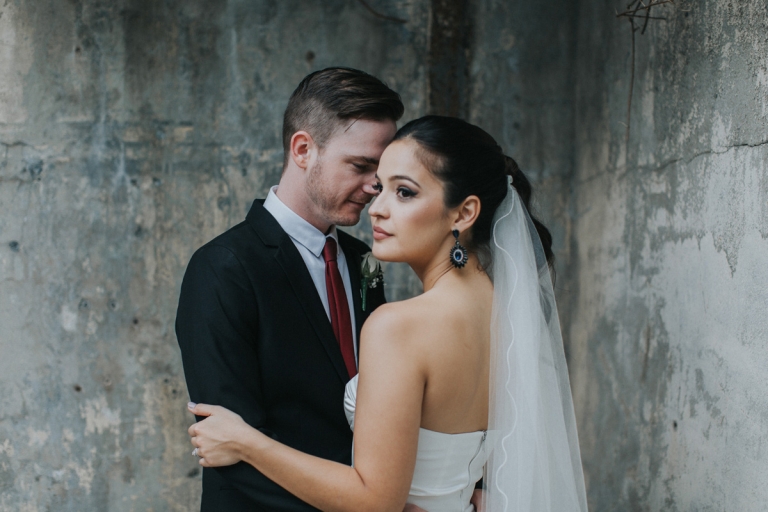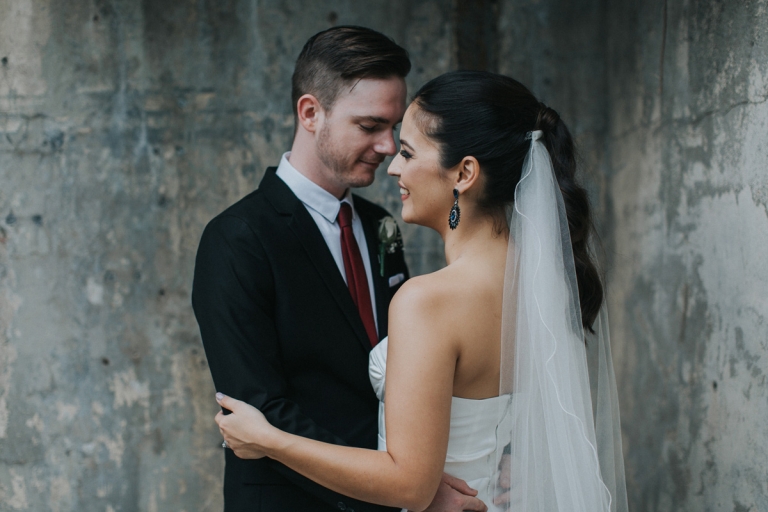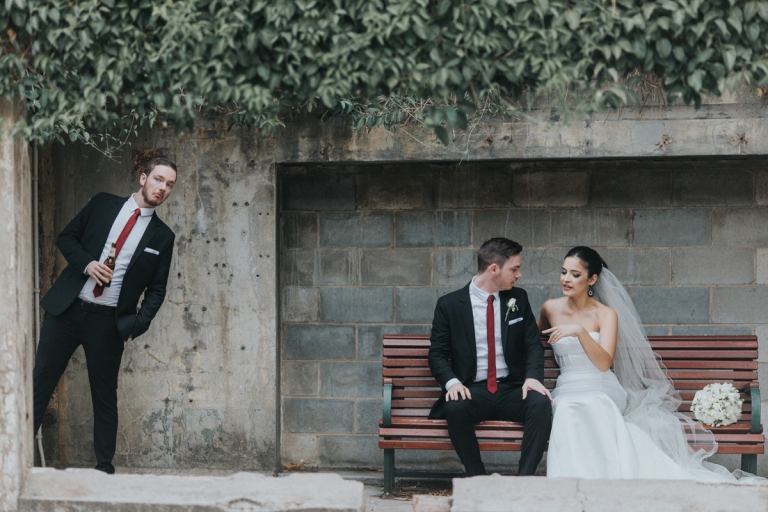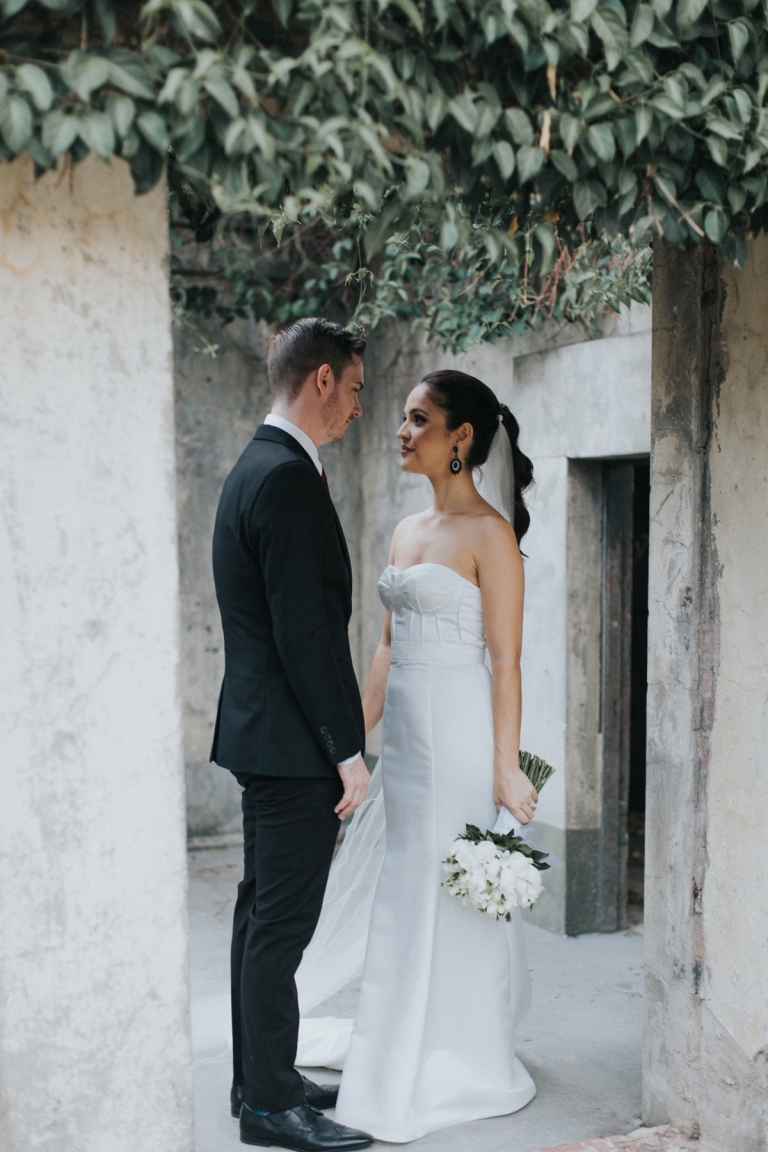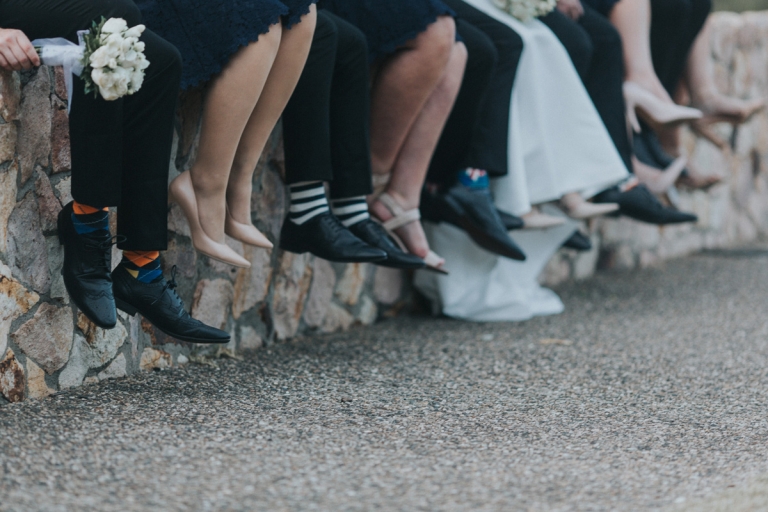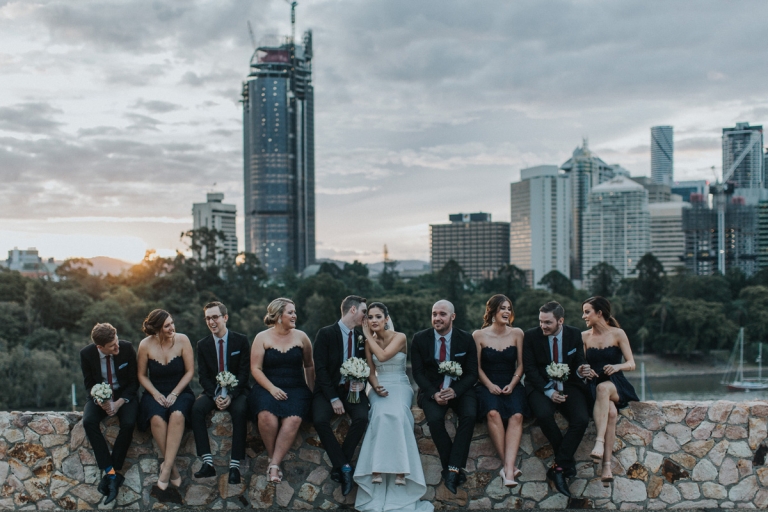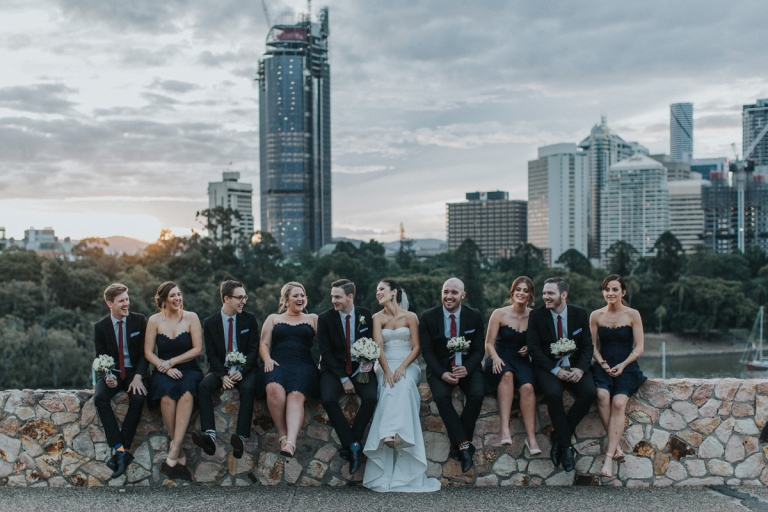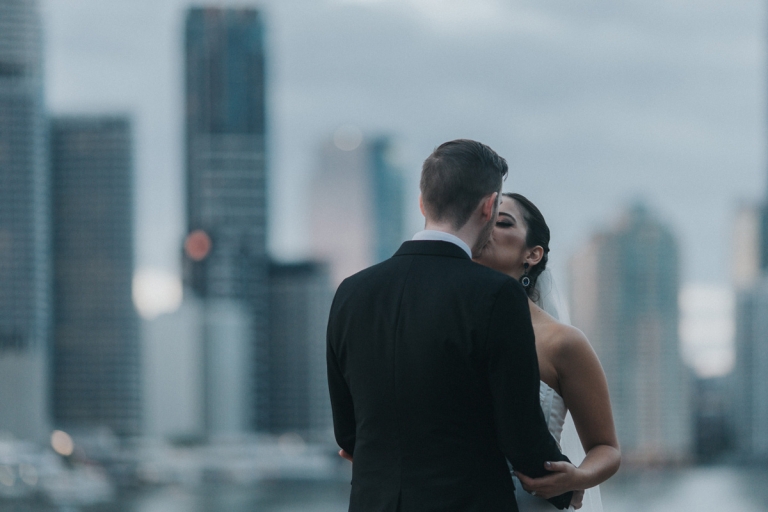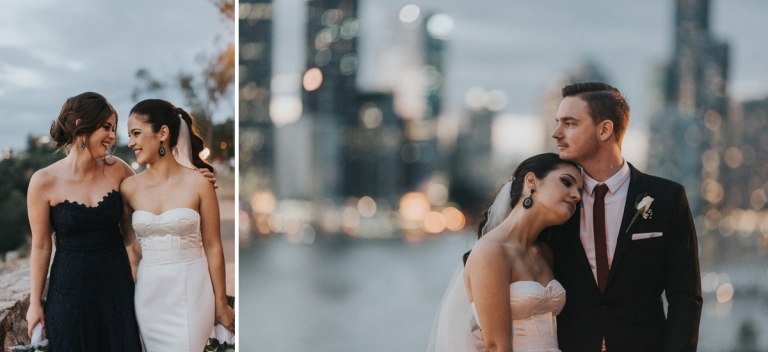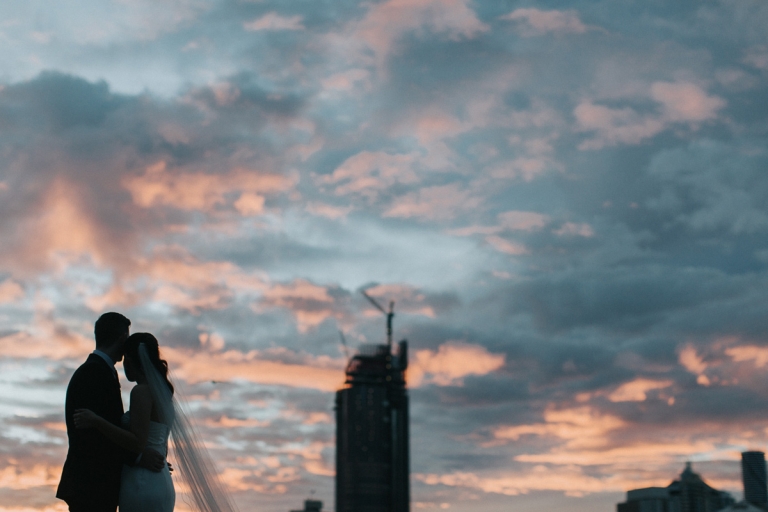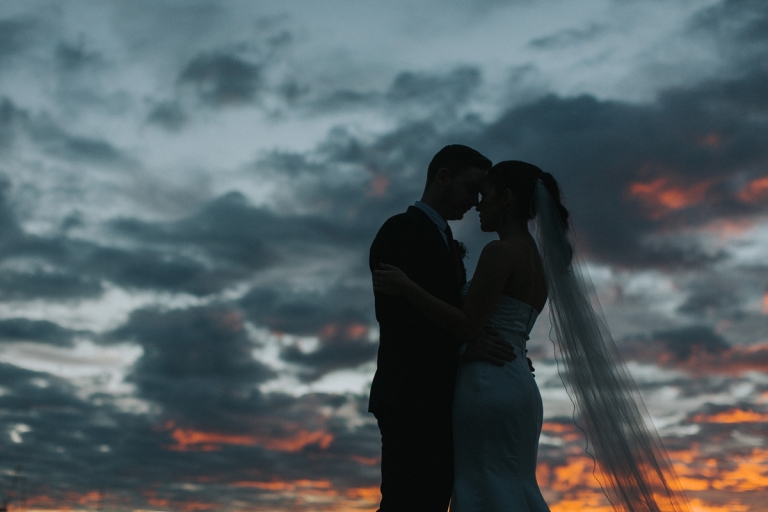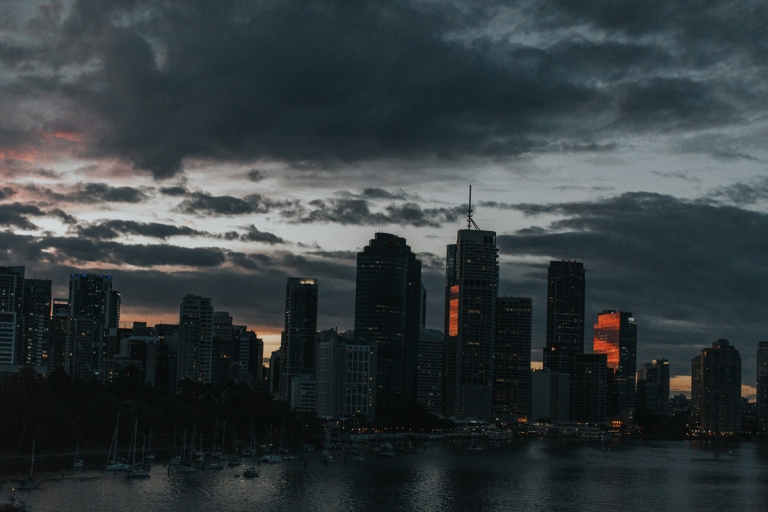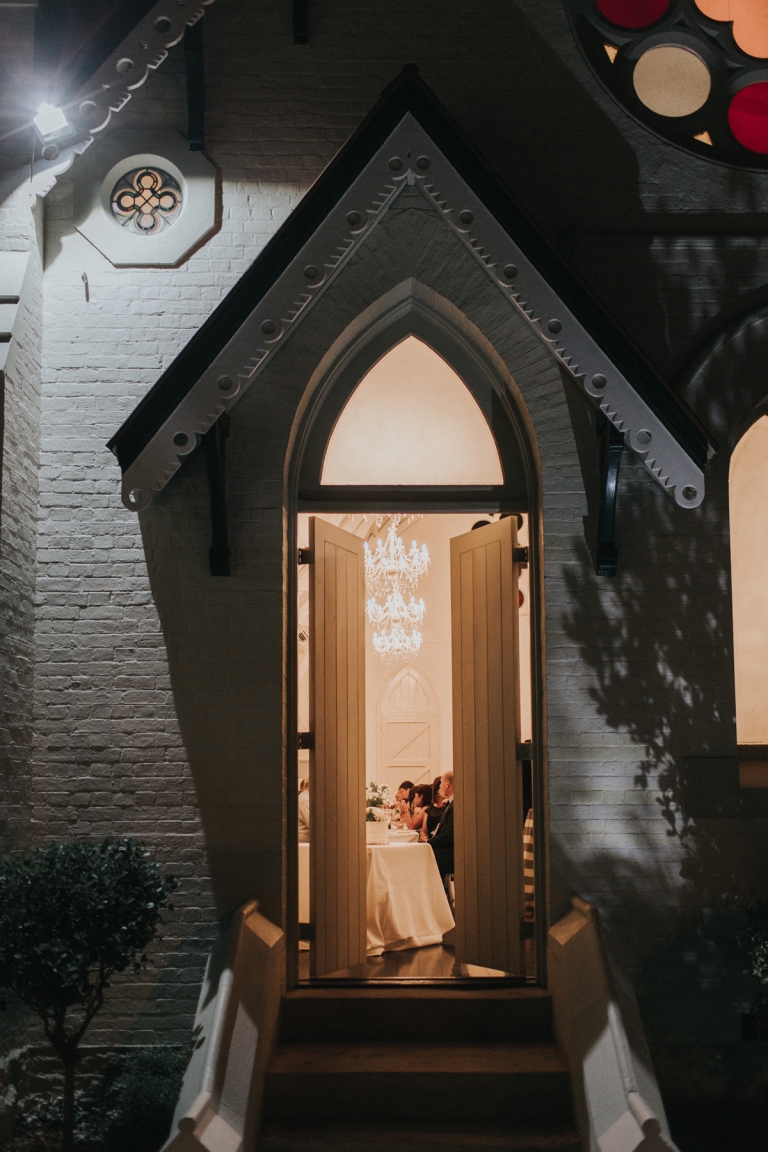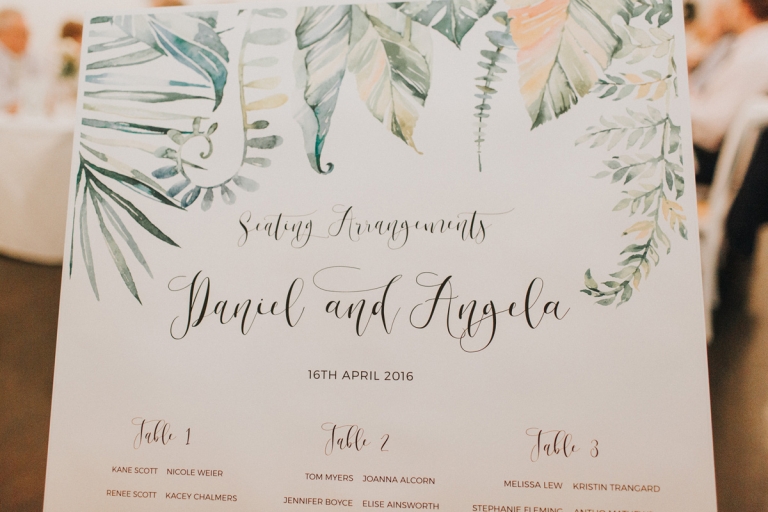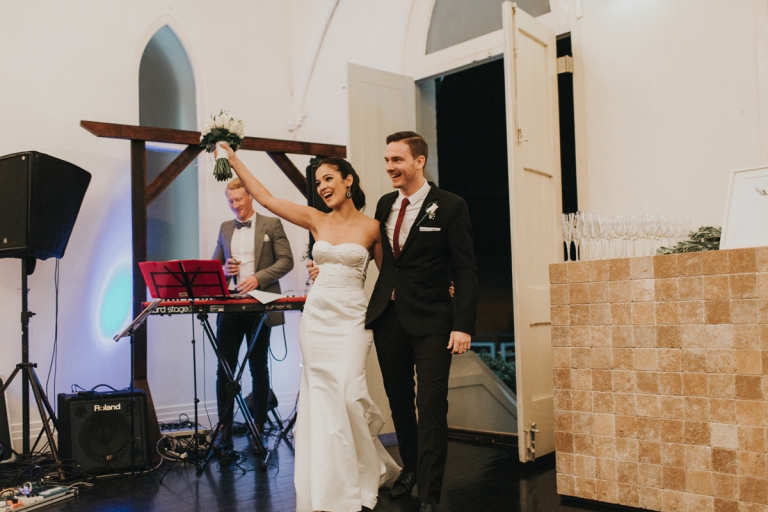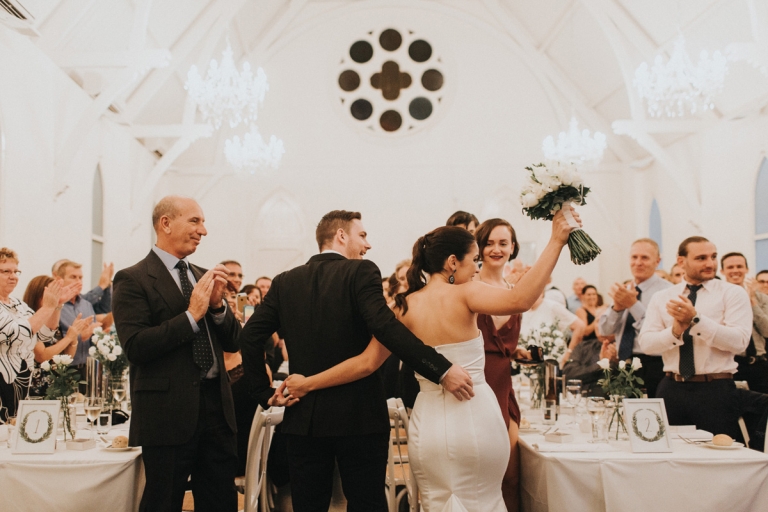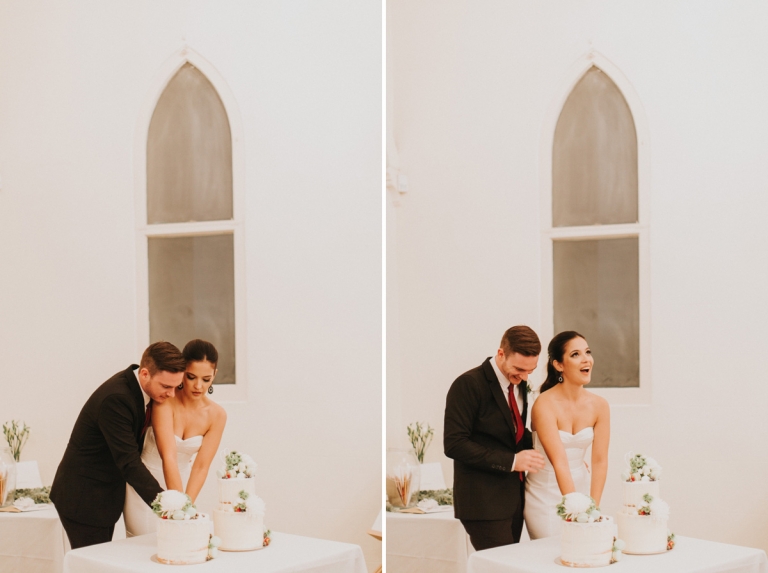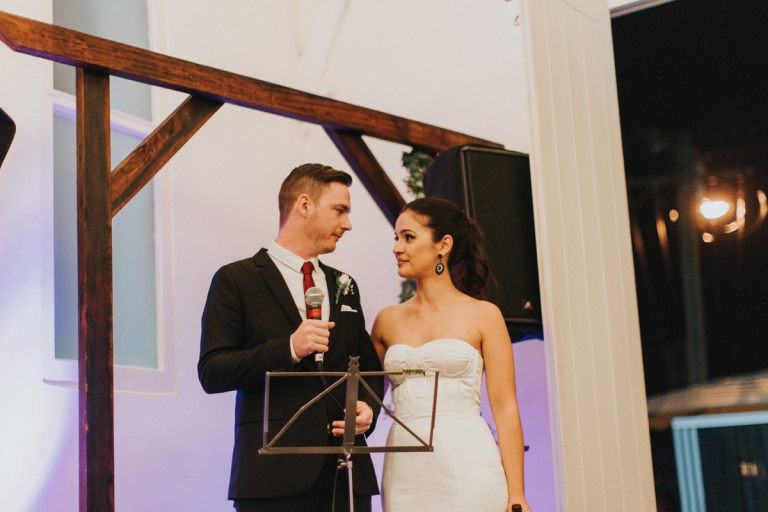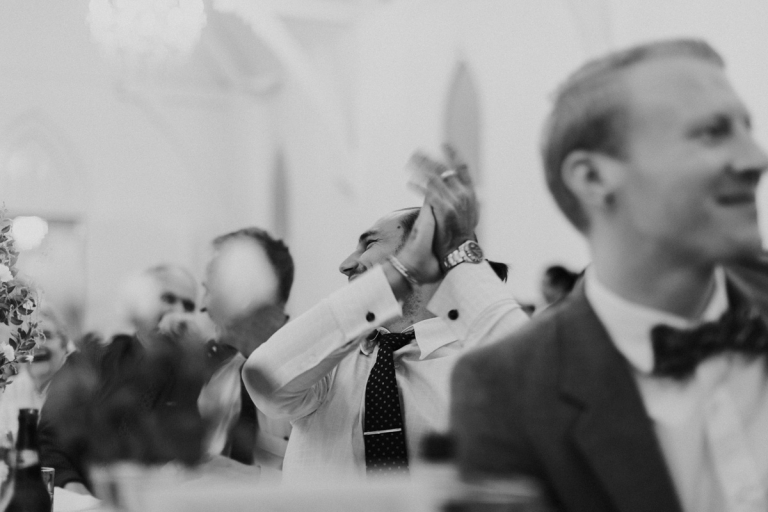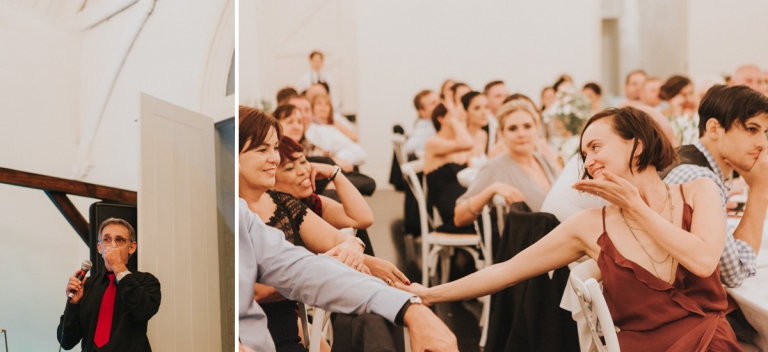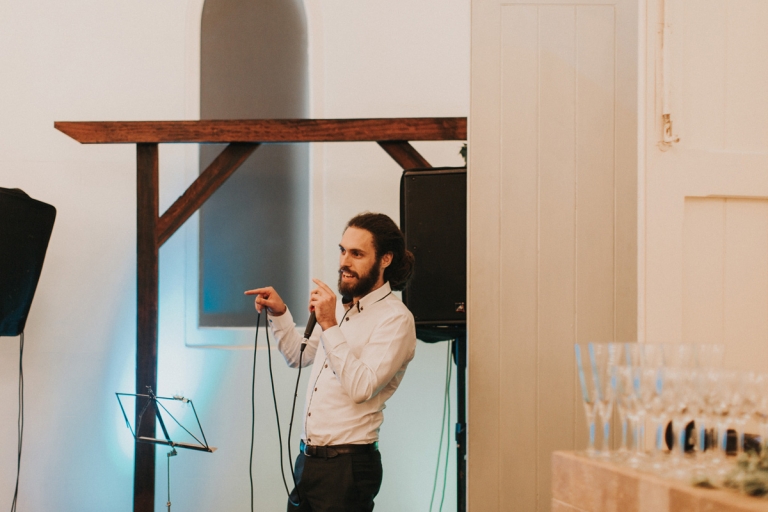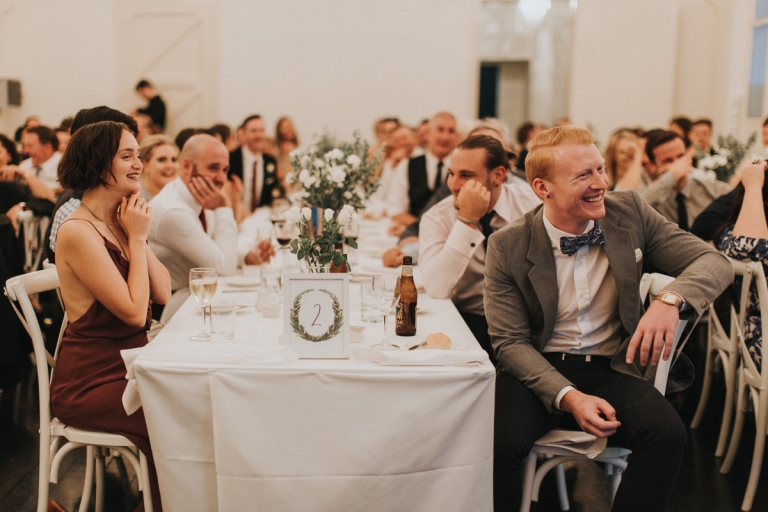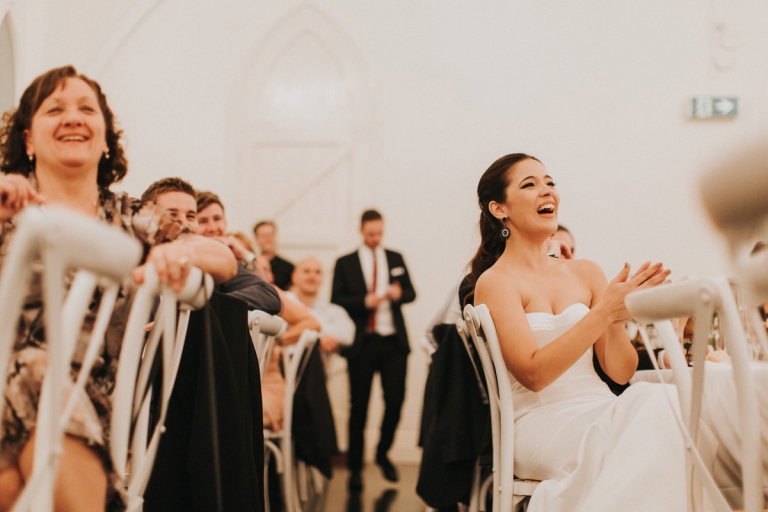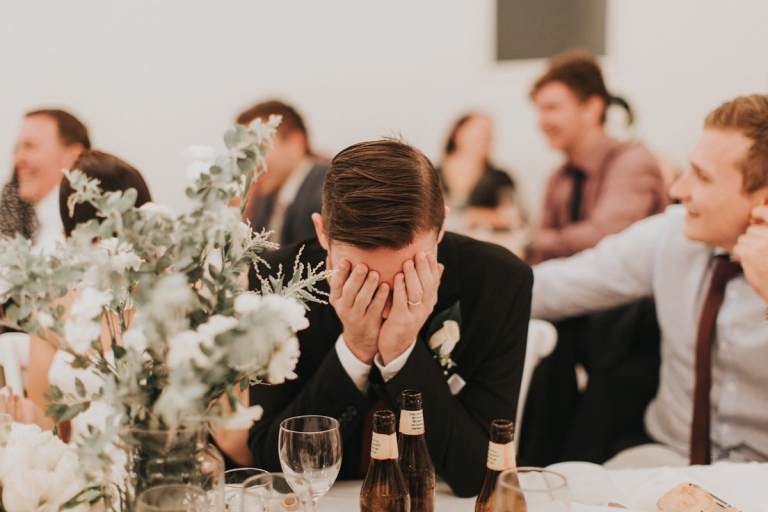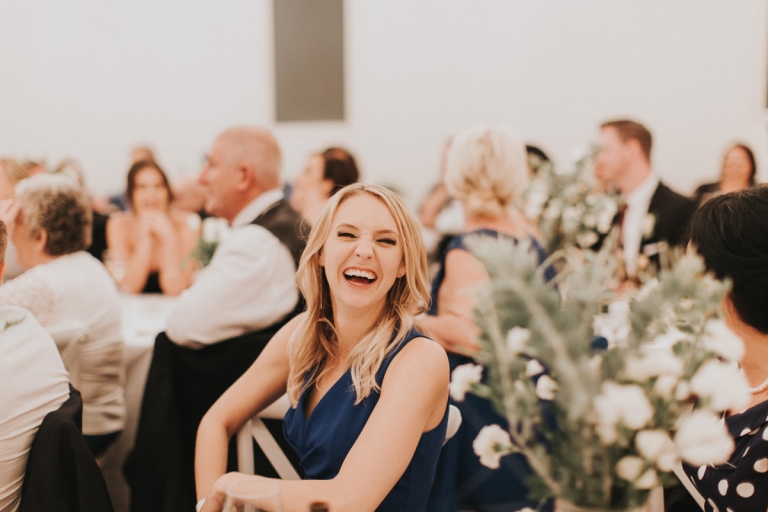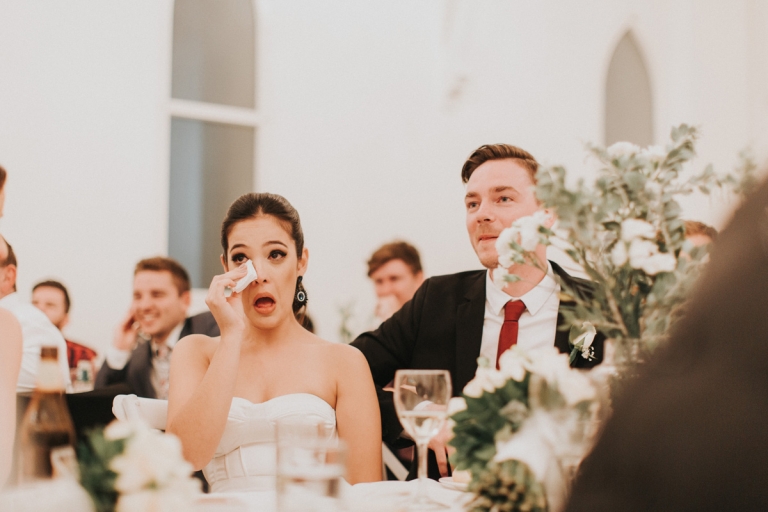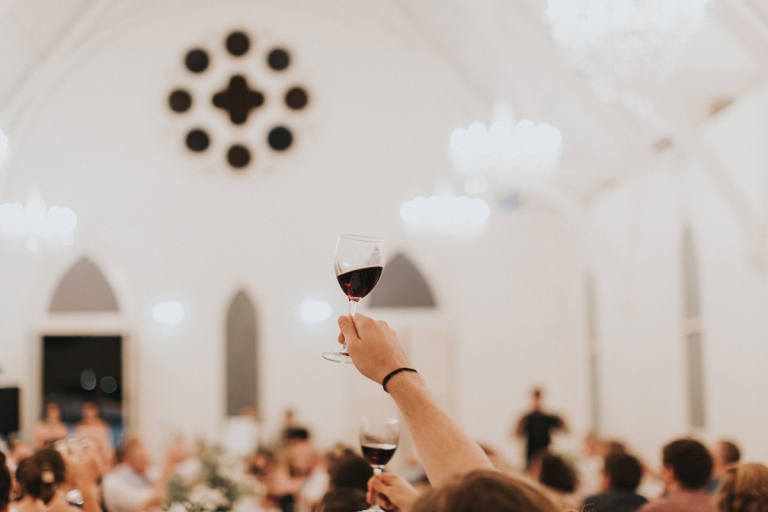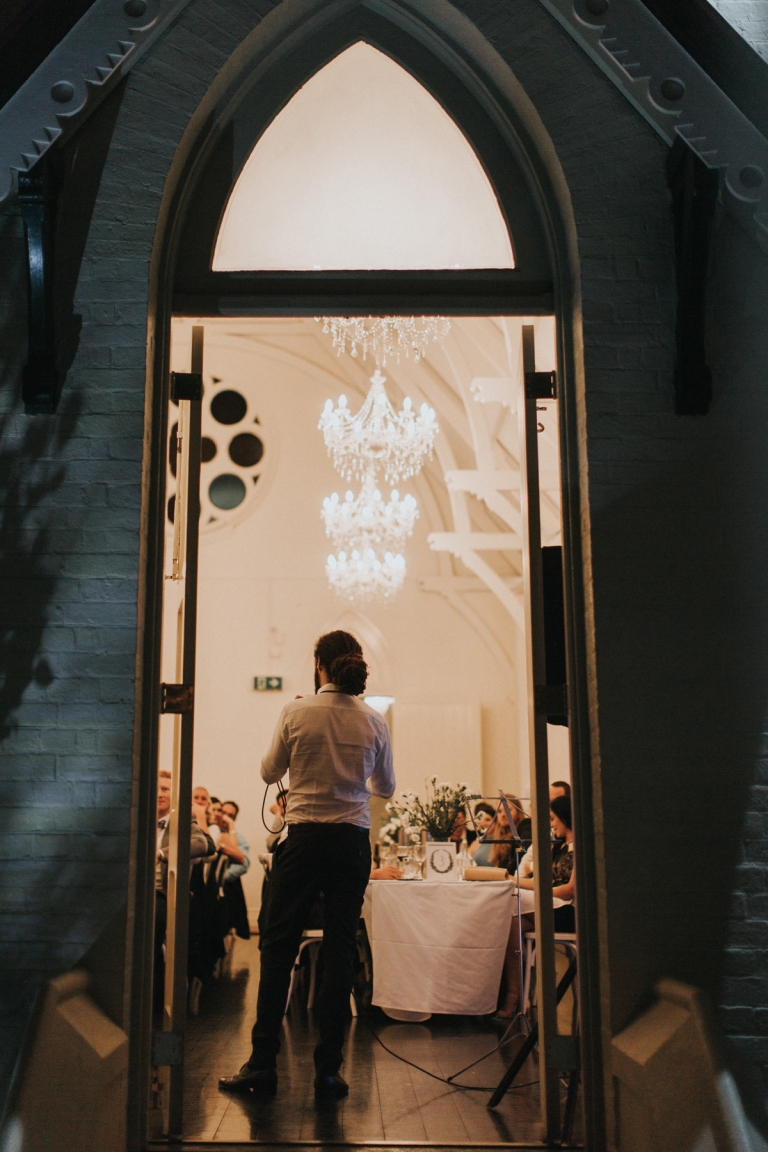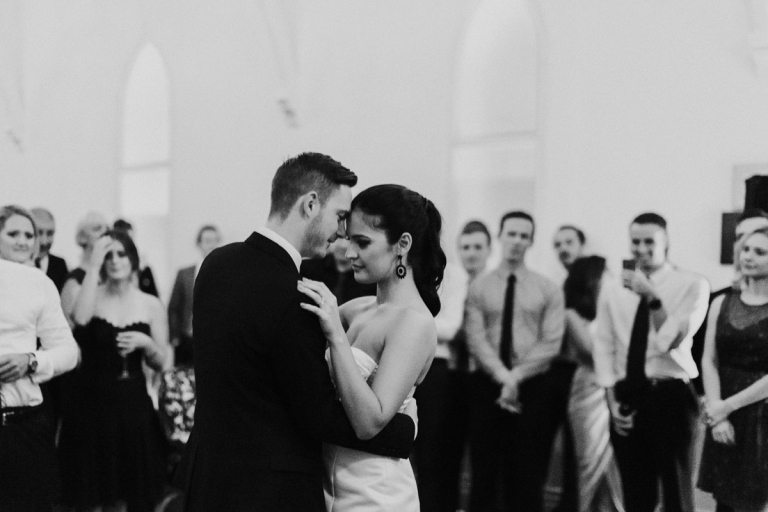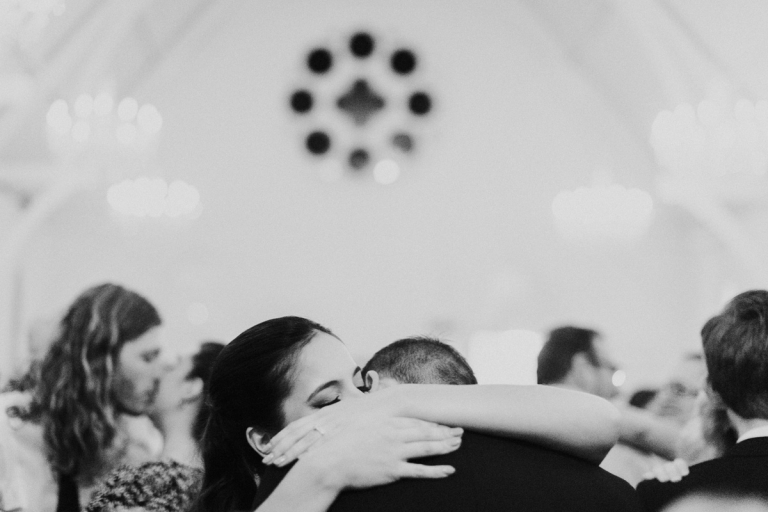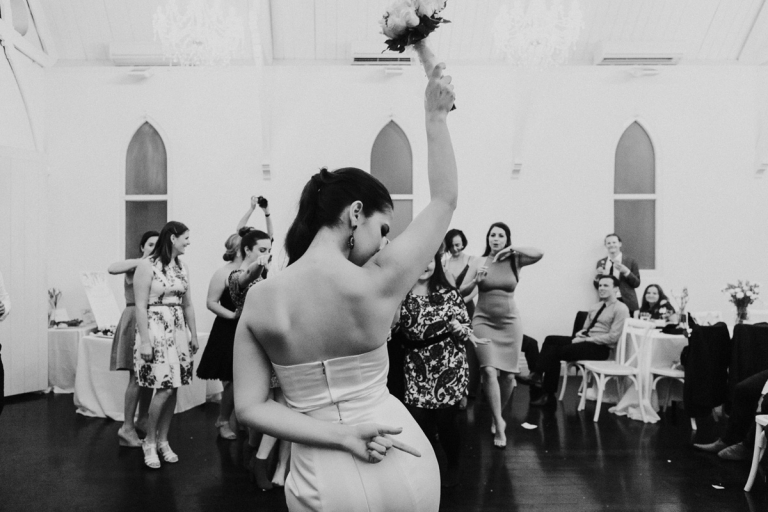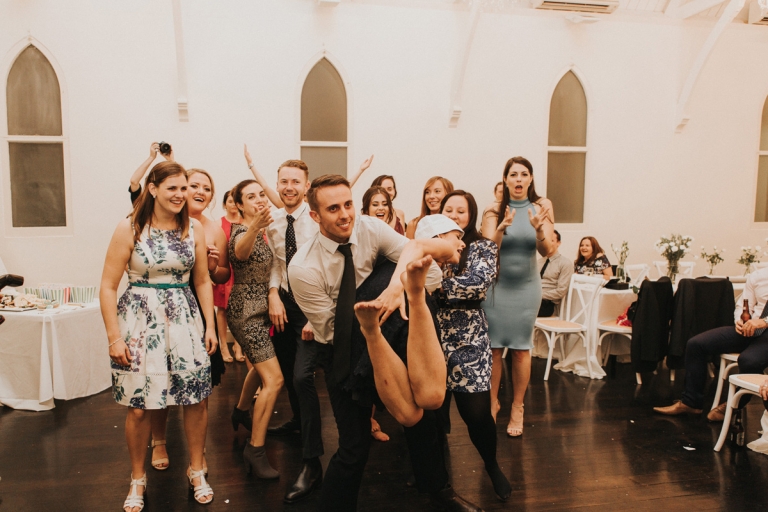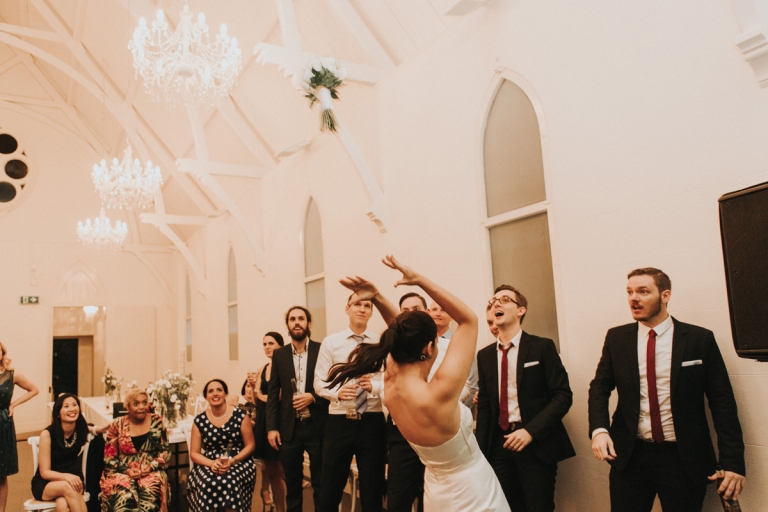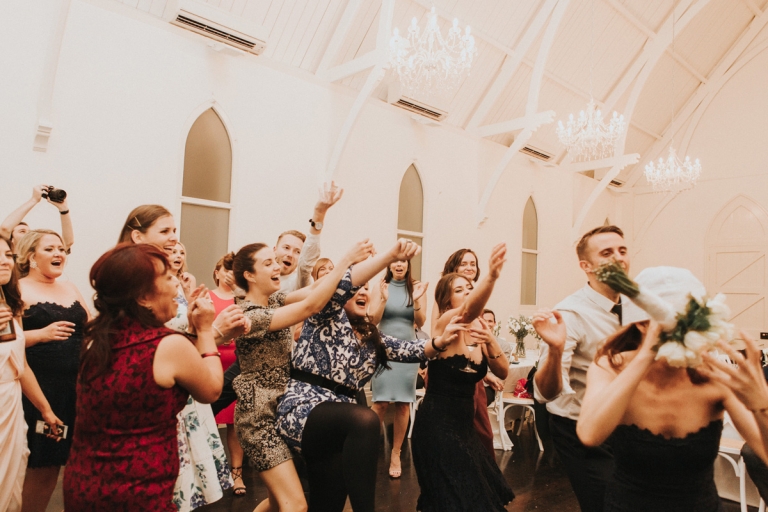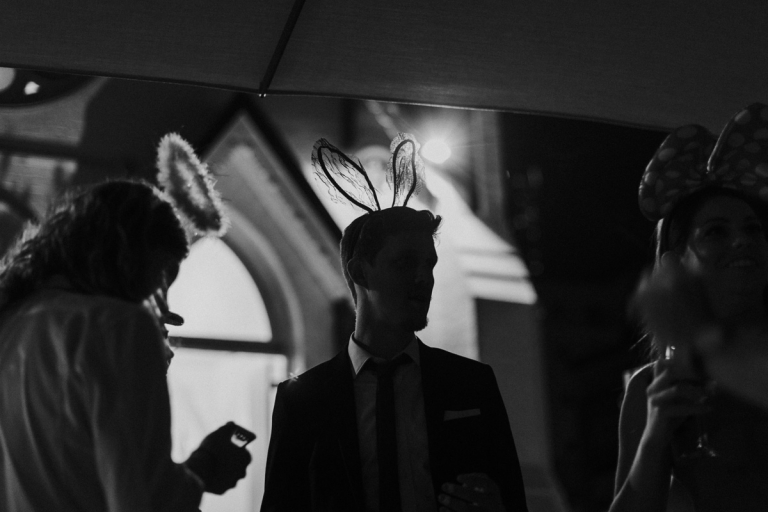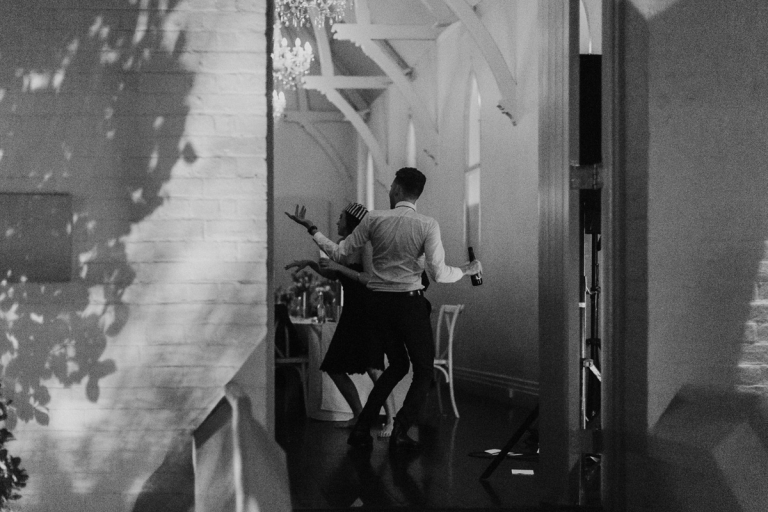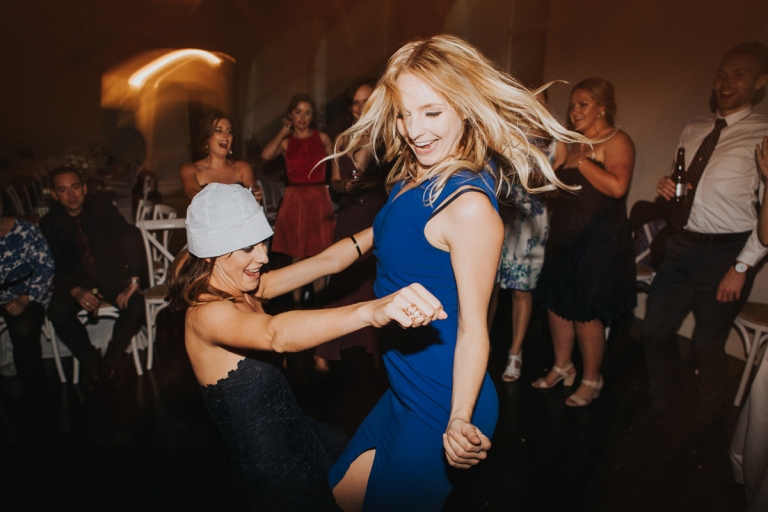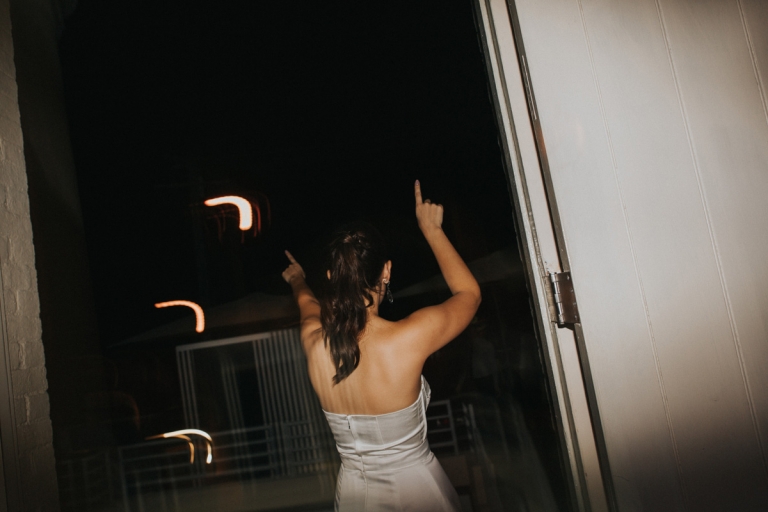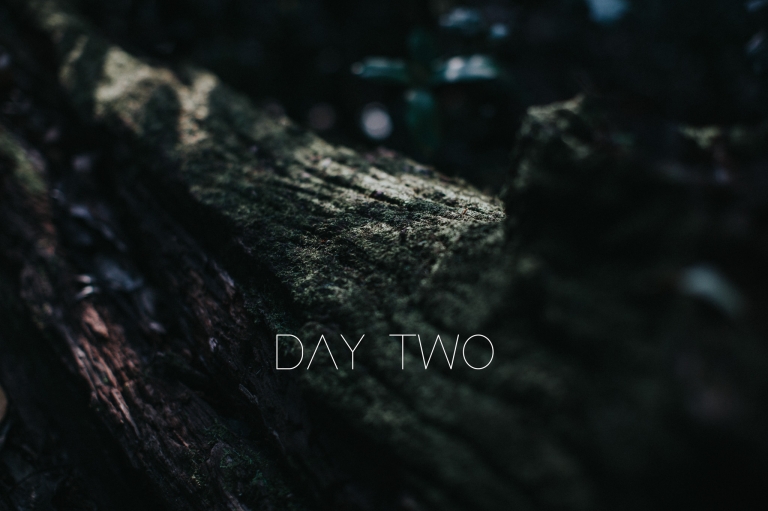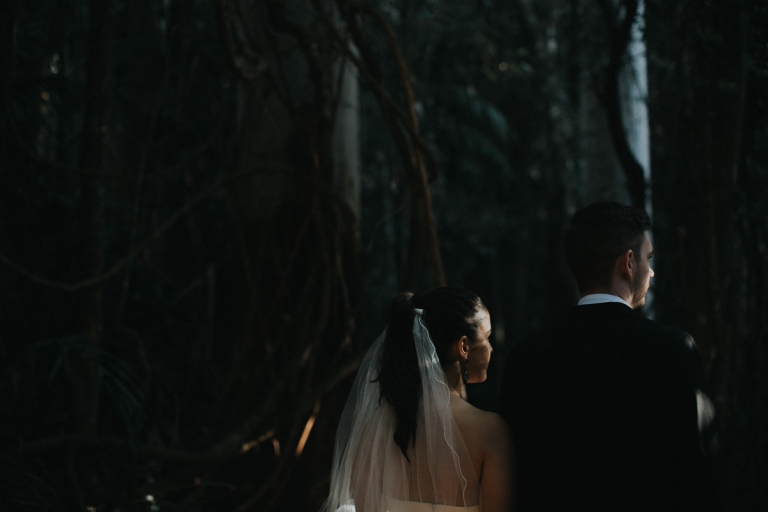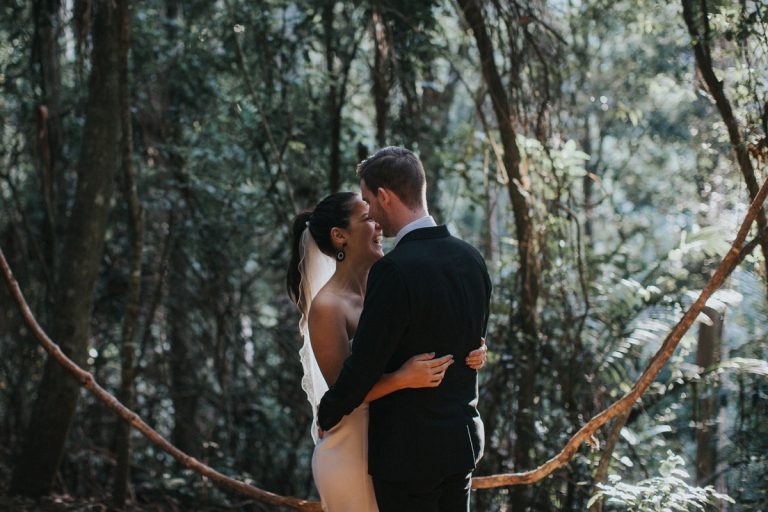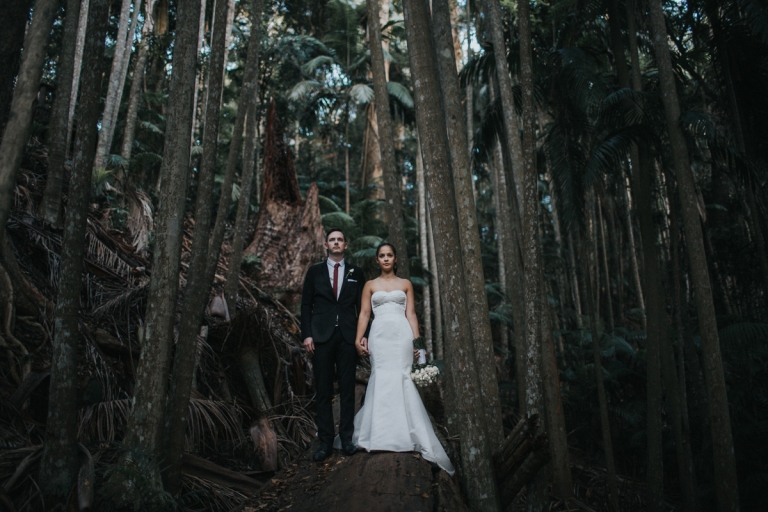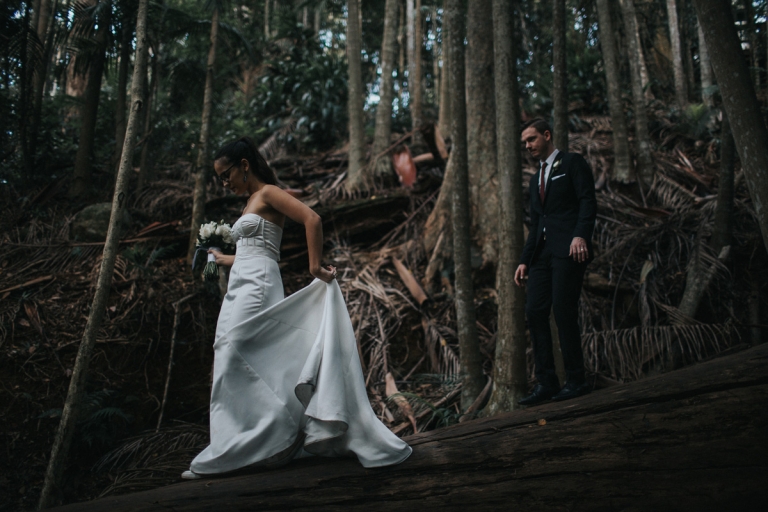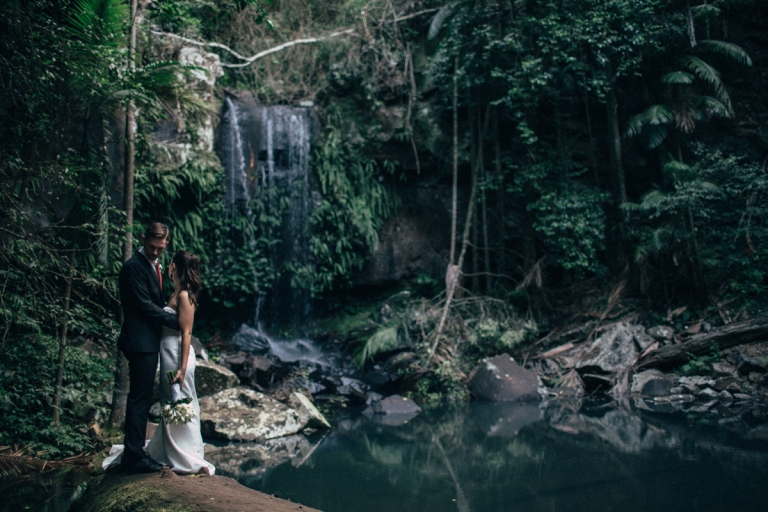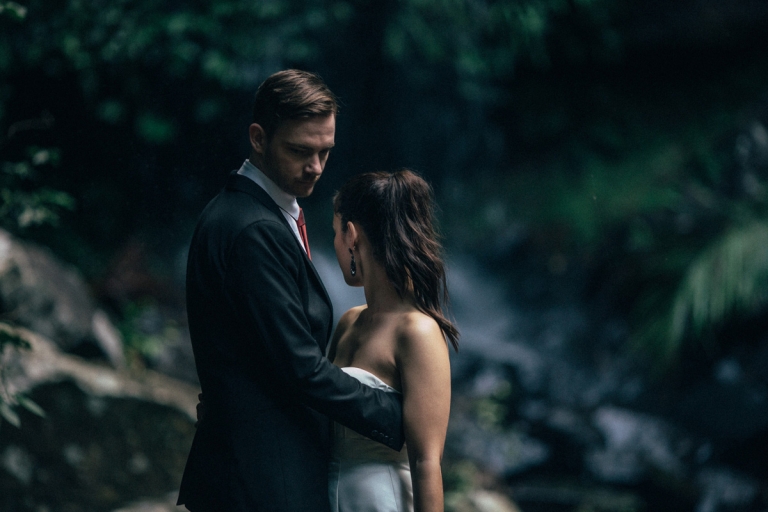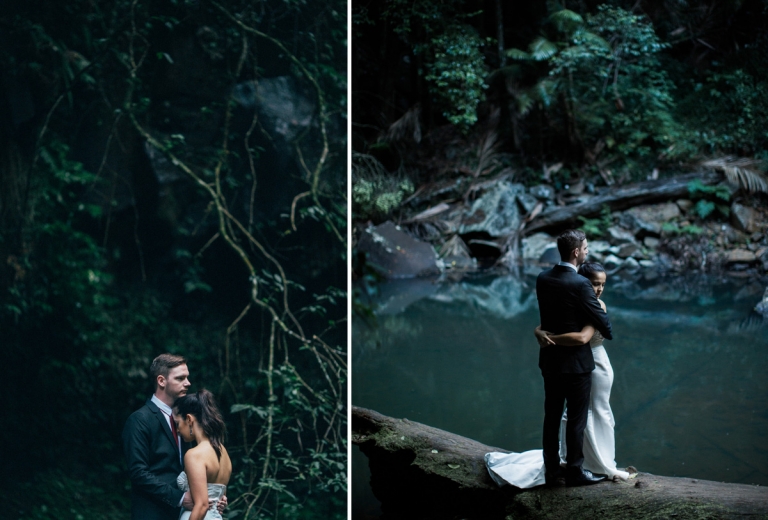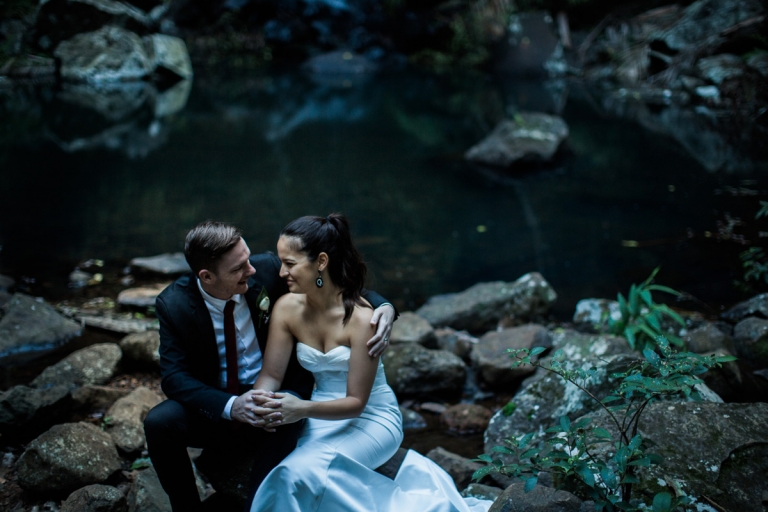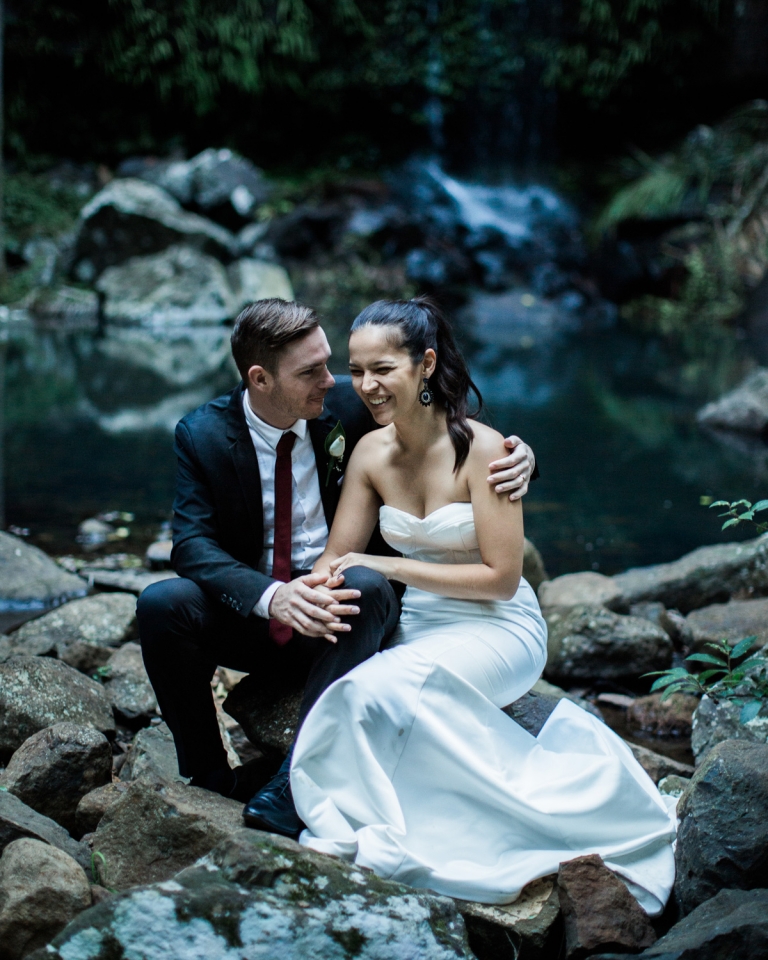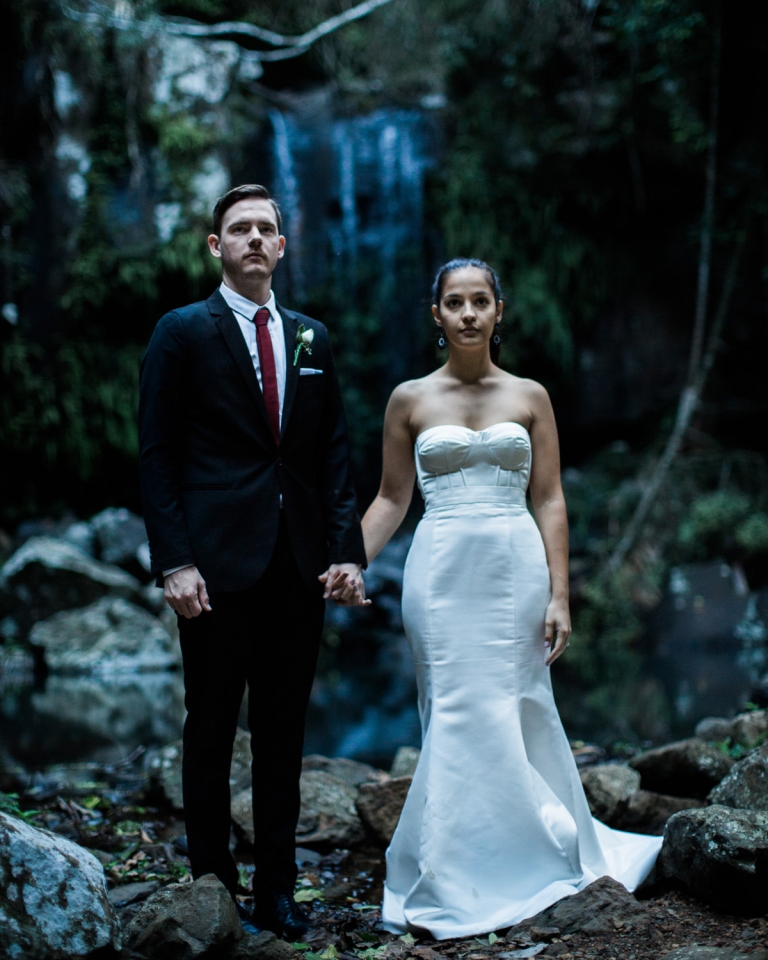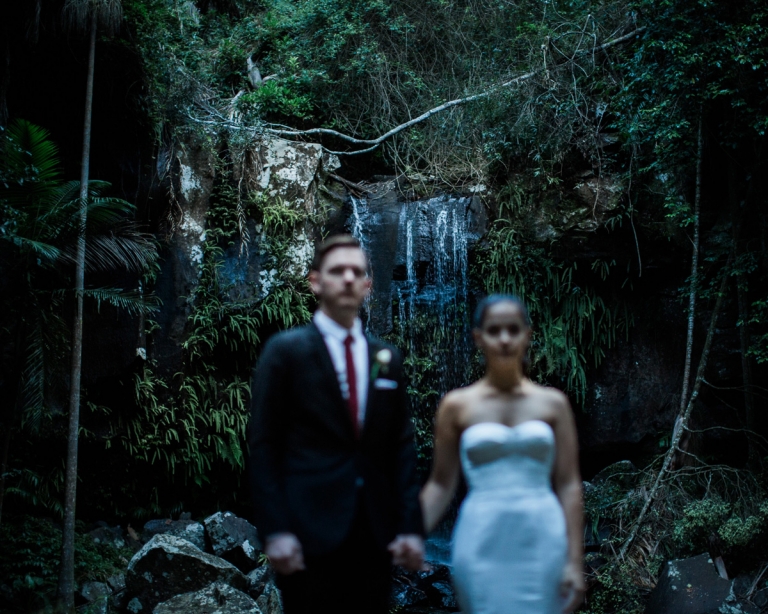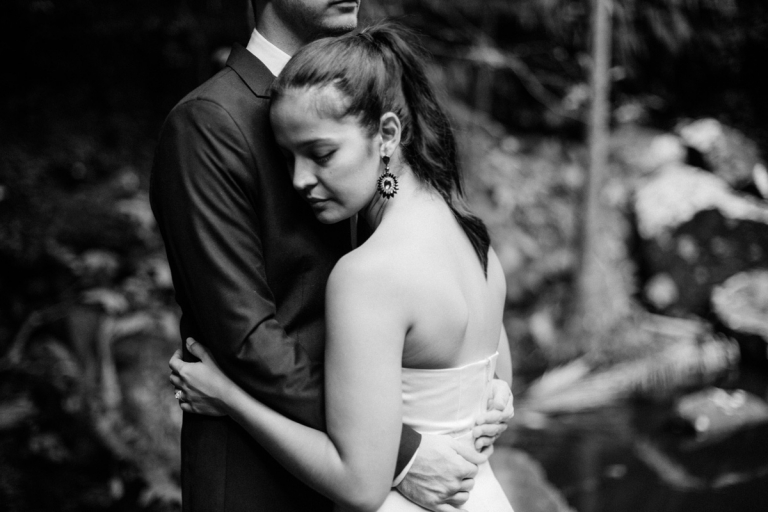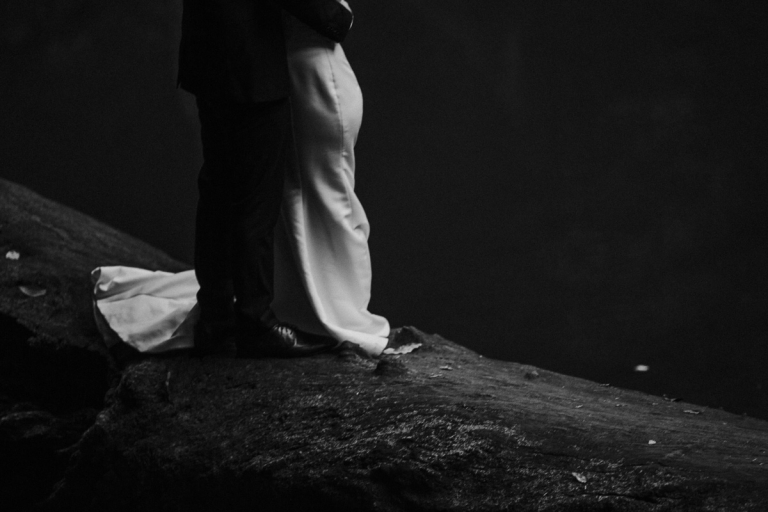 Venue: High Church
Celebrant: Carly Slade