Milne to Matthey // Orford Tasmania Wedding
A boho Orford Tasmania Wedding. East Coast love.
That time when Bart sung a song he'd written for Lauren to Lauren in the middle of the bush on the East Coast of Tassie. Yep, that was one of my favourite wedding photography times. These two created their wedding style, their way in this Orford Tasmania wedding.
This wedding was so very full of love. There was handwritten notes to read throughout the day, tears aplenty and excitement around each corner. It's always a pleasure to capture the creation of a space and Tassie peeps do it incredibly well. The recipe goes something like this. You get a marquee, you put it in a paddock, you make some tables, chairs etc, you decorate it with whatever makes your heart happy! Guaranteed wedding/festival/party vibes. Lauren and Bart put their hearts into this wedding and it showed in every detail.
We ended the night with one hell of a party! I want to do it all again…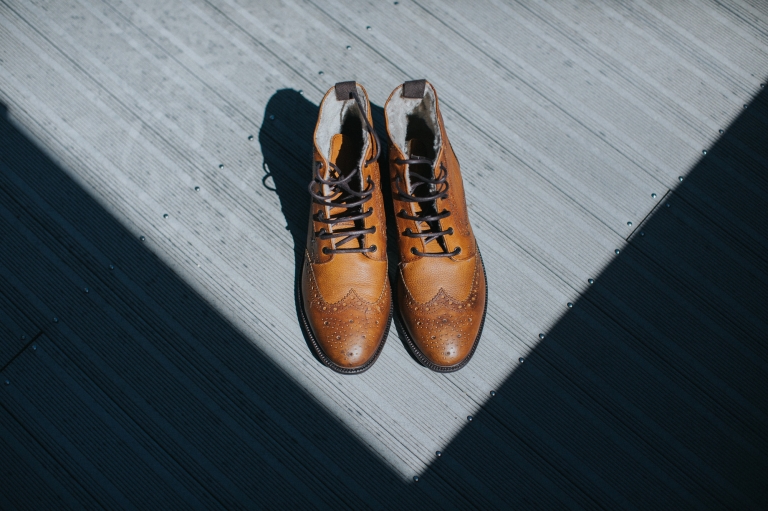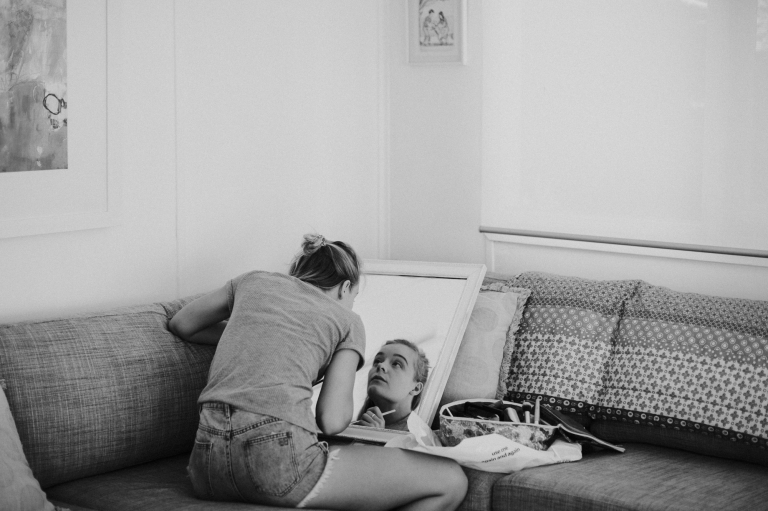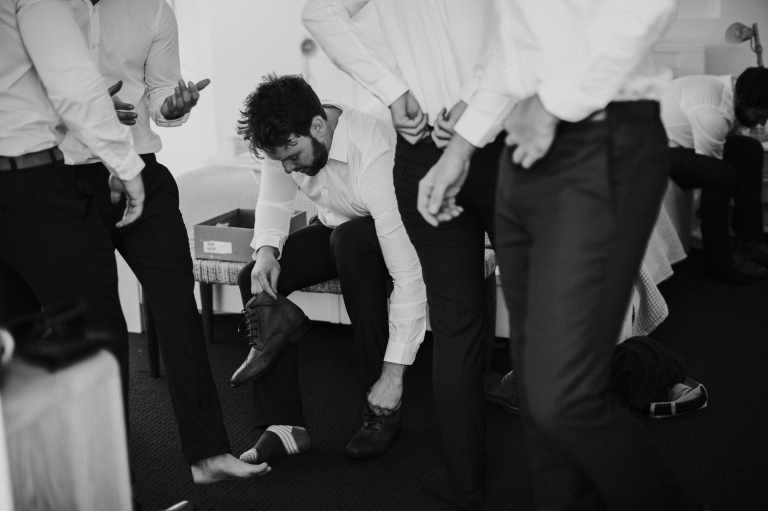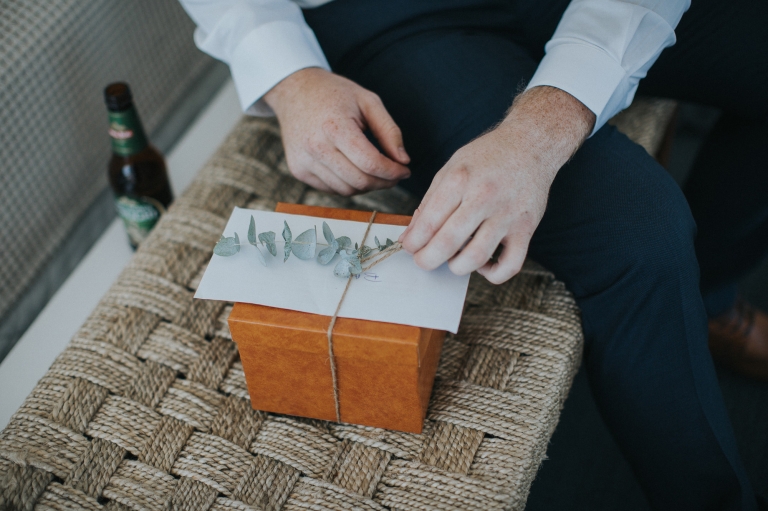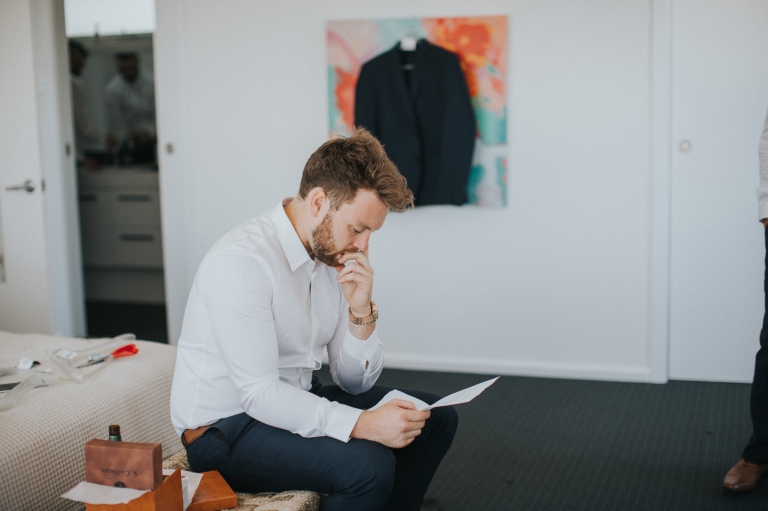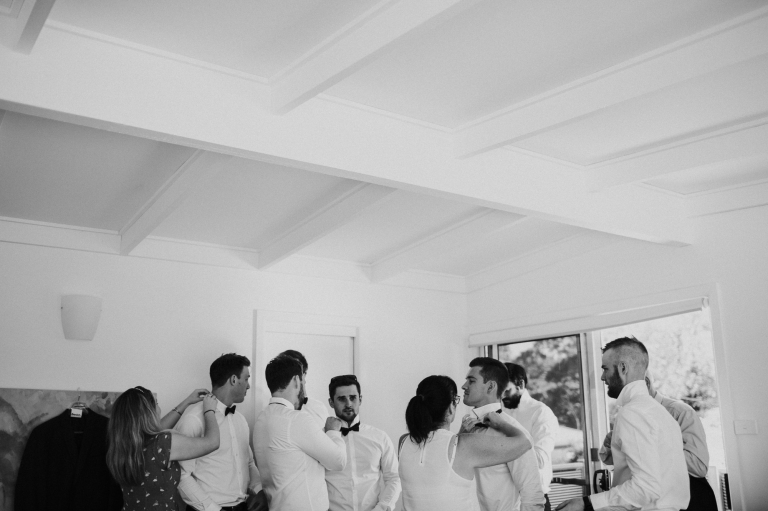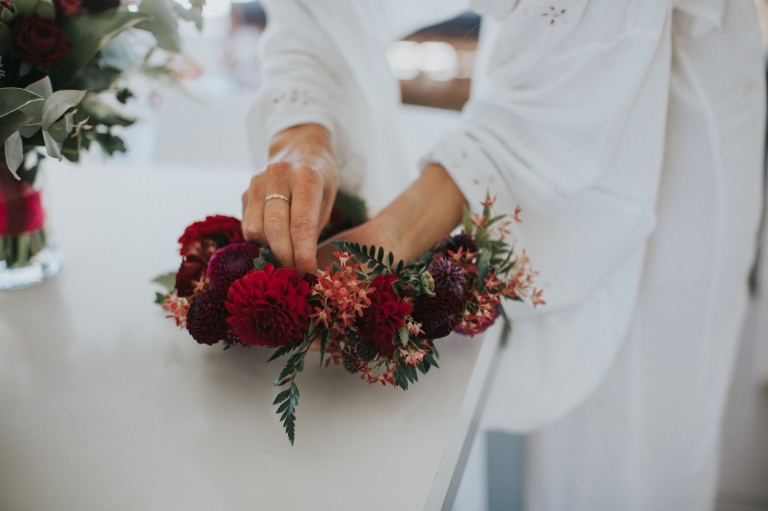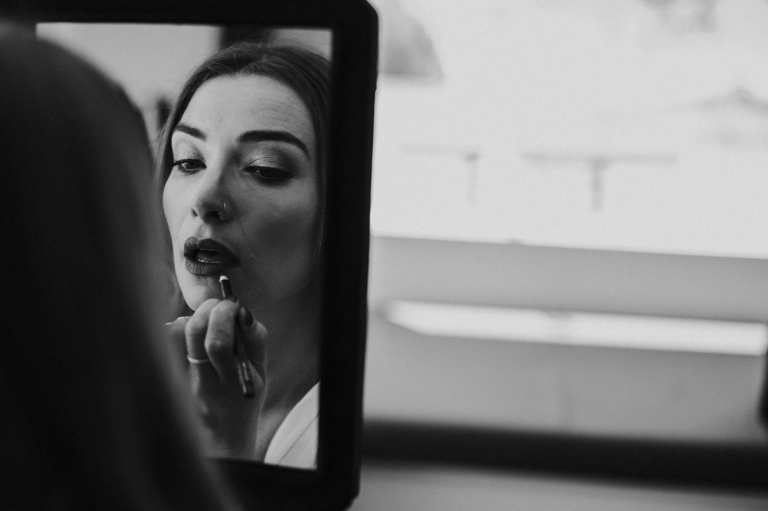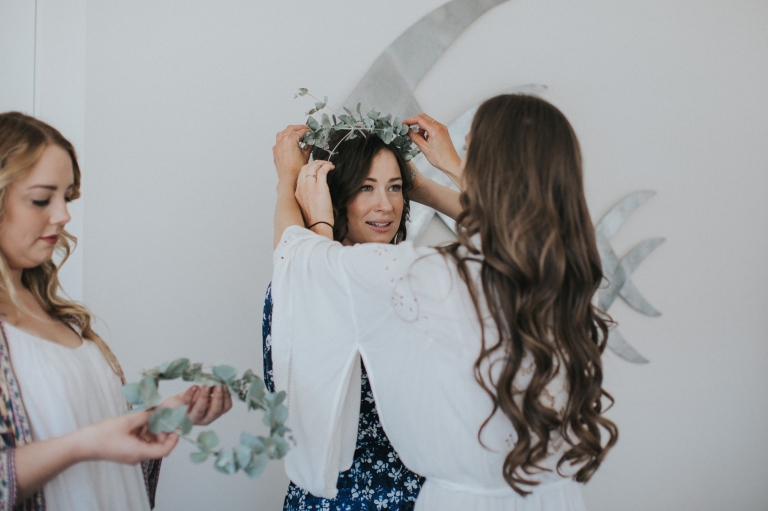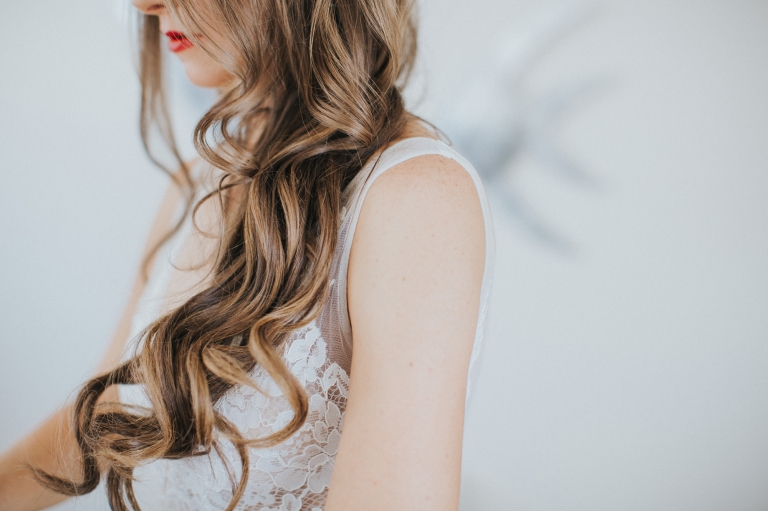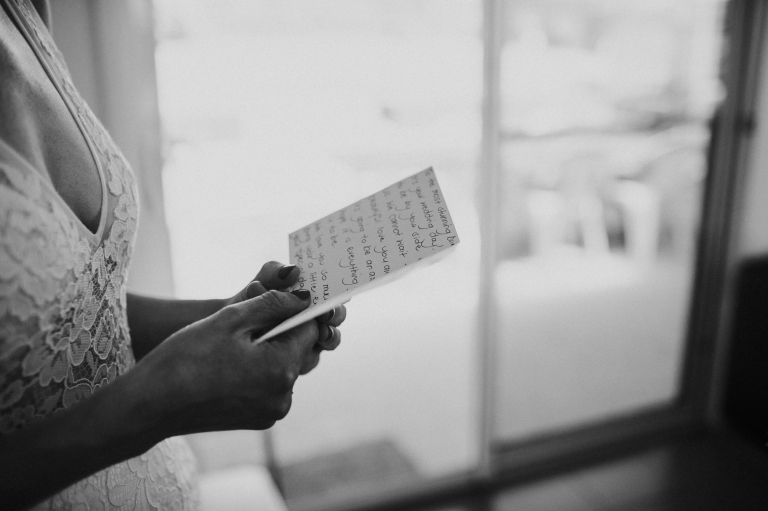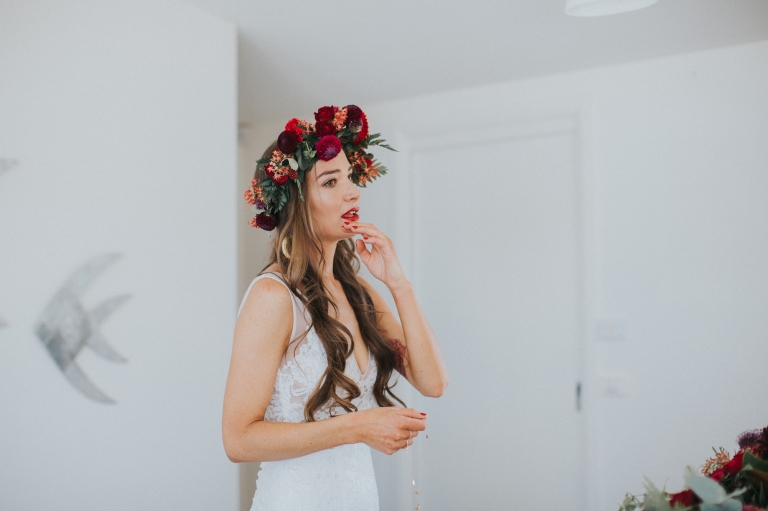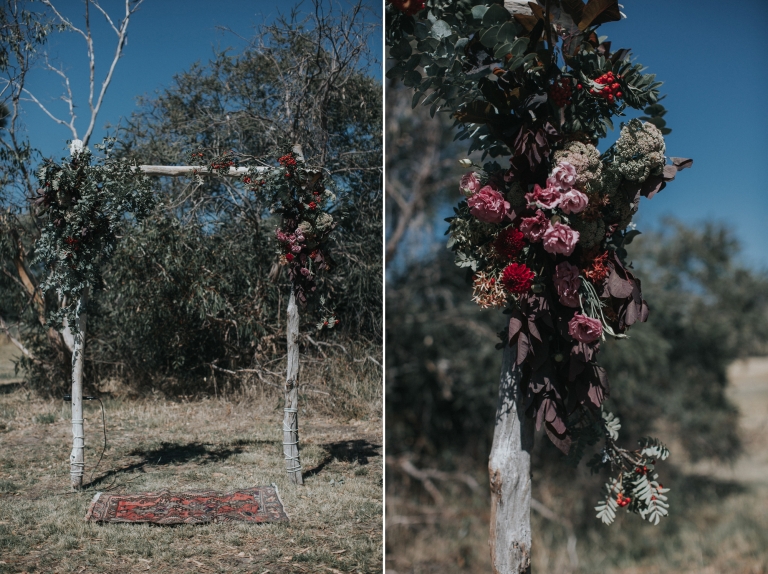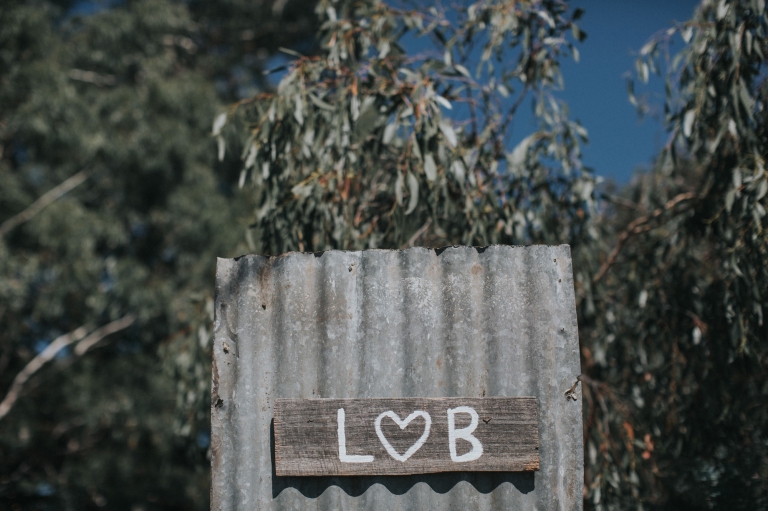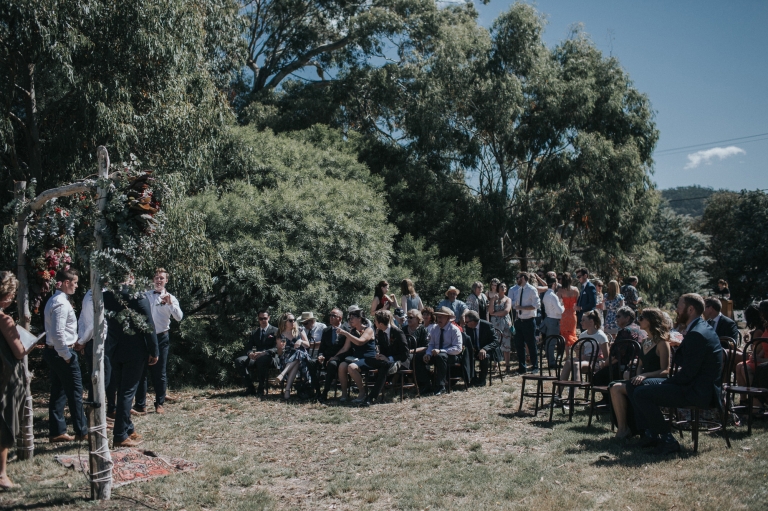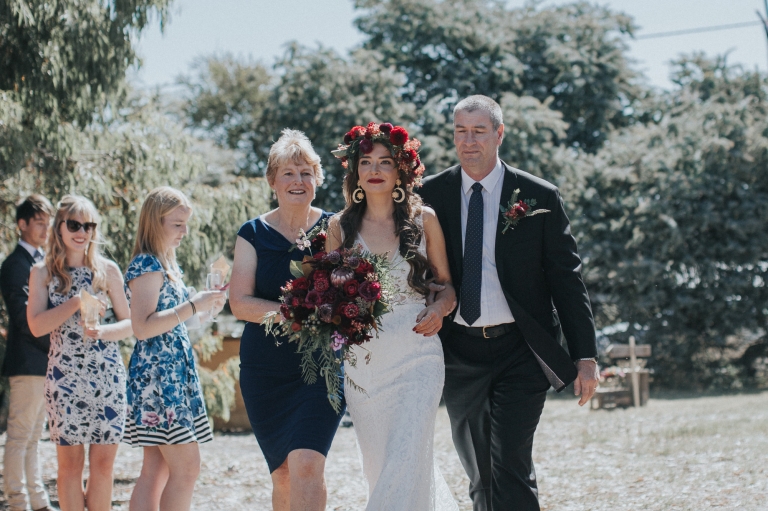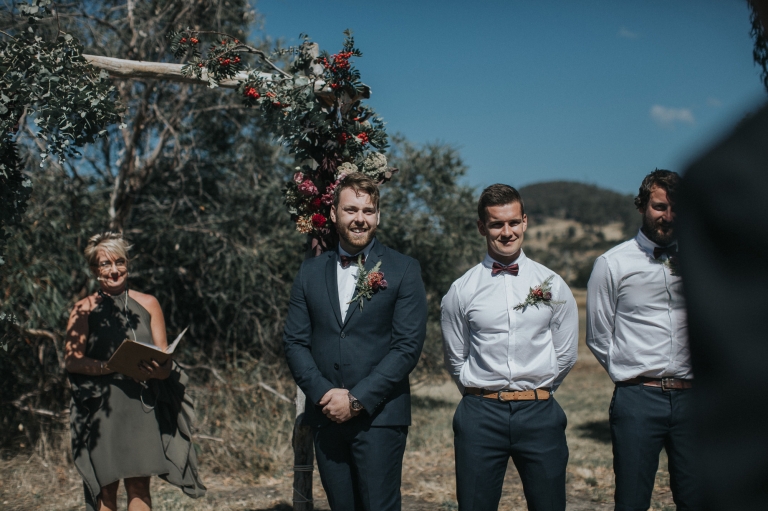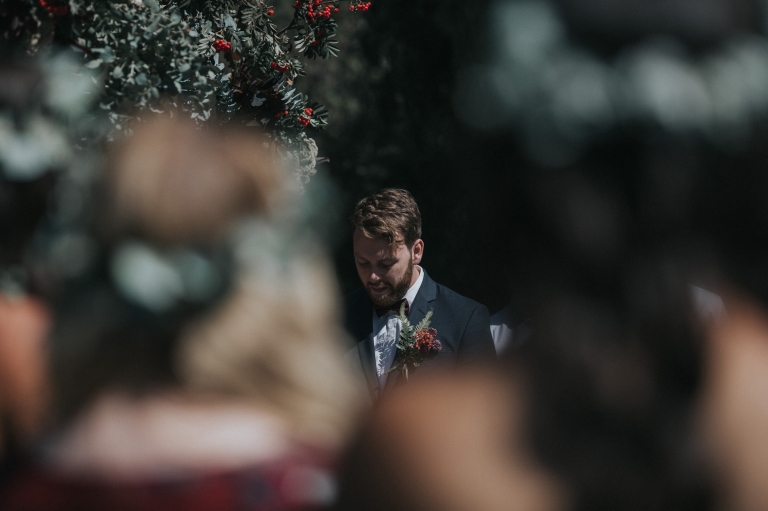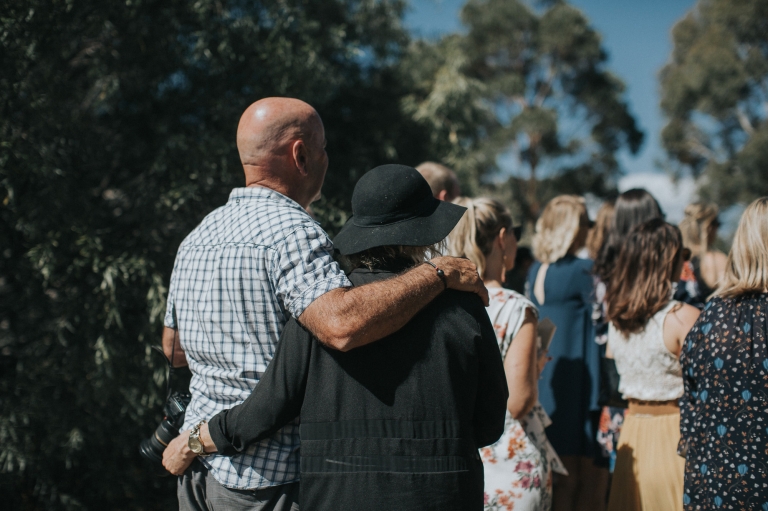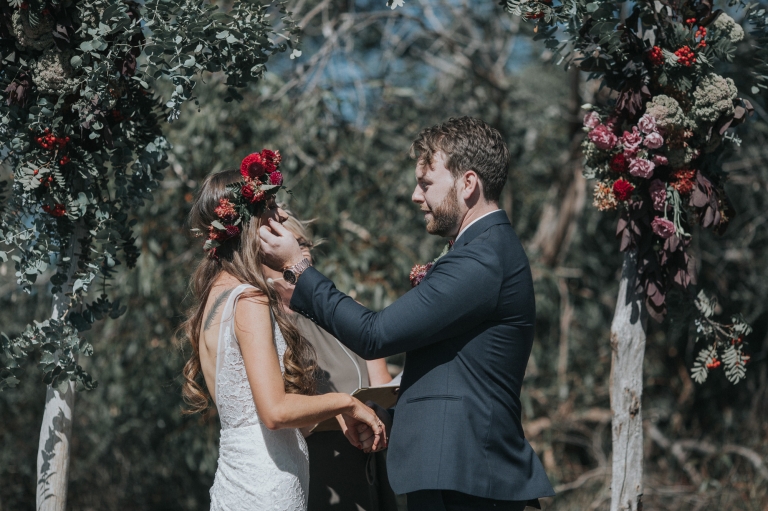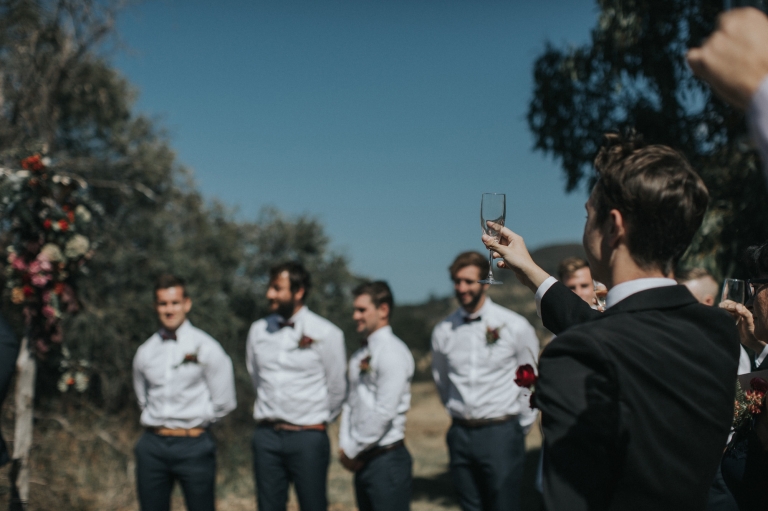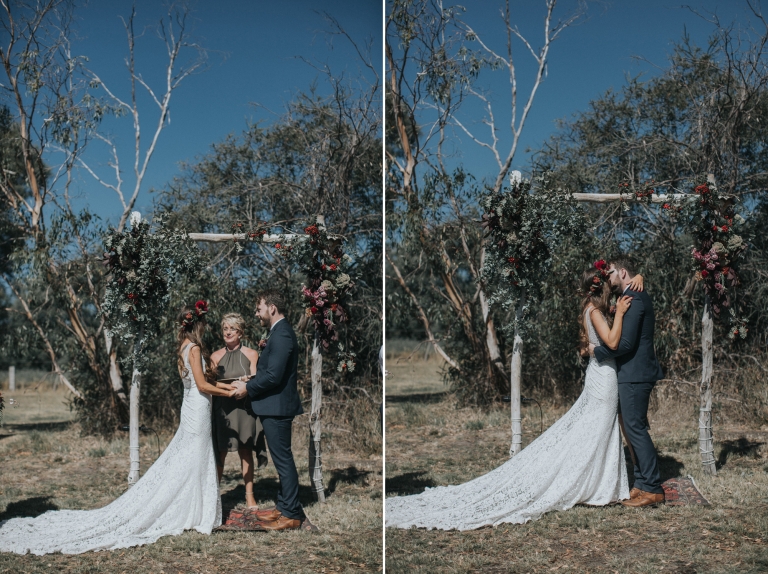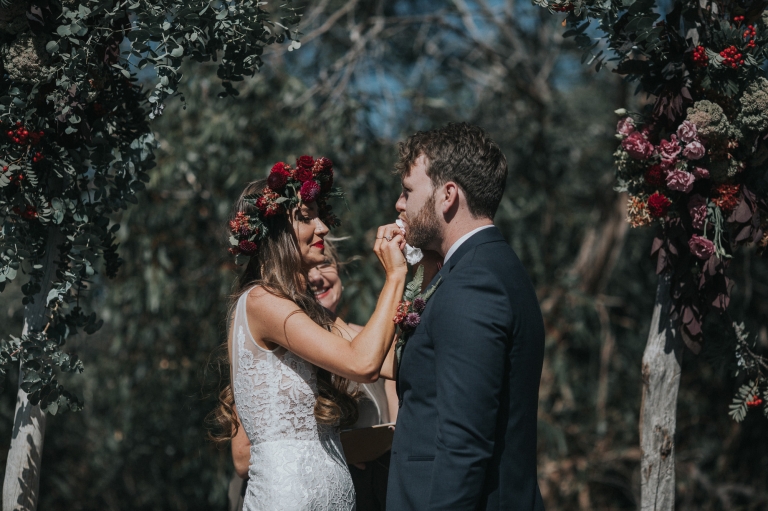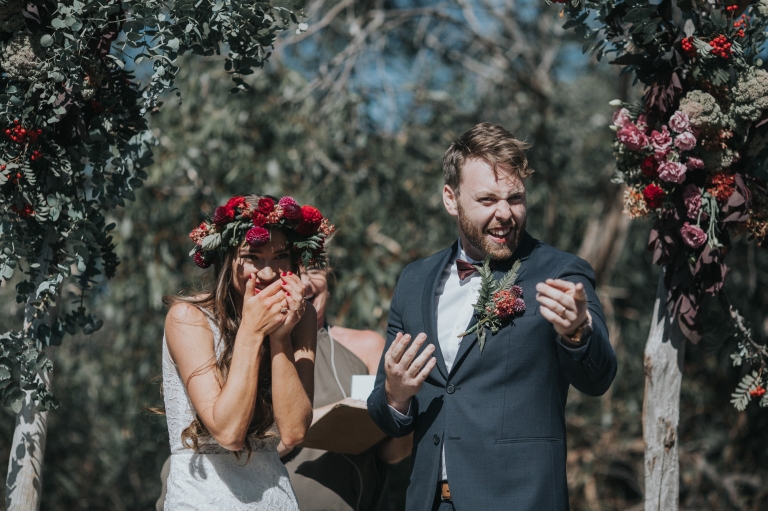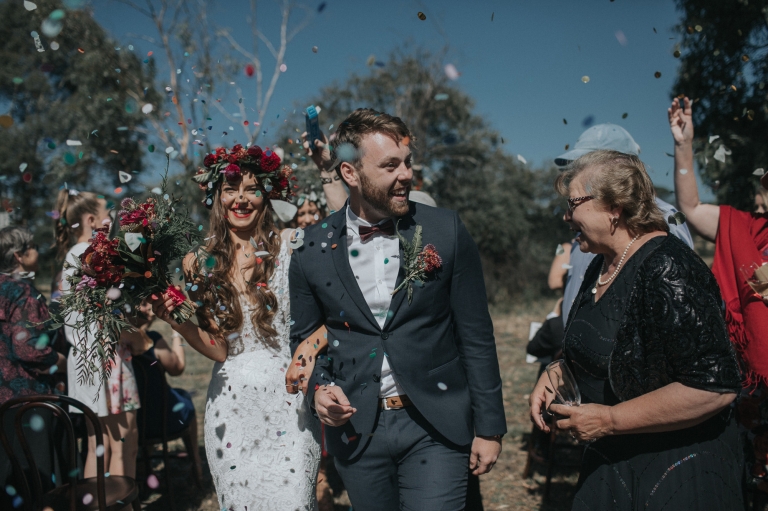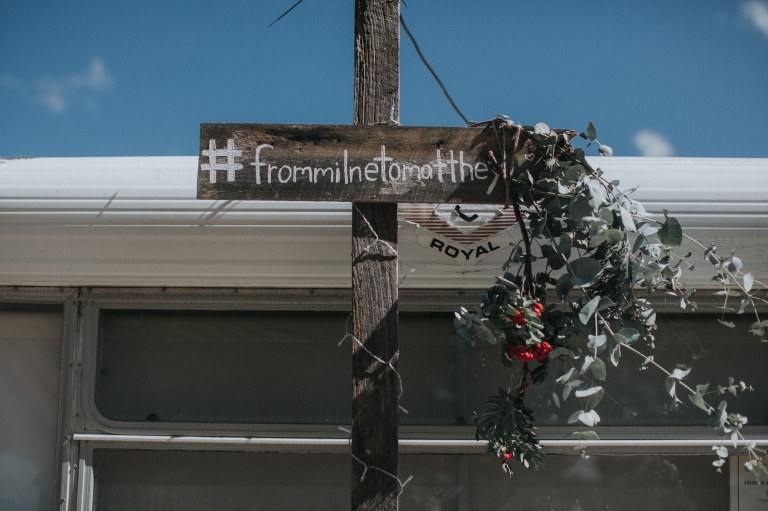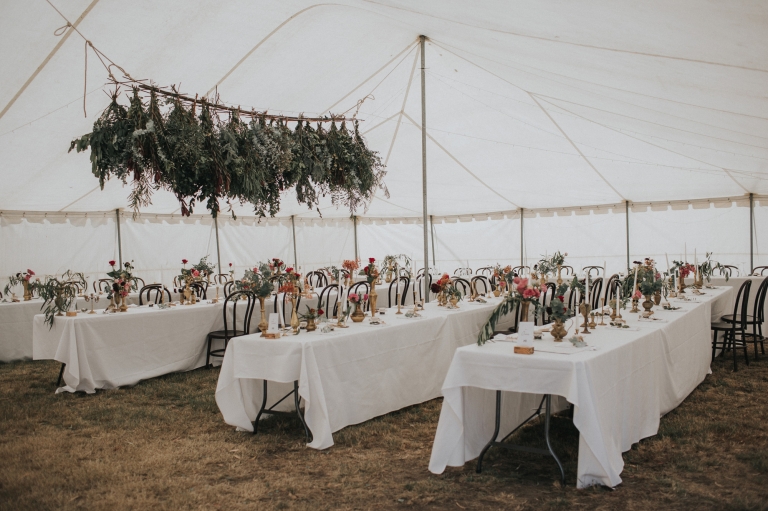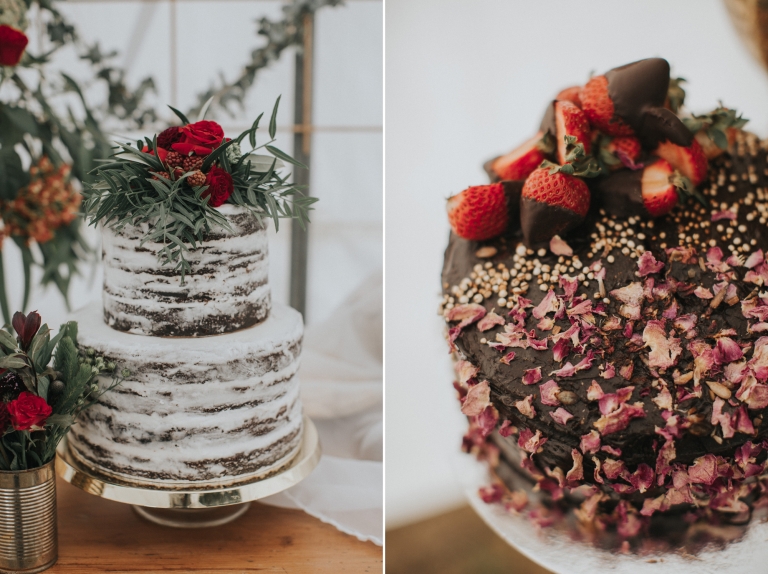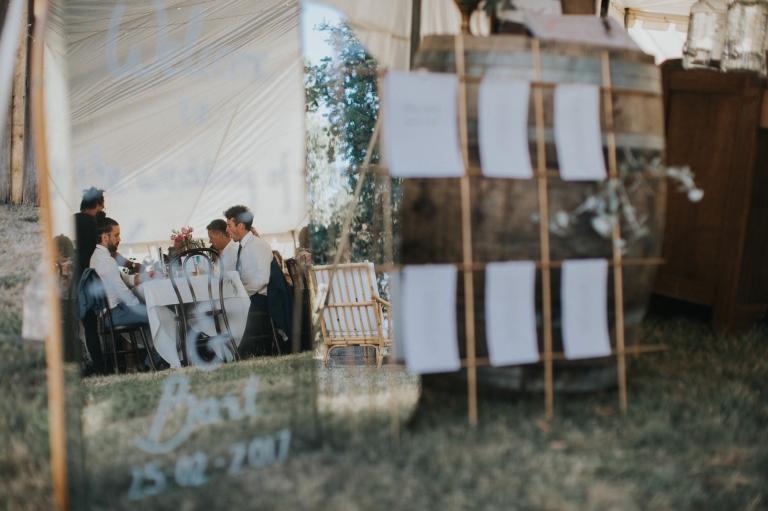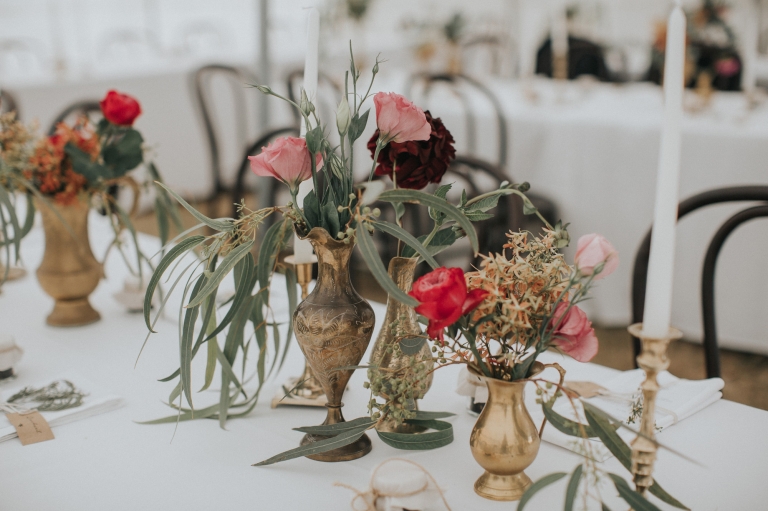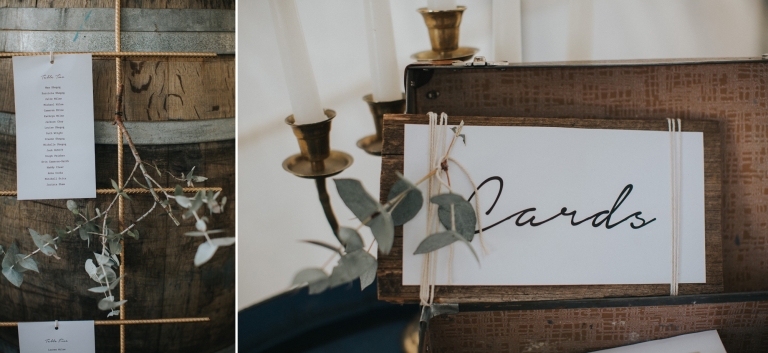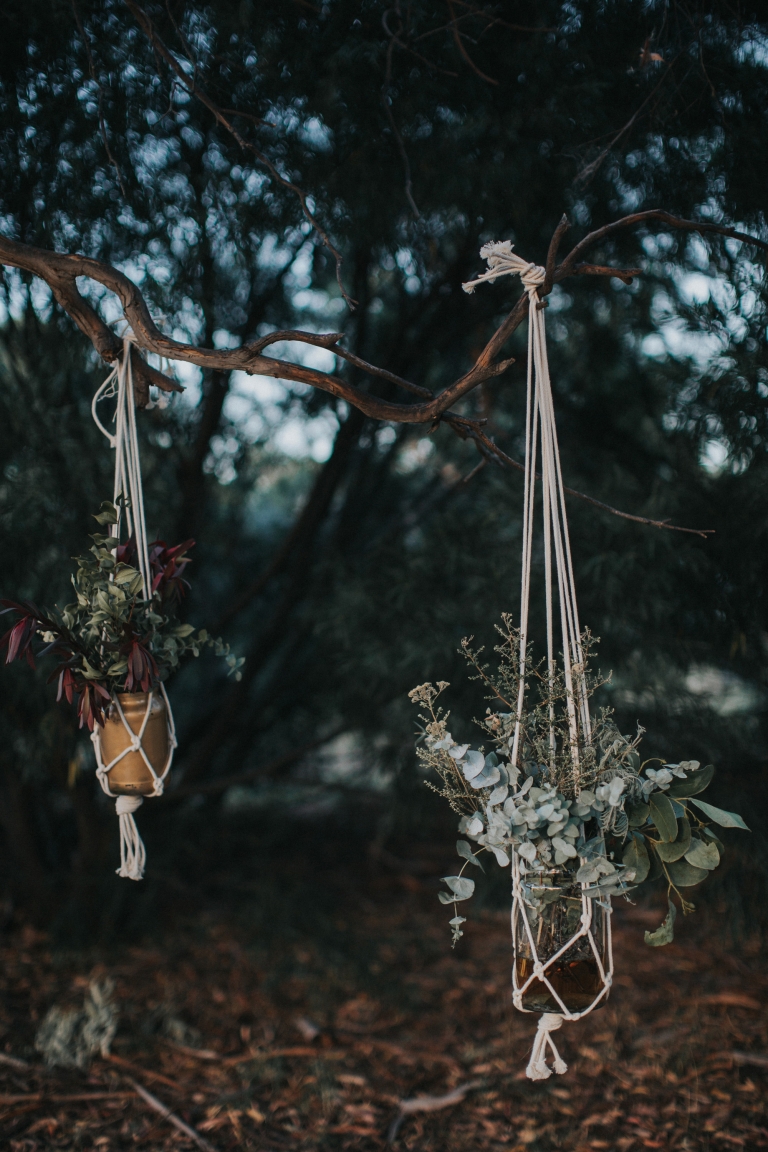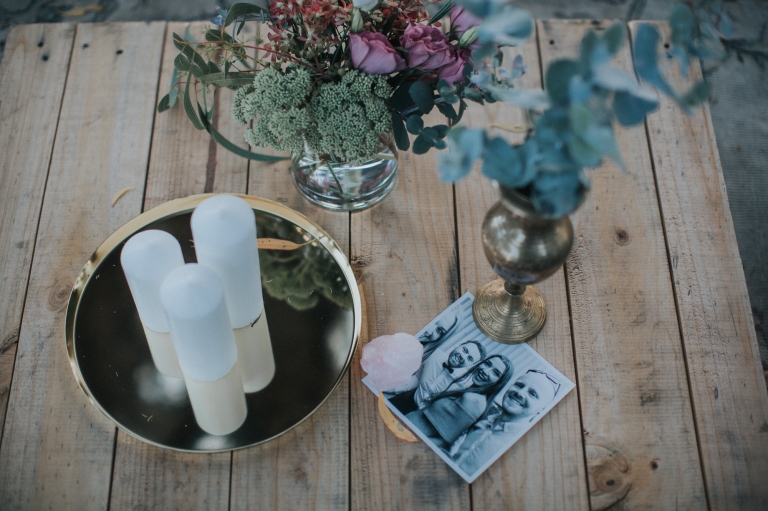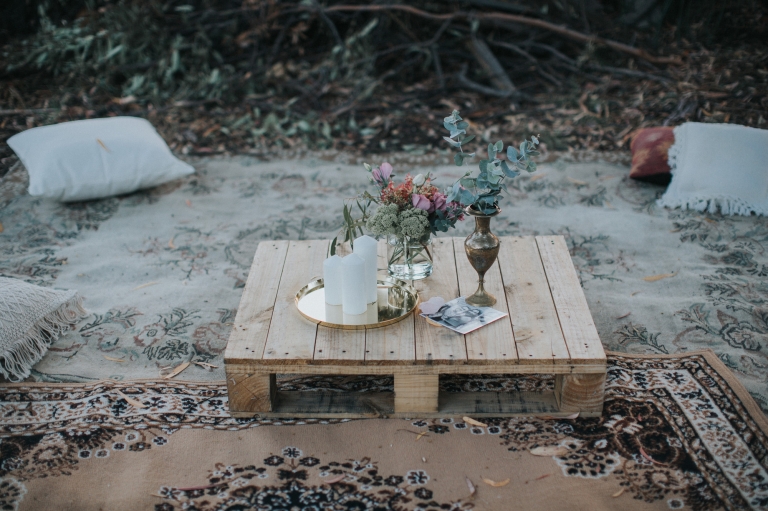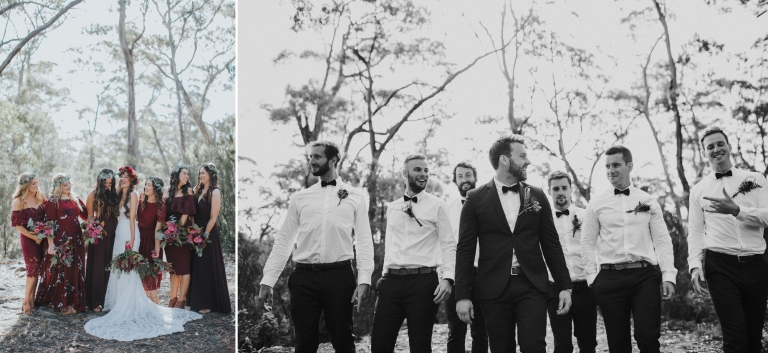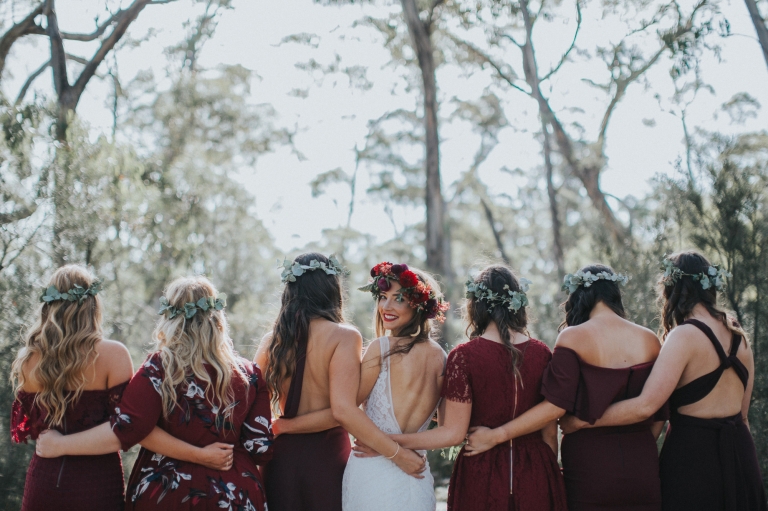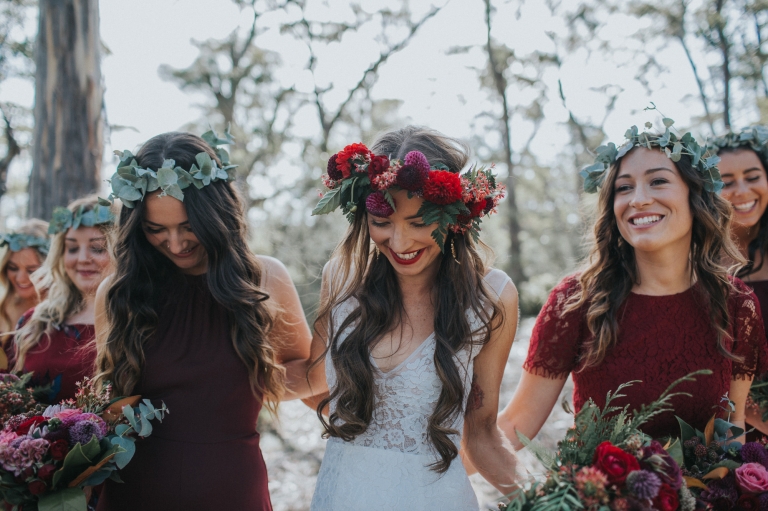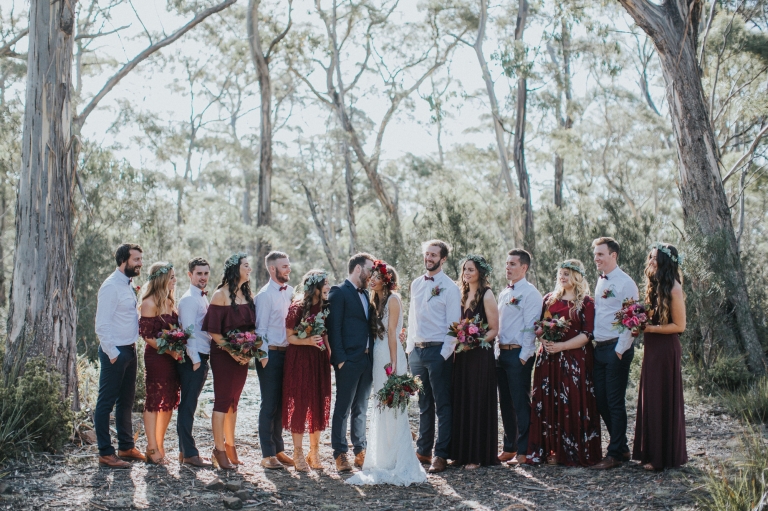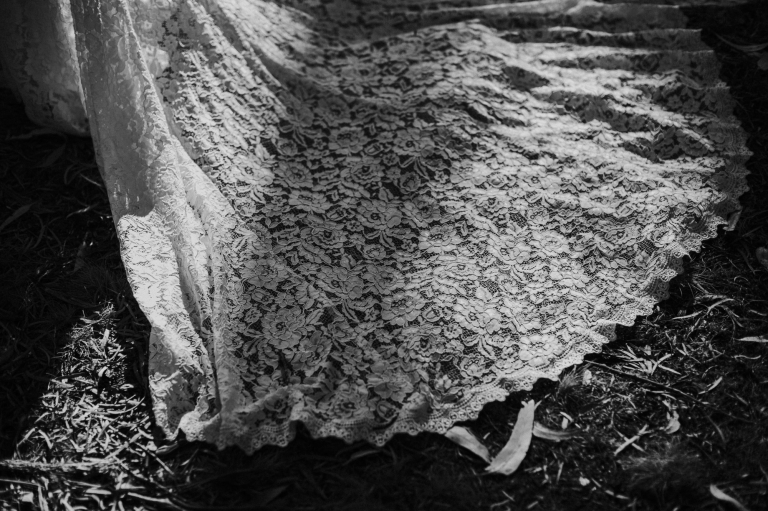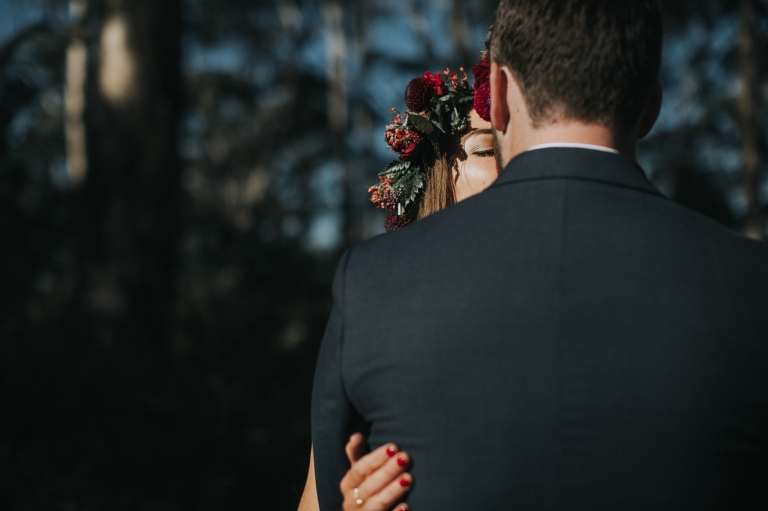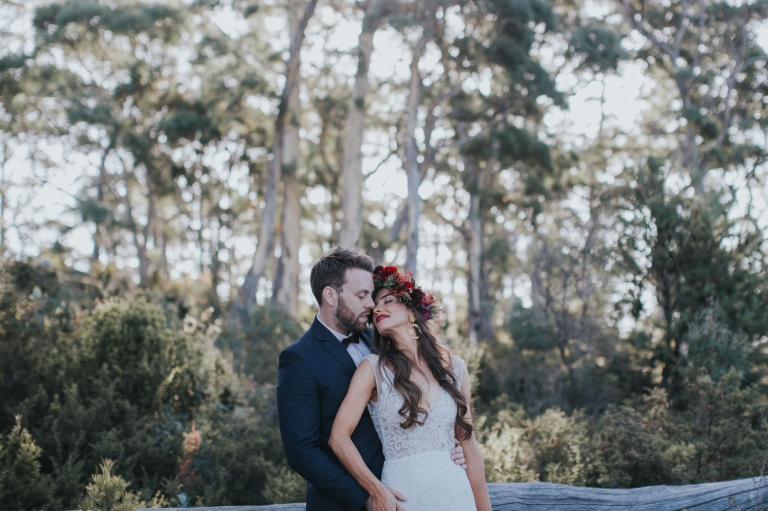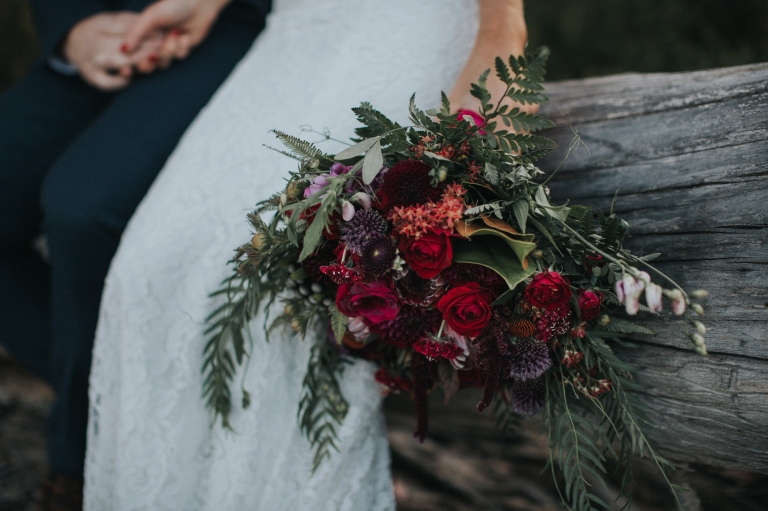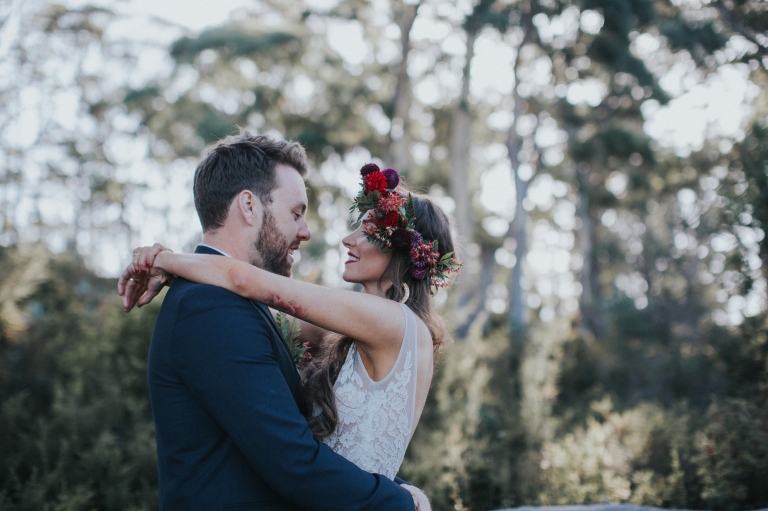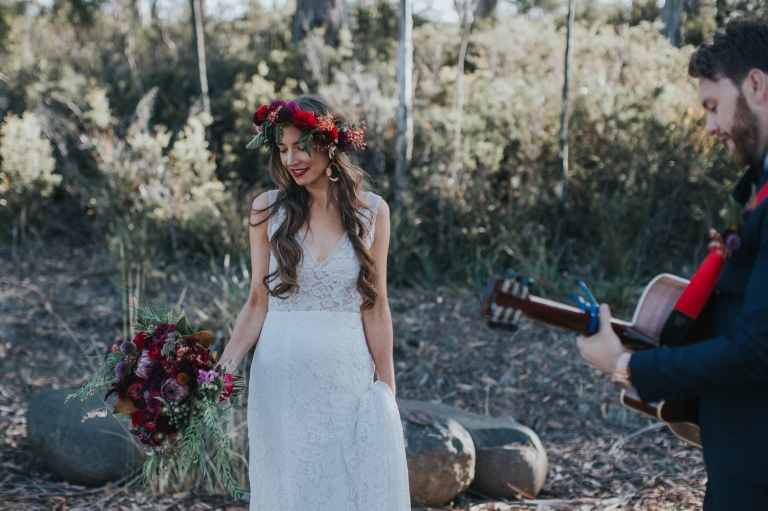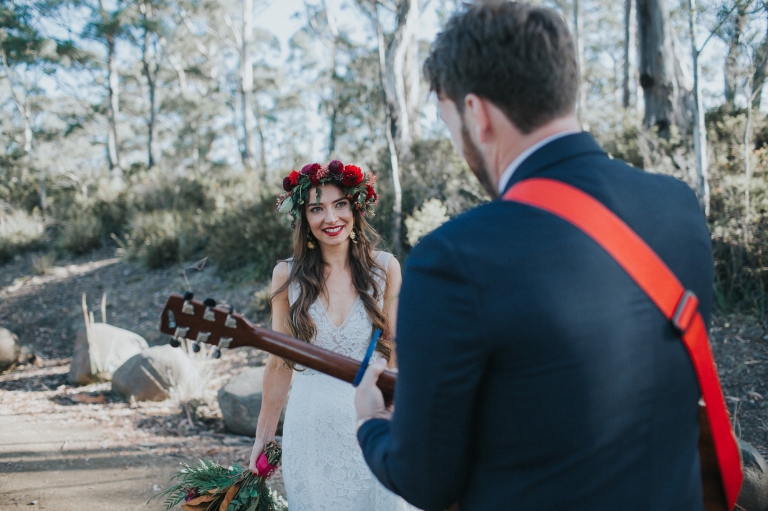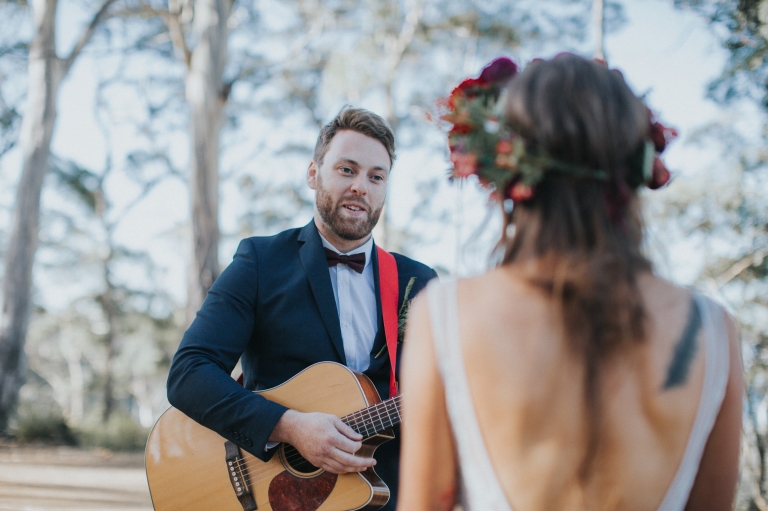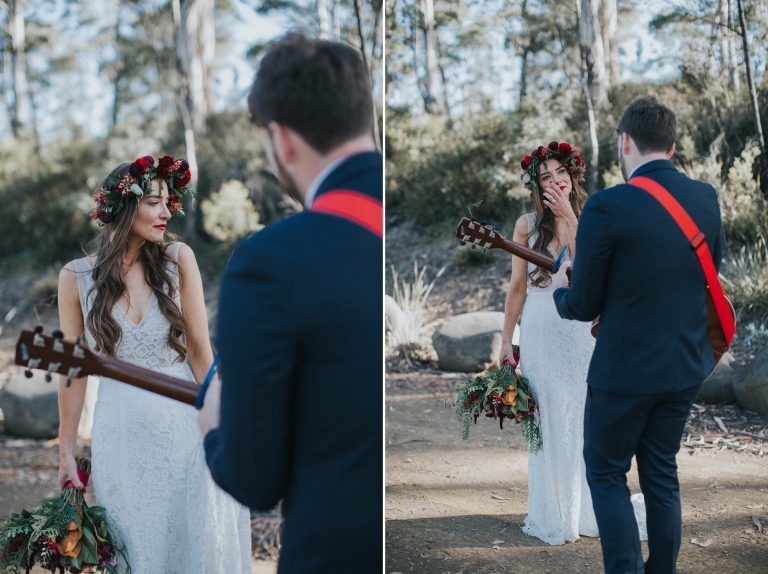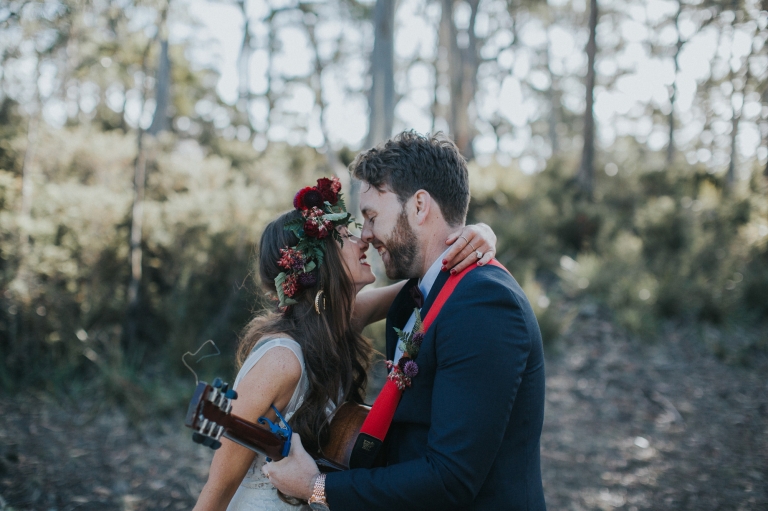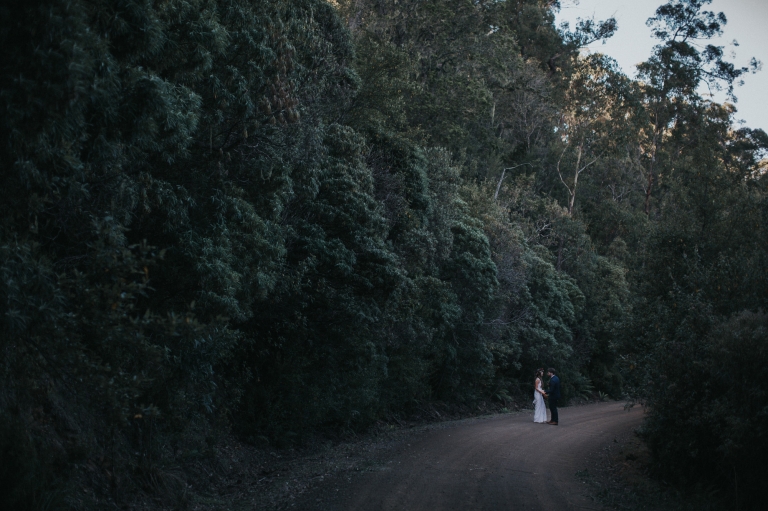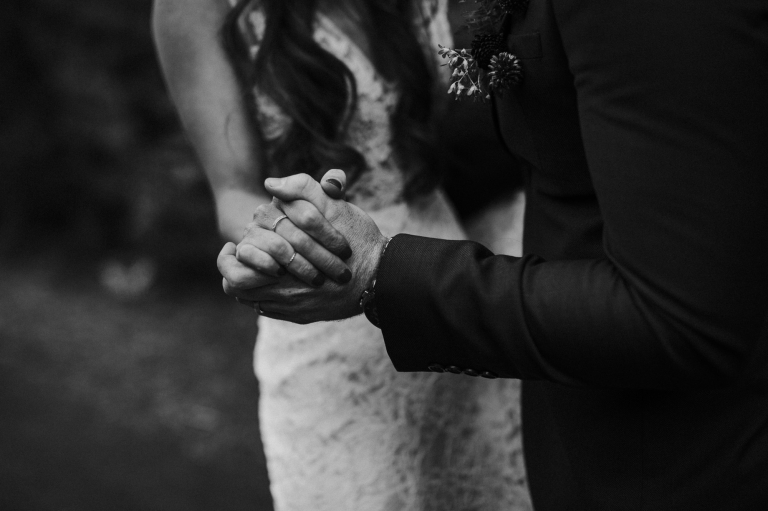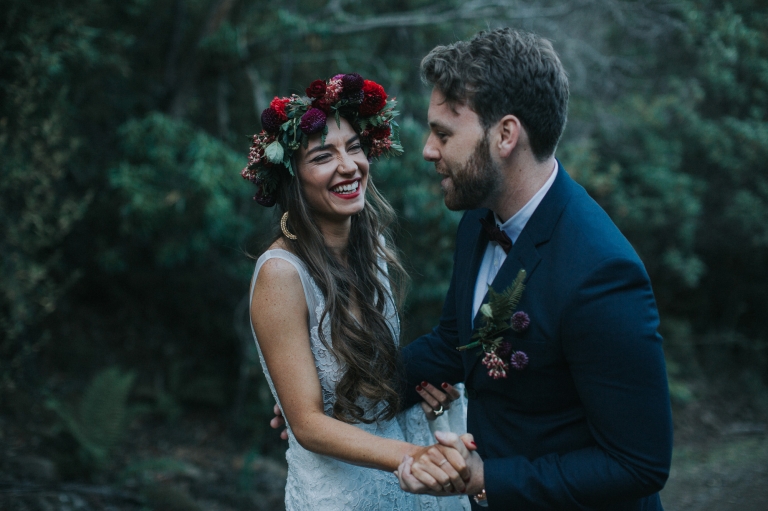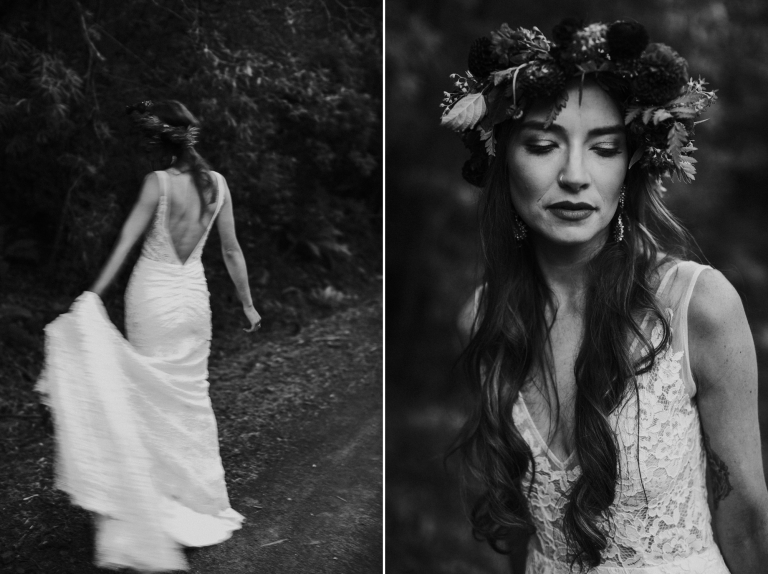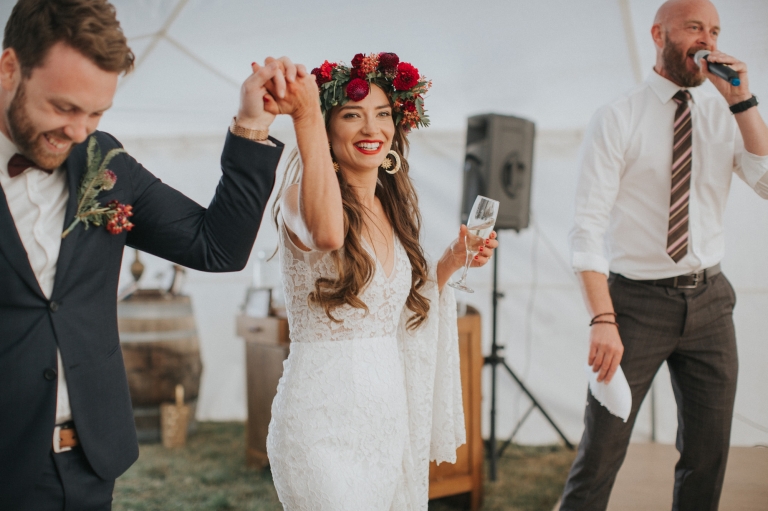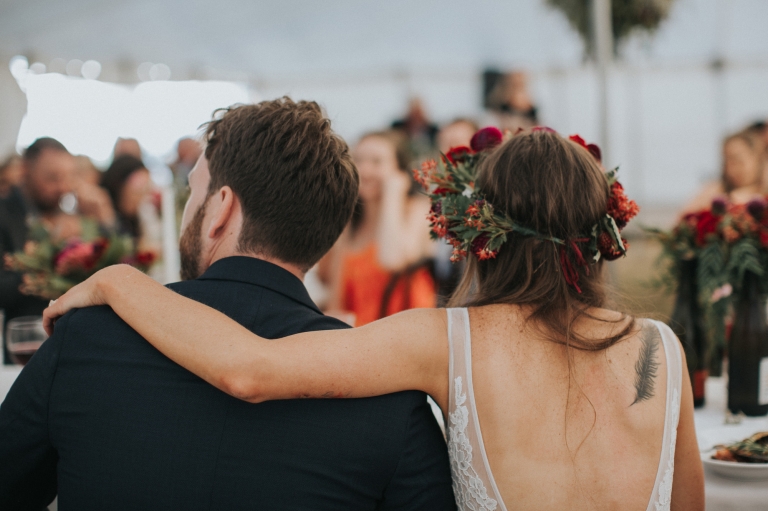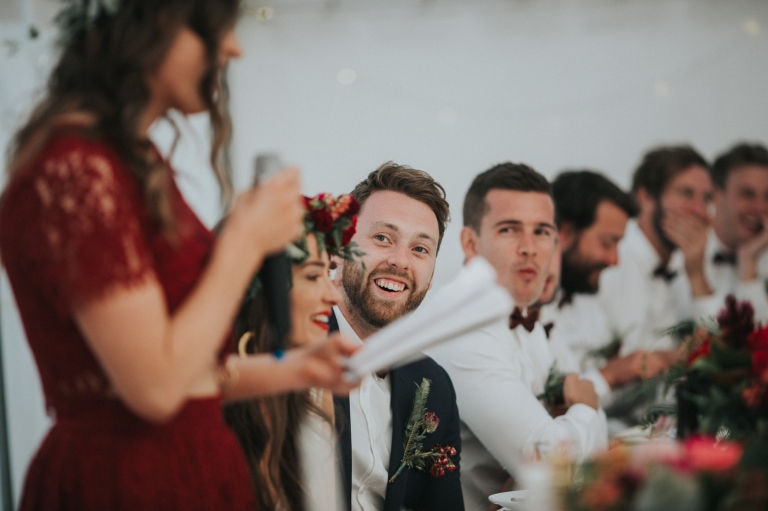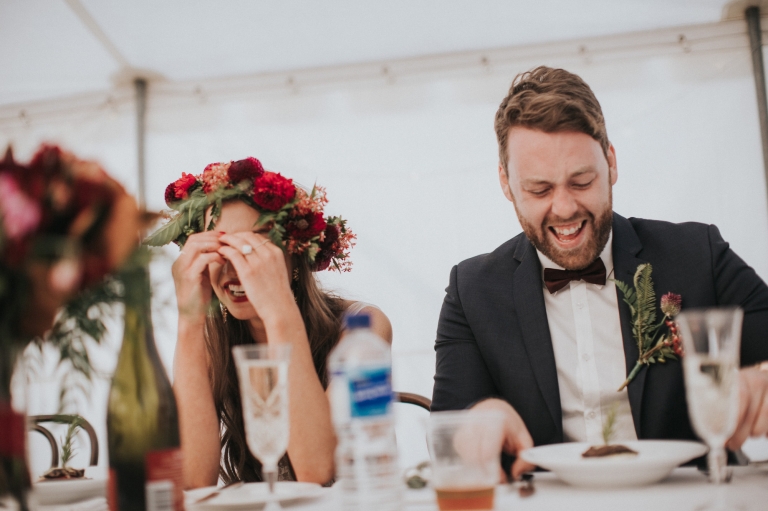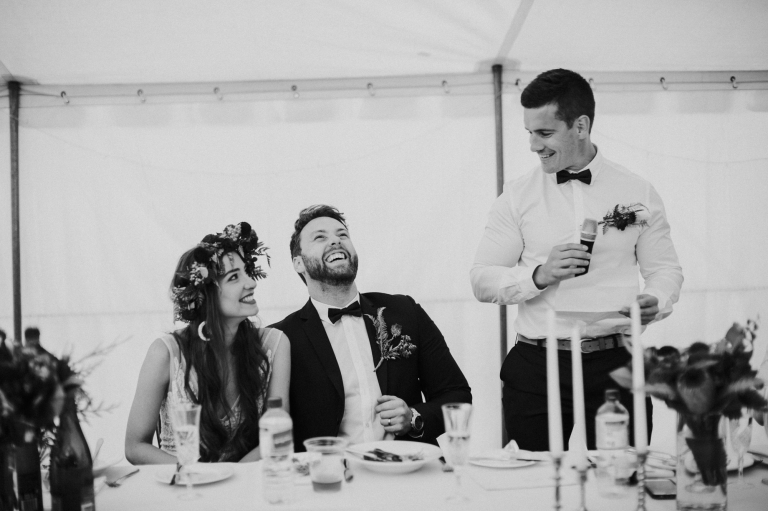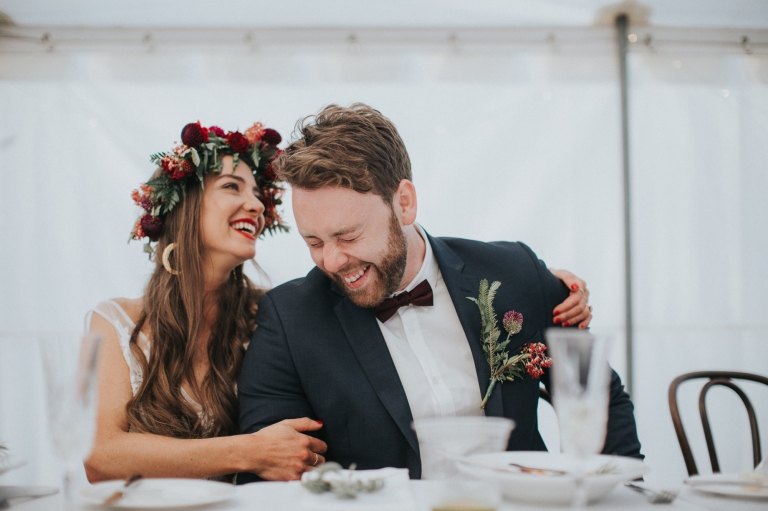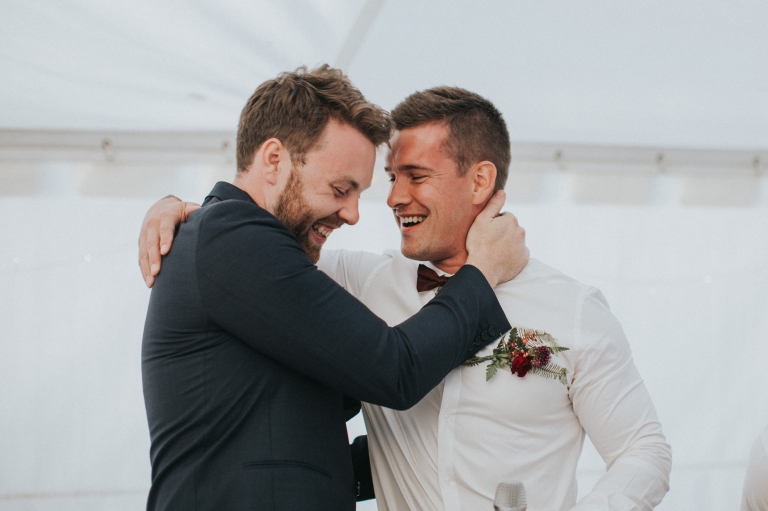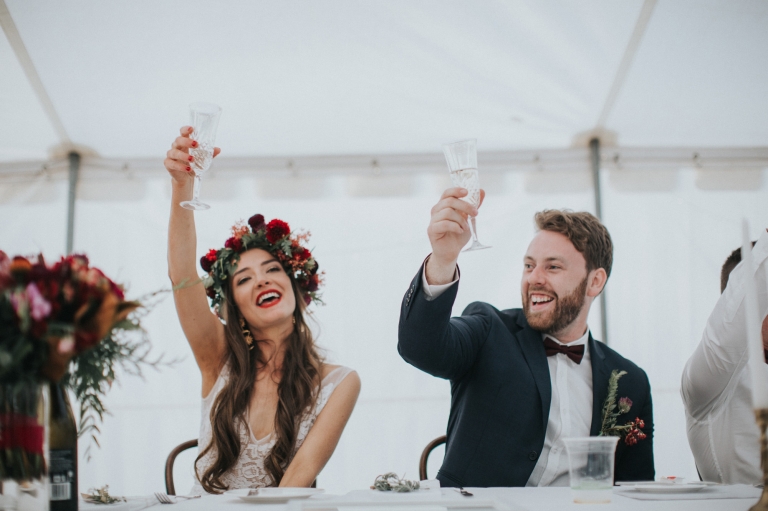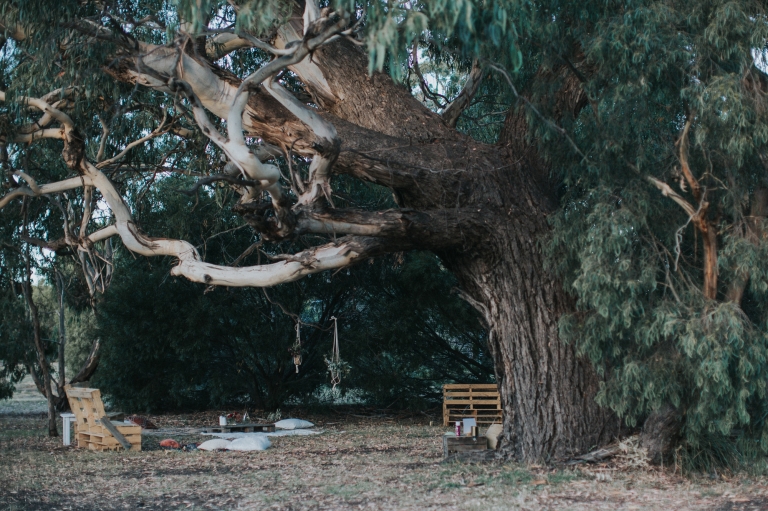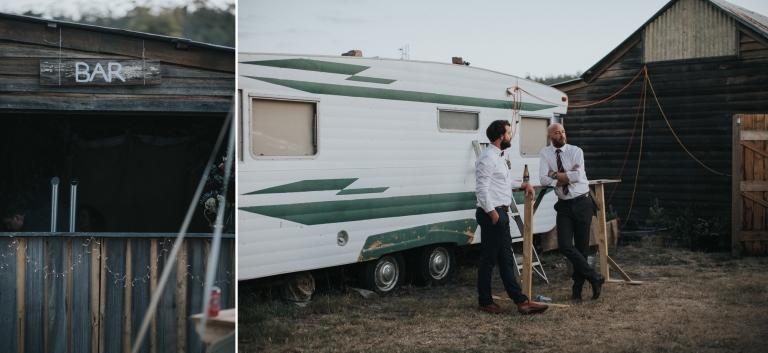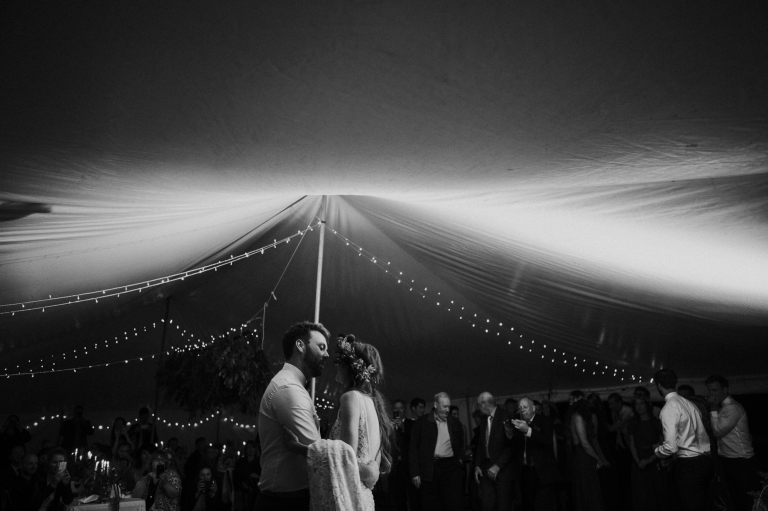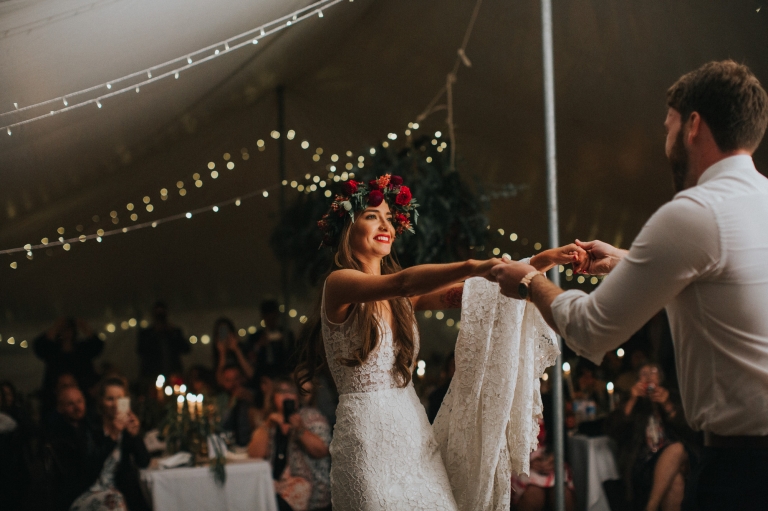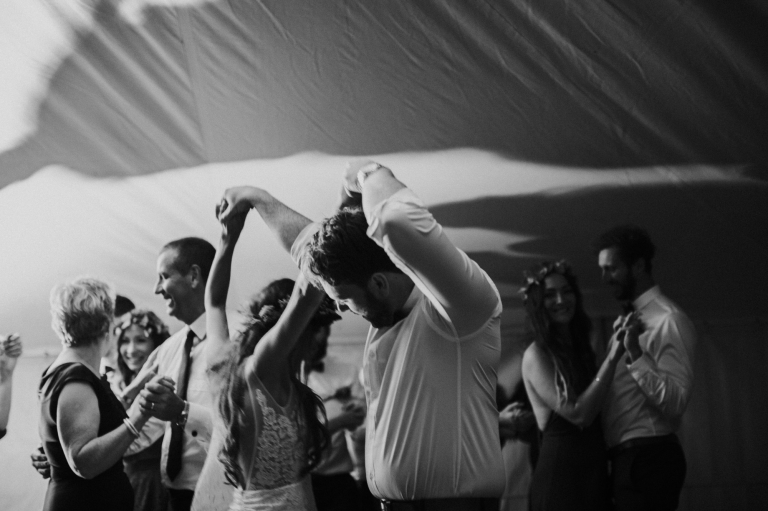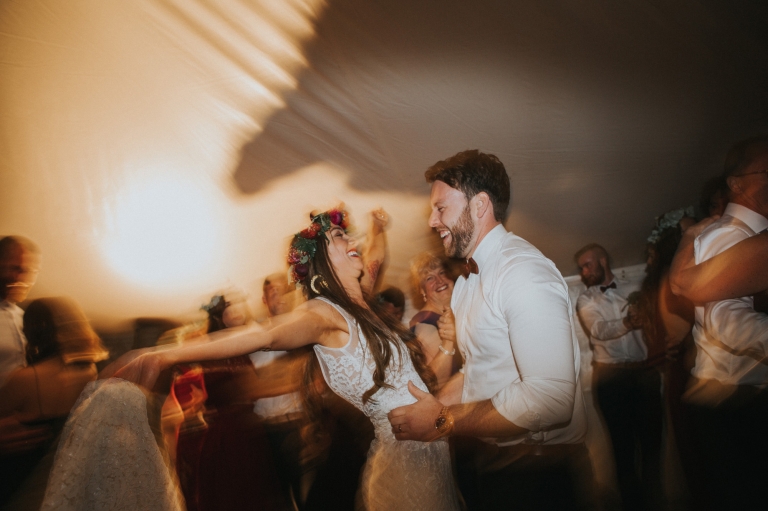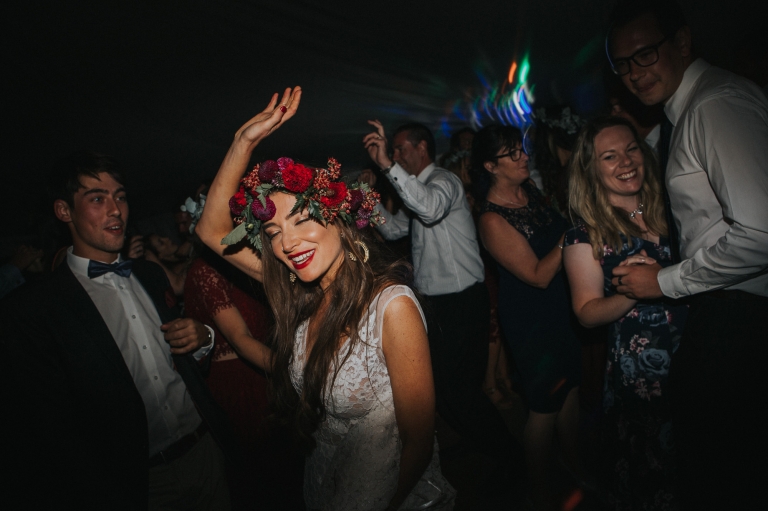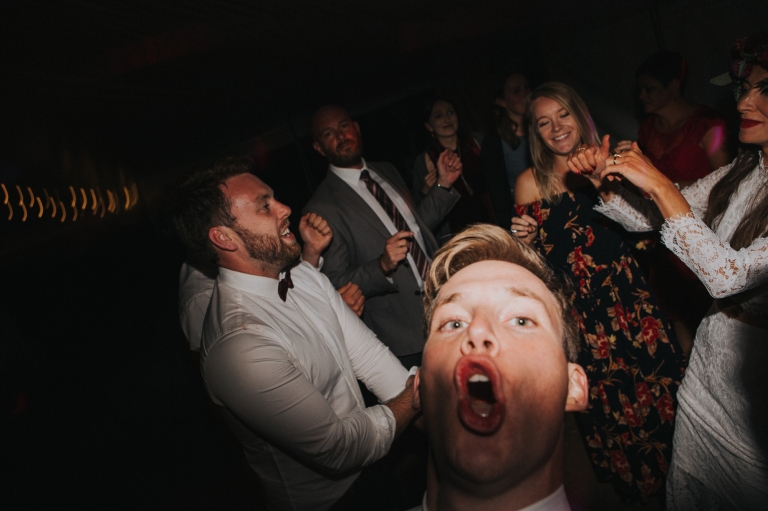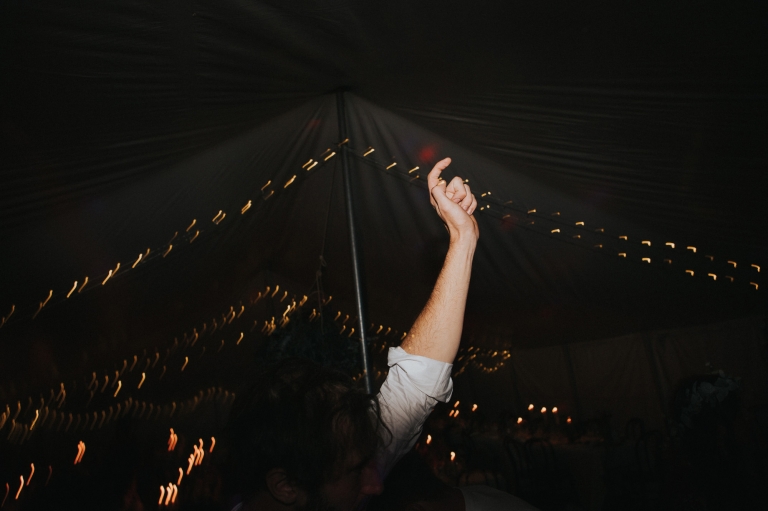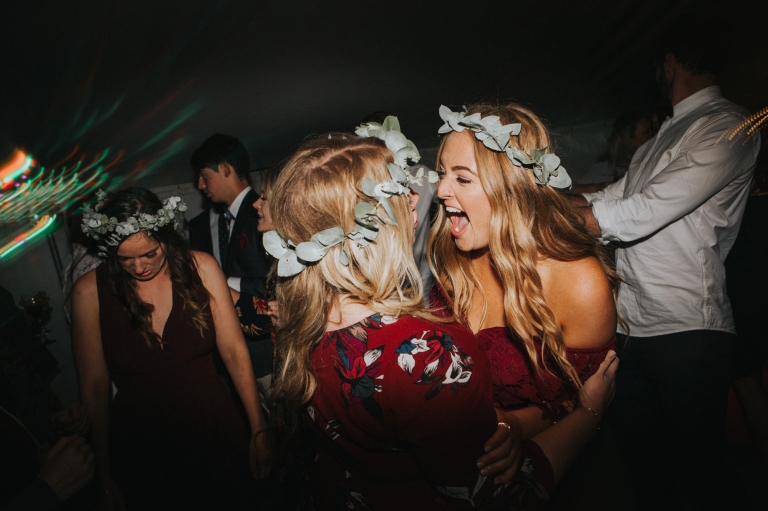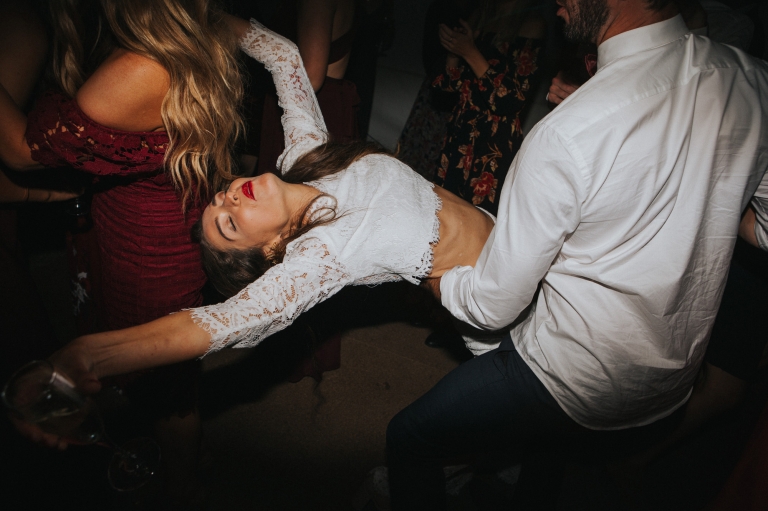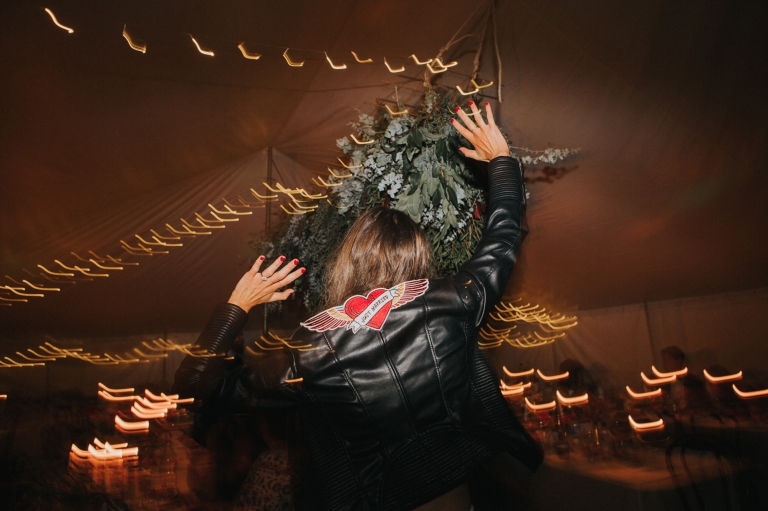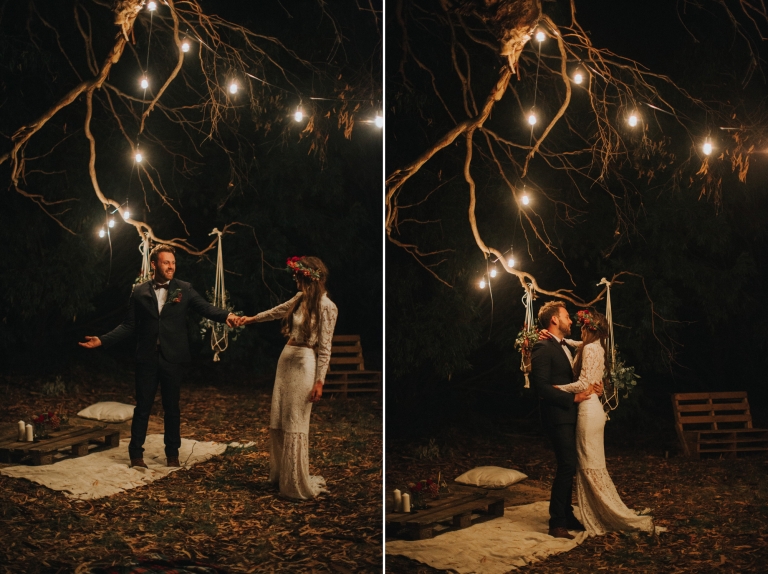 Dress // Made with Love from Studio White
Suit // Roger David
Bridal flowers // Lisa Kingston
Venue Flowers //  Prue from Rosasblooms
Hair + Make Up // Caitlyn Denning
Catering // Olive Tree Catering 
Celebrant // Gail Matthey (Bart's amazing Aunt)
Cake // Lauren's wonderful Mother