Beauty and the Depths | Prue | Film Photography
Beauty and the depths, a film journal on the essence of what it is to be female, quiet and feeling deeply. 
Be your beautiful self.
This is Prue, the most gentle and confident soul I have ever met. We did a business course together a while back. I remember my head swimming with numbers and spreadsheets, financial goals and insurance quotes, all of my least favourite things. I looked over at Prue's notepad and I was instantly transfixed at the beauty she'd created there. Such incredible magic from a mere pen on paper. I knew in that moment that Prue had a depth in her that was golden, a soul worth knowing.
Renee and I will be bringing you more beautiful souls from this series very soon. We are always looking to extend the series, so if there's anyone out there willing to model for us, get in touch at hello@photographywithcassie.com.au
Shot with Pentax 645 on Kodak Portra 160 and Kodak Portra 800. Polaroid 180 on Fujifilm fp-3000b. Seagull Twin Lens Reflex on Kodak 400tmy.
Photography by Cassie Sullivan and Renee Blake.
[audio: https://app.box.com/shared/static/hsmg7ob9krlb86tendoi.mp3]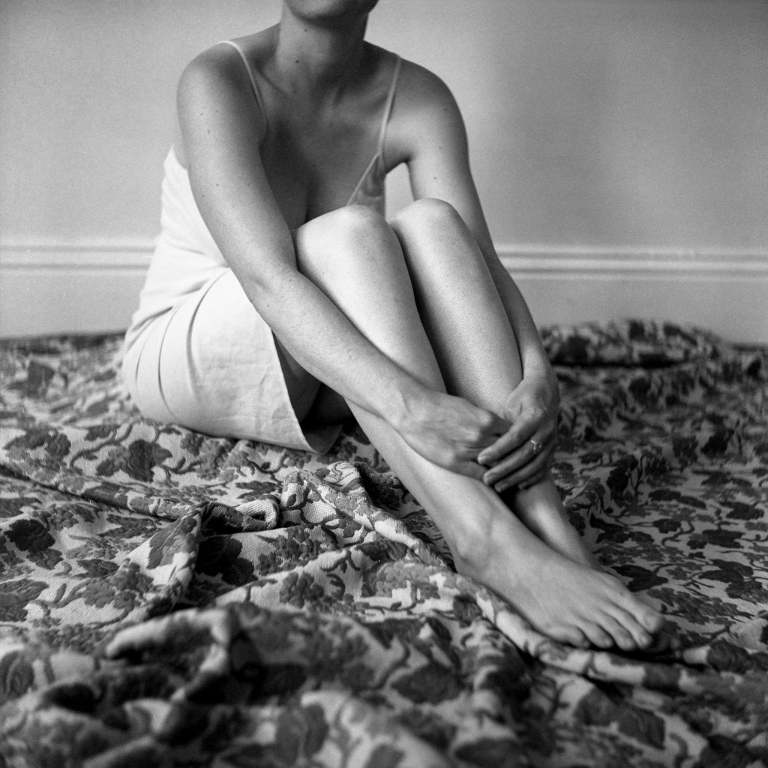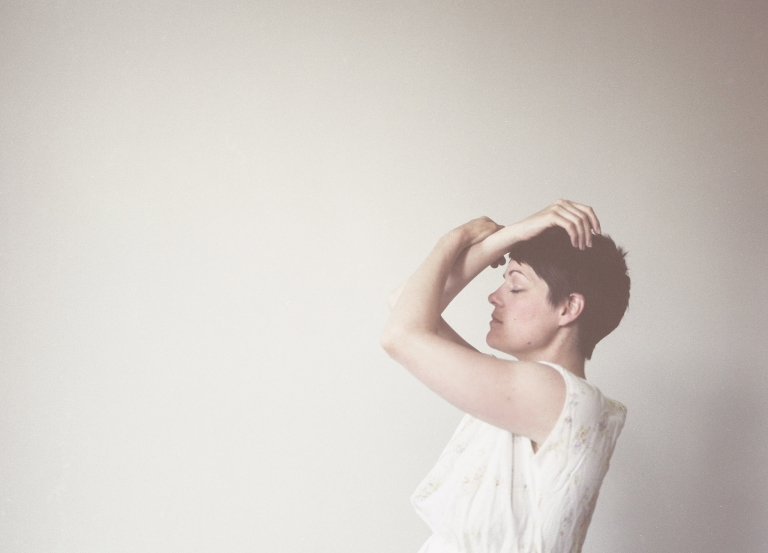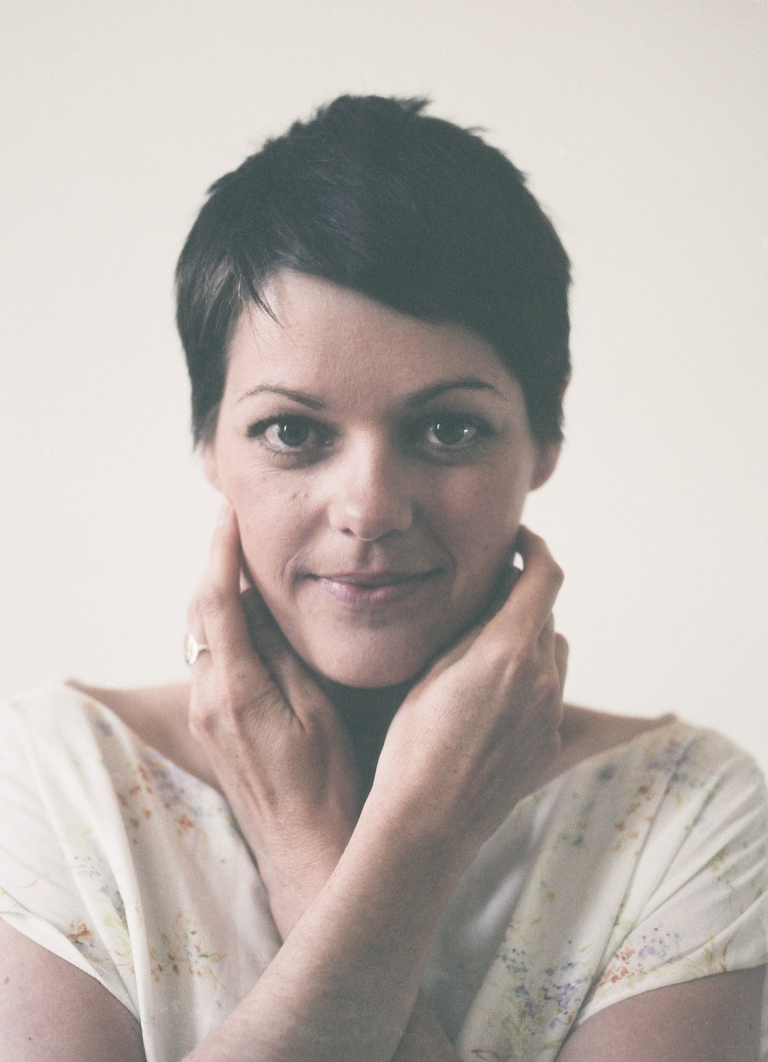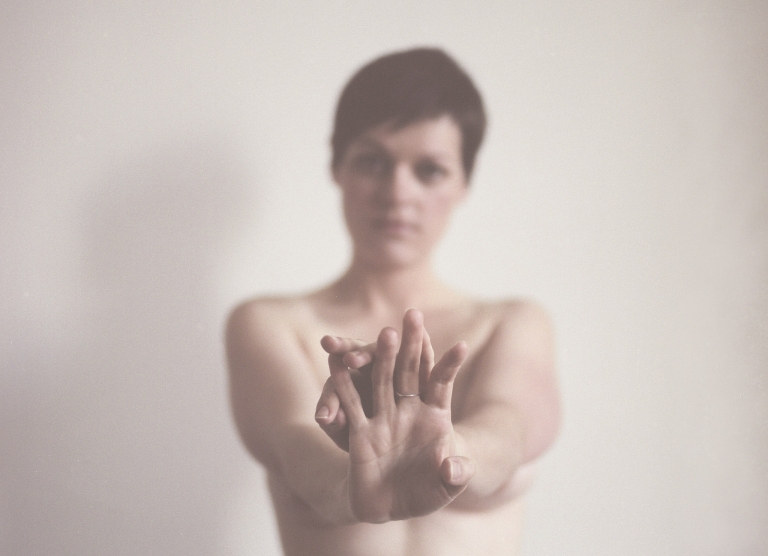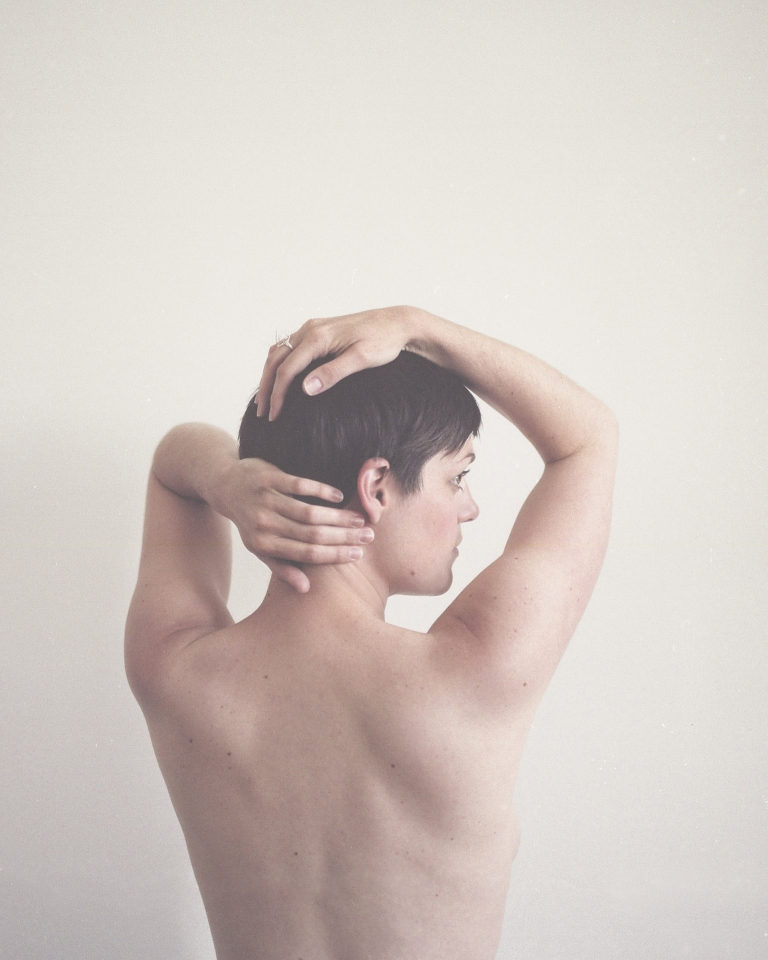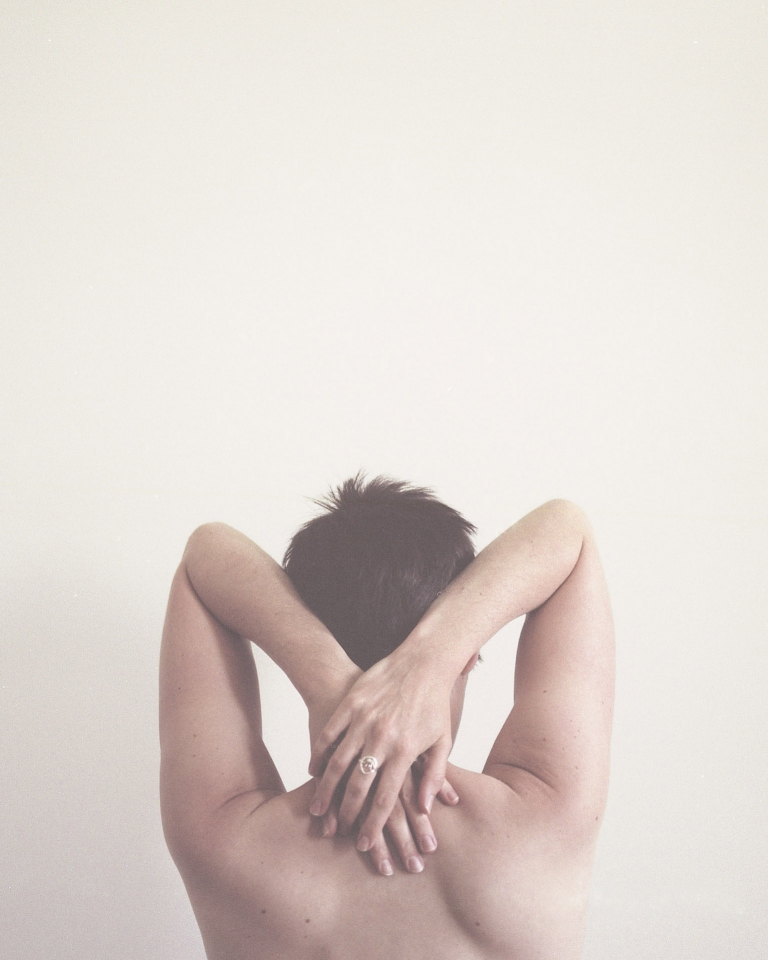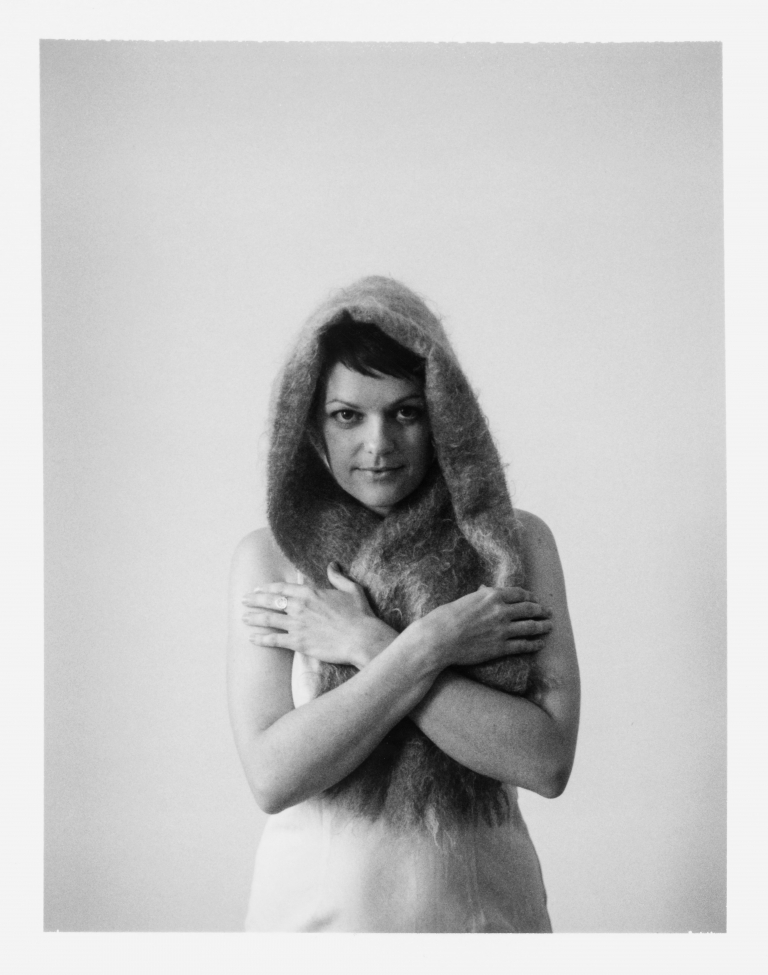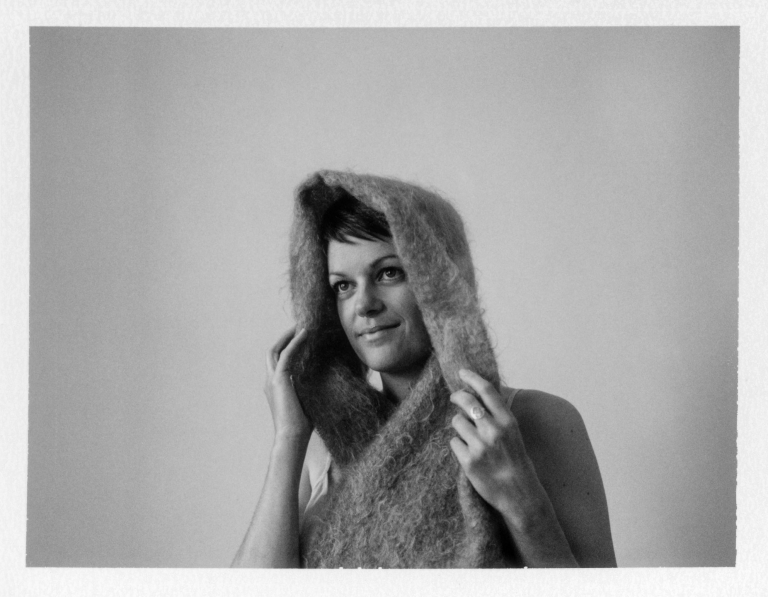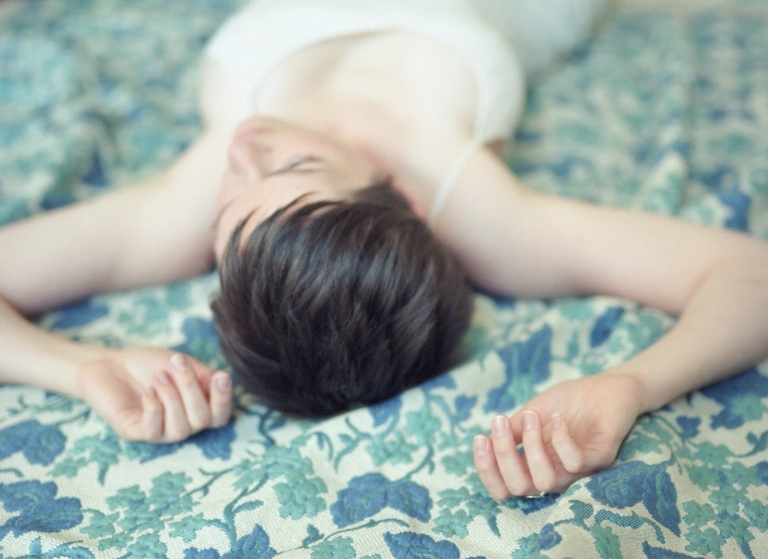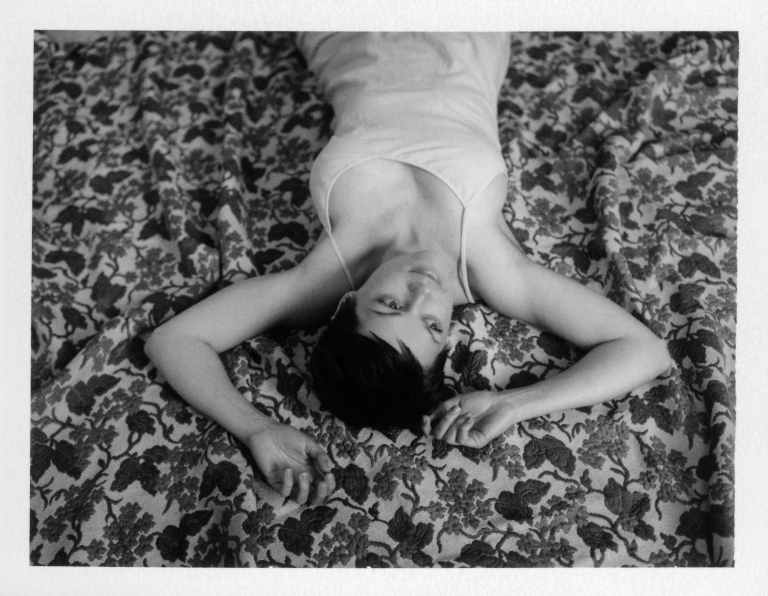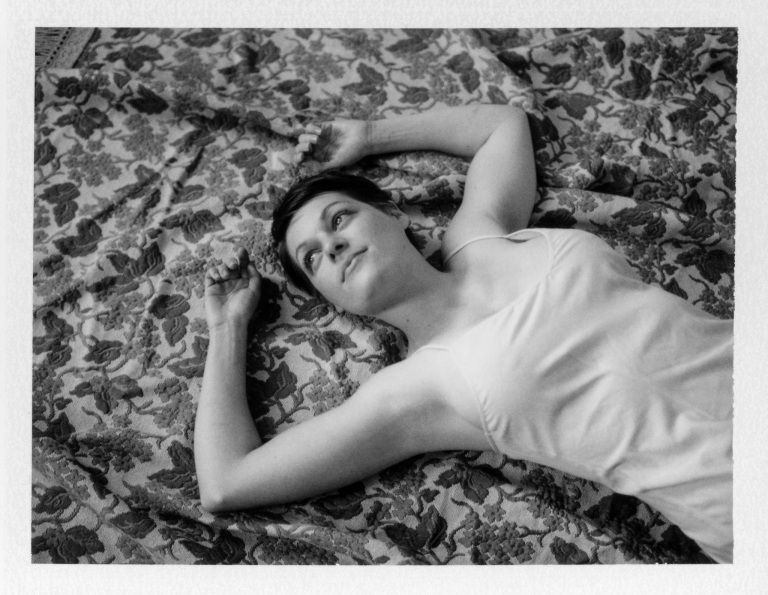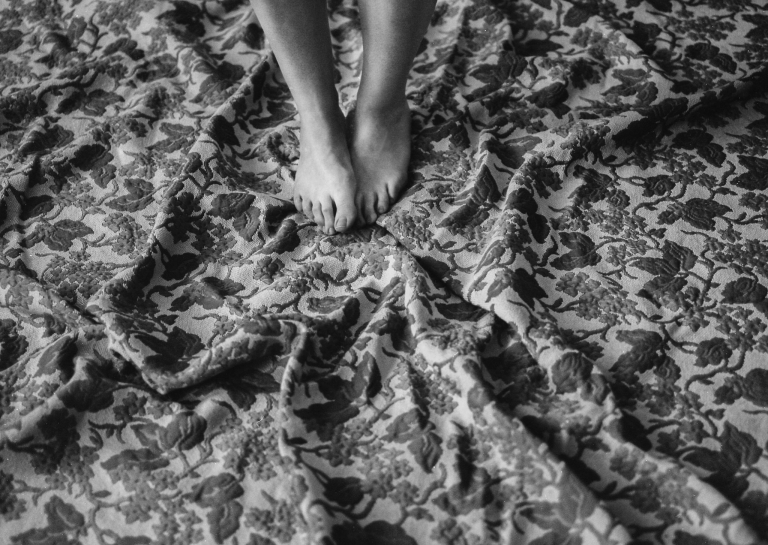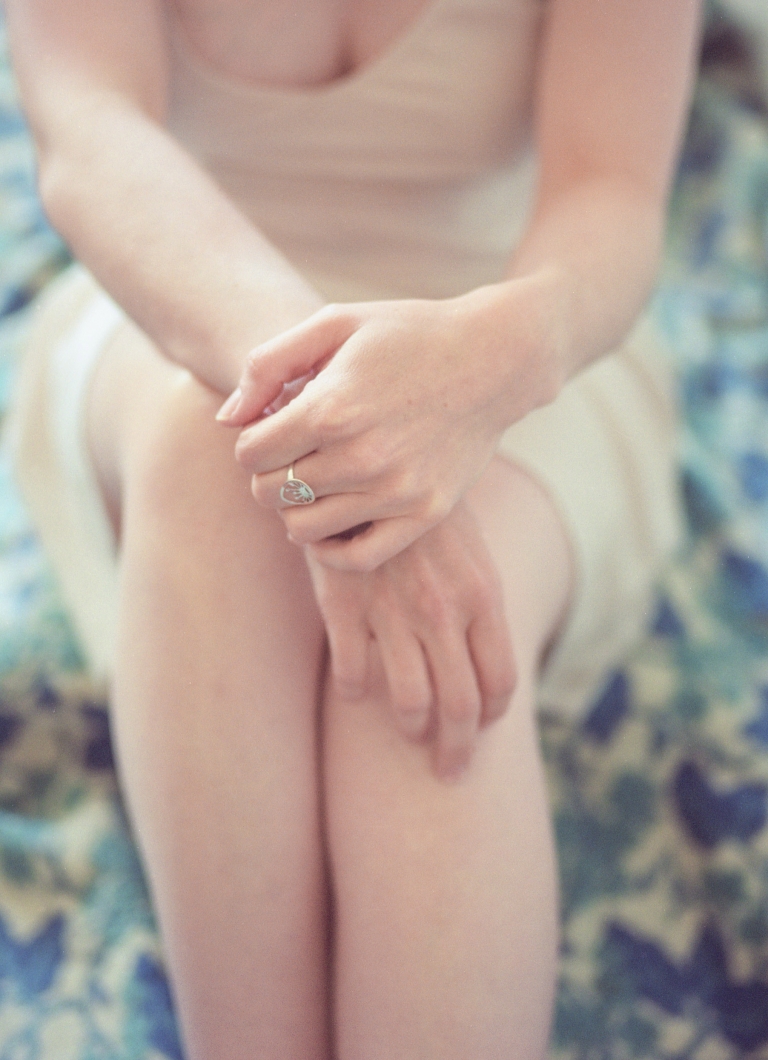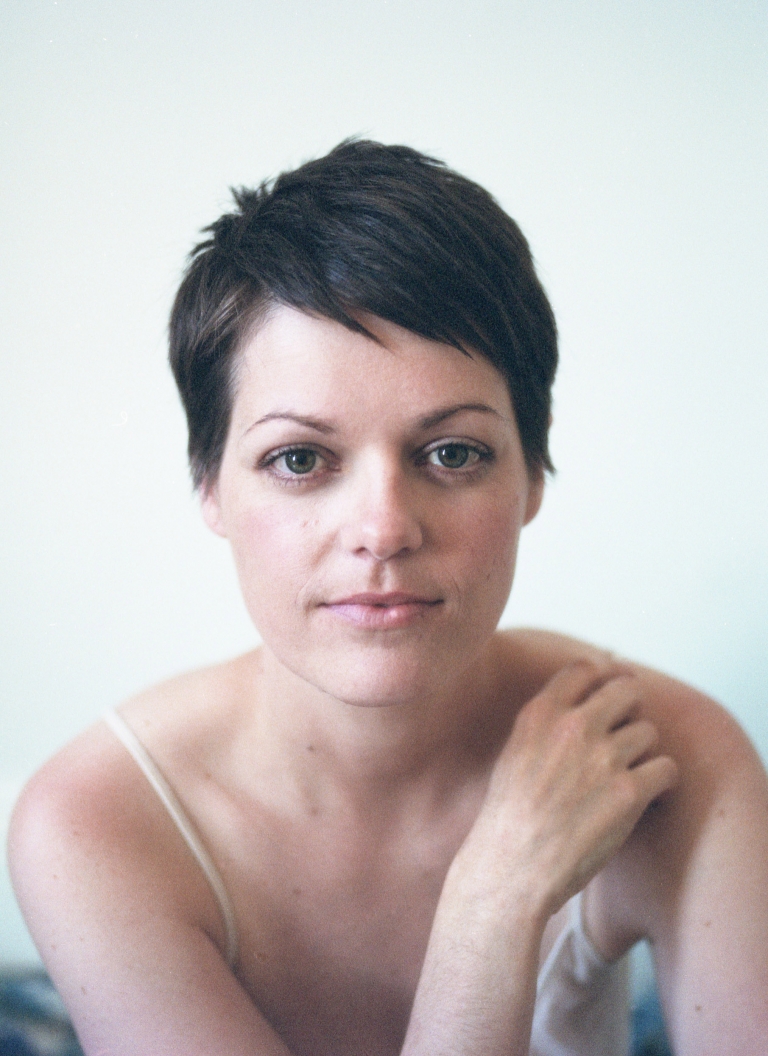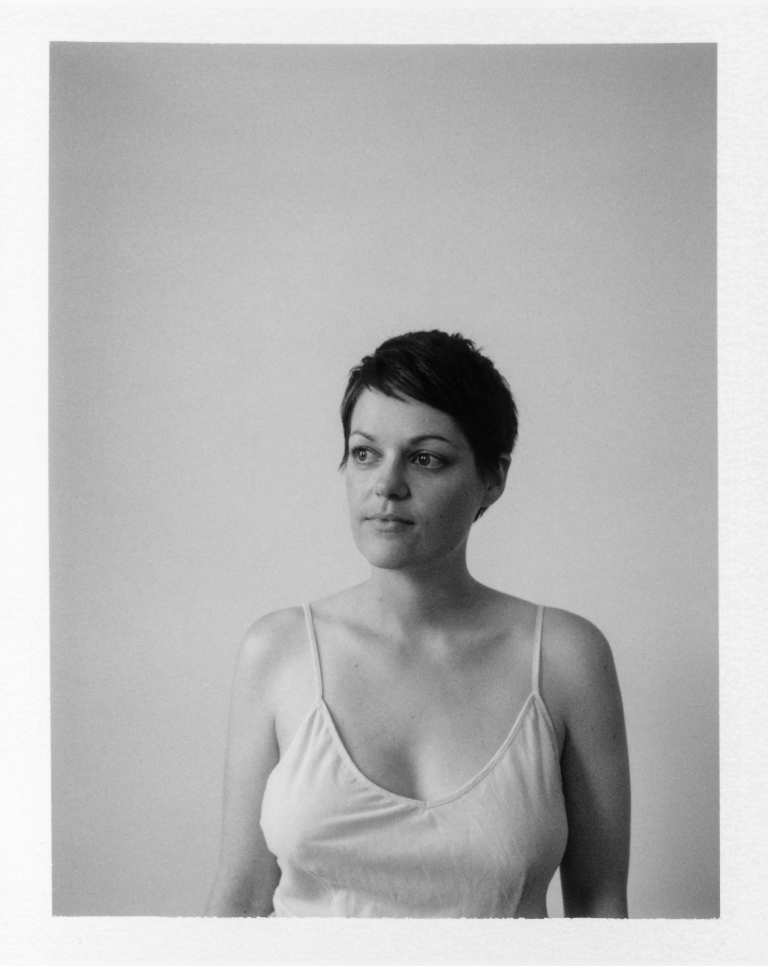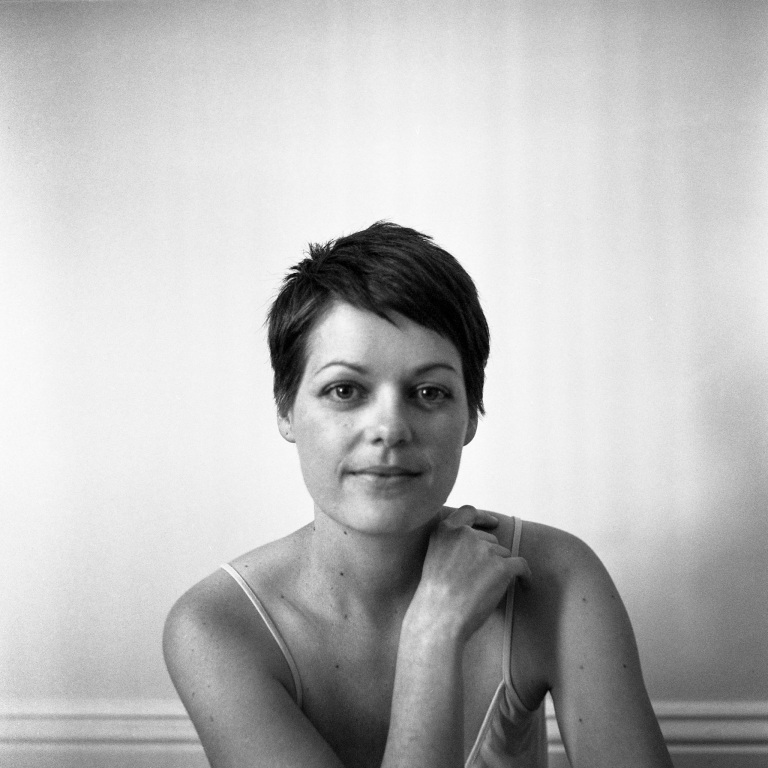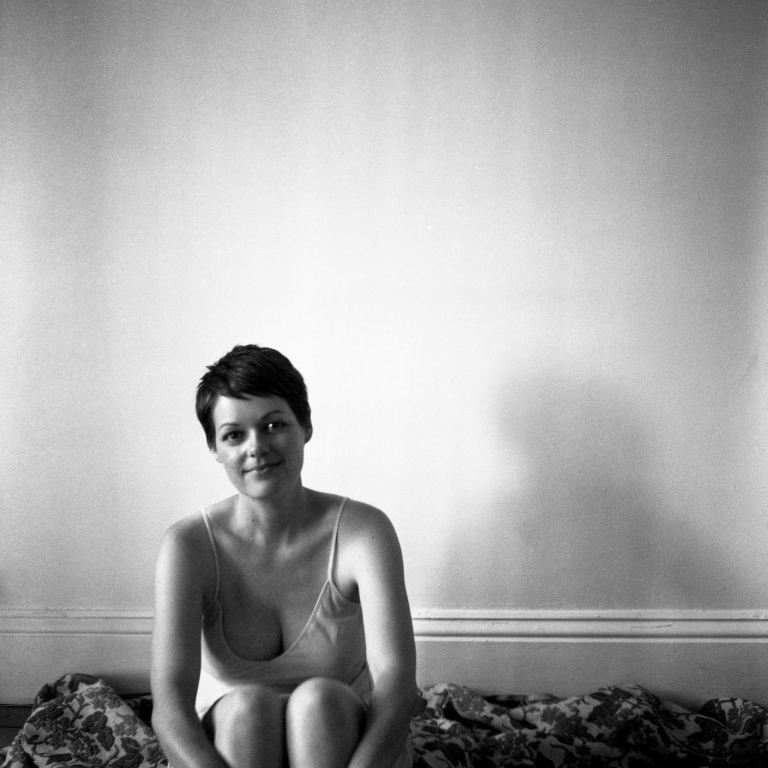 Music itunes: Daughter – Landfill
Thank you x